Why don't men wear engagement rings? Fun Facts
The reason behind the engagement ring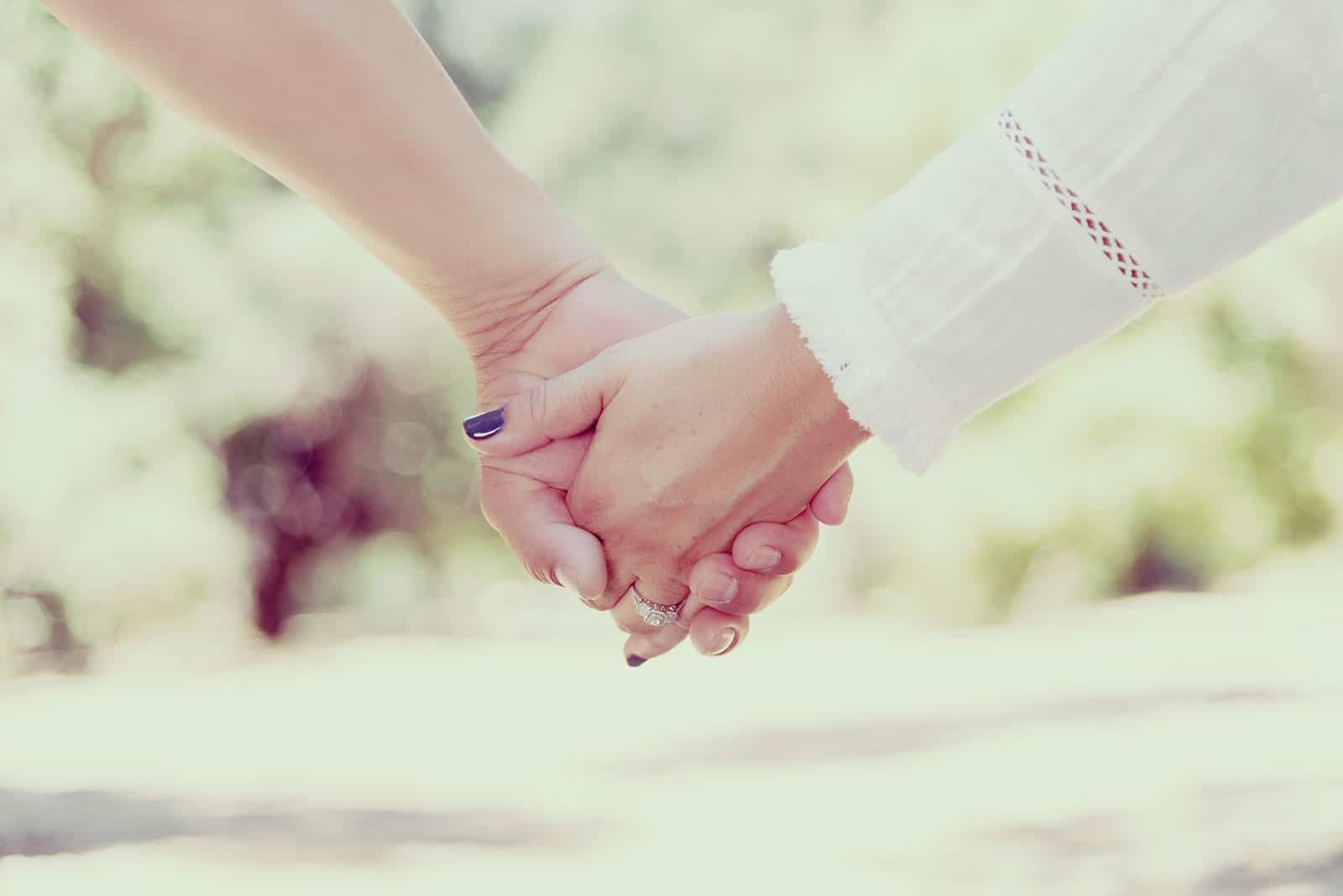 Engagement rings and Wedding rings are worn on the fourth finger of the left hand because the Romans thought that a vein in that finger led directly to the heart…and that's where the romance ends! The tradition is that when a couple get engaged the bride-to-be wears a ring, and this ring symbolises that she is now taken! TAKEN!!!
Should men wear an engagement ring too?
Shouldn't men also show that they are taken? I got engaged myself in 2015 and we both wore an engagement ring, a simple silver band that we now wear as our wedding bands (we both felt we didn't need or want anything more)
I have yet to meet a bride-to-be who isn't excited about getting engaged and getting THE RING!! So are the men missing out?!
The great news is that couples now have a lot more freedom when it comes to planning their engagement and wedding and eeek! also predicts that many more men will choose to wear an engagement ring too. Kellie and I both chose to wear an engagement ring and for our wedding day we followed some traditions but ultimately we did what we wanted to do.
Would you like your man to wear a ring? You can comment on our Facebook page and we would love to hear your views.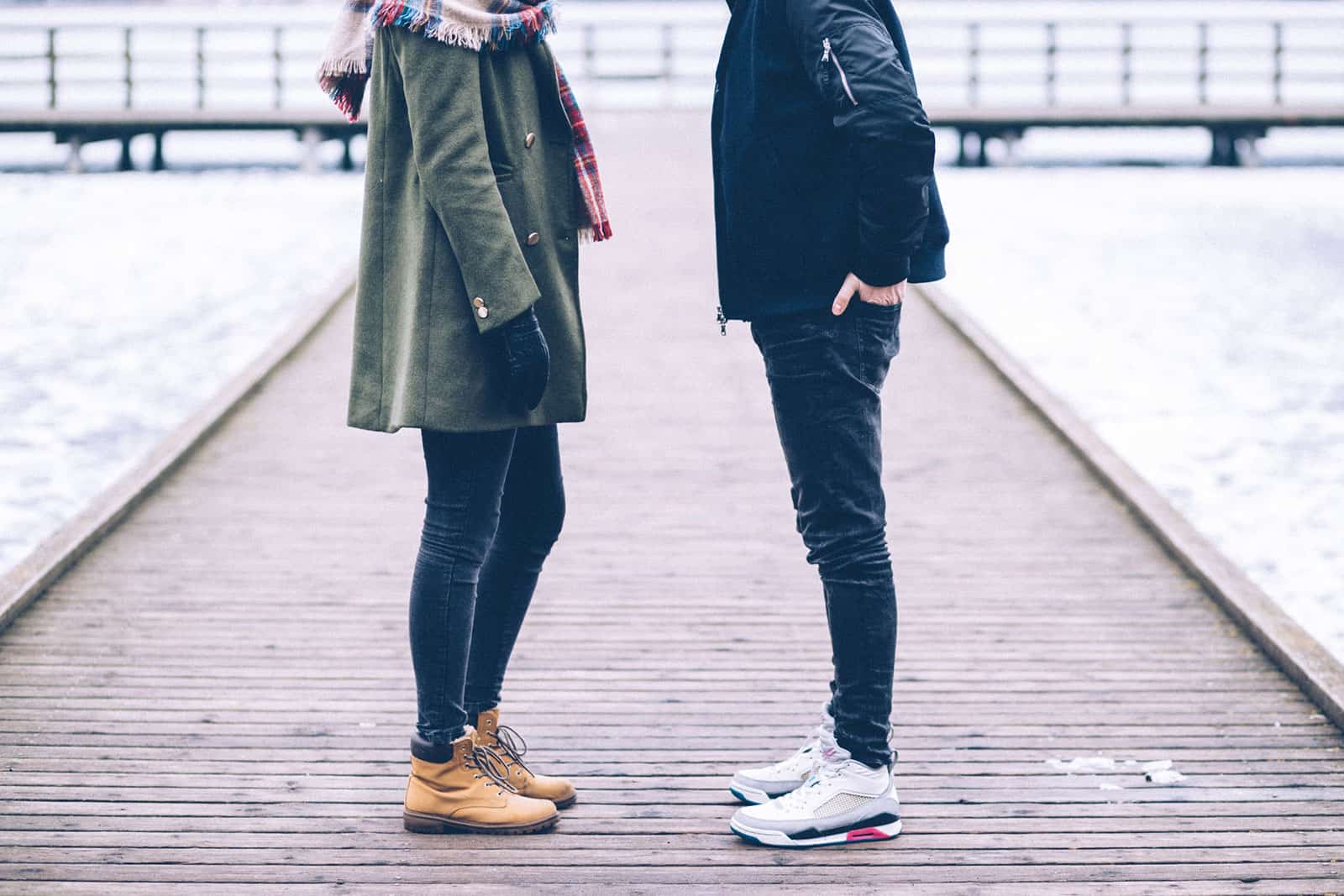 Oh and we also love these festive "we're engaged" ideas.
Image credits: Pexels