Wedding Hair. 6 Top Stylists. Helping to find the right stylist for you
There are a wealth of experienced hair dressers and salons available in Cornwall and Devon to help you look your best on your wedding day. From trying out different styles to creating a calming atmosphere the morning of the day, you and your hair will be in the best hands! Plus a Top Tip from Simply Bridal Hair…
Number 8
With 5 highly professional and confident stylists no bridal party is too big for Number 8 Hairdressing and they pride themselves on making sure the morning is an enjoyable experience with a calm and serene atmosphere. Number 8 Hairdressing are able to recreate any style from romantic curls through to an edgy updo.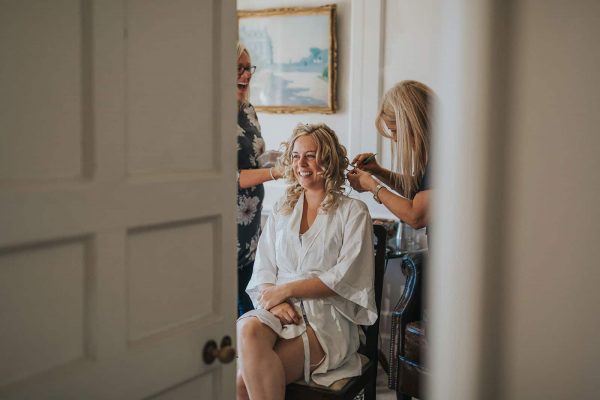 Red Hairdressing
Looking for wedding hair stylists to complete the look on your wedding day? Stylists that will make you feel more beautiful than ever. Red Hairdressing offer wedding packages that are catered to every bride's needs for their dream day.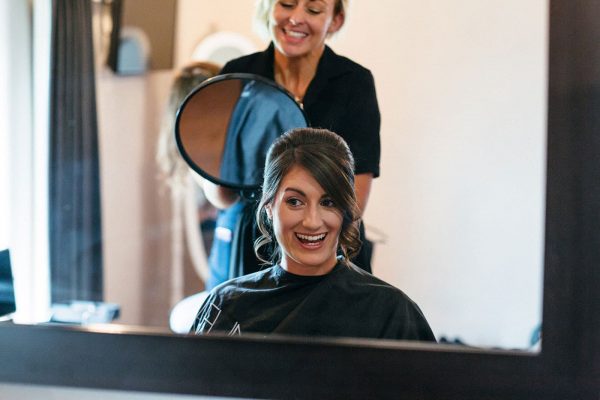 The Updo Girl
Ellie Ferrari aka The Updo Girl, she has always had an absolute passion for making hair look fantastic. For as long as she can remember she has always been that person that people come to and say 'just do something with my hair, make it look great'.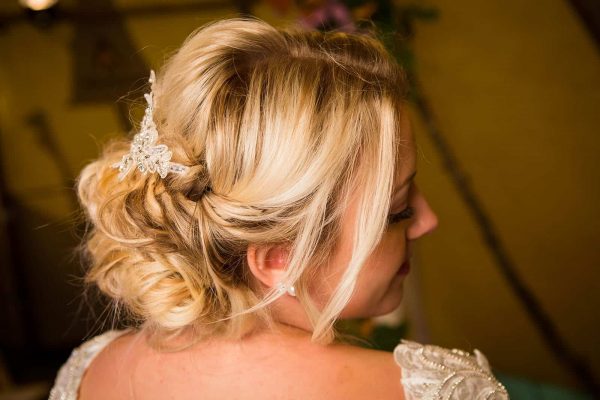 Hairbyemmac
Creating bespoke Bridal hairstyles for her brides on their wedding day. Her aim is to give you the confidence and peace of mind required to alleviate any hair related stress on your wedding day! Your pre-wedding hair trial provides the perfect opportunity to visualise different creative hairstyles; designed to suit you and your brief ensuring the morning of your wedding day all goes to plan resulting in the "perfect hair day"!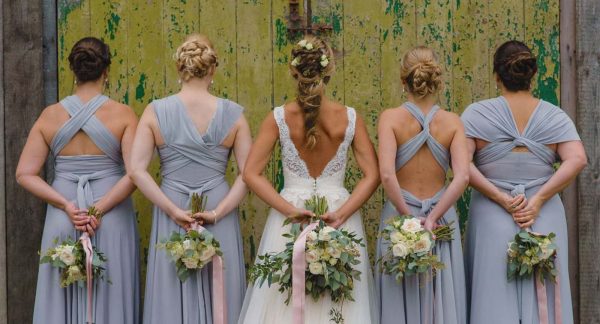 Elliegant Hair
Beautiful elegant hair…it's your big day and you would like your hair to look it's best. Book your hair appointment and get yourself Elliegant hairdressing in the comfort of your wedding venue. Elliegant Hair offer a high standard of bridal hair packages…. all to fit your hair needs.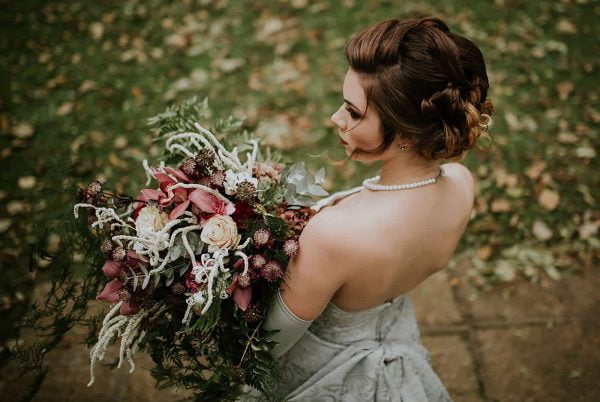 Simply Bridal Hair
Being involved in the Wedding Industry for a few years Simply Bridal understand that you need to have complete trust in your stylist. You need to be sure that you are 100% perfect on your day. Plan a trial session an unlimited time appointment a precious meeting where you can have a play with styles and possible accessories.
Top Tip from Simply Bridal Hair.
Arrange the appointment with your hair stylist and make an appointment with your dress supplier just after, this will give you the opportunity to see the completed look and make sure the hairstyle fits your dress.