Wedding Day Wine Tasting at Brickhouse Vineyard
something a little different for Gemma and Steve's wedding day
Gemma and Steve were always looking for something a bit different for their wedding and when they found the Brickhouse Vineyard they knew they would love to incorporate the vineyard into their day.
"The wine tasting was a great way for us to do something as a family and it proved to be a real hit."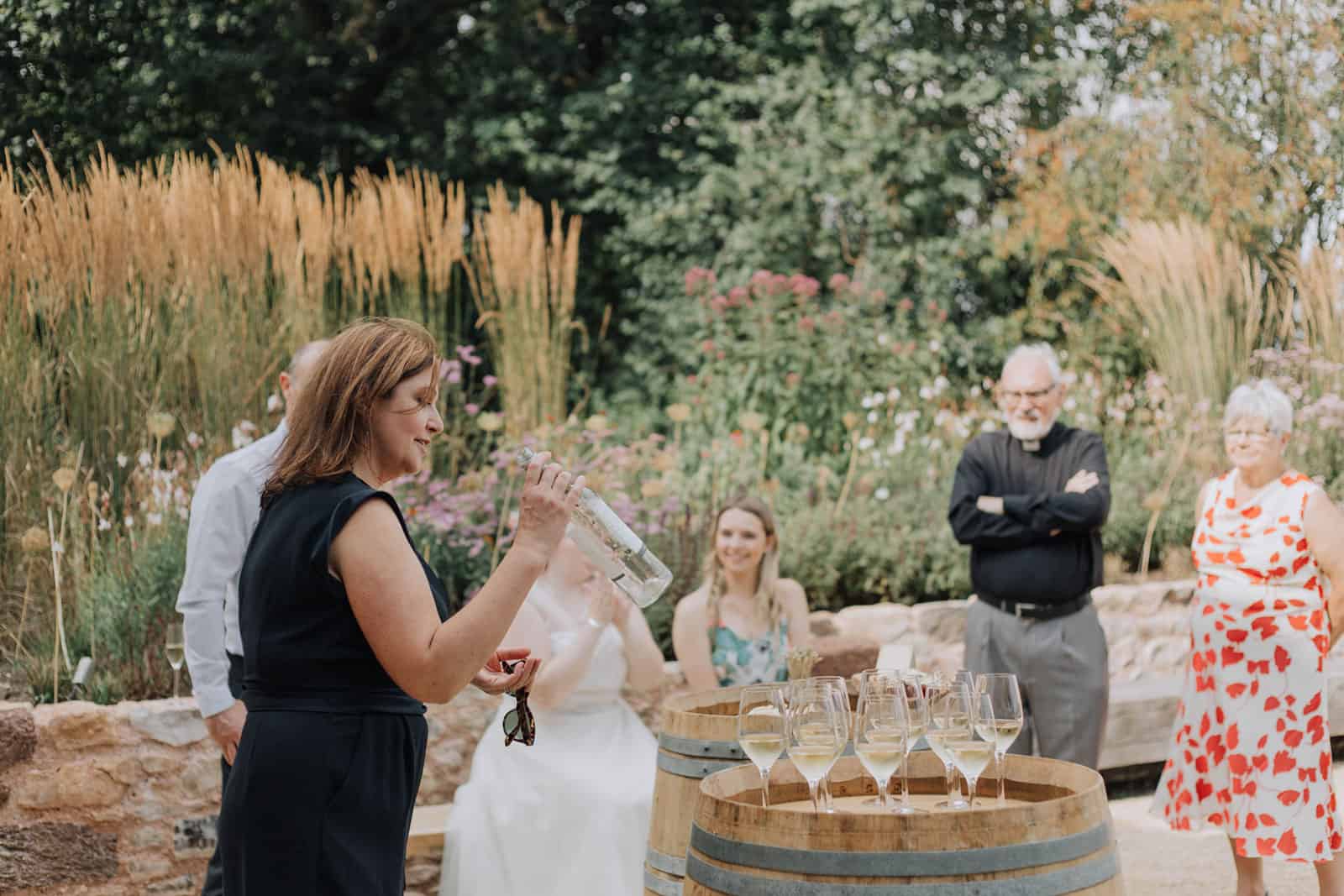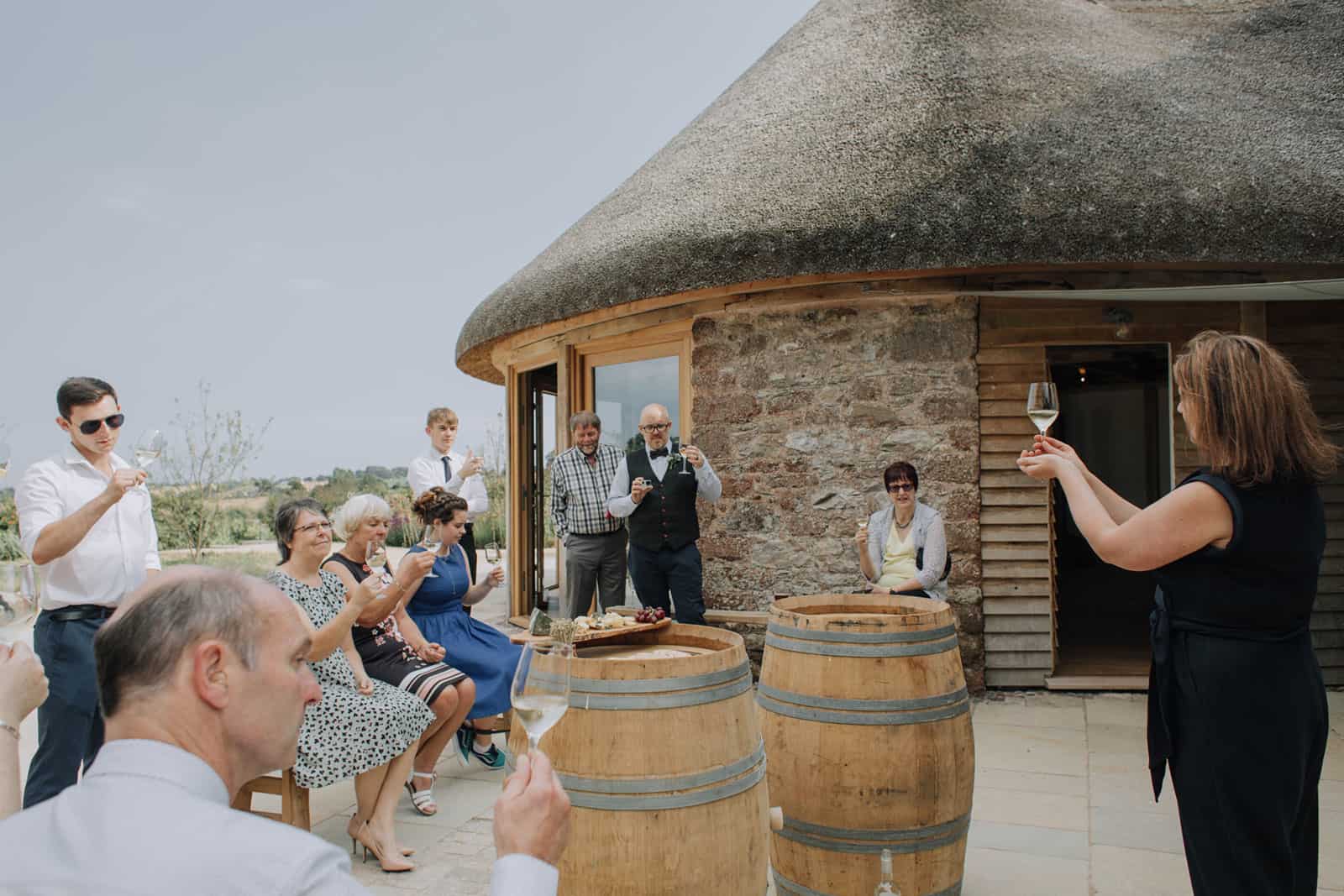 A wine tasting master class
The newlyweds and their guests tasted and learnt about the vineyard and the Brickhouse Vineyard wines sampling a white and a rosé alongside some yummy cheeses to complement each one.
"Joanne took us through the journey they had gone through with the vineyard and the processes the grapes take to create the wine. We learnt what we should look for in a wine and how to pair a good cheese with it. The wines were a big hit and the tasting was enjoyed by everyone."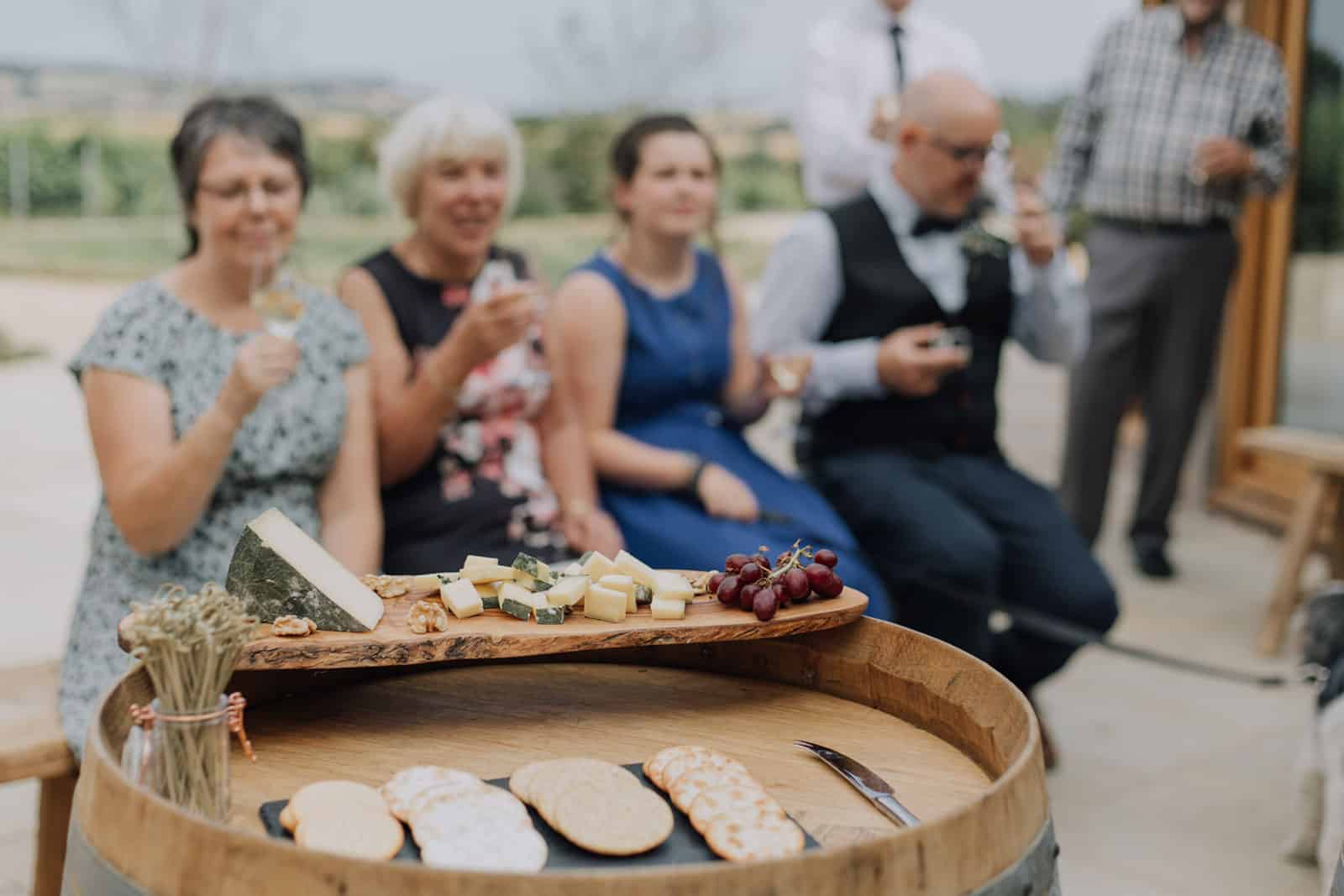 A nice unique touch to an already perfect day
"It seemed so wrong to not do a wine tasting when having our wedding on a vineyard!! We could have been anywhere in the world and the weather was so good some may think we were at a vineyard in France or further afield, instead, we were in the heart of Devon! Amazing.
We love to support small local business and I will definitely buy their wine it was yummy."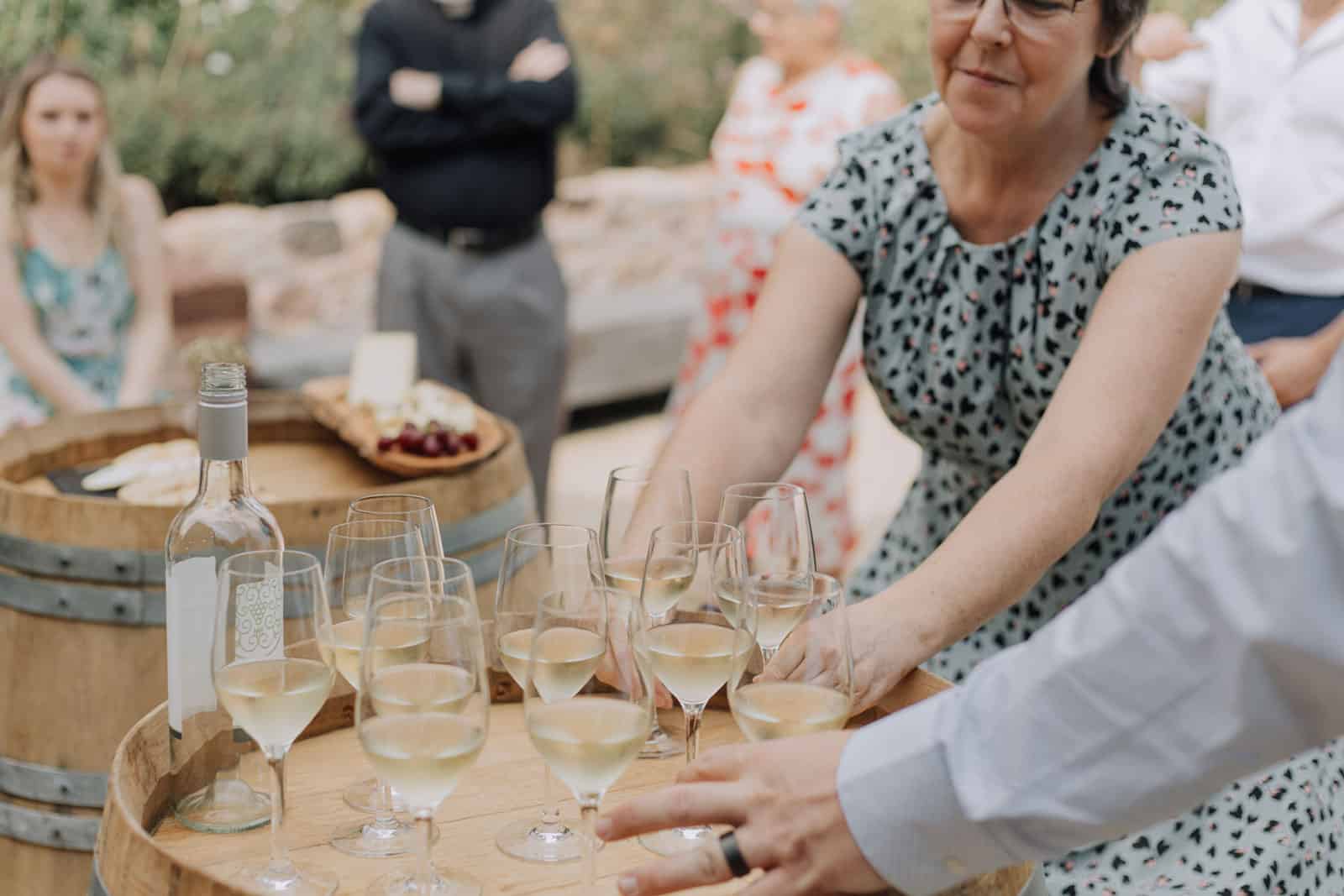 Gemma and Steve chose Brickhouse Vineyard because of its rustic intimacy and classic vibe. They had been really struggling to find a small venue that still felt special and would also allow them to tailor the day to what they wanted including having their four-legged friend Rupert able to join in on the day.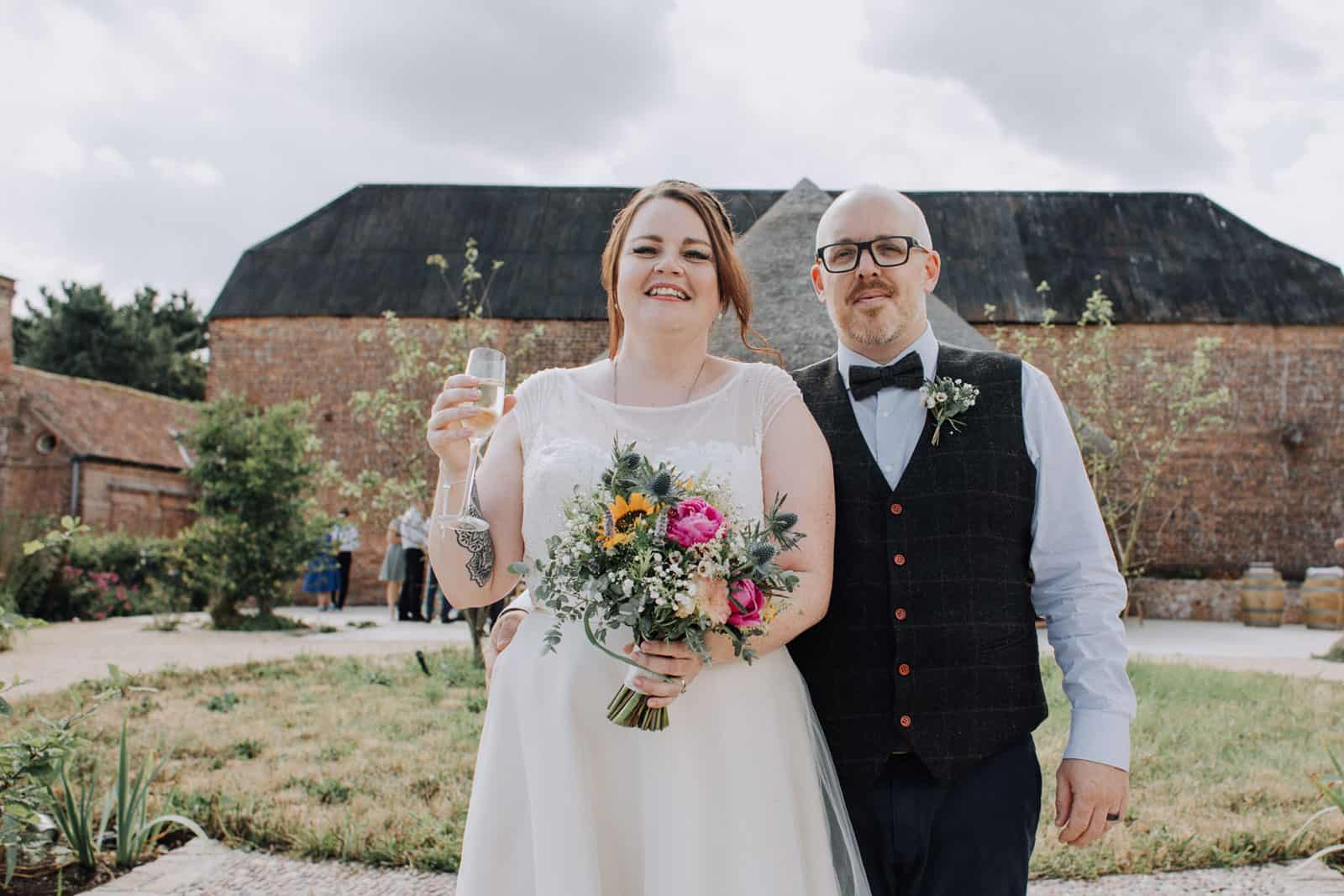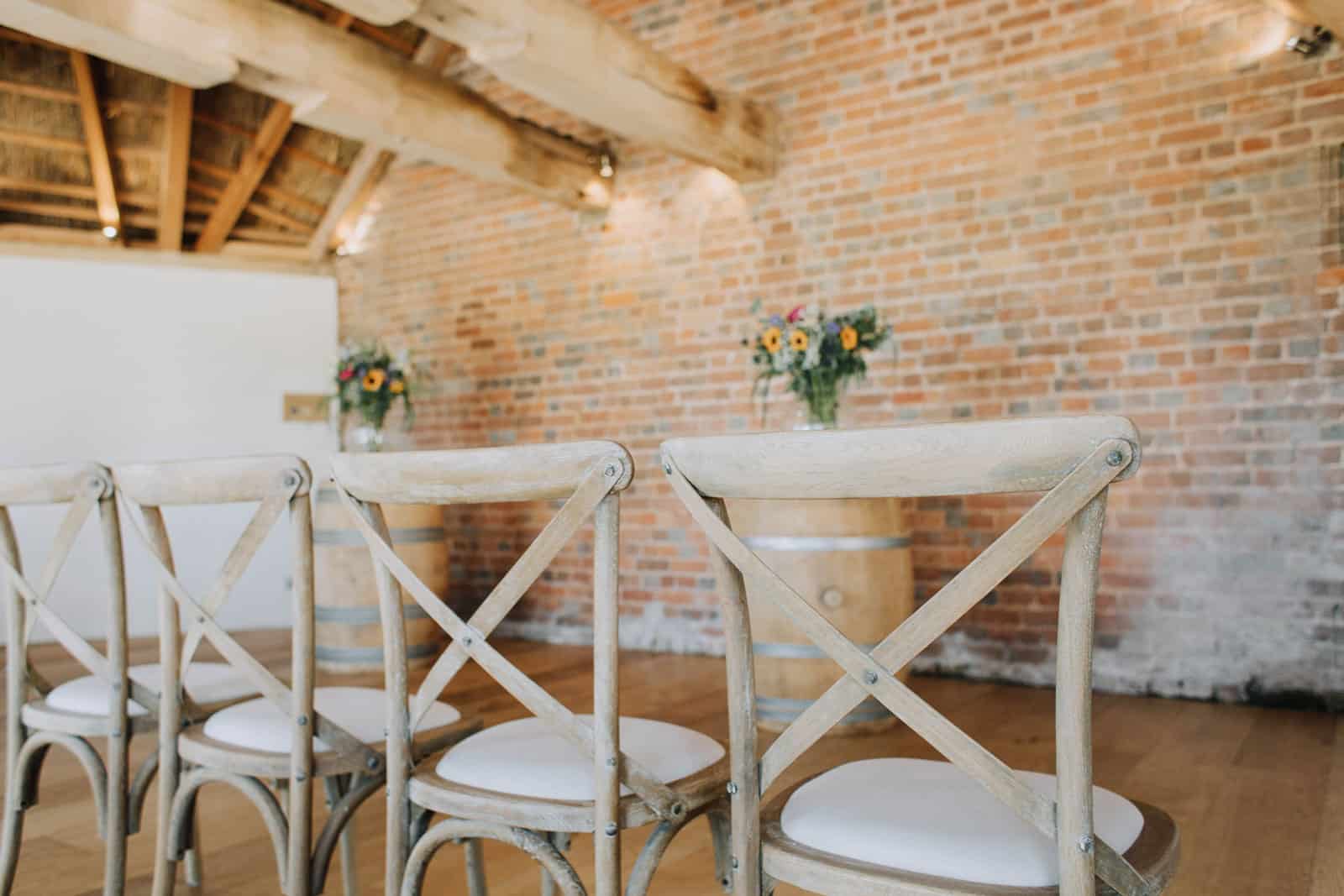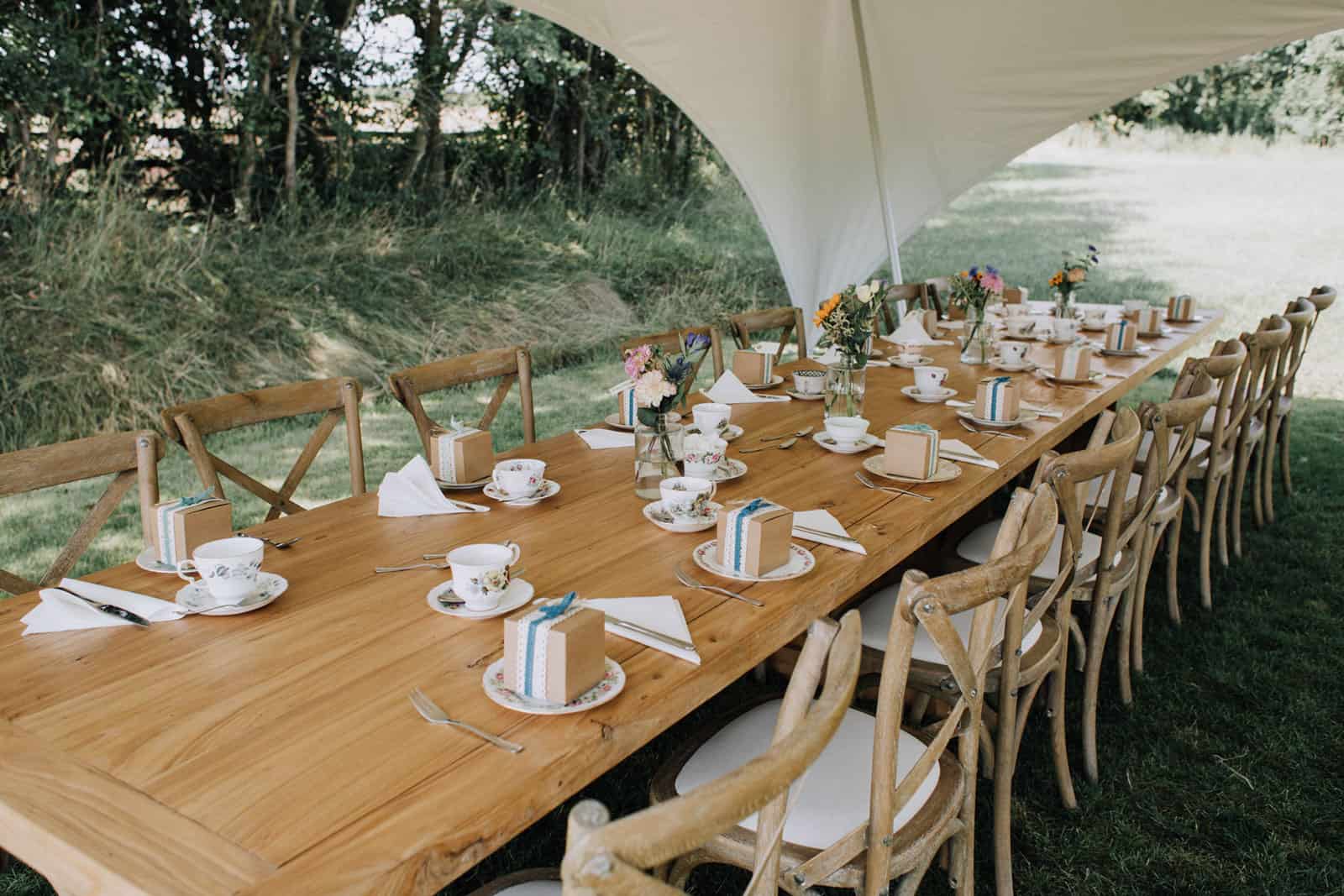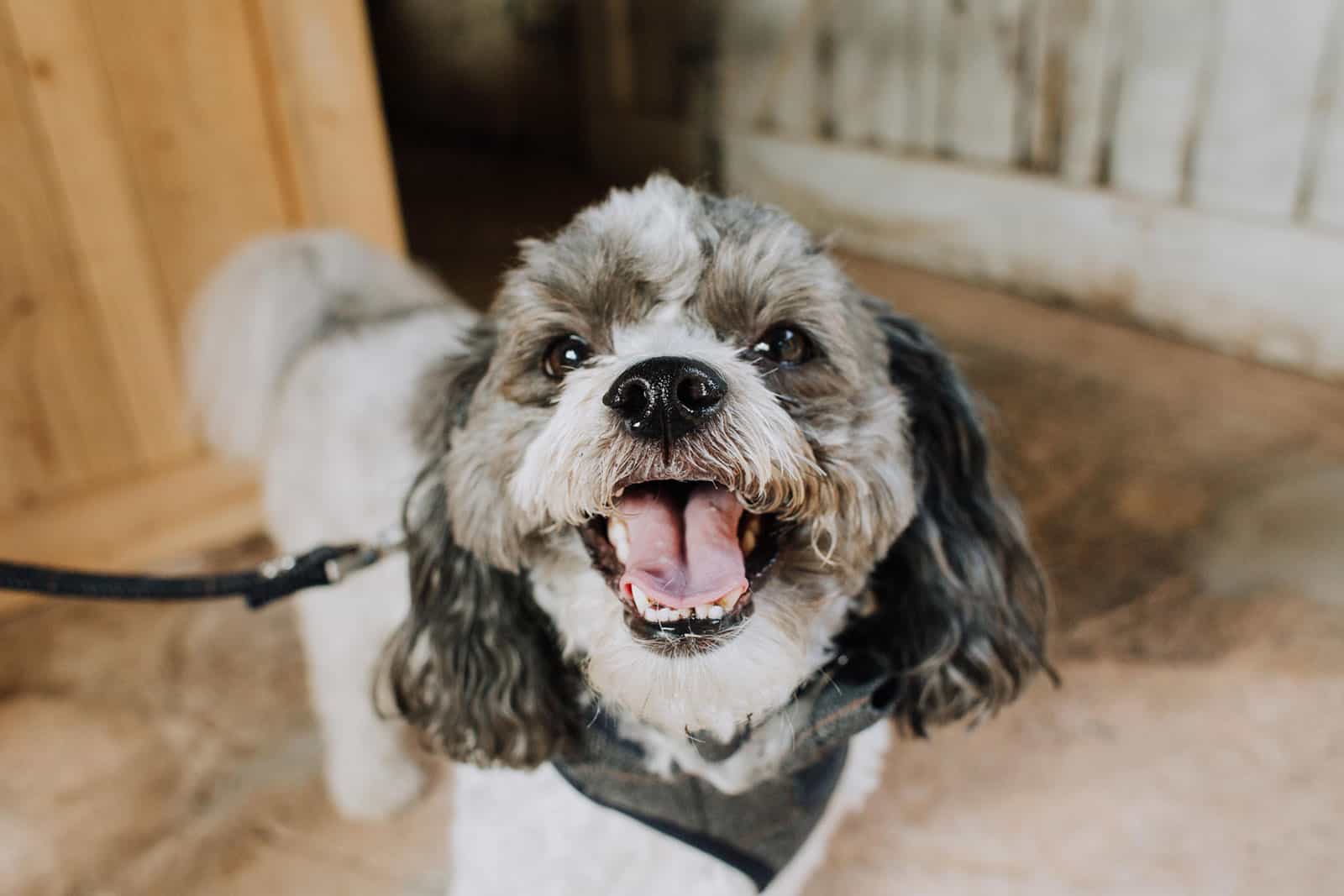 Find out more about their perfect Vineyard wedding. Congratulations Gemma and Steve!
Photography by Mimosa Photography