Three Valentines Proposal Top Tips
Are you about to pop the question this Valentines?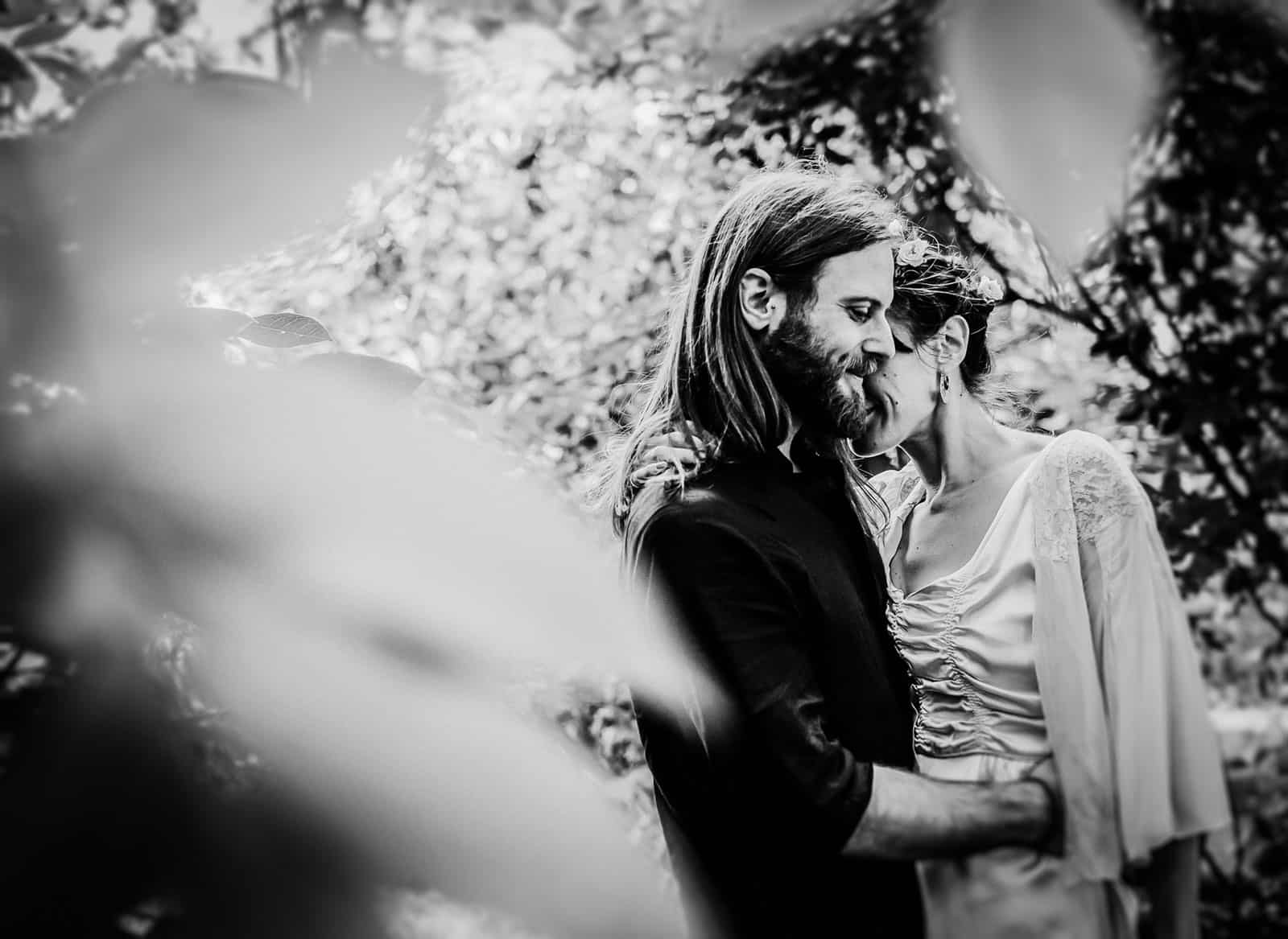 There's no two ways about it this is one of the most nerve-wracking questions you'll ever ask. So we've got three top tips that will help you along the way. You've got this!
Top Tip number one. KNOW WHAT THEY'D LOVE (AND HATE!)
You know your other half so you must KNOW WHAT THEY'D LOVE (AND HATE!) Really consider what the love in your life would like and if you know a flashmob proposal is the way to go do it!
Top tip number two. TIMING IS EVERYTHING.
Apart from the days of the year that are most popular to go down on one knee Christmas, New Year and Valentines, is there a date and/or place in your lives that says so much more about you as a couple? This is romantic and thoughtful and will win big browny points too.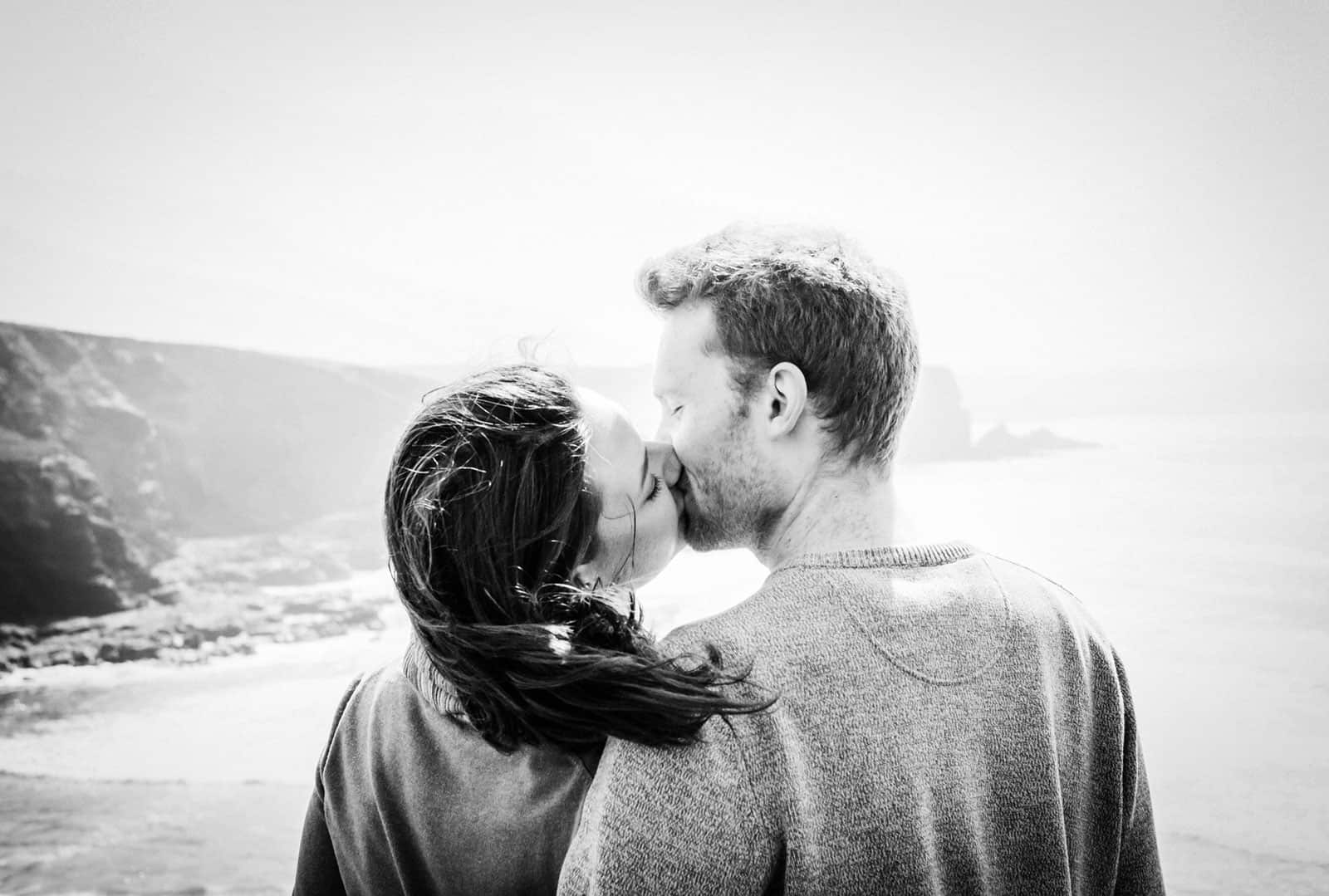 Top tip number three. THE RING!
Did you know dummy rings are a thing? This is great news because according to chillisauce.com 21% of women who didn't like their engagement ring wouldn't do anything or say anything, they would just accept it and wear it, whilst 16% of women said they would want to change the ring. Other responses included sell it, bin it, accidentally lose it, or break up! Ouch!!
Let's take choosing the perfect ring of your list of to-do's – dummy rings are acceptable. And of course after the excitable YES! the love of your life will now be super excited to go shopping for the 'bling' and there's no place better to start than talking to ring expert Stephanie from Stephanie Stevens Jewellery.
She would be delighted to make the dream engagement and weddings rings especially for you. How perfect is that! Happy days all round.
Great work, you are soon to be engaged and extremely excited eeek! Enjoy every moment.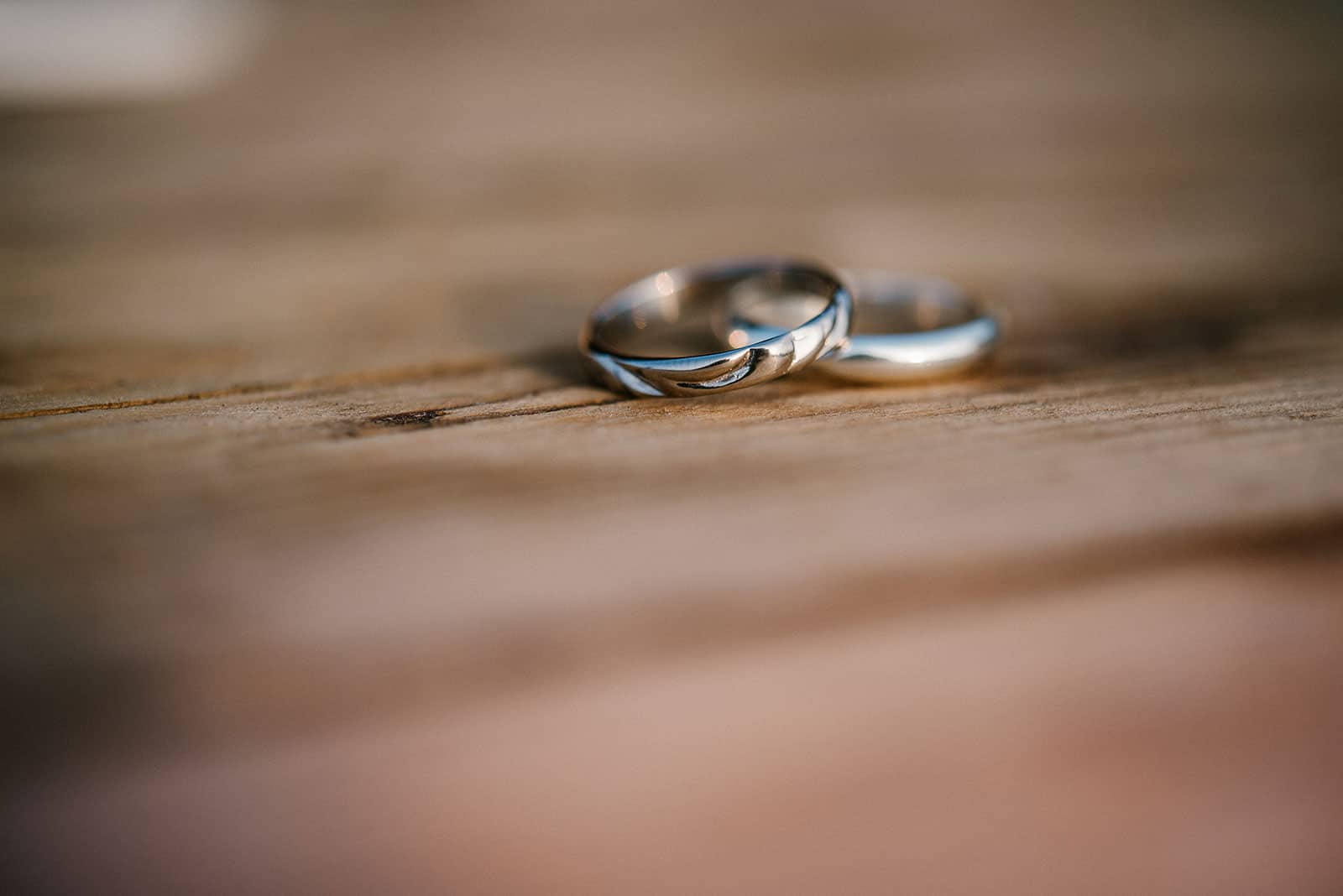 Image credits
Verity Westcott Photography
Nick Walker Photography