English Rose Wedding Stationery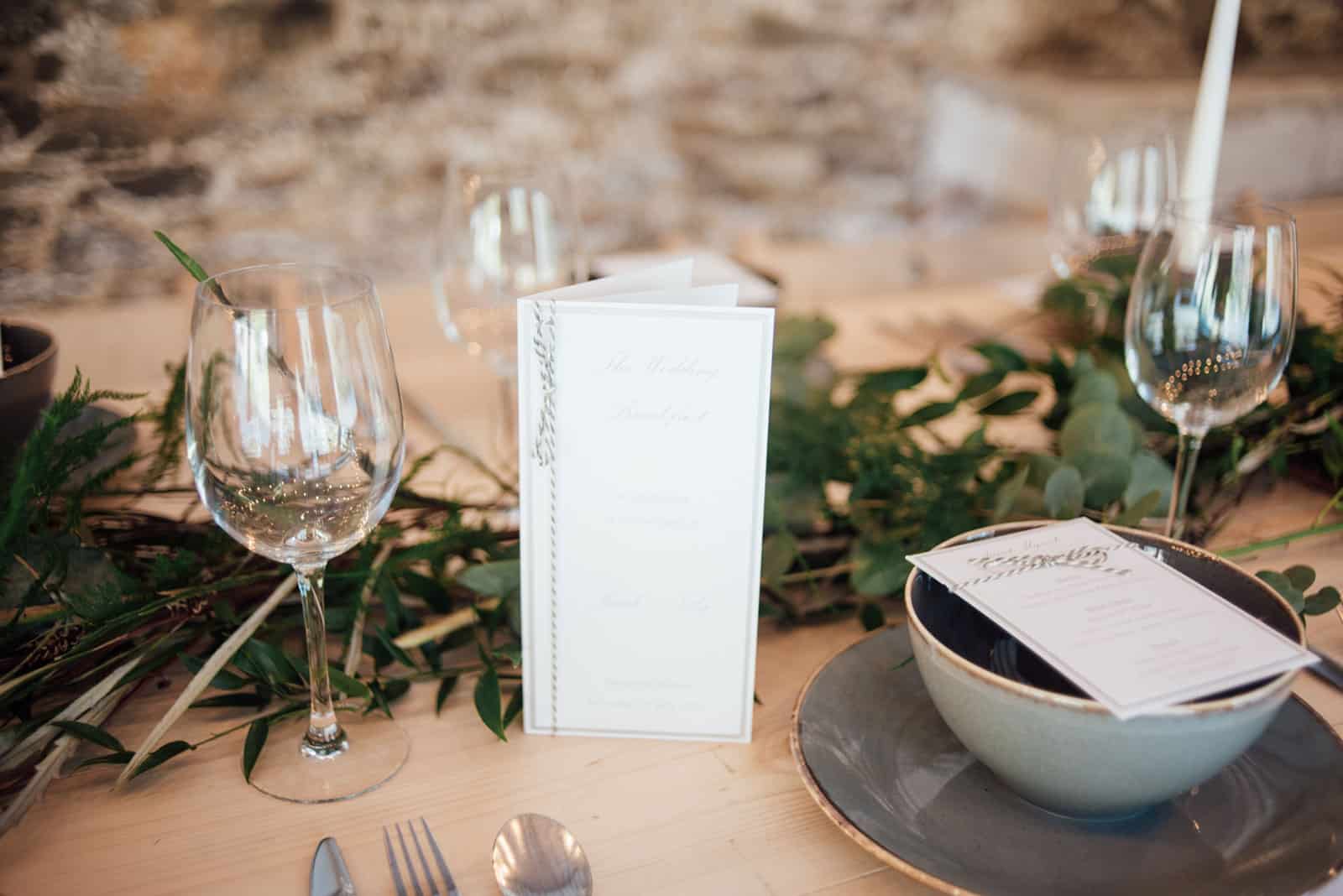 Pin this venue to your board→
English Rose Wedding Stationery specialists in creating handmade, quality wedding stationery with a simple, yet distinctive, elegance.
Believing that the quality of your Wedding stationery should reflect all other elements of your Wedding, which is why English Rose Wedding Stationery only work with top quality materials and embellishments which are sourced from all over the world, ensuring a stunning and perfect design.
Investing time into the careful sourcing of all materials means that luxury does not have to come with an extortionate price tag, customers nearly always comment that they are amazed at the value for money that we are able to offer!
Based in Cornwall and now established as a national and international supplier of quality, affordable stationery.