LJ Laundry Cornwall's Wedding Dress Cleaning Specialists
It's all about the details
Your dress, it's treasured, a thing of beauty and then on the day…you dance till you drop. You dance on a beach, you dance in a field, you dance bear foot and you dance like no-one is watching! And this happens…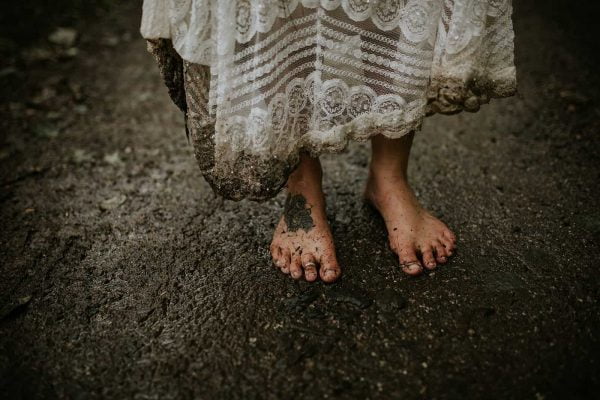 Unsure of what to do?
Don't panic because we know what to do…contact LJ Laundry Services Ltd Cornwall's Wedding Dress Cleaning Specialists.
Your dress will be professionally cleaned and then packed carefully by hand in a wedding dress box, and with seven different designs to choose from you are sure to find a box perfect for you.
The boxes are filled with acid-free tissue paper to preserve your beautiful wedding dress forever. Send LJ Laundry photo's of your wedding dress and they can provide an exact quote. You are also welcome to come and see them at their unit in Pool, bring your dress with you and receive a no-obligation quote and browse their wide range of boxes whilst there.
Full-length wedding dress cleaning starts from £85 and their beautiful boxes start from £60.
marrying abroad?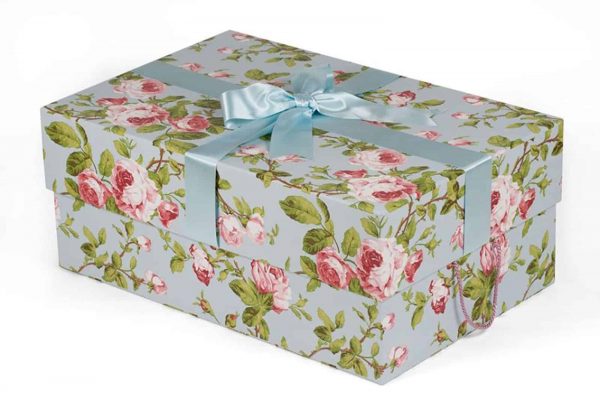 Are you getting married abroad? LJ Laundry also stock travel boxes beautifully made by 'The Empty Box Company' Pssst…you do know you can marry in the Med in Cornwall.