Guest Blog. Zoe Bride-to-be talks about her Wedding Planning journey.
Did you get engaged this Valentines?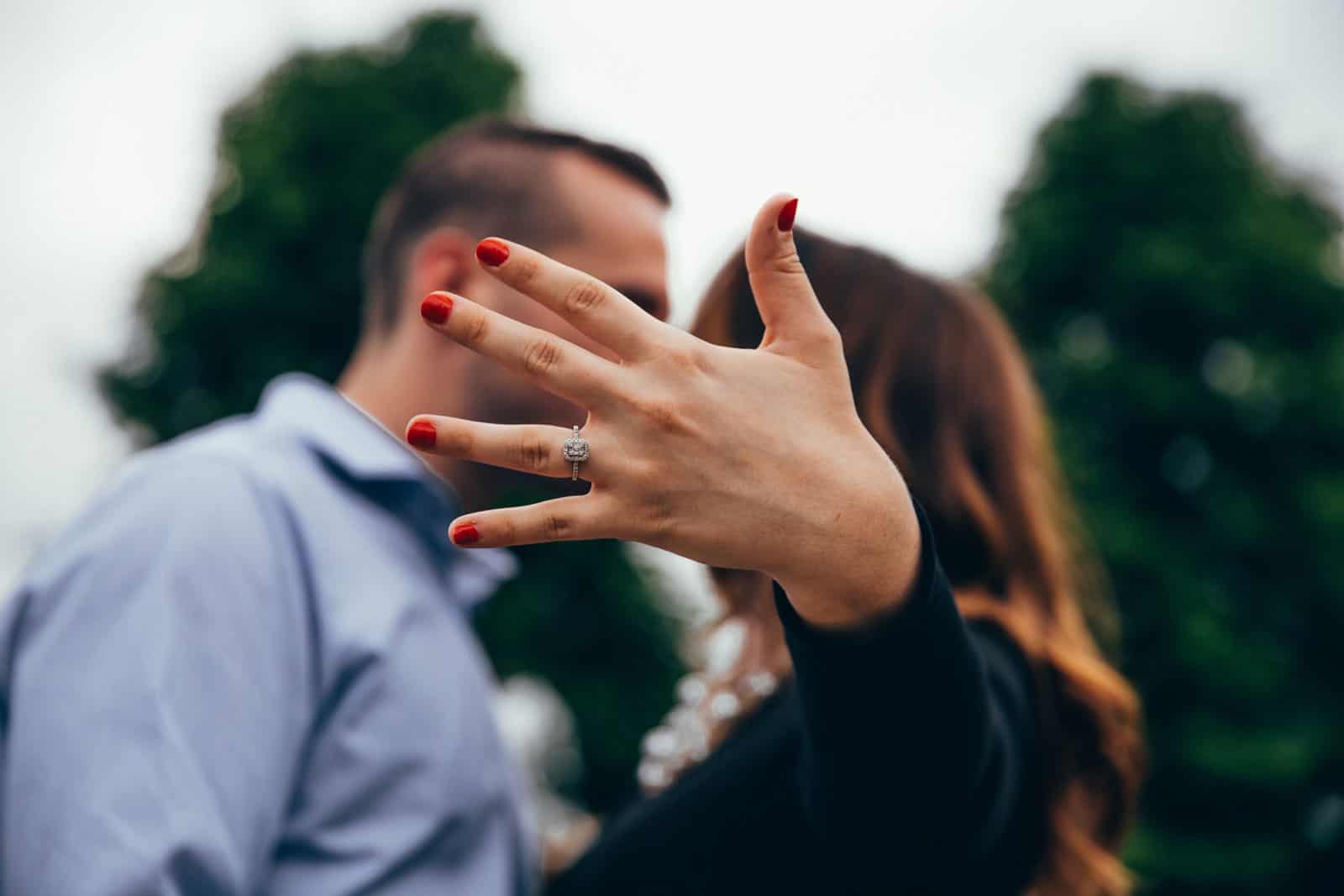 Your wedding planning starts here!
At eeek! we love to help couples plan their day. I met Zoe at a wedding fair last year and this year she is getting married! I asked Zoe if she enjoyed using eeek! and this is what she said…
"eeek has absolutely saved my life! The information and links have saved me time and helped me make those important decisions! THANK YOU"
I was so delighted and wanted to find out how she used eeek!
"I found Trevenna Barns on eeek! and used it to compare other barn venues, I also found Coastal Bridal the bridal boutique where I found my perfect dress. I also used the website to compare photographers and photo booths and the wedding fair section was really helpful! "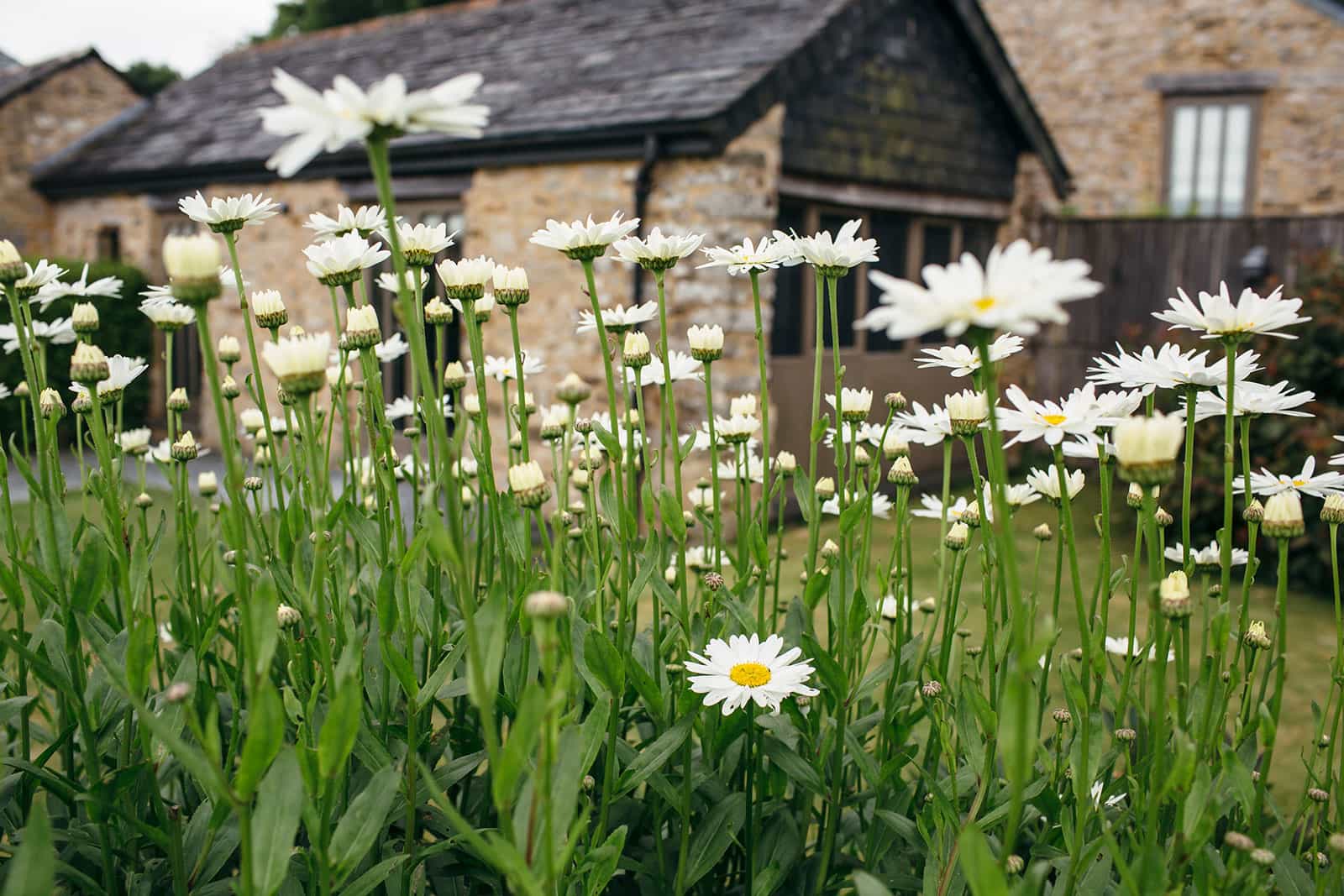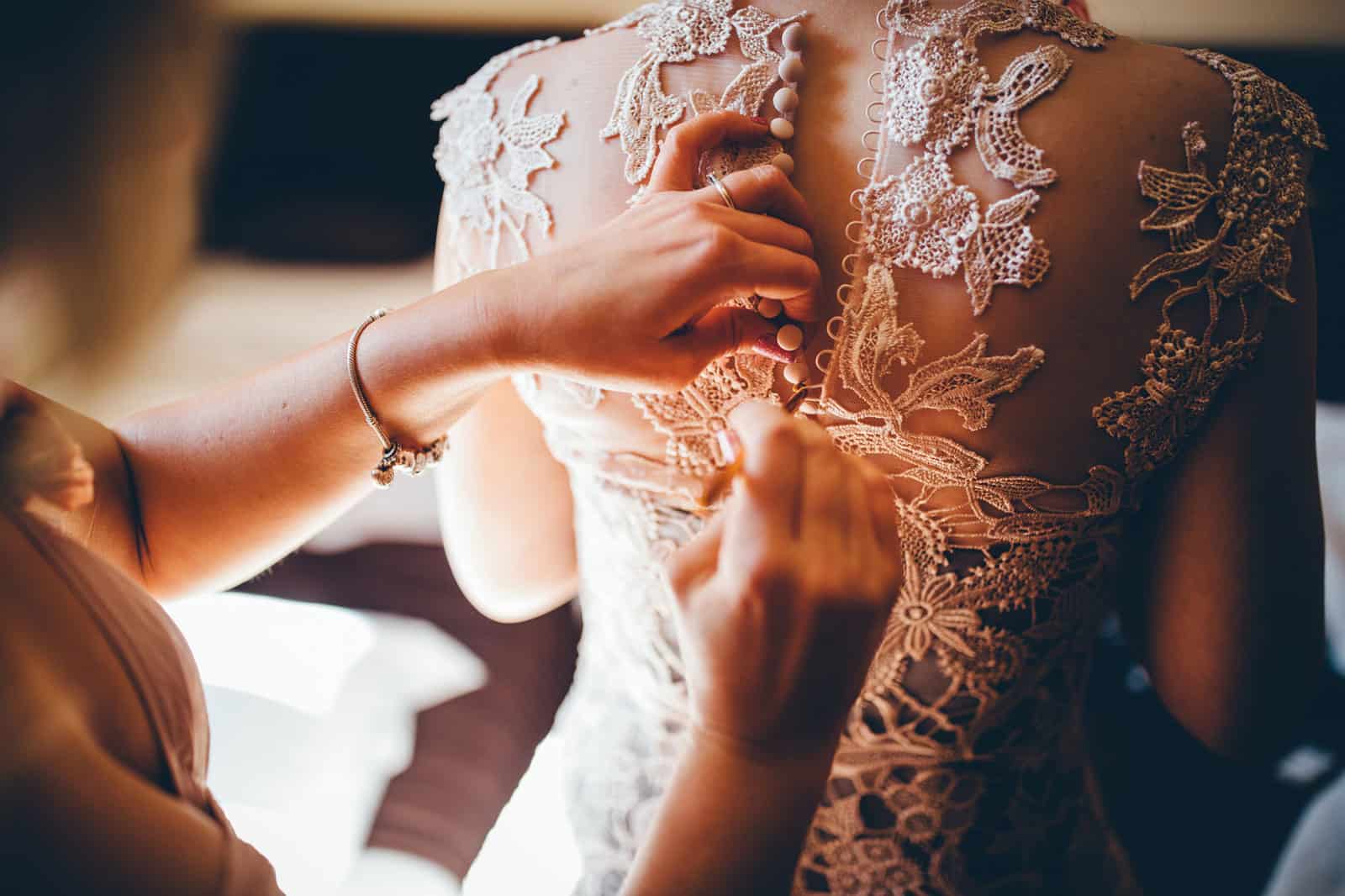 Zoe was so helpful I asked if she would like to write a guest blog for eeek! about her Wedding Planning journey, it's jammed full of great tips! Enjoy.
Zoe's Wedding Planning Journey
Congratulations! You're engaged! Now the planning begins! It was so exciting when he popped the question but I was so overwhelmed by all the questions… you feel a pressure to know the answer! You've been engaged for five minutes and everyone asks "Have you set a date?" "Have you picked your venue?" Who are your bridesmaids?
All these questions you want to answer but you just can't because you haven't had time to think. Don't worry, keep calm and enjoy being engaged it's a beautiful feeling. People are just happy for you!
Now the fun begins! You will become a wedding expert by the end of your planning
You will have researched SOOO many things and your brain will be fried with so many different options but choose what is:
1. Easiest
2. In your price range
3. What is you?
I've actually found the planning experience relatively stress free, (eeek! Has helped massively with that!) everyone will give you advice on how to have the perfect day but the best advice I can give is – just be happy, the day is about celebrating you, if you're happy and are stress free the guests will feel it too!!
One
Literally – don't stress. If you've forgotten something or something goes wrong on the day there is nothing you can do about it!! But the way we deal with it is what everyone will remember (or not even notice) laugh about it, go for back up option and try and see a funny side.
Two
Wedding insurance!! You never ever know what could happen
Three
Research – write out options, think about – value for money, accommodation, location, travel for guests, what's easiest for you and what reflects you as a couple… what would you think if you were a guest at your wedding. Eeek! Is great for this as it has so much information on so many suppliers and it's easy to navigate and find your style! know roughly what sort of day and budget you want and type in eeek! And start researching
Four
Have a back up option – always handy incase a supplier is booked already or cancels – it also makes the blow a little softer if someone can't be available!
Five
People don't remember every detail, think about what you really want to spend your money on – what can you do yourself to save some money and if you are trying to budget what can someone contribute as a present to make your day special? Family made our invites, cake and a family member did make up and hair. Saved us loads and the care and attention to detail was so heart felt. Also, it was one less thing for us to think about. People want to feel included and a part of your day and plans, let them help but tell them what you want too, it really was a god send for us!
Six
What's your biggest grumbles when you go to a big function – food? Drink? Are you bored? It's your day but you want people to think it was the best day so for some things put yourself in the guests shoes! You don't have to spend loads, the little touches go along way – Pinterest really helped.
Seven
Join local wedding for sale groups – they have some great bargains and tips
Eight
Don't try to take on the world. Do one thing at a time – prioritise what's important to you and get it booked as soon as you've decided. Prices change, opinions change, research well, decide and book and TICK IT OFF THE LIST don't over think your decision! – book the things that are popular and important to you first and do something every few weeks
Nine
Enjoy it! This is the best party you'll ever throw so make sure you two are at the forefront of your decisions
Ten
Lastly, don't feel the social pressure of spending loads or competing with weddings you've been too. It's YOUR day…Eeek really helped us find suppliers that are within our budget and also helped with some inspiration too.
Good luck and enjoy planning! I wish you the best day you've ever dreamed of.
Image Credits
Freckle Photography
Venue Trevenna Barns
Toby Lowe Photography
Coastal Bridal