Choosing Your Photographer – 3 Couples Tell Their Story
Choosing Your Wedding Photographer
A photographer is an integral part of any wedding – from capturing the venue in all it's glory to shooting the first dance, it's essential your photos celebrate the big day. At eeek! there are a wide range of talented and experienced photographers to select from and here we have 3 different stories from 3 couples.
Toni and Bevin, The Greenbank Hotel by Brian Tellam Photography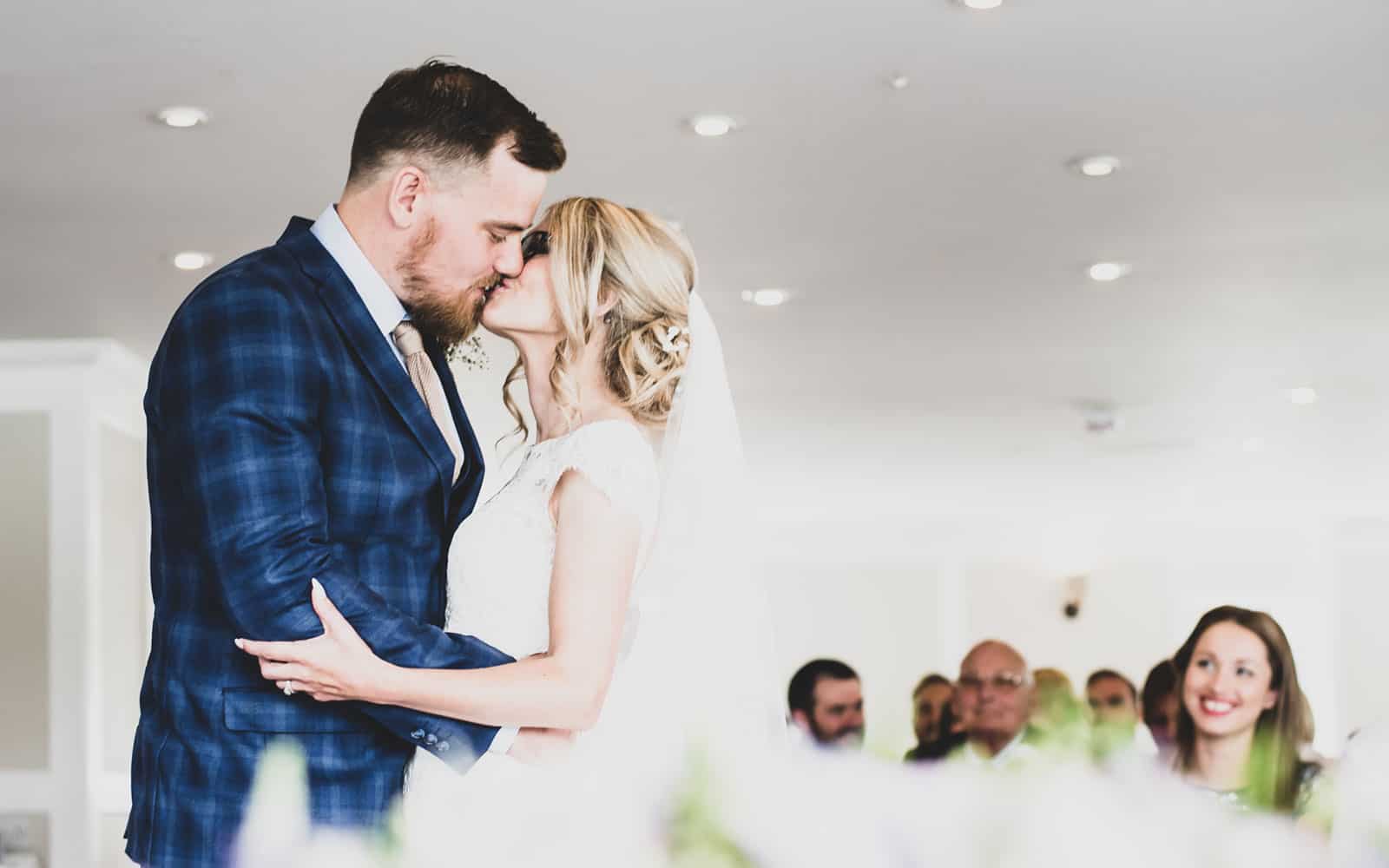 Toni and Bevin married at The Greenbank Hotel and chose Brian Tellam Photography for their big day.
⠀
"My husband and myself are not "photo" people so specifically looked for a photographer who wasn't all about poses etc…and more candid. Brian Tellam is fantastic and put us at complete ease in front of the camera and even managed to get us into some semi-posed pictures which turned out amazing. His rapour with our guests was fantastic too."
Find out more about their big day on eeek!
Shanna and Sam, Hedgerow Huts by Arianna Fenton Photography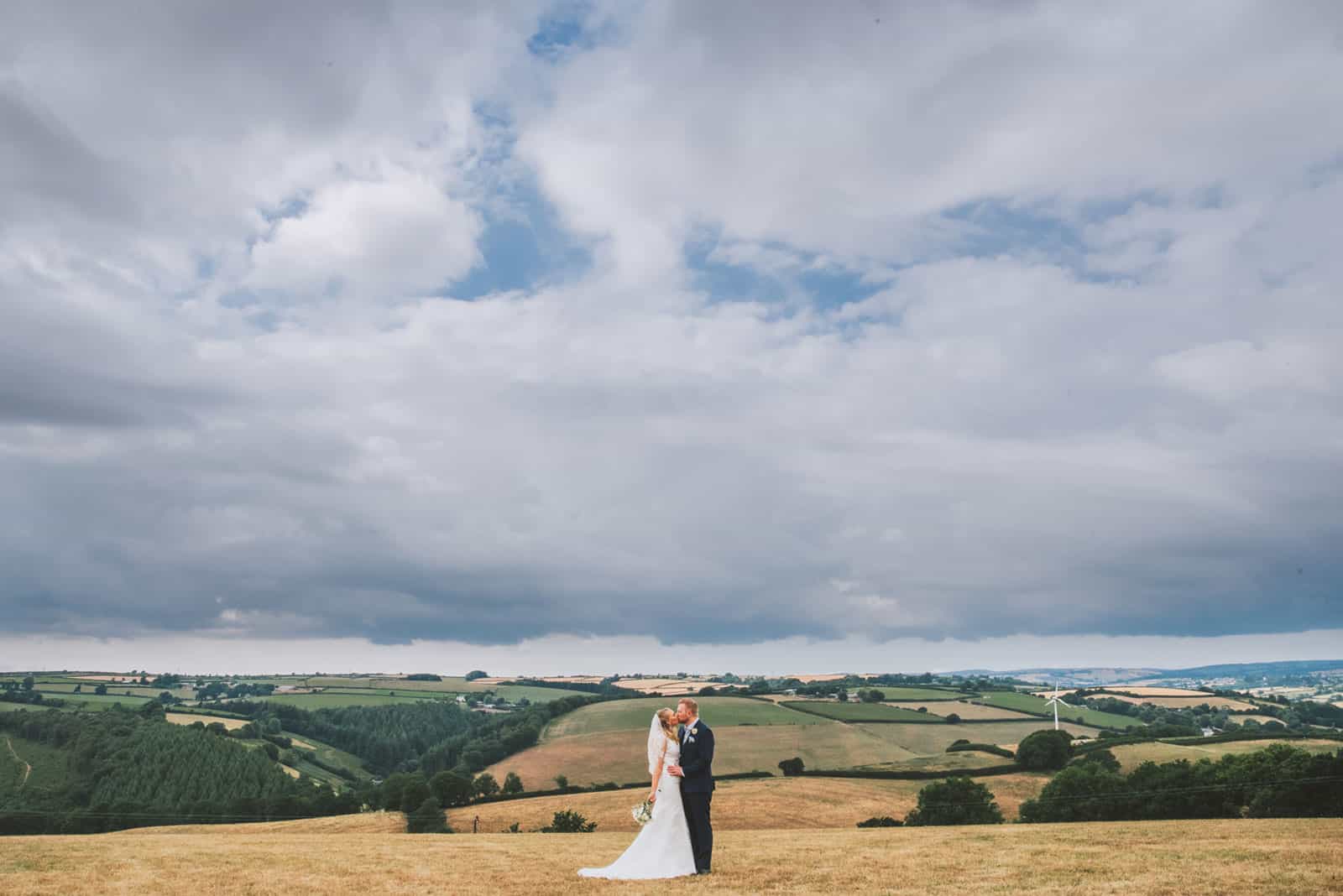 Shanna and Sam at St Neot Methodist chapel and then headed off in a split screen camper van from O'Conners Campers to their beautiful marquee reception at Hedgerow Huts.
The couple spent quite a long time researching into local photographers, they had a particular vision of how they wanted their photos to be and stumbled across Arianna Fenton Photography website and immediately knew that she was the photographer for them!⠀
⠀
"It was clear by looking at Arianna's work that she captures beautiful candid moments of the day, this was a particular element we desired in our photos, very often the photos you don't expect to be taken do become the most treasured memory of the day."⠀
Jen and Josh, Trevenna Barns by Victoria Walker Photography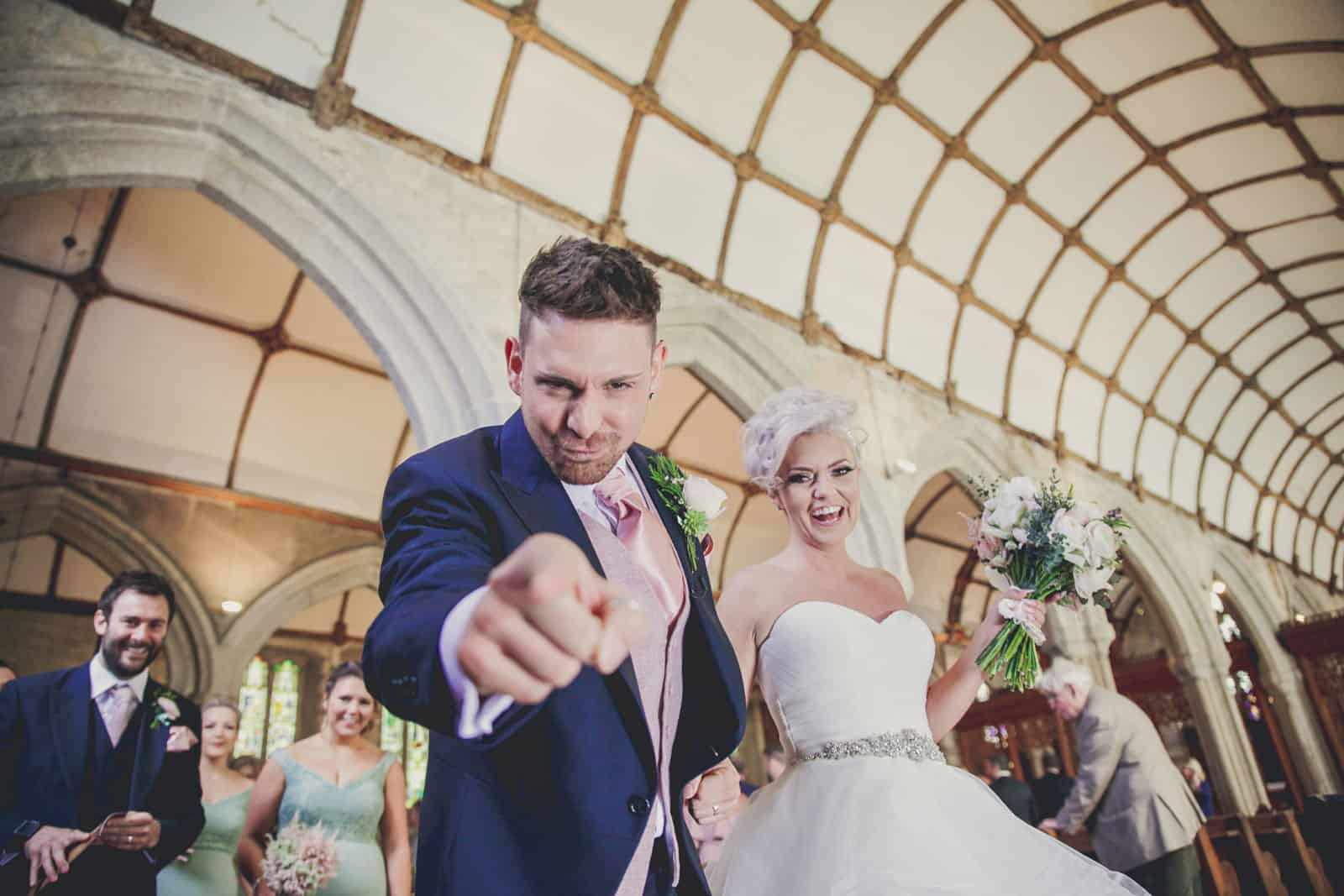 Jen & Josh chose Victoria Walker Photography, they met Victoria at an Art Of Weddings Wedding Show, and they both knew straight away that they had to book her.
"She is so humble and I don't think she truly understands just how wonderful she is. She did not bombard us with a sales pitch, she did not need to either, her work spoke for itself."