Above and Beyond | Creating a striking one-off gown!
We're starting a little blog series entitled 'Above and Beyond' and we're so excited to be sharing the first post with you today! This idea was born after hearing so many wonderful tales from the dedicated wedding suppliers we work with about steps they've taken to go the extra mile for their soon-to-be-married clients.
We know just how important it is for you to find the perfect people to help you make your wedding day dreams come true and we're sure you'll be impressed by these real life anecdotes where our suppliers have truly shined!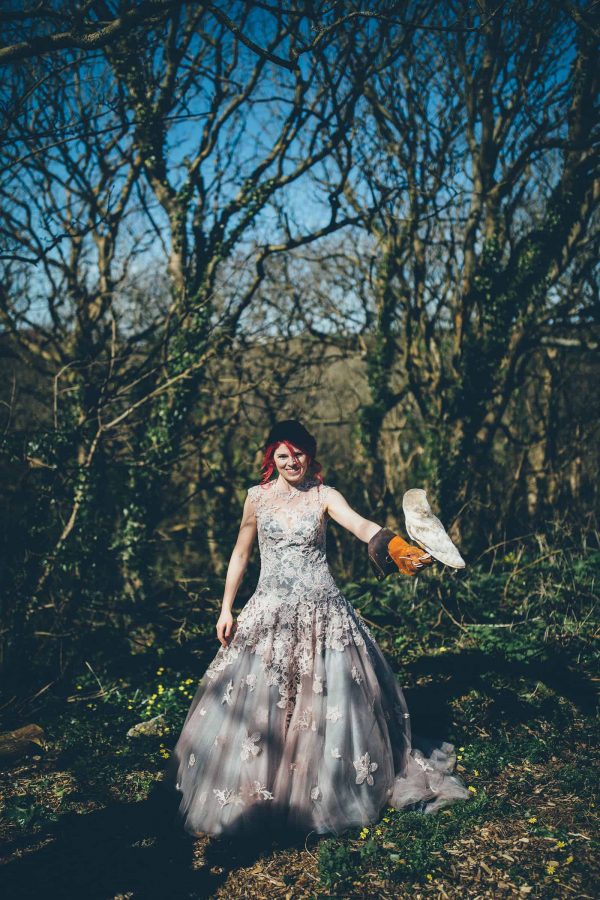 Today's story comes from Hailey at Coastal Bridal. Hailey first met bride-to-be Sam whilst out shopping in Truro! She overheard that Sam was at the end of her tether trying to find her dress and having no luck. Hailey just knew that she had something to offer, stunning dresses and unrivalled customer service, plus Hailey does enjoy a challenge! So she introduced herself and gave Sam her business card.
Later that day Sam contacted Hailey and arranged an appointment. This bride wanted something unique and different, something that would be remembered. Hailey knew that by working with their designer Victoria Kay Gowns they could create the dress that Sam wanted.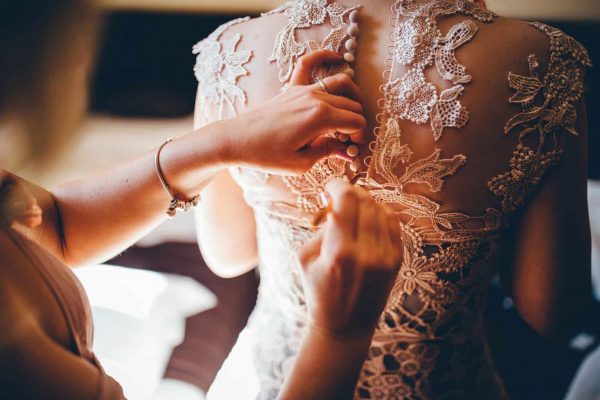 The gown that Sam chose actually starts life in white, ivory or blush, but she wanted that something extra so working with the bride on her vision, Victoria Kay and Hailey came up with the blush lace and grey satin underlayer, creating a striking one-off gown.
Hailey absolutely loves being involved in each and every one of her bride's weddings and builds fantastic relationships with all of their designers, meaning she can really get the bride what she desires!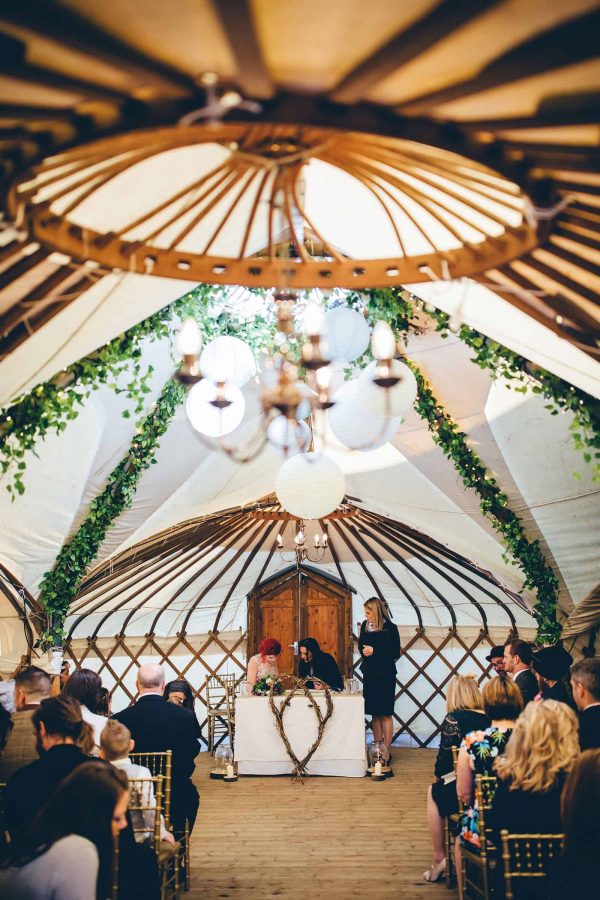 Venue: Gwel an Mor
Photographer: Toby Lowe
If you would like to gain some more dress inspiration, please look here, or feel free to browse through the site.