What's Hot for the grooms 2019?
What is hot grooms? Well you guys!
Our grooms featured have of course really considered their wedding attire, OK their now wife certainly would have had her say too! Great work ladies eeek! features some pretty dapper grooms. Pssst, husbands…has the outfit selection continued into married life? Just asking!!
All grooms will want to look good on the day, not only for your beautiful bride but also for yourselves – if there's one day to feel 'dapper' or look the 'business' then this is it! It's not all about the bride ( OK it kinda is! )
The good news is 2019 is all about choice, choice of fabric, choice of style, patterned, not patterned mixed and matched and classic. Classic will always be classic.
Neutral and earthy colours are hot! Then there are the greys. Graphite grey, Pearl grey. Blues. Ice blue, denim blue. Tartan. Red tartan, green tartan Cornish tartan! (of course Cornish tartan) Tweed. Tweed is back for 2019. Velvet. Velvet is in the mix. It's all about the texture.
Neutral and earthy at Trenderway
Lauren's wedding dress, the groom's suit and the best man's suit were all from one place and that was The Wedding Company. Matt and best man opted for a three-piece natural tan tweed. See more of Lauren and Matt's day at Trenderway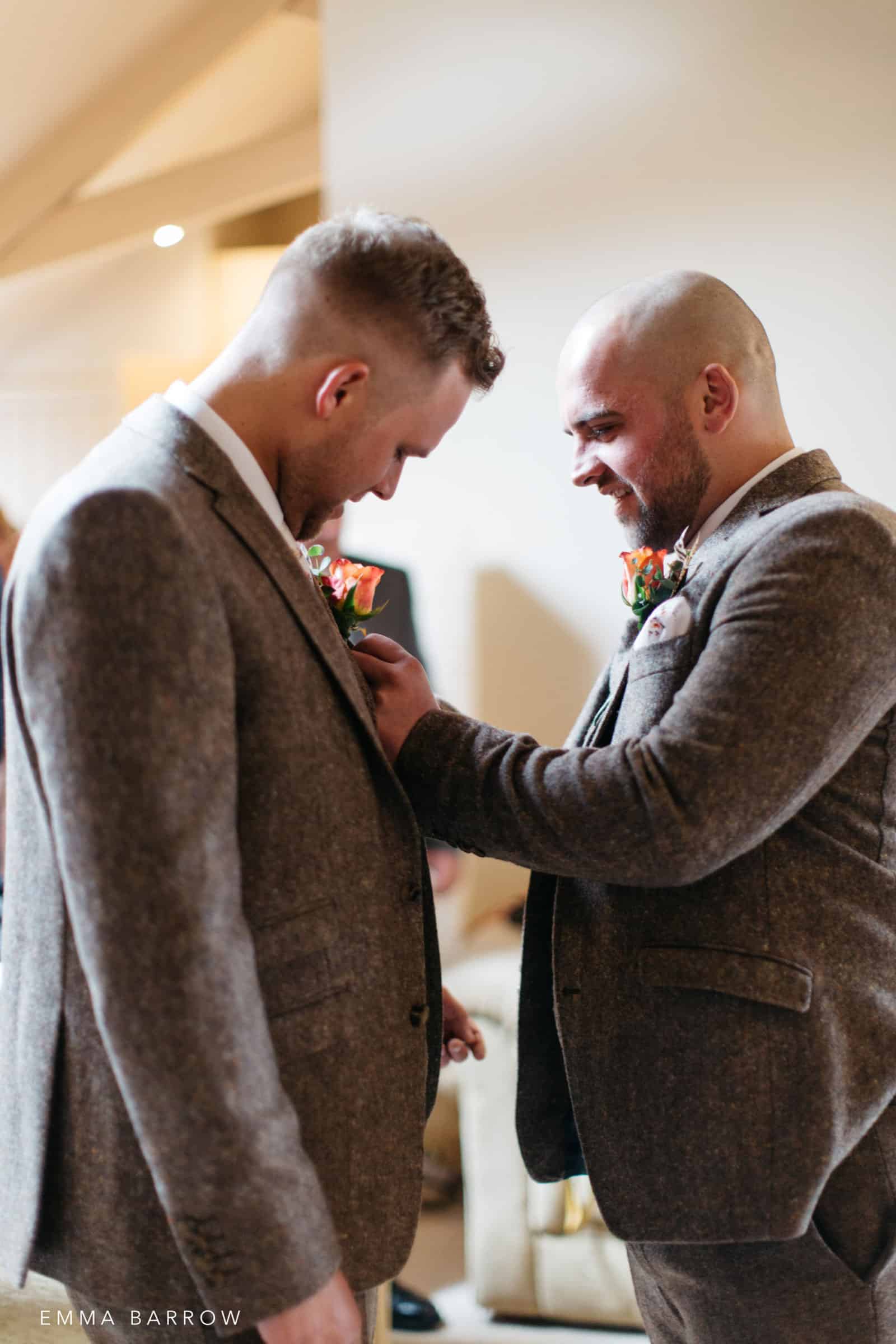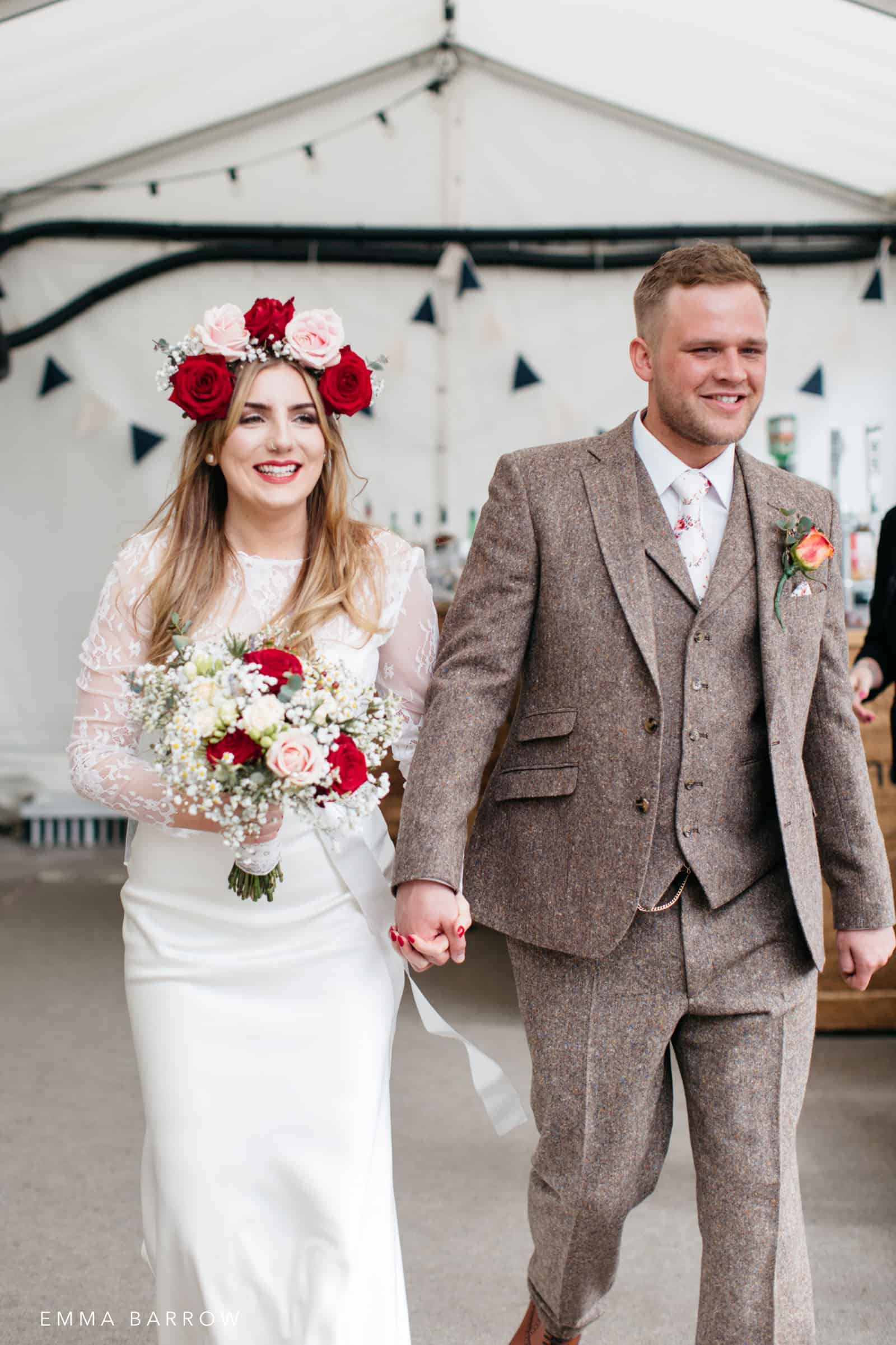 Graphite Grey and Blue at Restronguet Barton
Mix and match at Restronguet Barton Luke and best men embraced the mix and match look and even included velvet! So stylish guys.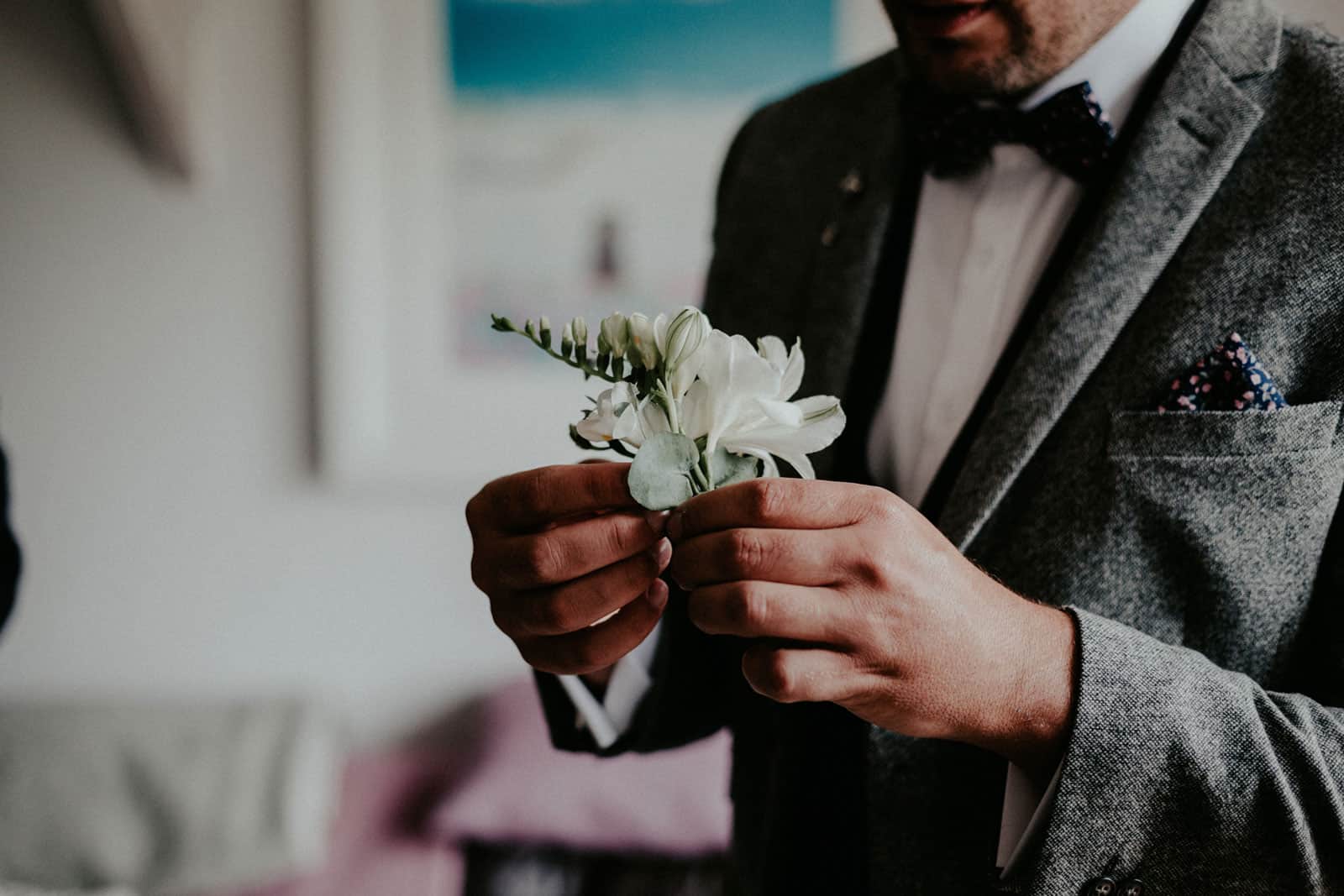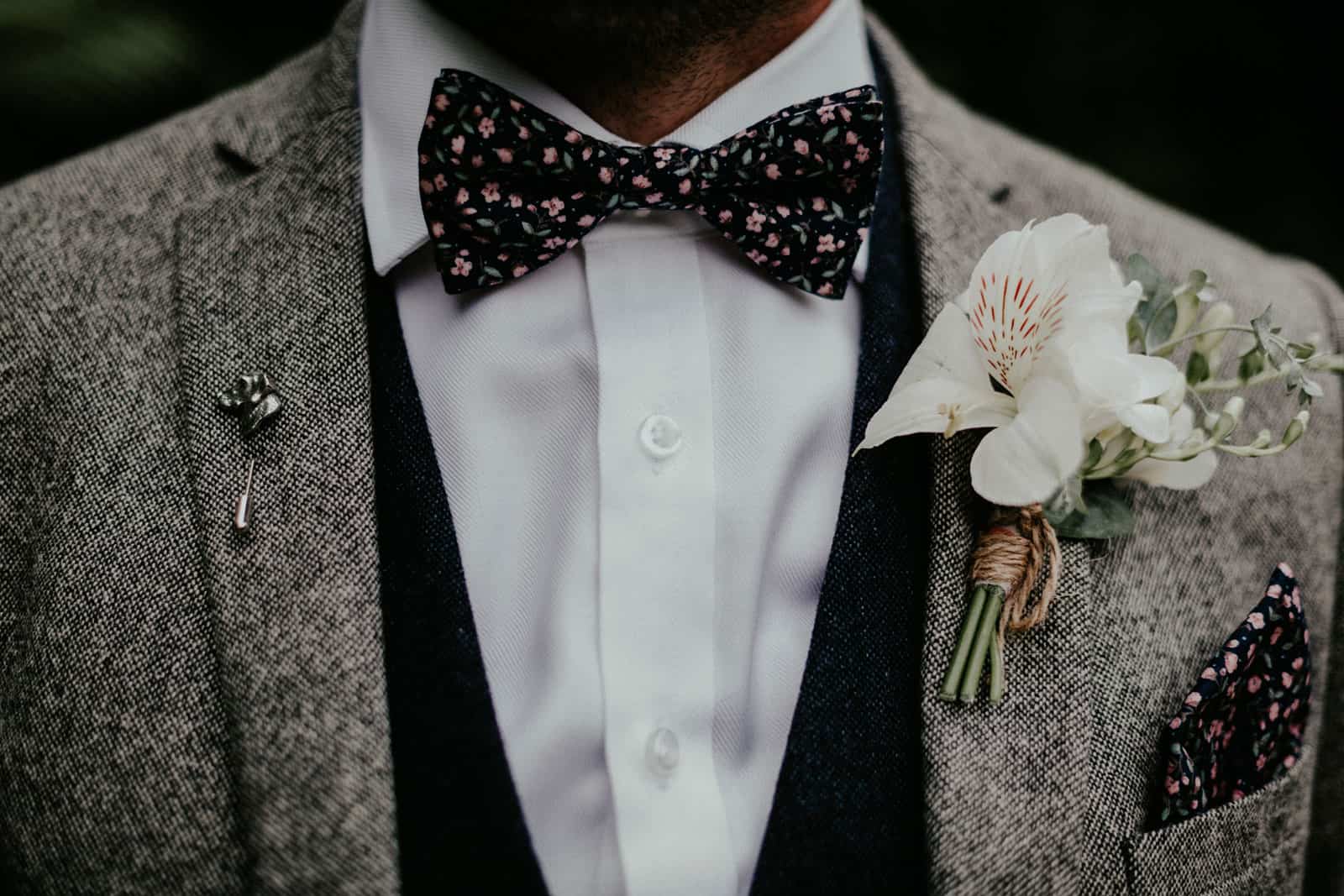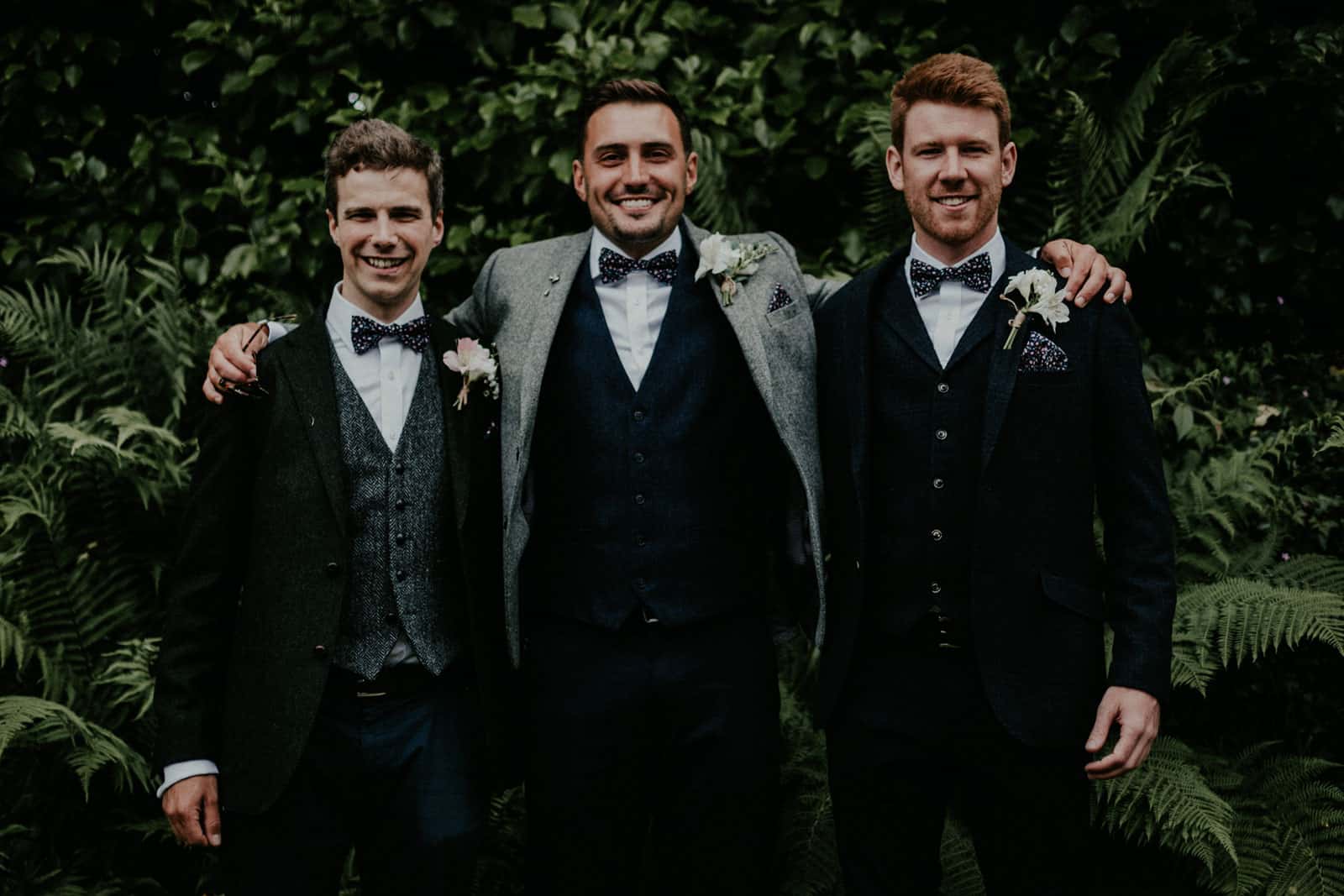 Classic at Pentillie Castle
A beautiful Castle Wedding requires a certain look and Matthew certainly looked the part at Pentillie Castle See more of Hannah and Matthews day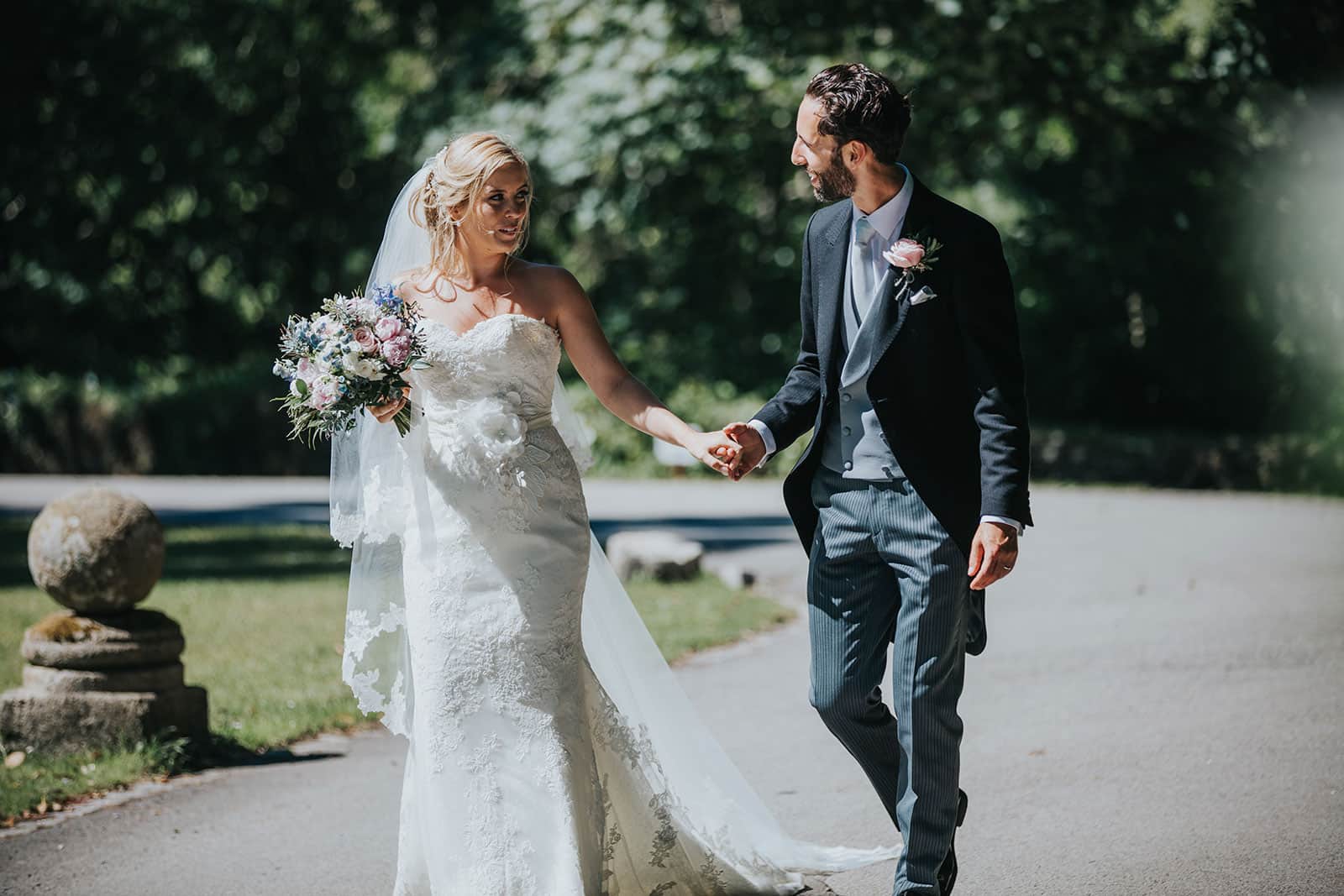 Top Hat and Tail at Porthilly Farm
Nick just proving that you can still 'Go Wild' with a traditional top hat and tail! See more of Katrina and Nick's Day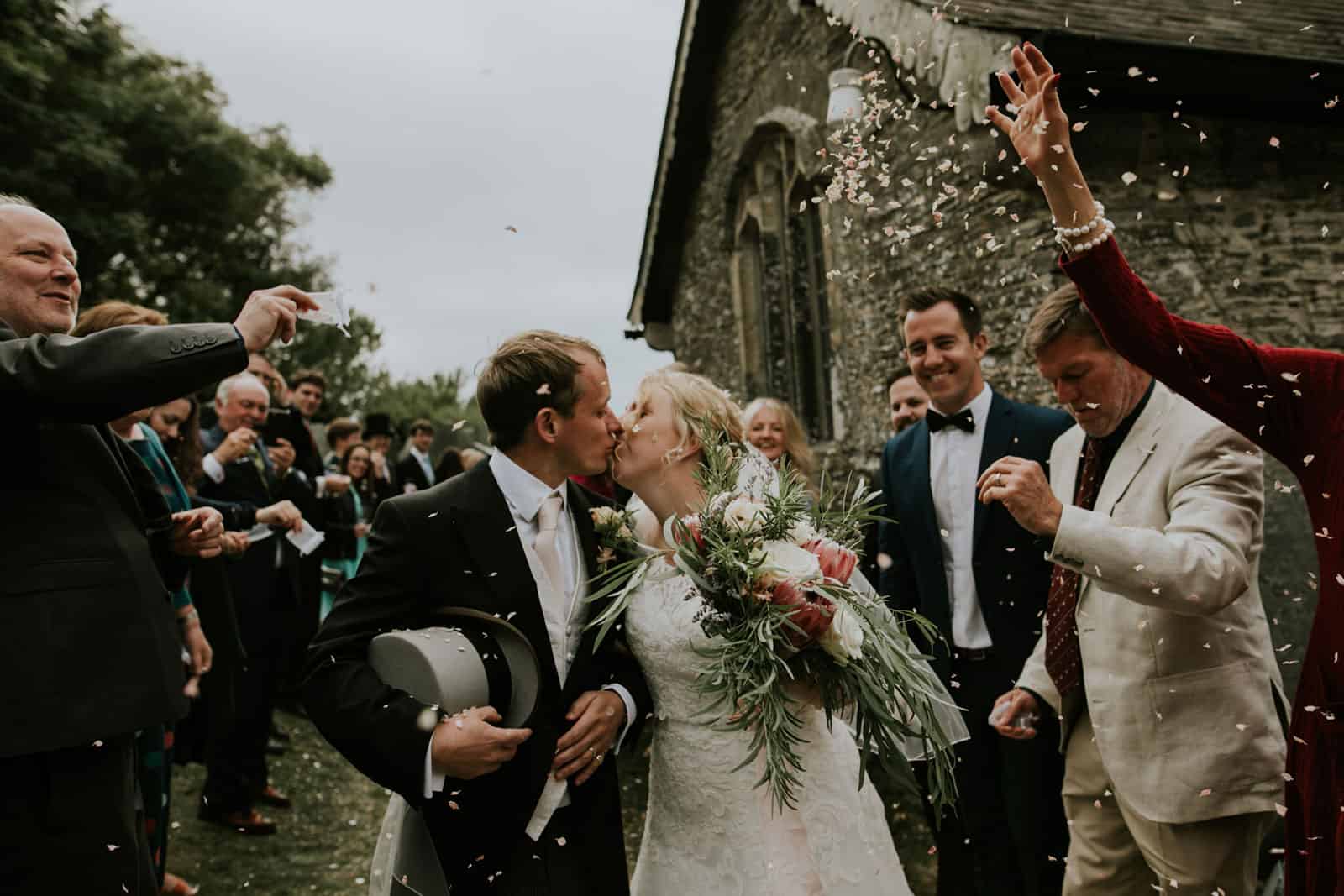 And lastly, don't forget to plan your attire to suit your venue. Groom Top Tip from Lewis who married at The Eden Project. "Don't wear a wool suit if you are getting married in a greenhouse during summer!" See more of Anne Marie and Lewis day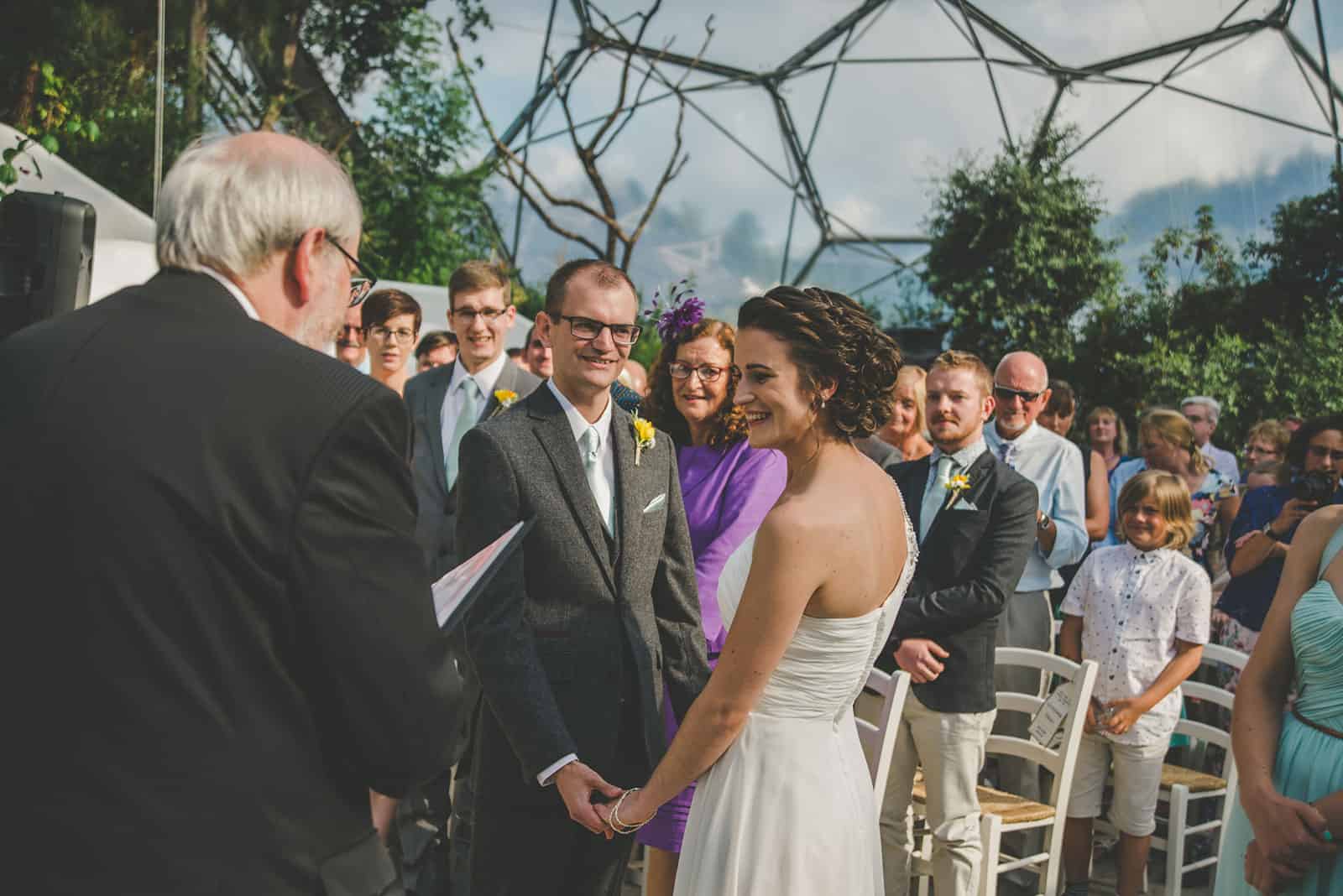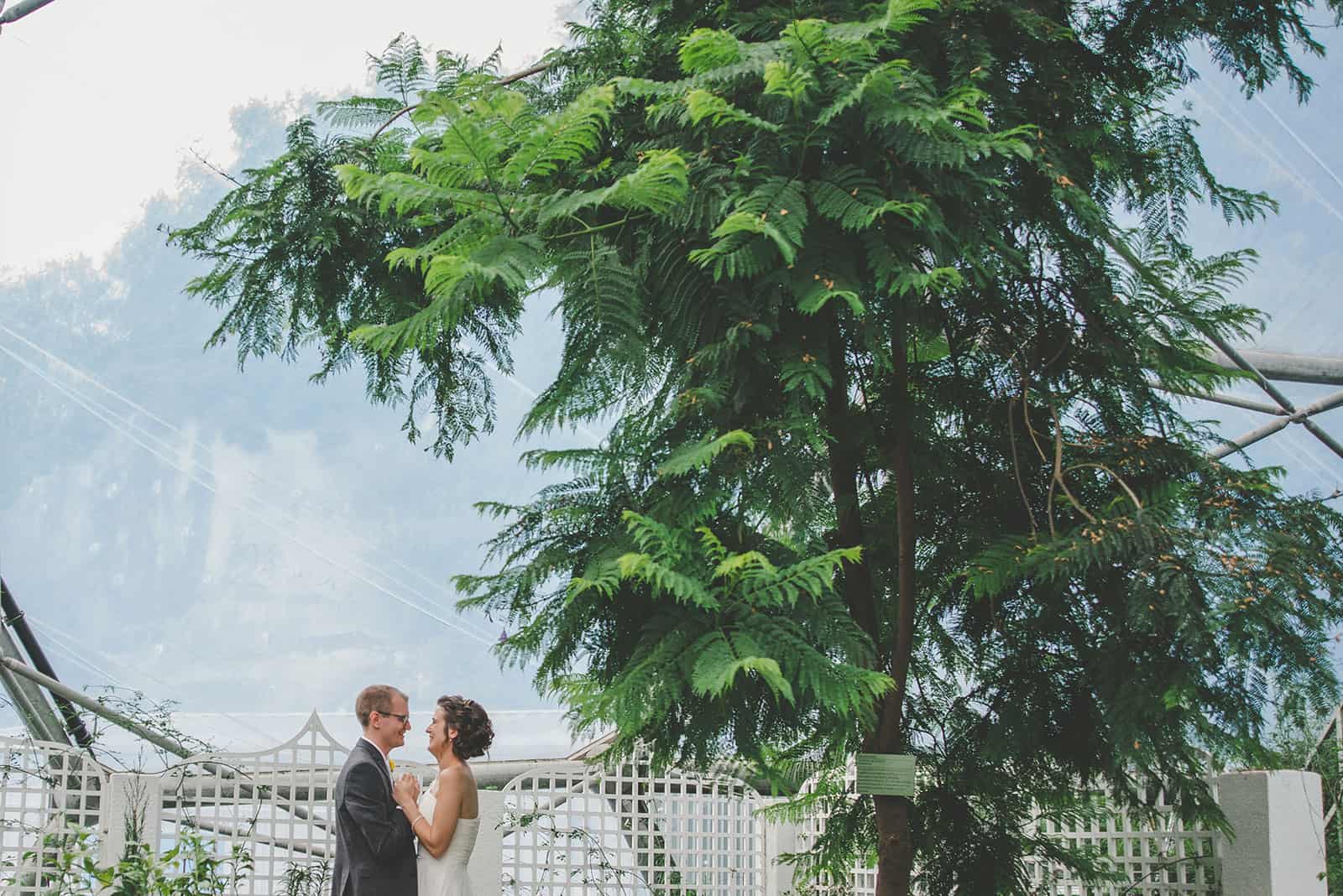 Still looking – don't be fooled by the name because Little Anne Maids have a wonderful collection of grooms outfits and accessories, a mixture of to hire and to buy. Pop along and have a browse.
Image Credits
Trenderway Lauren and Matt
Photography Emma Barrow
Restronguet Barton Steph and Luke
Photography Olivia WR Fine-Art Photography
Pentillie Castle Hannah and Matthew
Photography Kirstin Prisk Photography
Porthilly Farm Katrina and Nick
Photography Enchanted Brides
Eden Project Anne-Marie and Lewis
Photography Suzanne Johnson Photography