Welcome to eeek!
What is eeek!
eeek! is the new wedding inspiration destination. If you're planning your big day in the South West you can now use eeek! to source your Wedding photographers, suppliers and even find out which Wedding venues in Cornwall fit your theme. Even better, eeek! lets you experience the suppliers and photographers in action at real weddings! eeek! puts the joy back into planning your wedding and introduces you to businesses that you may not have heard of before!
Why use eeek!
Eeek enables you to source wedding inspiration as well as a large selection of the finest suppliers, talented photographers and stunning venues on offer in the South West. There's no need to worry if your dream wedding in Cornwall is being planned in London or further afield – eeek! Is dedicated to making the planning for your wedding as easy as can be – meaning you can organise your photographer, florists, venue, even mobile cocktail bars from the comfort of your own home. Whether your after a DIY wedding, modern or vintage wedding, eeek! empowers you to organise your dream day.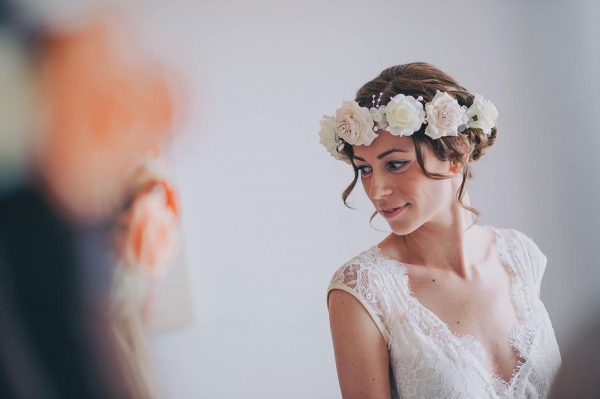 Who is eeek!
This site has been created to help you plan your wedding day in Cornwall or Devon. We don't want you to suffer from Pinterest board overload. With eeek! you can find the perfect Wedding venue, gather inspiration and make your dream wedding a reality.
eeek! links you with your perfect wedding venue, supplier and wedding photographer just with one simple click!
If you have any questions you can contact us, click here and we will get back to you.
Where can you find eeek!
How can I take part in eeek!
eeek! love to celebrate businesses that are passionate about their craft. Whether your a photographer just starting out, an established florist or you have a venue that is perfect for weddings, we would love to hear from you. Email Marie at [email protected]
Happy planning!