Wedding Trends 2021
The trend of hosting intimate weddings will continue throughout 2021.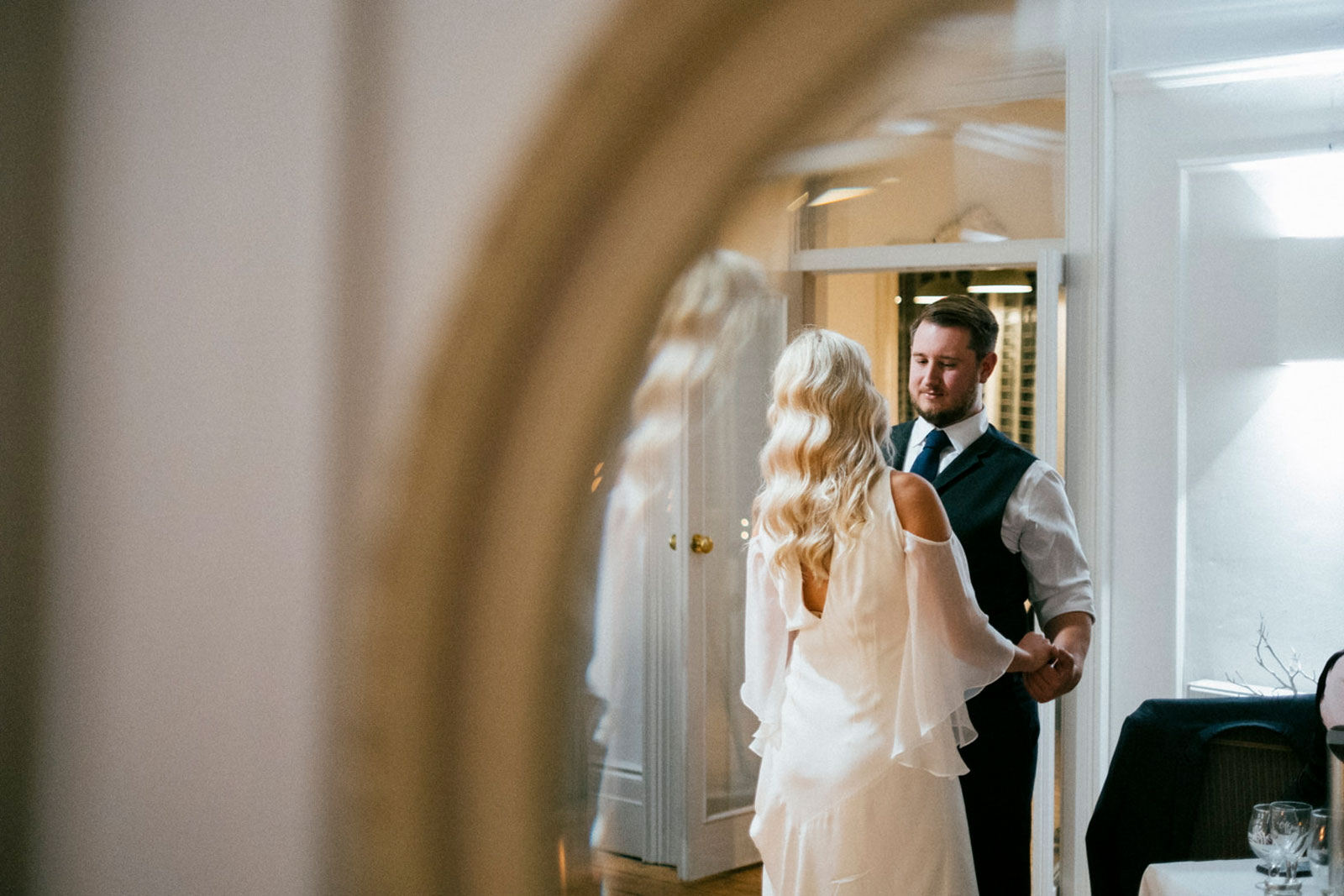 For couples now planning a smaller ', I do' even greater creativity, and attention can be lavished on every aspect of the day. Remember limited guest numbers gives you more opportunity meaning you can celebrate in ways that simply wouldn't otherwise be financially viable, why not take advantage of it!
2021 will see an emphasis on the guest experience, extravagant table decor, luxury large scale flowers, delicious wedding feasts, and an emphasis on each special moment with more attention focused on the real love story.
The stress of postponing again was not an option for this couple. With only six weeks to go until the day they downsized their extensive guest list to only eighteen and moved their Cambridgeshire wedding to Cornwall for an intimate wedding at The Rosevine.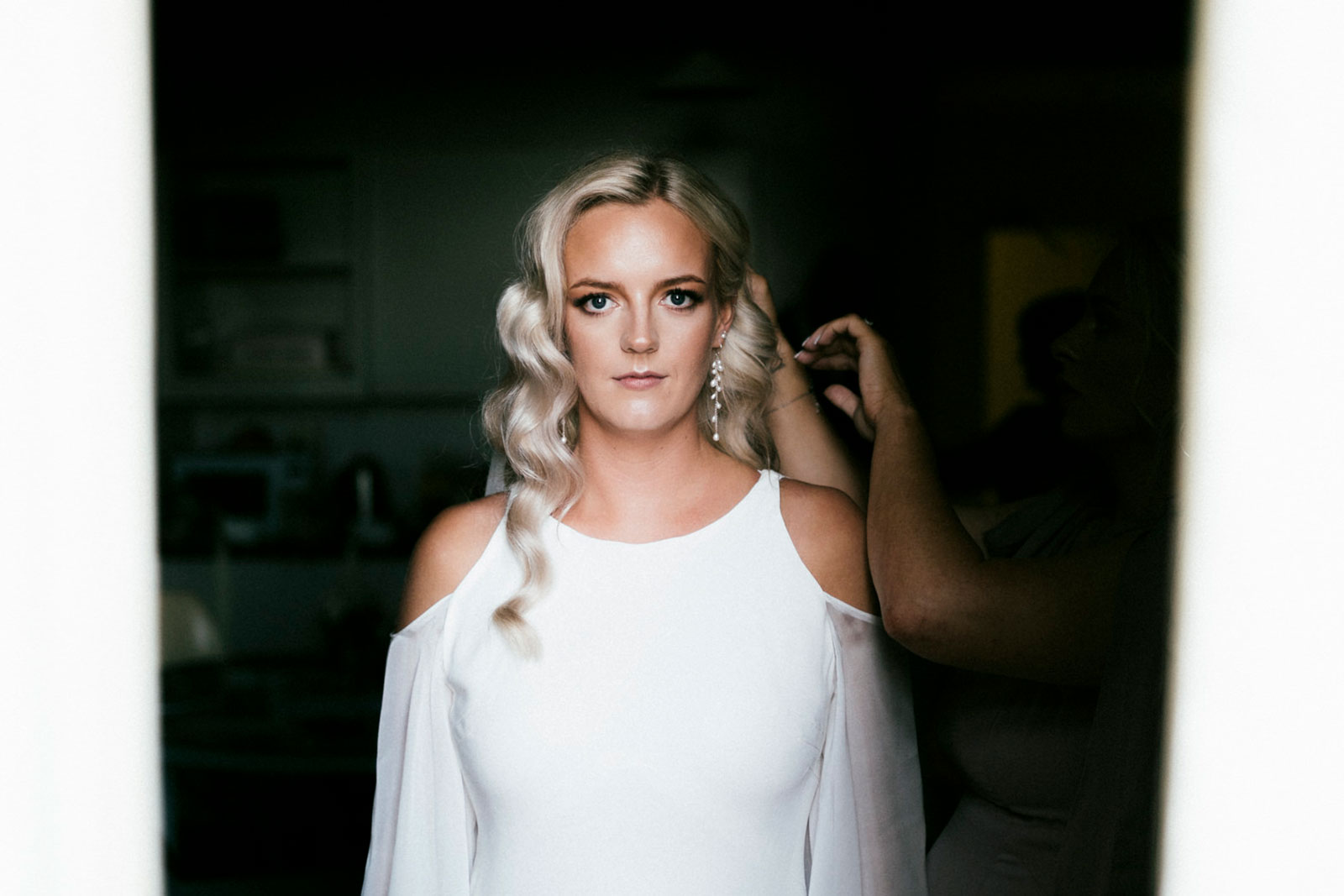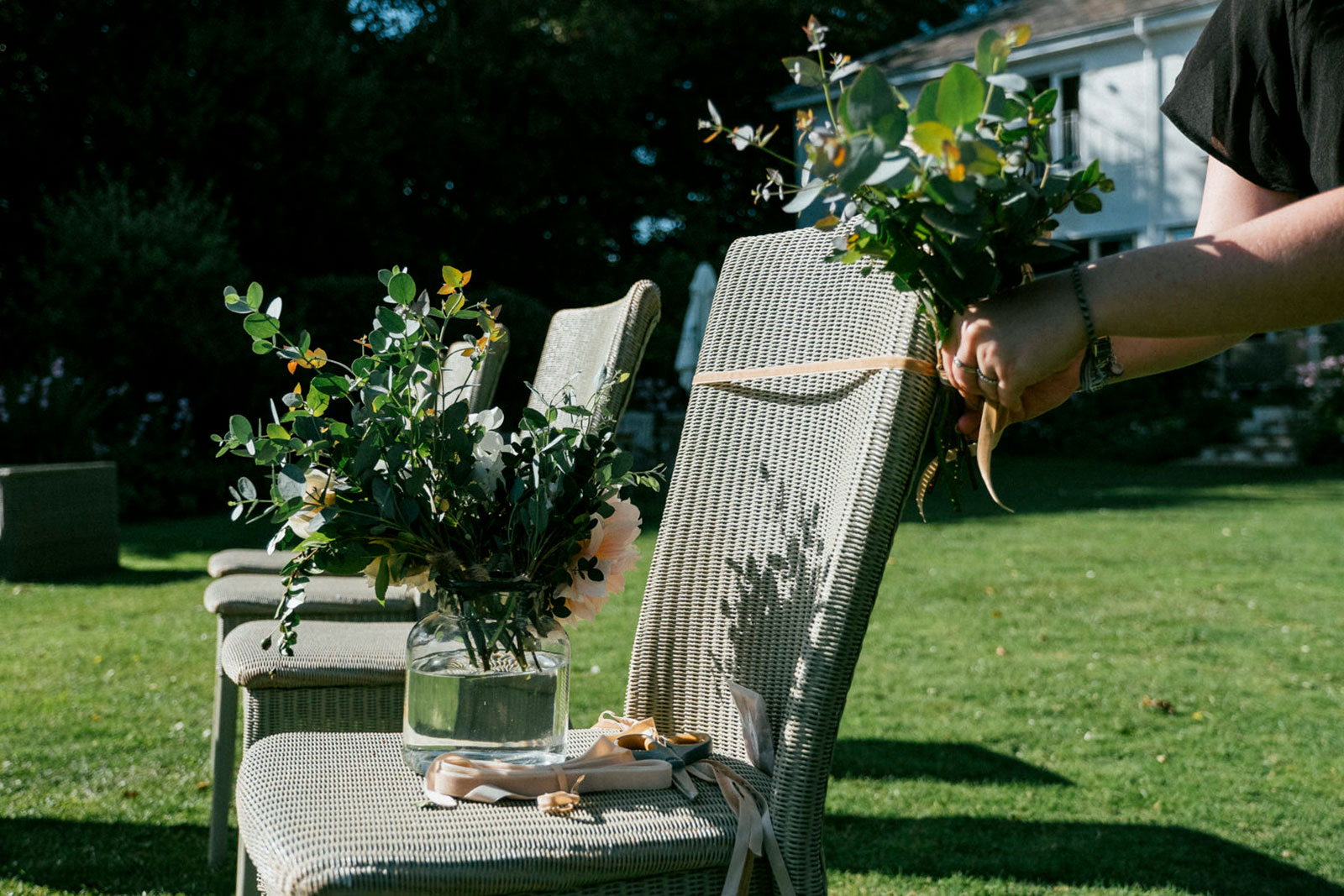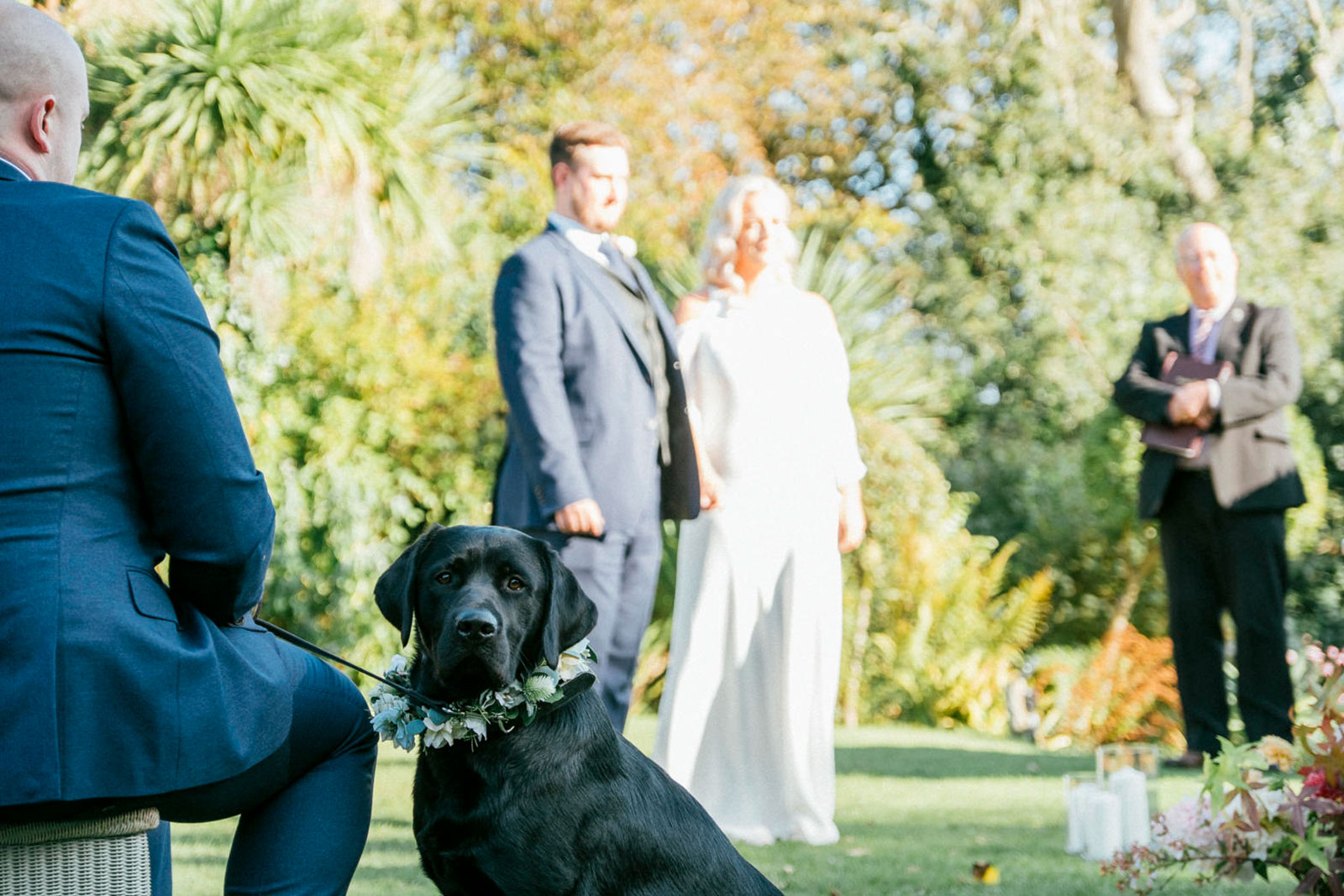 Wed now party later
Giving couples the best of both worlds, an intimate, micro wedding ceremony followed by a party later. And what bride doesn't want to wear her dress twice!
At the end of June, with two months to go until their original date Chloe and Cadan were still so unsure of what to do! A decision had to be made so one Saturday morning they had a chat and just decided to still get married on their original date and have their reception next year. And that was that!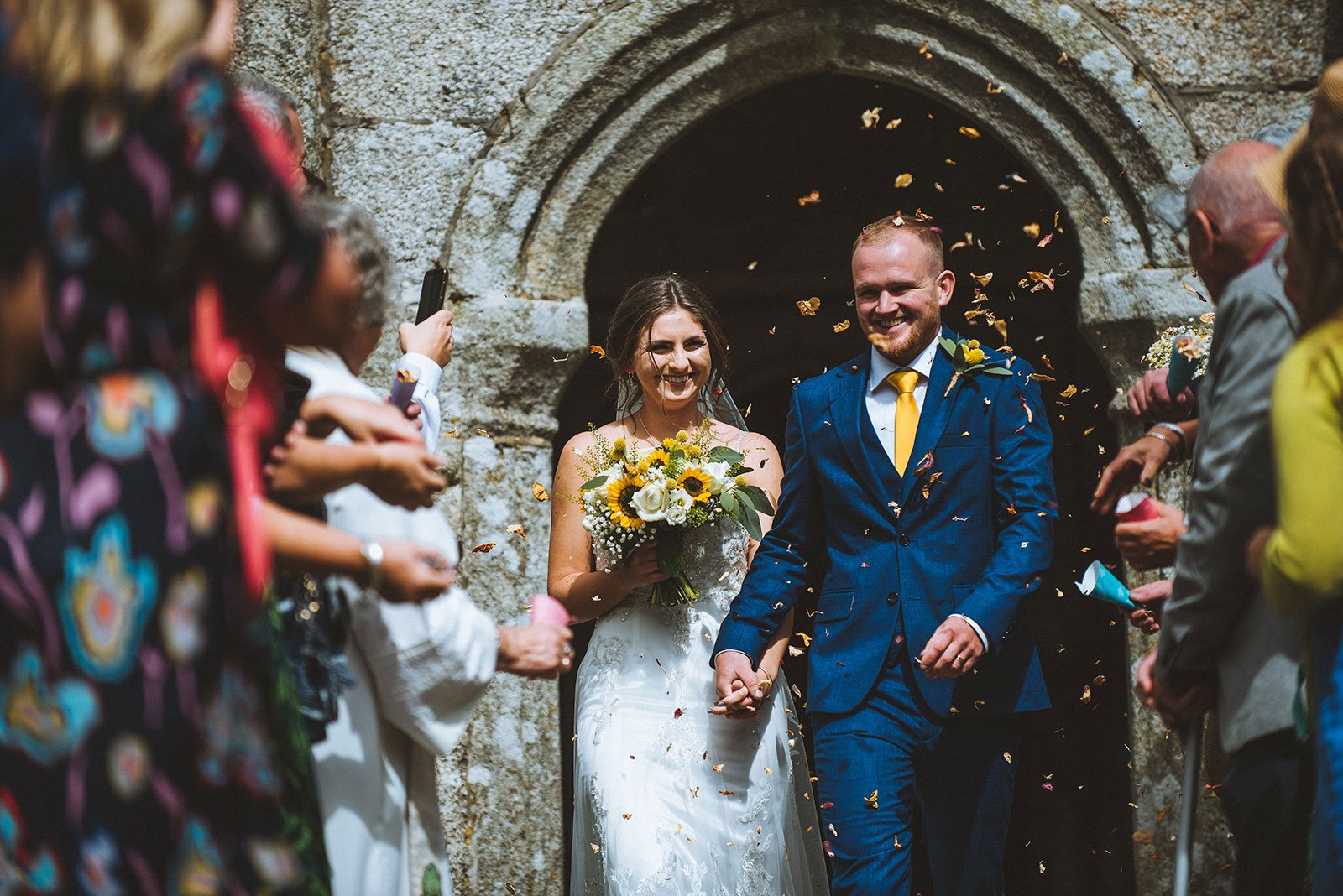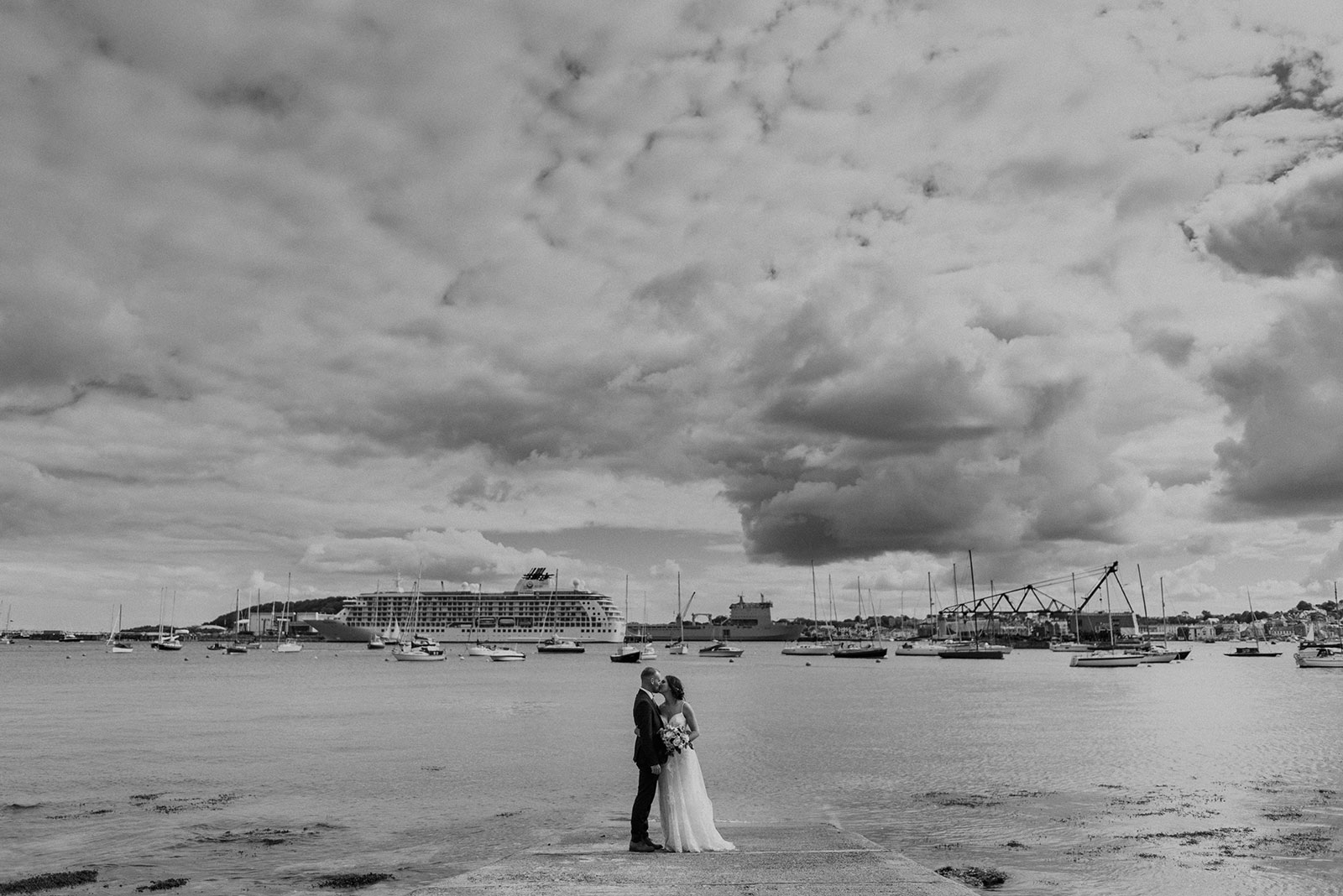 Outdoor Ceremonies
Outdoor ceremonies are set to be popular more couples than ever will choose to marry, dine and dance outside in 2021. For your ceremony, make a statement with mix, and match large furniture like sofas, hay bales or benches or a mix of all three.
For the reception, stick with the mix and match furniture idea by mixing and matching your chairs. If we are still in our bubbles and socially distancing this summer make a plan for keeping bubbles together during the ceremony with the large style furniture you can seat two, three, four people at a time.
Open-sided marquees and tipis are an excellent option for keeping sheltered from the elements while allowing fresh air to circulate. Also, use the furniture from the ceremony later in the day to create different safe spaces for your guests.
Going Wild 'Bohemian Chic'
Eloping has been a popular option for many even before the pandemic, and it's sure to be a popular one for 2021. Many couples have found it too difficult to choose a smaller guest list and simply decided an elopement was for them. If you do decide to elope why not go wild! Something for the adventurous couples who wish to elope and say 'I do ' against a draw-dropping clifftop backdrop.
Emma and Dave planned their Cornish elopement very late, eloping was a last-minute decision! Having always loved Cornwall and discovering that Beacon Crag was available they booked straight away!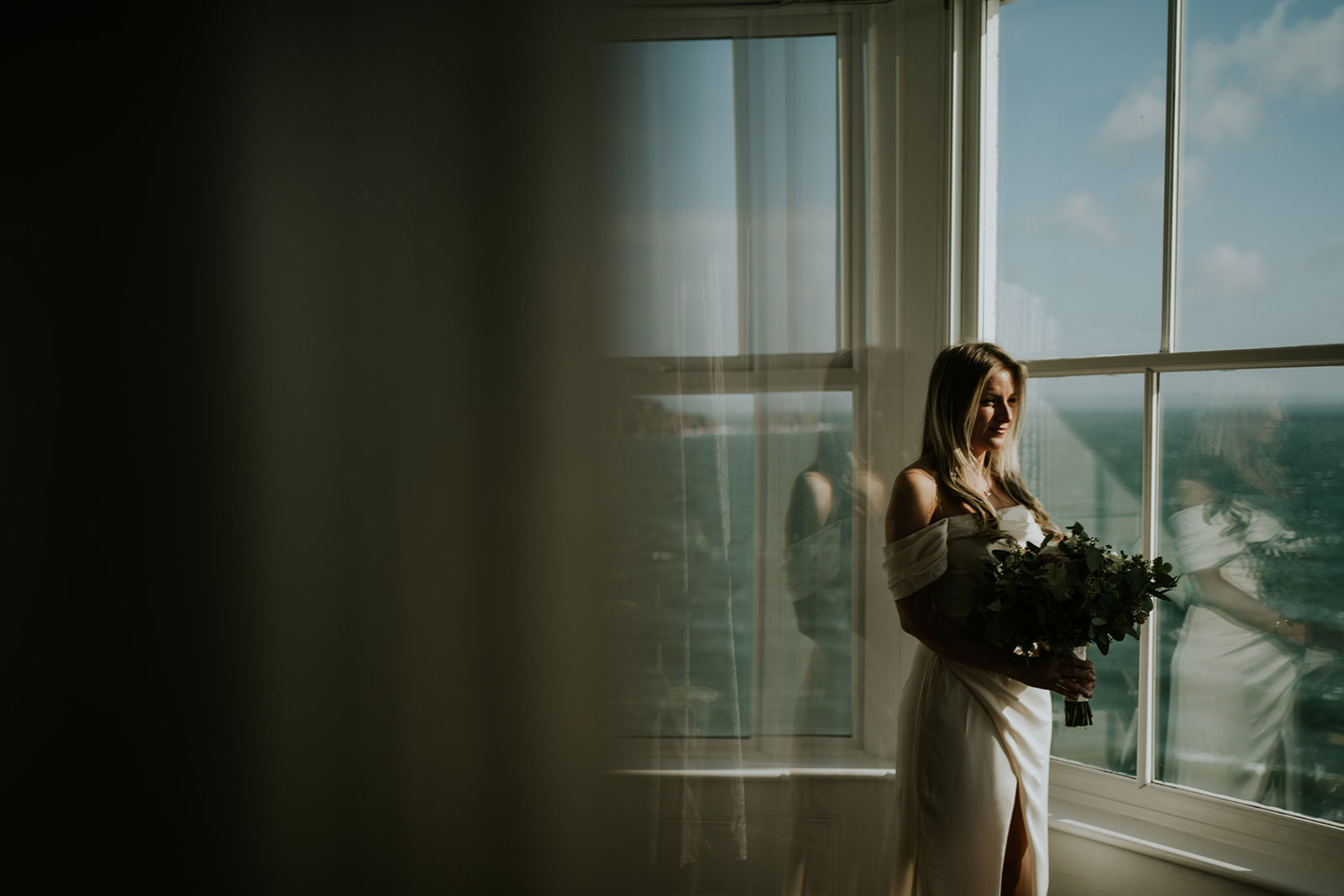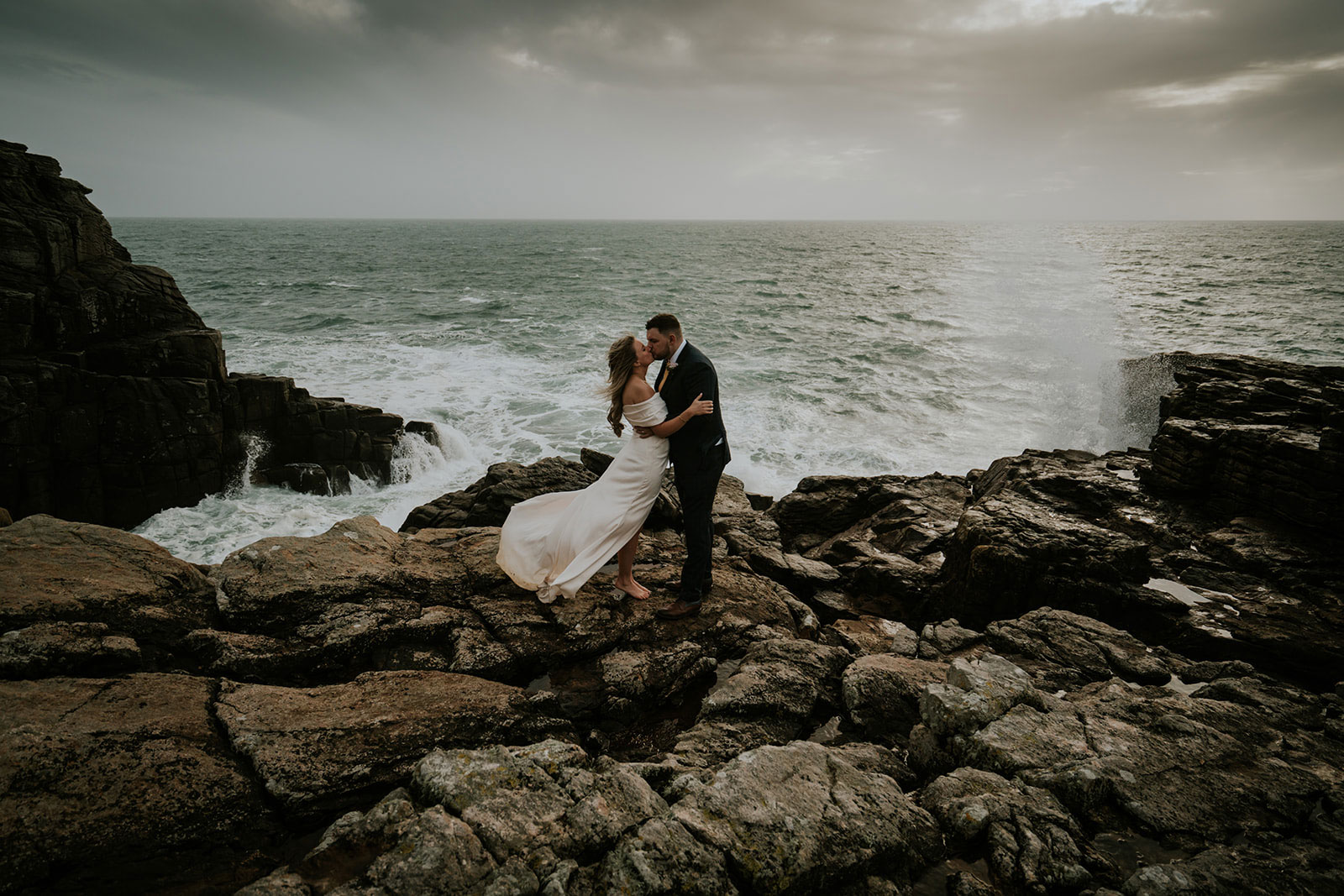 Let me entertain you!
Entertain your guests with impressive performances from string quartets to live acoustic music, a magician or even invite a caricature artist to sketch your guests. If you and your guests can't dance, you will need to wow them instead!
The Real Love story
What will be important in 2021 is the real love story this will be the year of the 'authentic wedding' with a surge in creativity, sustainability and meaning.