Wedding Trends 2018
What can we expect in 2018?
We asked four very talented Wedding Suppliers in Cornwall about their prediction for Wedding Trends in 2018, Wedding Dress predictions, make-up, flowers and wedding catering. Happy Planning!
Wedding Dress Trends from Tara, The bridal Studio Helston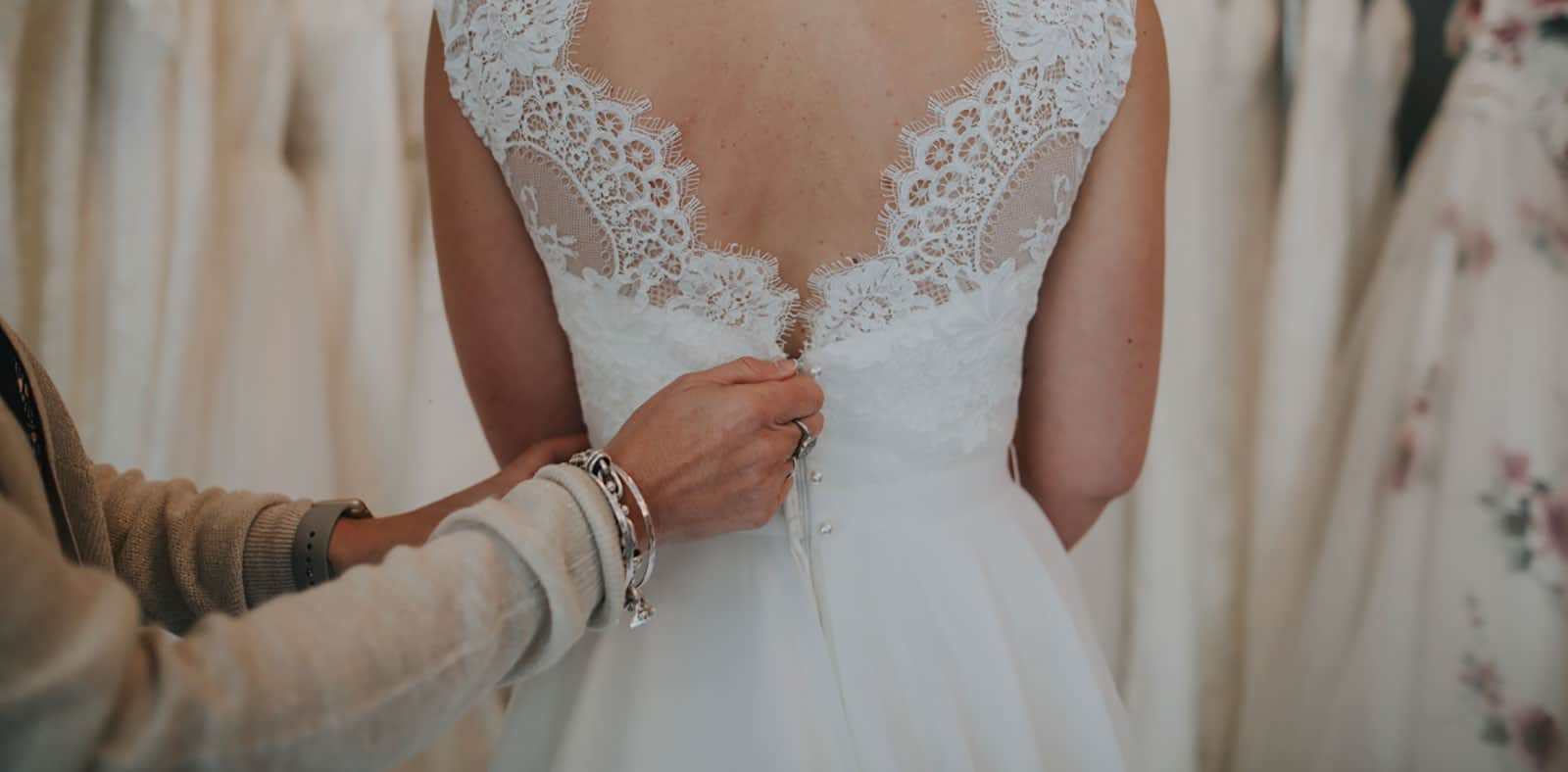 Lace lots of lace, some Bardot necklines and a plethora of soft flowing fabric. For the bridesmaids the popular colours for 2018 is navy and grey as well as some corals. Get more Wedding Dress top tips from Tara in her fab guest blog.
Make-up Trends from make-up artist Stacey Cremin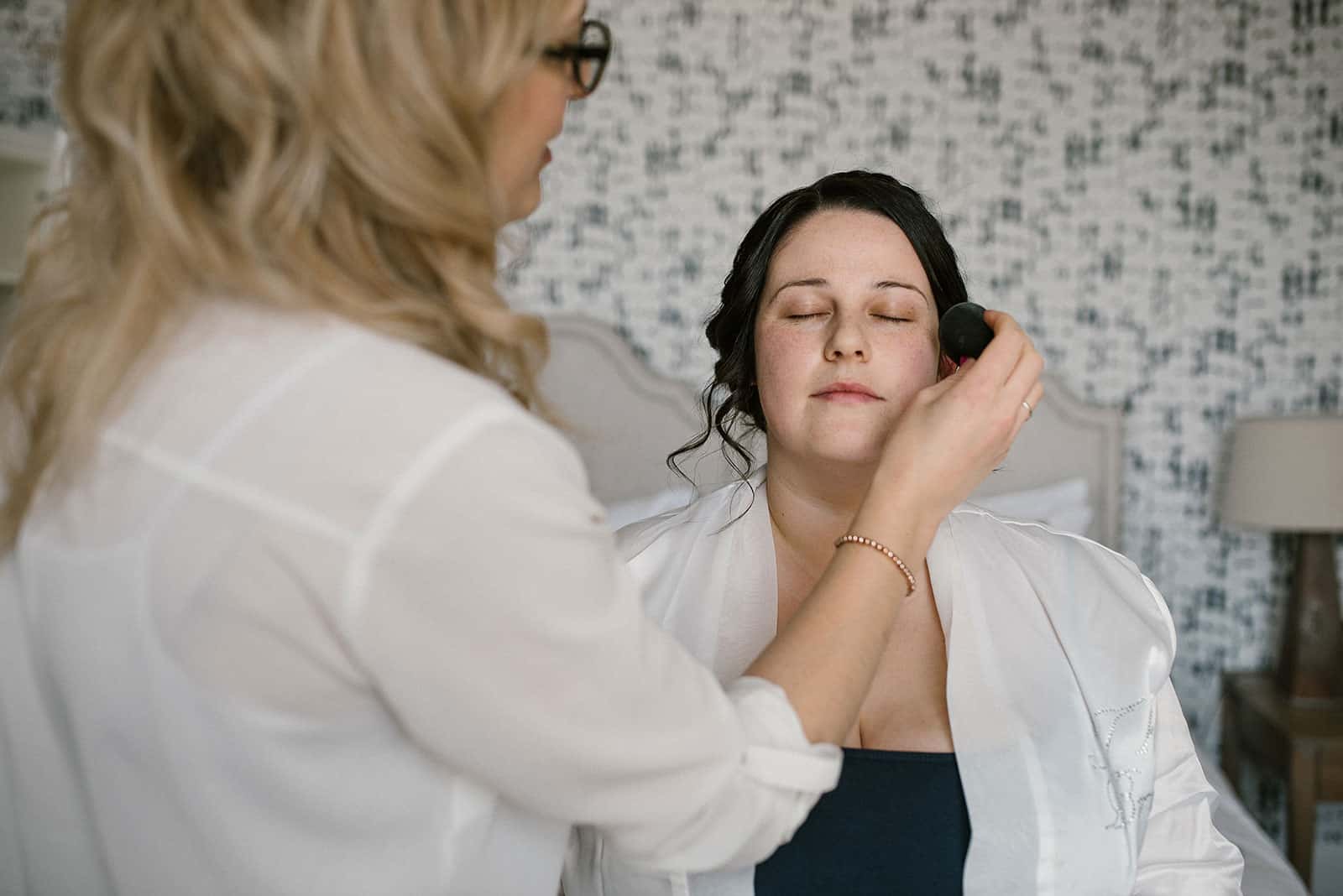 When it comes to make up, the fresh face and glowing complexion is still firm a favourite of brides. In 2018 brides will become braver to try new things, with new products and techniques which are being developed regularly. Shimmer is on the rise and ultra highlighted skin is in, the glowier the better! See more from Stacey and her work on eeek!
Flower Trends from Anna from Wedding Flowers in Cornwall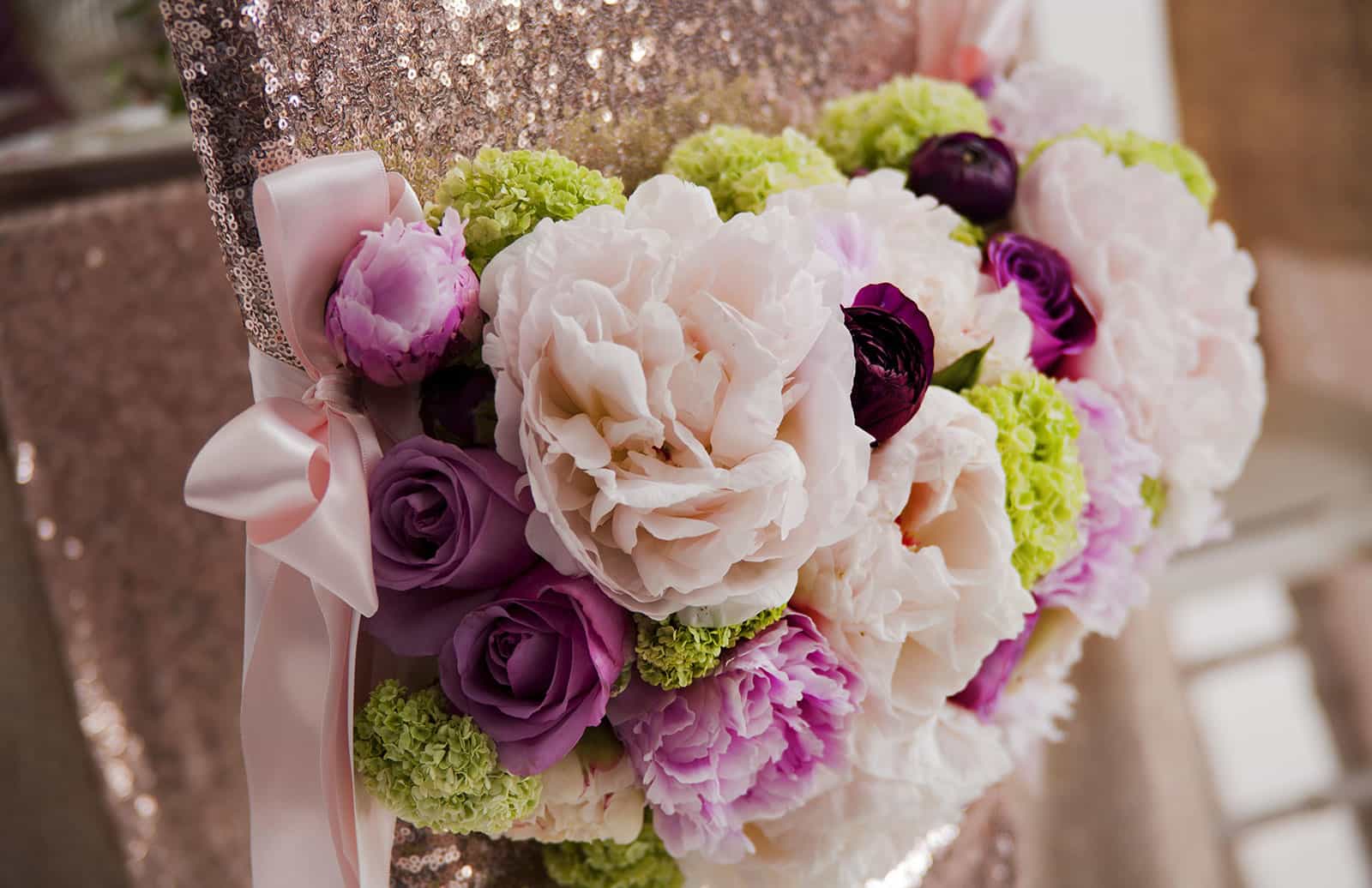 Flowers for 2018 are going to be brighter, think fuchsia pinks, aquas and sage greens. Using Eucalyptus, crimson Roses and smokey blue flowers such as forget-me-knots. See more beautiful flowers from Wedding Flowers in Cornwall
Wedding Catering Trends from Kerra from Kerra's Catering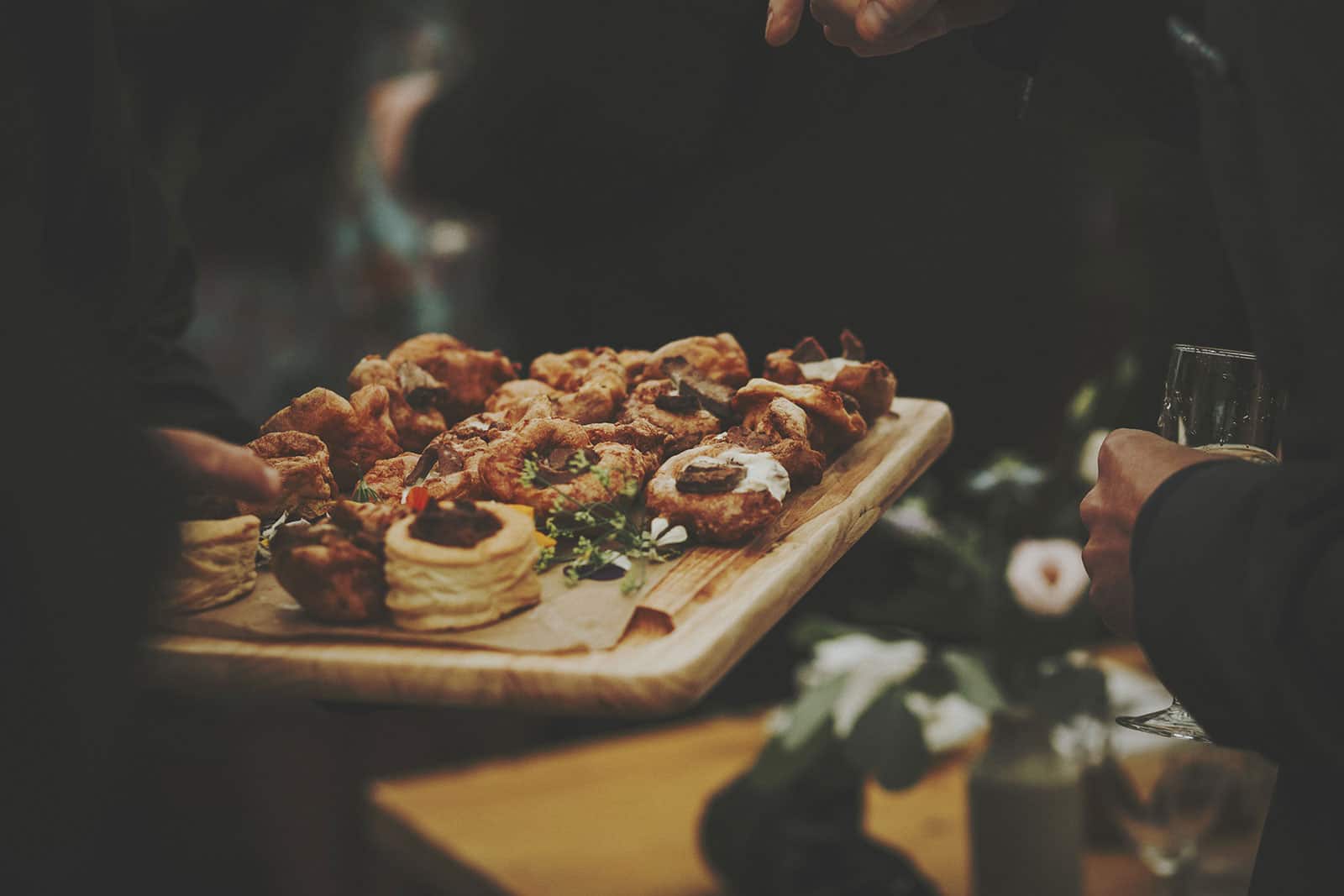 2018 foodie wedding trends. Really pretty, wholesome picnics are still in demand as are barbecues and feasts. Although Kerra's Catering is seeing a revival of the 'traditional' three-course formal dinner. Sharing platters are not featuring as heavily in 2018 as they have for the last few years. Fully vegetarian and vegan weddings are definitely on the increase.
Image credits
Wedding Dress: The Bridal Studio Photography by Enchanted Brides
Make-up: Stacey Cremin Photography by Nick Walker
Flowers; Wedding Flowers in Cornwall
Catering: Kerra's Catering Photography by Olivia WR Fine Art Photography