Wedding Planning Part Three
Your Wedding Planning Timeline Part Three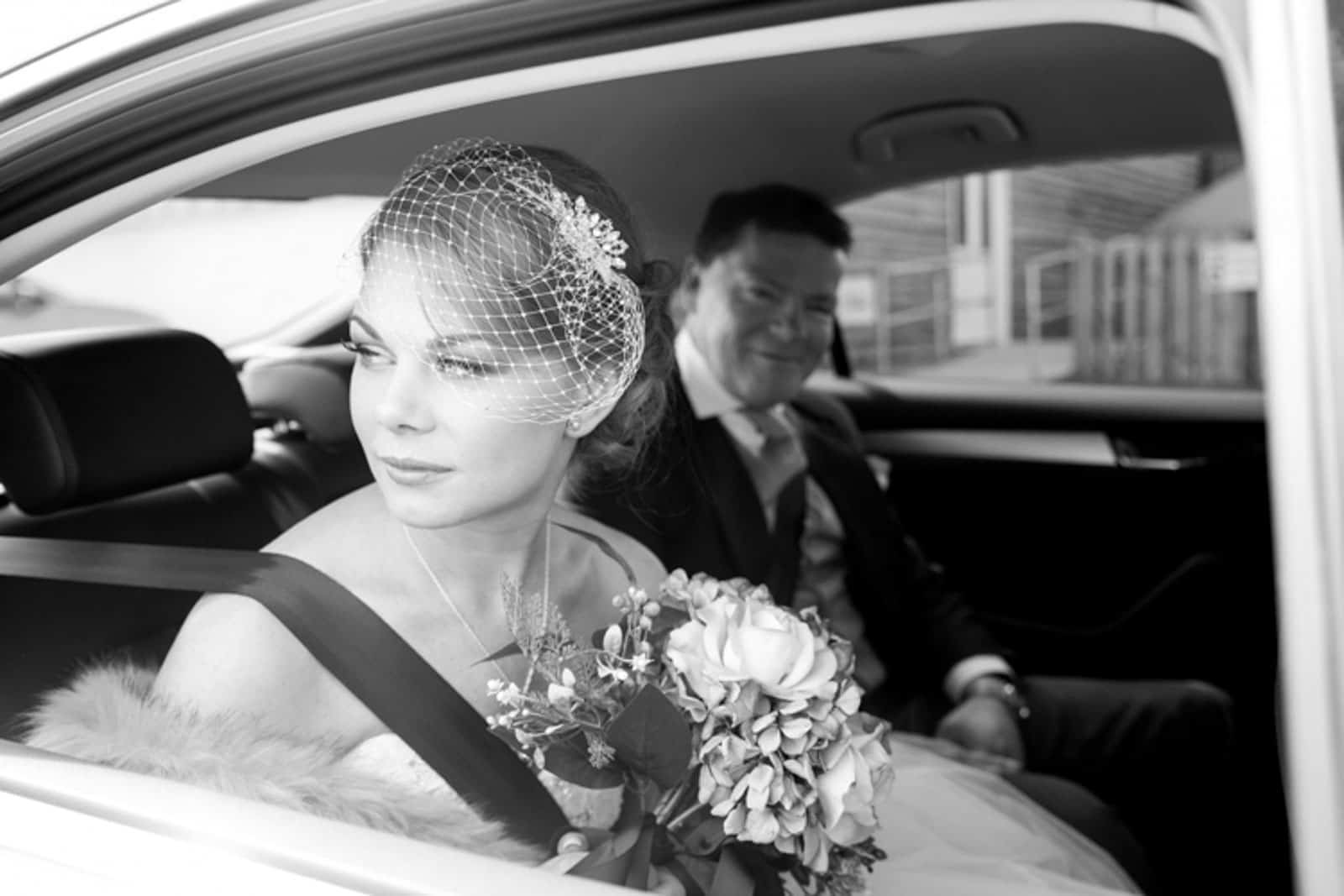 Welcome to Part Three of our Wedding Planning Schedule, and our final countdown begins. We are now only four months away from your wedding, but it's all OK because you have everything under control. But before we continue have you read Wedding Planning Schedule Part One and Two and Wedding Planning…where do I start? by Jenny Wren our first guest blogger. If you haven't you simply must!
Now let's sit back and enjoy…wedmin here we go!
We are going to be talking about your wedding invitations, hair, makeup and the dress!
4 months before the big day
Many may think that 8 – 6 weeks before the wedding is plenty of time but at eeek! we suggest 4 months before. People are busy, if you have friends and family that will need to travel, friends and family members with high flying jobs and friends and family with children giving them all more time to arrange their schedules really helps.
Post your invitations. In this digital age you don't need to post your wedding invitations but receiving an invite in the pst is really special. Take a loo at our wedding stationery page on eeek! for more helpful tips and wedding stationery suppliers.
3 months before the big day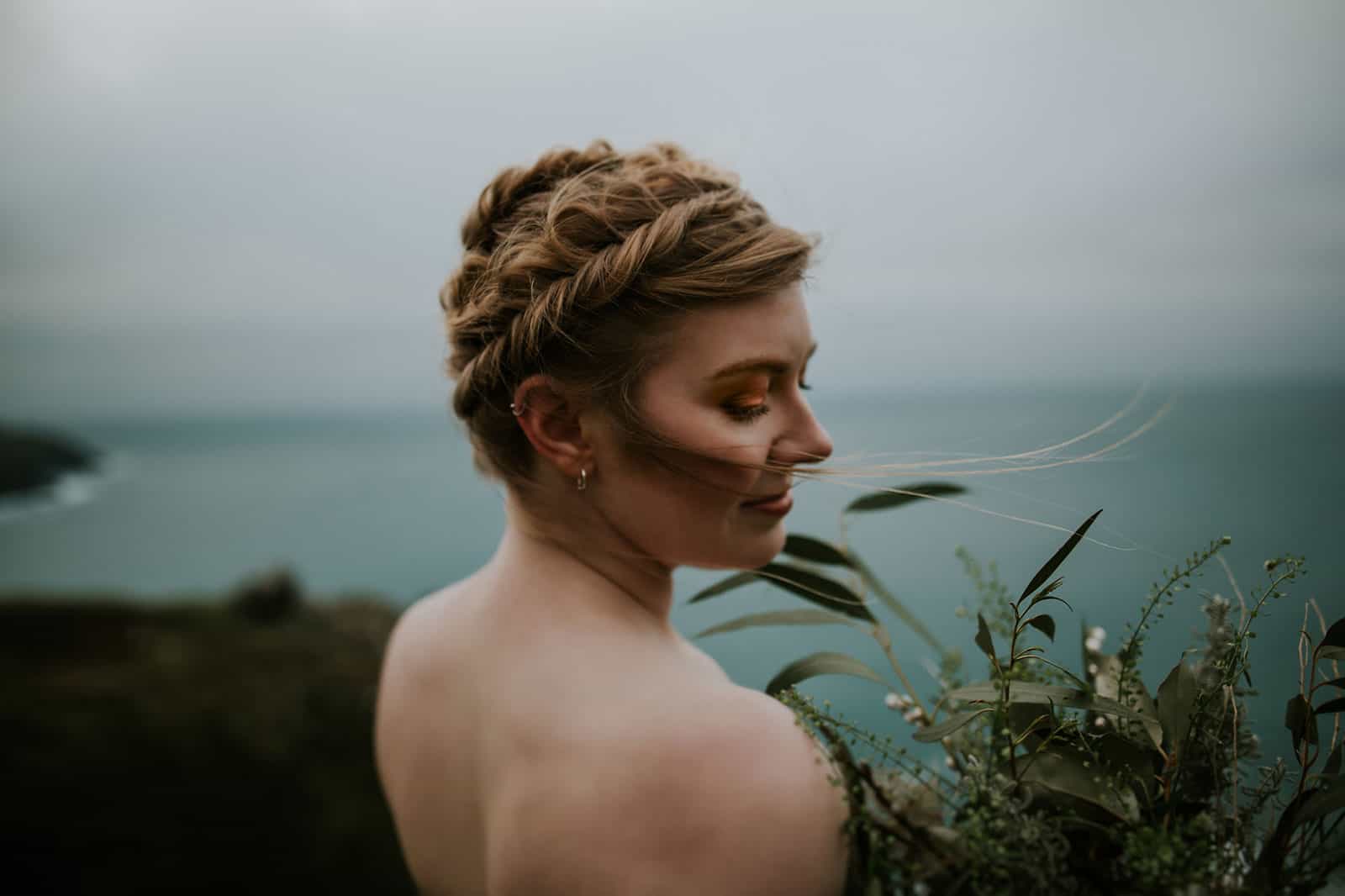 Your bridal hair…exciting! Are you having an Updo or down do? Curly or straight? Are you planning on hair accessories?
Your hairstyle, braids are definitely the in thing…and we love a simple braid. We suggest a run through with your hair stylist 3 months before your day and if you are accessorising take the accessory with you.
Top tip ladies! Ask your stylist to take photos of your hair from all angles on the day of the trial!
Your stylist of choice will certainly be able to help you choose a look for your big day, so you feel beautiful and confident!
2 months before the big day
There is a fine line to cross when finding the perfect dress. First up don't shop too early and don't leave it too late!
In Wedding Planning Part One we advised you to start searching for your dress 9 months before the wedding, we suggest this because we have allowed for some wiggle room. It can take up to 5 months for your chosen dress to be delivered to your boutique and you will then need time for fitting and alterations.
Fitting and alterations. Plan your first fitting 8 – 6 weeks before your big day giving you plenty of time for any alterations. 4 weeks before is your second fitting, now it's time to think about accessories. 2 weeks before third fitting with accessories, the completed look! 2 days before collect your gown and accessories.
eeek! feature the finest selection of boutique's we feel confident that we will be able to help you find your dream wedding dress!
1 month before the big day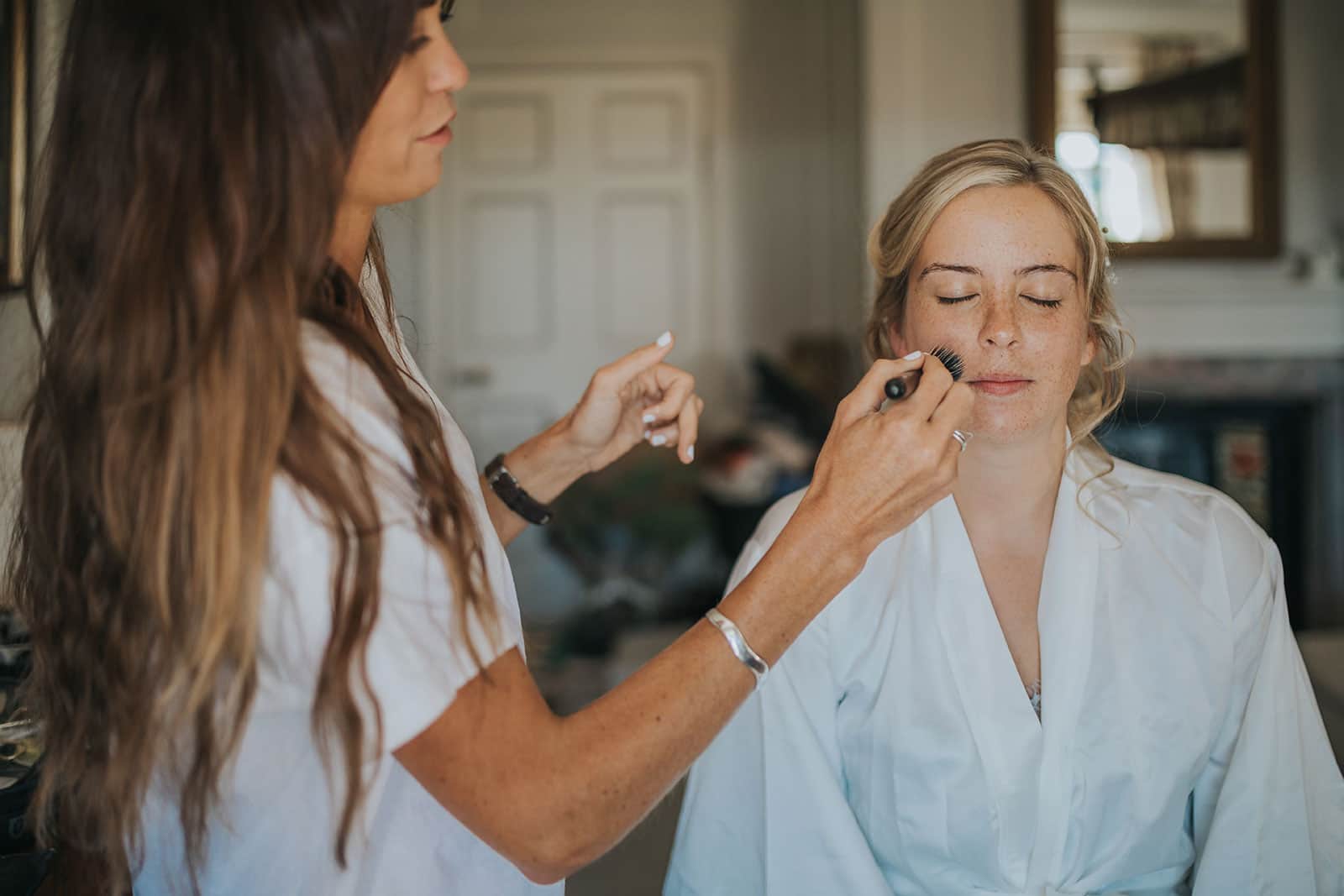 Arrange your makeup trial. By this time, you should have some idea of how you will be wearing your hair, what accessories you have and the style of your dress. This will determine what shades, colour and style of makeup to use.
Everything will be documented so that on the day there is no stress or confusion to the final look, so you can just sit back and relax.
That's it! We did it, keep coming back to our blog, where we will be talking about all things wedmin and writing more blogs on wedding planning. You simply can't miss it.
Signing up to our newsletter also means that you can stay up to date with the latest venues added to our website, the best photographers to document your wedding and freshest suppliers ready to help you create your dream wedding.
Follow eeek! on Facebook, Instagram and Twitter for daily doses of inspiration!
Happy planning!
Image credits:
Main Image: Tom Robinson Photography
Hair: Brigitte Fisher Hair
Make-up: Suzi Winter Makeup