eeek! Wedding dress trends 2017
By now you are probably experiencing peak wedding season hysteria, but if you're still on the search for the wedding dress, carry on reading! Eeek! Are here to help, and we've uncovered the wedding trends for all you brides-to-be and thrown in a selection of the best places to source the dress of your dreams on your big day.
The Pippa
Pippa Middleton, or Matthews as she is now known, was always going to shape the wedding dress trends this year. From her widely remembered appearance at Kate's 'do, Pippa's dress was the talk of the town for months. But, for the big day we were treated to a stunning creation by British designer Giles Deacon. Lace bodied, with a delicate, high neckline and sumptuous train are features that are sure to become very popular this wedding season. Want to recreate the look for your wedding day? Opt for timeless accessories like Pippa – vintage pearl earrings, tulle veils and sophisticated lace.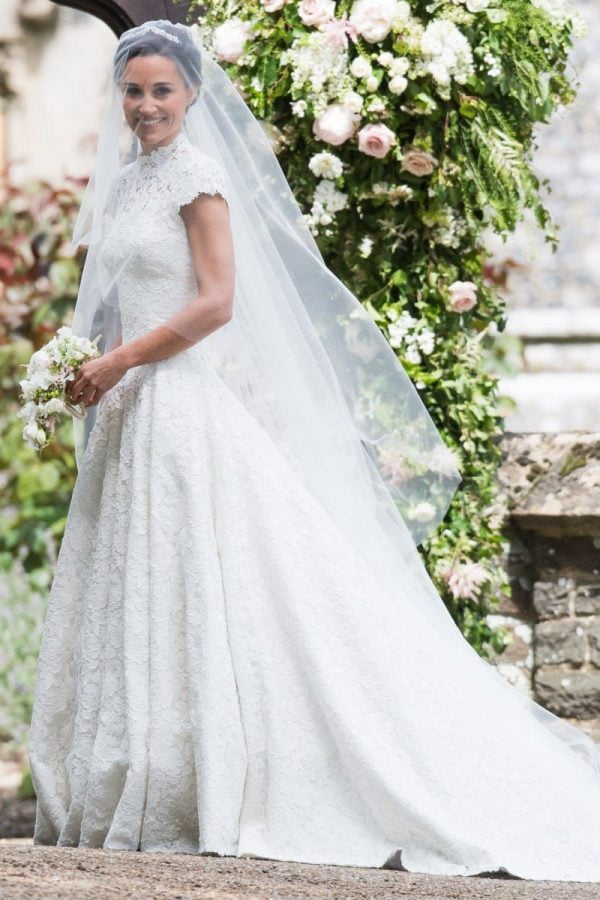 (Image courtesy of Vanity Fair)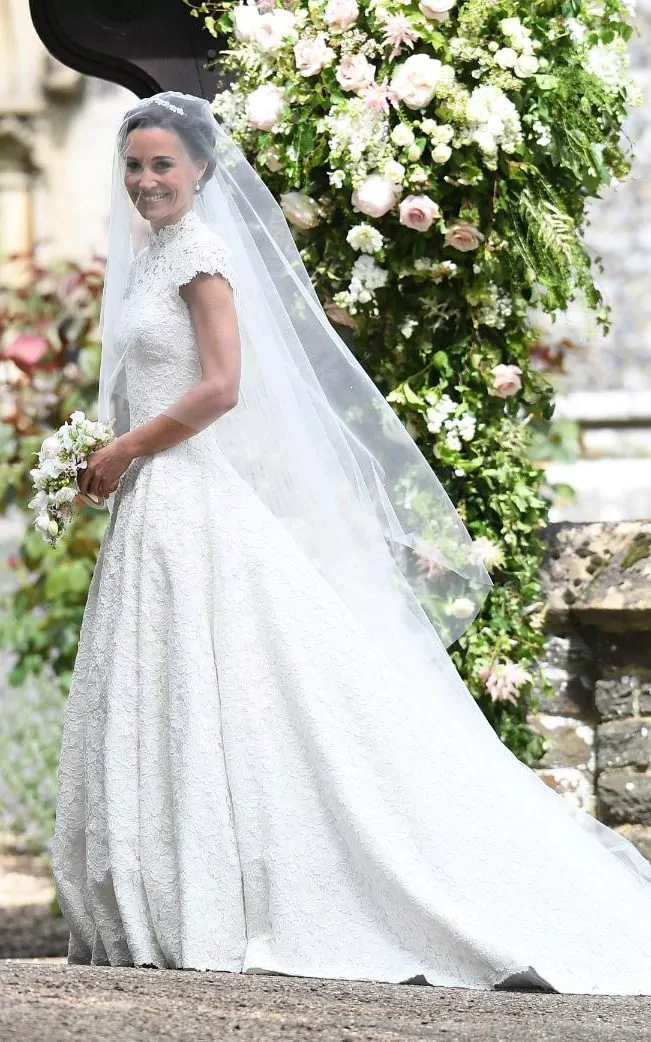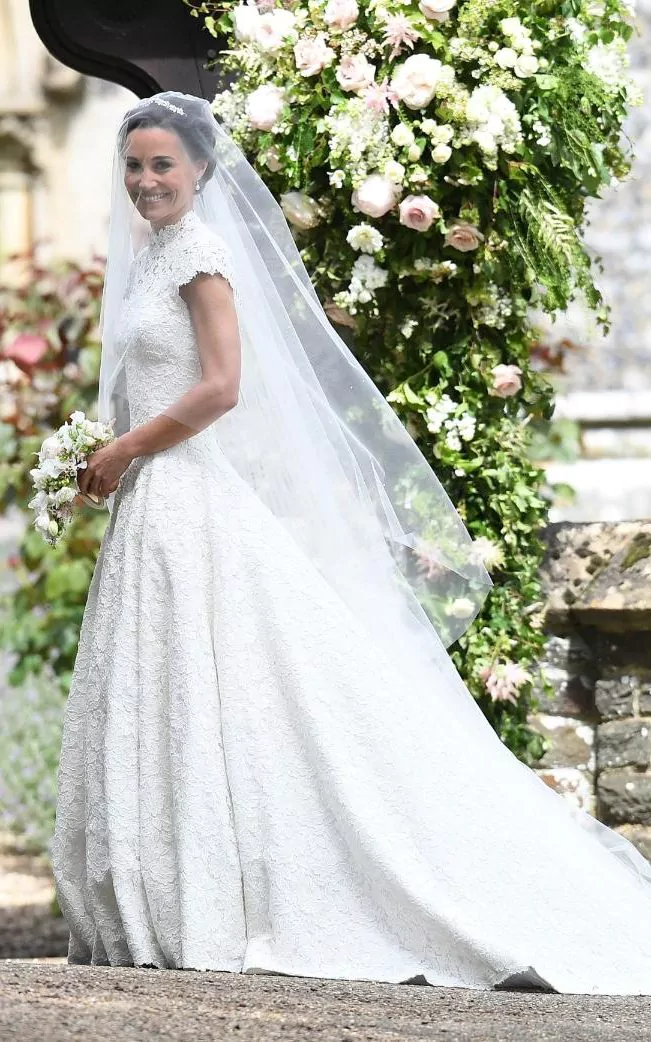 The Sparkler
Think ethereal with a hint of 1920's glamour. The result? Soft, willow-like silhouettes embellished with delicate beading and (grown up) sequins. Shades of pastel pink, champagne and ivory lend themselves to this ultra-feminine trend. If this fits your big day, check out the wonderful Bridal Room in St Ives.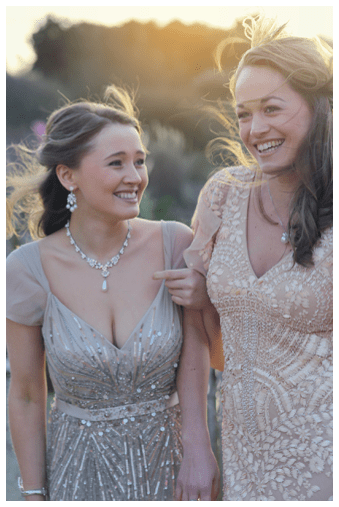 The Modern Princess
We know that a lot of brides-to be-have spent a large portion of their youth planning their royal-esque wedding dress. So we're delighted to say that the princess trend is here to stay, but it's had a significant upgrade for 2017. Silk and satin are celebrated through voluminous shape and striking silhouettes – expect to cause gasps with these statement dresses. Fulfilling the criteria of a dress for a princess, brides will adore the nipped-in-the-waist style, angelic colour palette, generous jewels and feminine styling. Our favourite? Veni Infantino's spectacular design available at Bliss Bridal Gowns.