St Ives Harbour Hotel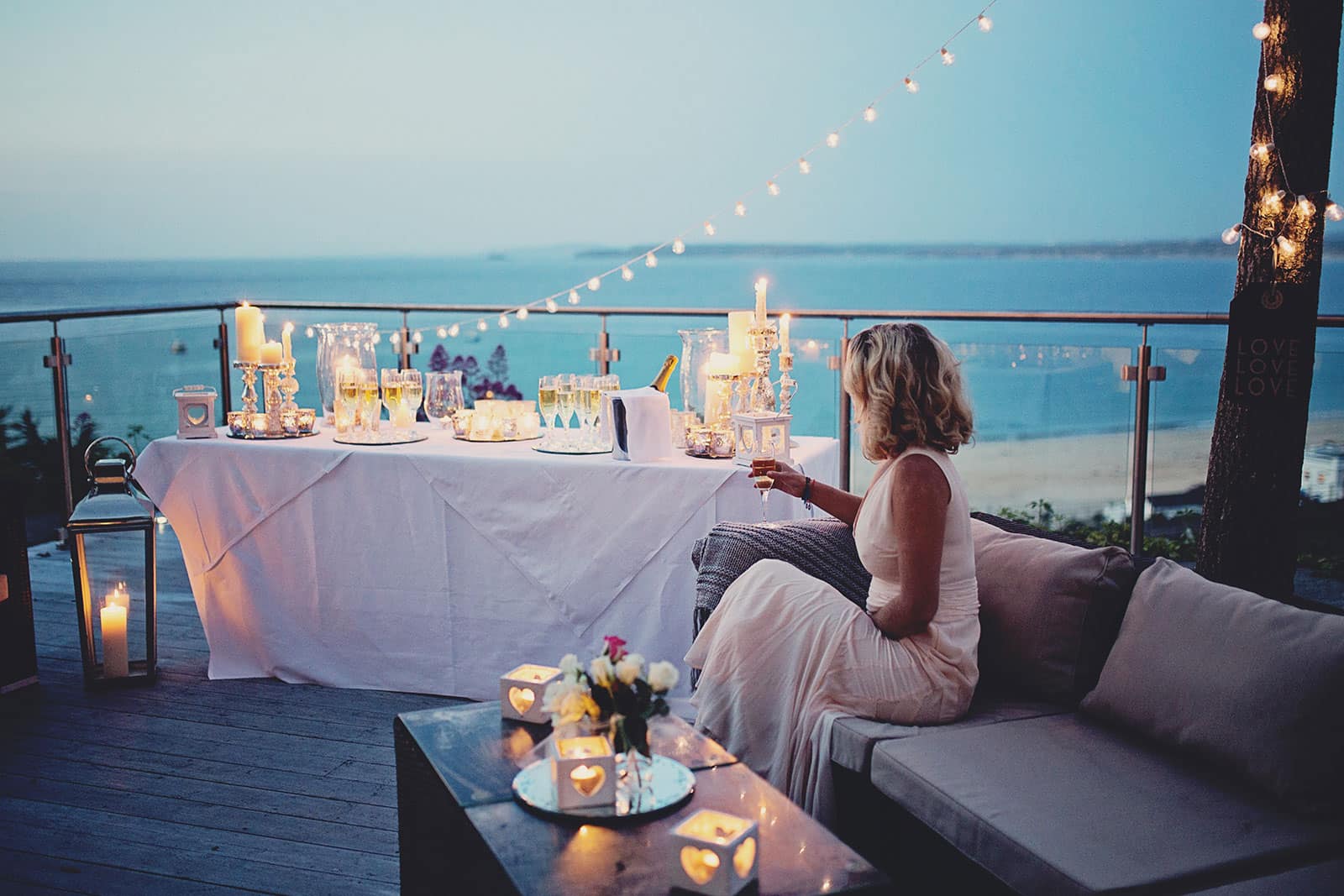 Pin this venue to your board→
The backdrop to St Ives Harbour Hotel, Cornwall is an ever-changing seascape, wonderful sandy beaches below and the magical St Ives romance.
The hotel has two beautiful reception rooms and the ceremony room has breathtaking views looking out onto golden sands, open skies and clear blue waters. You can take your wedding vows looking out towards the great sweep of St Ives Bay, sip Champagne on the private terrace, and then walk down to the water's edge for your breath-taking beach photos.
Every detail is taken care of at the hotel, and they do offer two wedding packages to select from. But weddings are very personal so if the packages do not match your ideal wedding then it's no problem.
You can work closely with the wedding team and together you can 'design your own day'
The St Ives Harbour Hotel wedding team have the skills and experience to make sure that your special day is perfect and runs perfectly.
Spoil your guests with fabulous views and delicious food. Delight everyone with the very popular 'Fizz & Chips' or have a menu for your wedding feast created by you, especially for you.
The options are endless from the small and intimate to the large and lavish and nothing is too much trouble to make sure you have the wedding of your dreams.