Lower Barns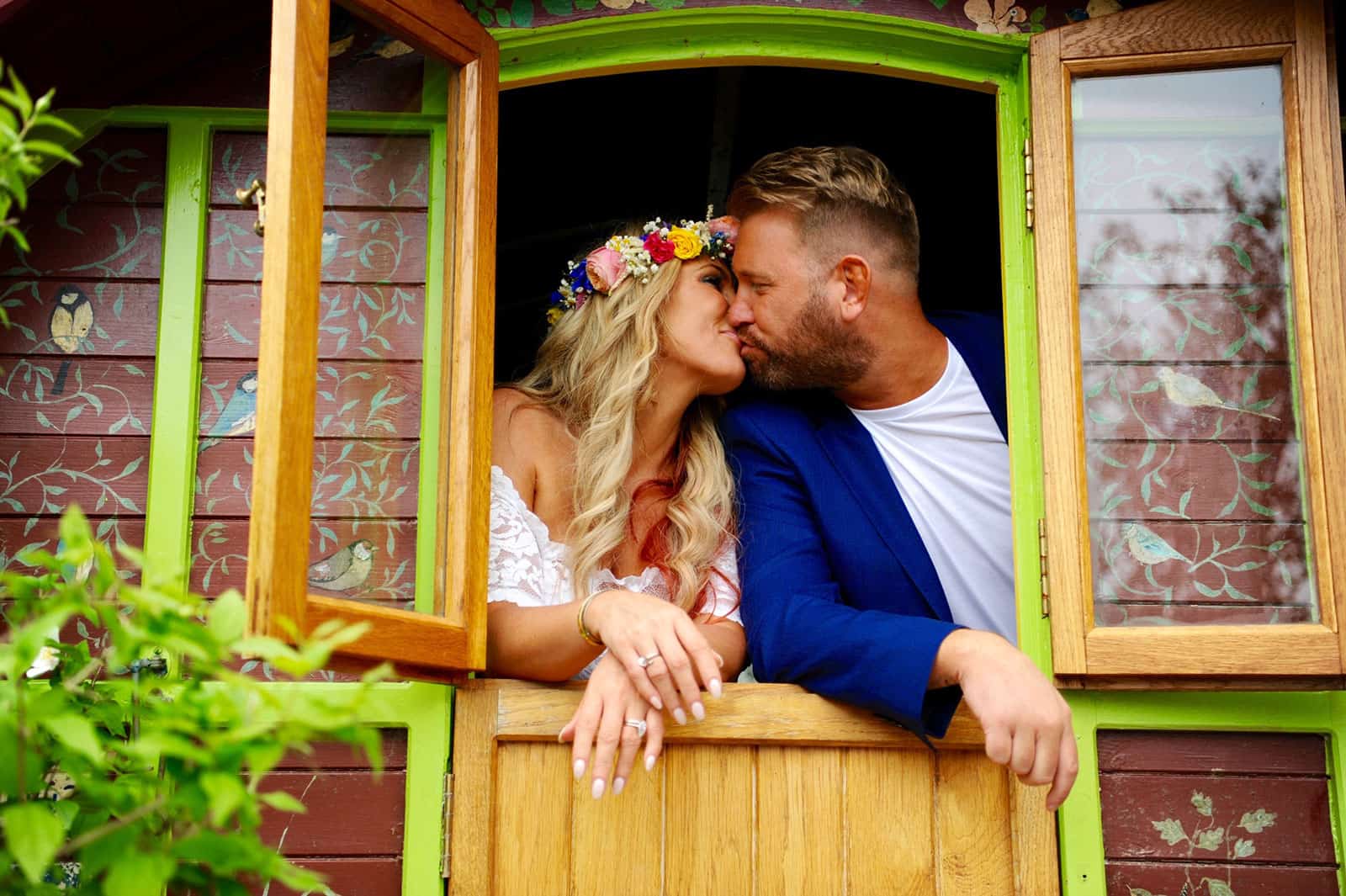 Pin this venue to your board→
Lower Barns is tucked away down a country lane, on the south coast of Cornwall, brimming with wild primroses and white cow parsley in the spring and summer, with reds and oranges in autumn and winter. Surrounded by amazing beaches for that perfect seaside photo opportunity for wedding couples.
Having wooed countless couples with a unique and characterful approach to design, service and making memories, Lower Barns can offer you a beautiful backdrop for intimate 'runaway' weddings and elopements.
Lower Barns a Boutique Wedding Venue and the dreamiest wedding venue to lock lips and lives. Secluded, intimate and designed for romantic elopement and small and intimate weddings in Cornwall.
Prepare to fall under the spell of this special place. Blending a joyful riot of colour and a heady air of romance, you'll find a cluster of stylish retreats scattered across the glorious garden; with sun-baked deck for laid-back moments and a sheltered hot tub which is perfect for stargazing.