Eden Project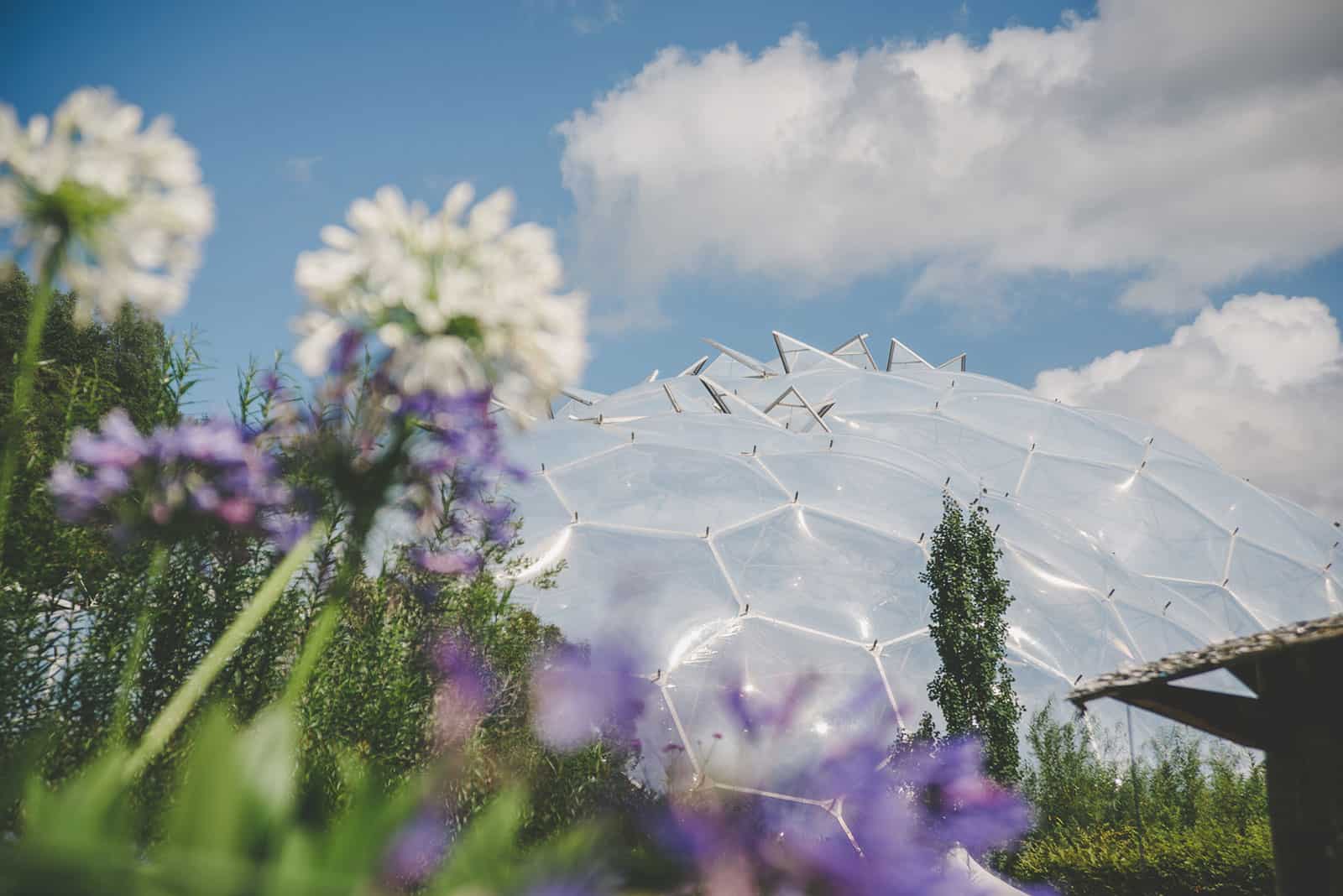 Pin this venue to your board→
Eden Project a beautiful and unusual wedding venue
If you're looking for a beautiful and unusual wedding venue in Cornwall, check out the Rainforest or Mediterranean Biomes at the Eden Project.
Instead of jetting off to the tropics or the Med, you can marry in the same distinctive atmosphere without even leaving Cornwall
The Rainforest Biome is the largest indoor jungle in the world and its lush foliage provides a beautiful backdrop for your ceremony.
The Mediterranean Biome recreates the sights and smells of this lovely region, with its bright blooms and fragrant aromas of herbs and citrus trees, guaranteeing an outdoor-style wedding regardless of the British weather.
Celebrate After dark
For something truly special, after dark, receptions can be held in the Mediterranean Biome. Low lights on the paths reflect on the arching ceiling to create the illusion of thousands of stars, a truly fabulous atmosphere for your wedding celebrations.
Each of your wedding guests will receive a personalised voucher from the two of you to return to Eden the following day, for no extra charge, where they can explore all that Eden has to offer as well as continuing the wedding celebrations.