Venue Wedding Trends 2019
Wedding Planning? What's hot for 2019?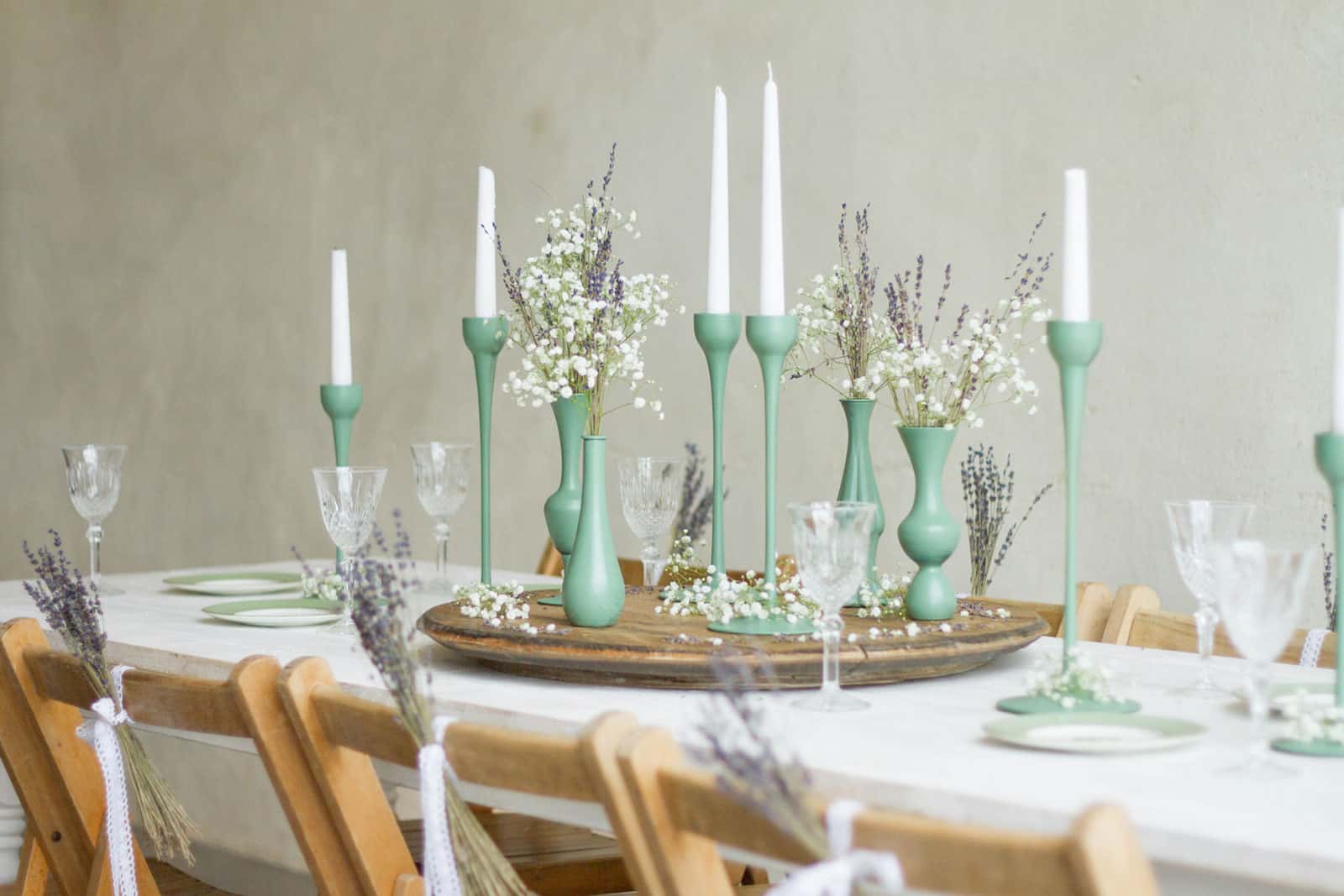 What's hot for 2019, starting with the venue or location for your big day. Inside or out, minimalist or opulent 2019 is about creating an atmosphere, celebrating what's important to you as a couple and creating a truly memorable day.
Refined Rustic
No more hay bales. Bales are out chairs are in. The rustic barn contrasted with clean modern styling is going to be hot in 2019. The Cowyard Barn at Pengenna Manor is perfectly on trend for 2019!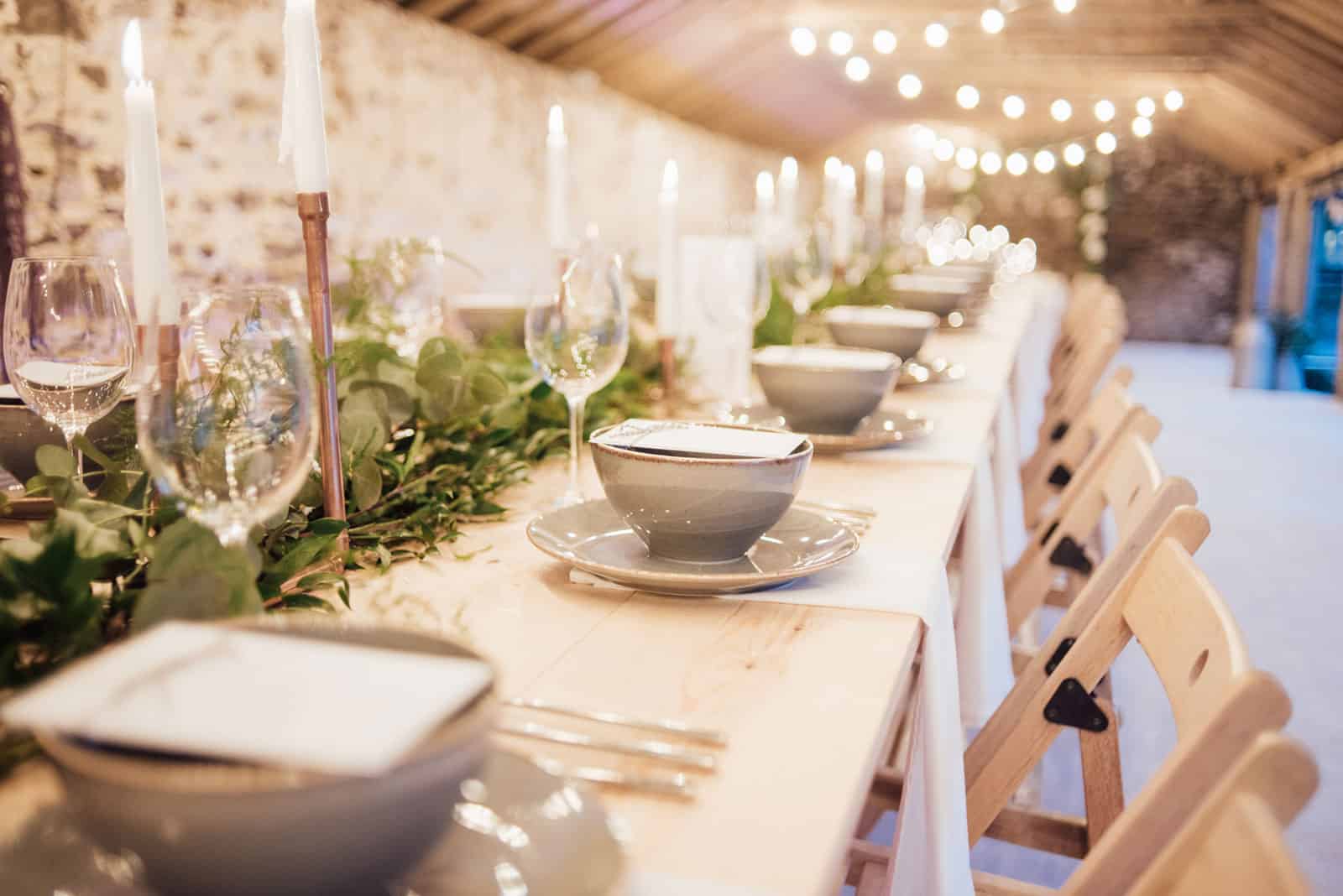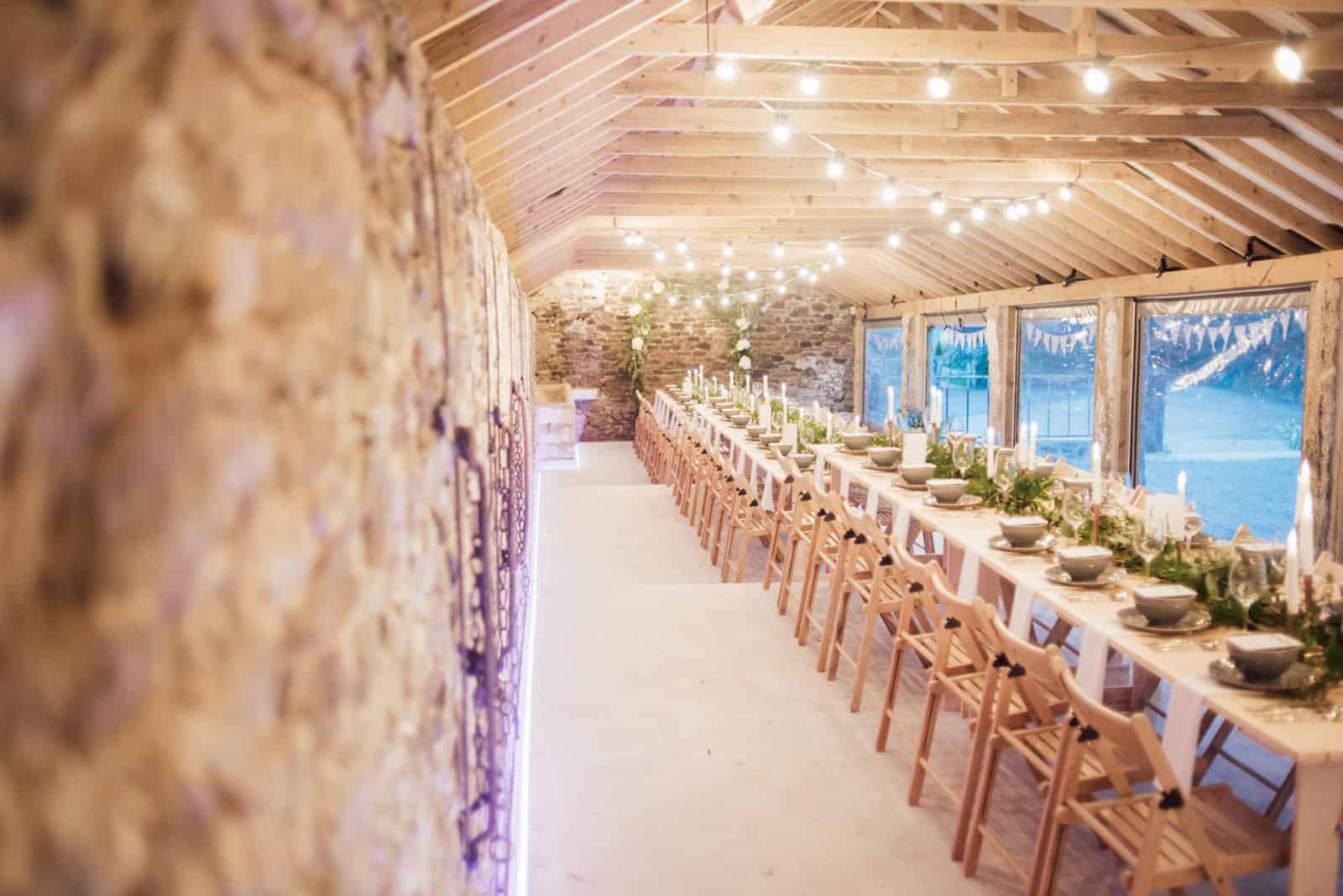 Let's embrace the refined, Clare and James did when they married at the wonderful Tredudwell Manor A venue that ticked all the boxes – fitting in big numbers, being able to have everything in one place for the weekend. A beautiful venue perfect for 'refined rustic'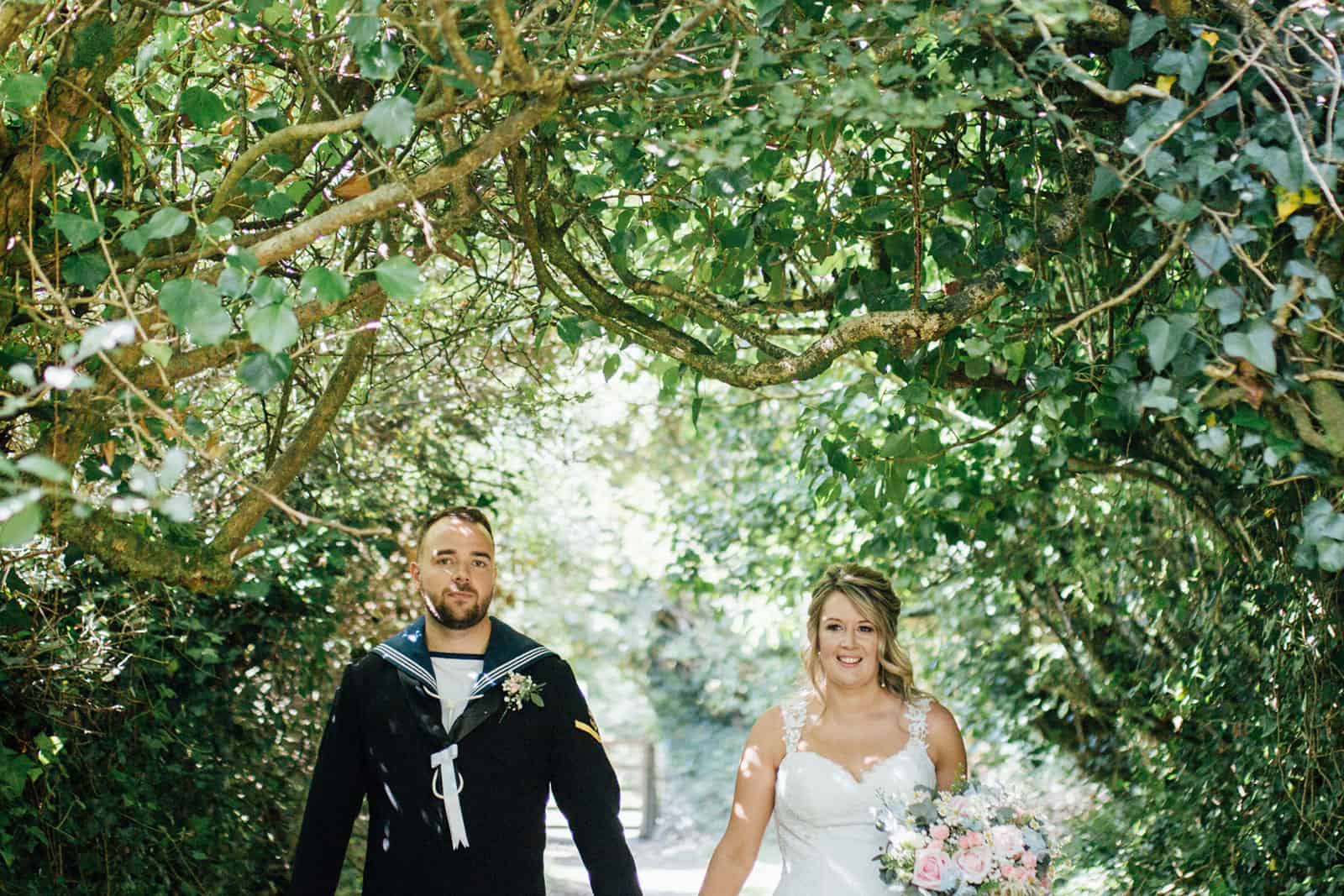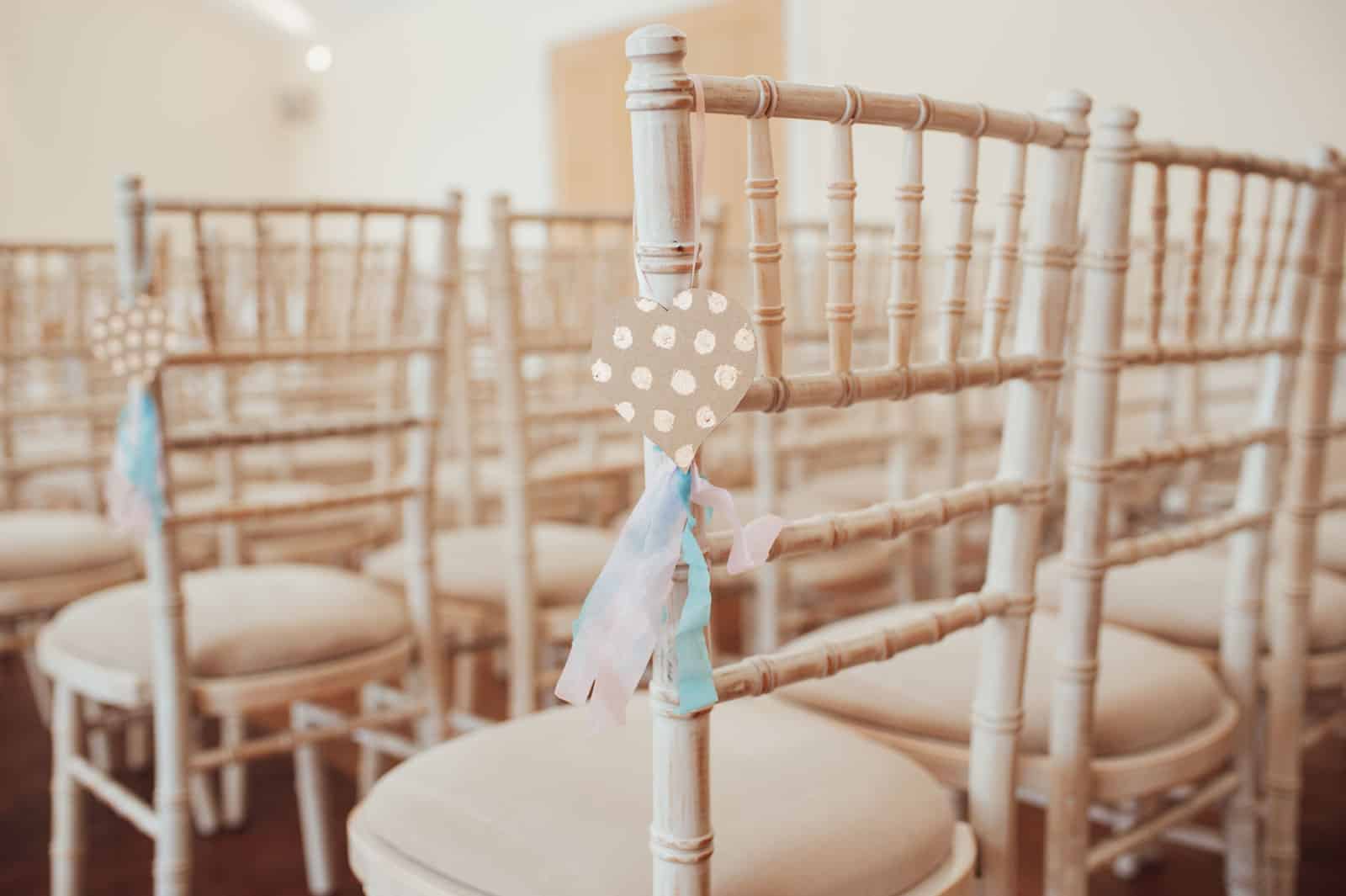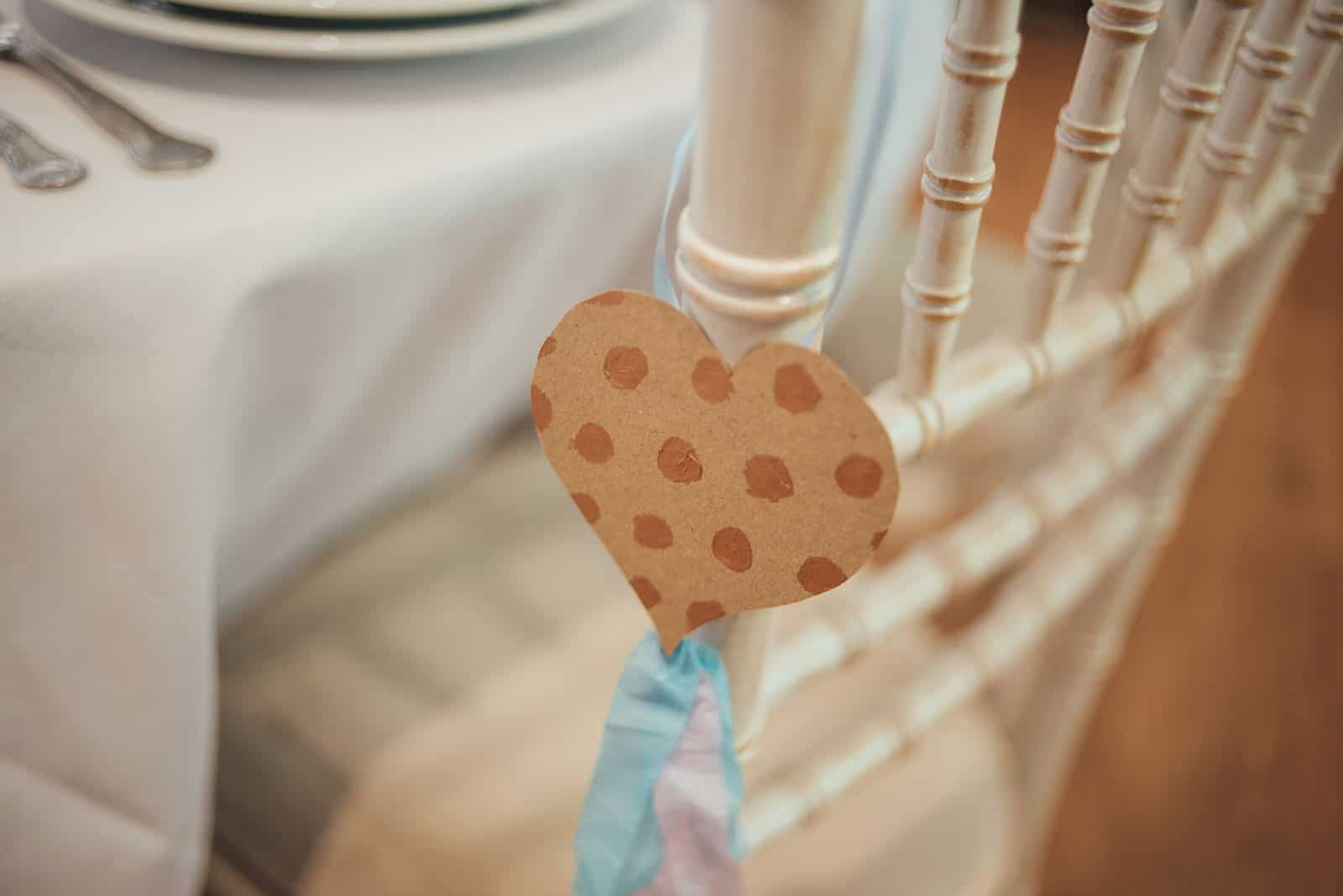 Bring the outdoors in!
Go big! We are talking Floral Installations Lucy and Julian went big for their day with the help from Jen at Twigs and Greens If there is room to create a display do it.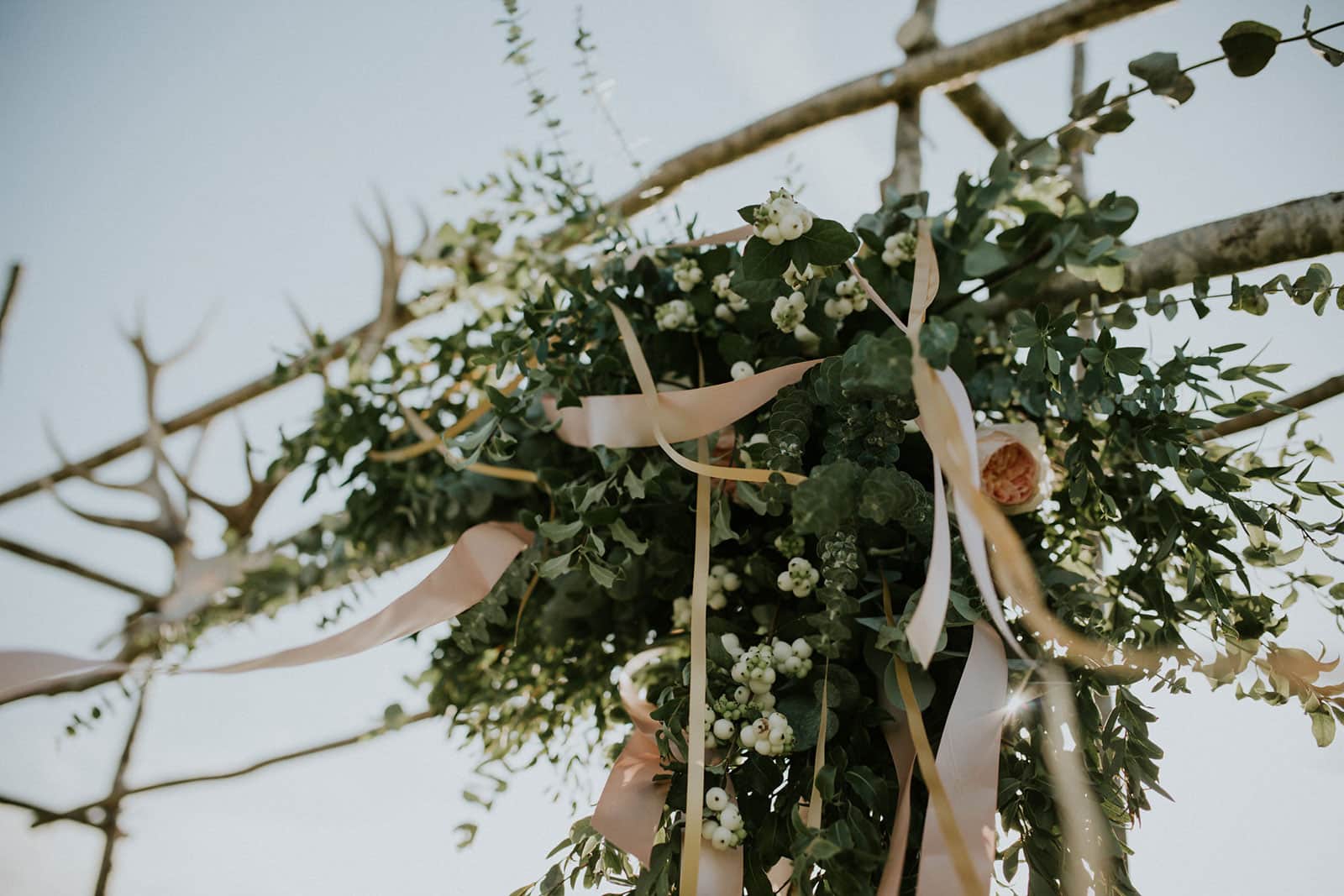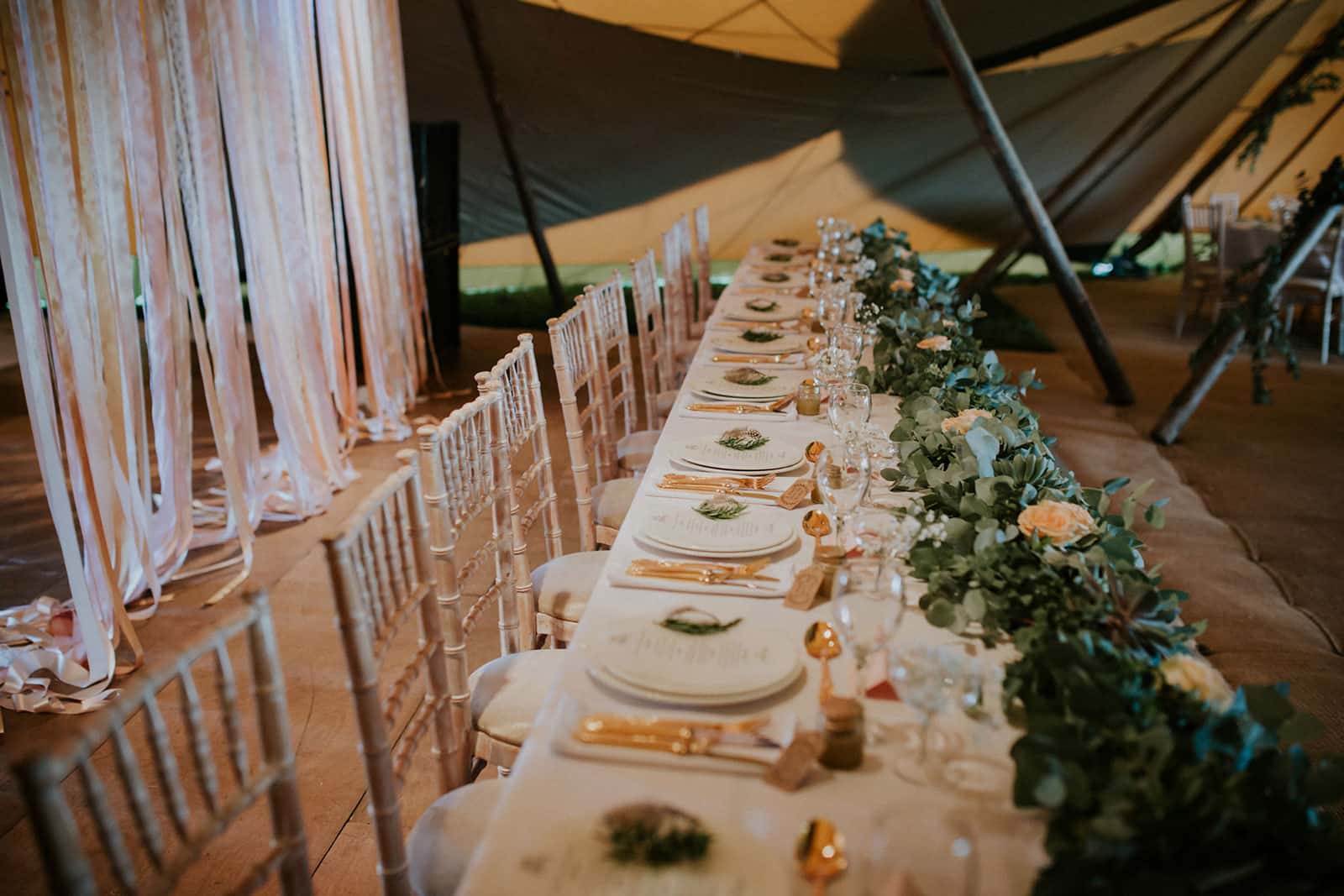 Use Fruit and Foliage to create impressive features that are budget-friendly, it looks fabulous too.
5 Top Styling Tips to create this look
Work with your venue – pick up elements of style and colour from your venue and work with it for your wedding styling.
Use Fruit and Foliage to create impressive features that are budget friendly.
Use candlelight to create drama and atmosphere.
Coloured Table linen can make a huge impact on your wedding design.
Long tables create much more scope for impressive table styling.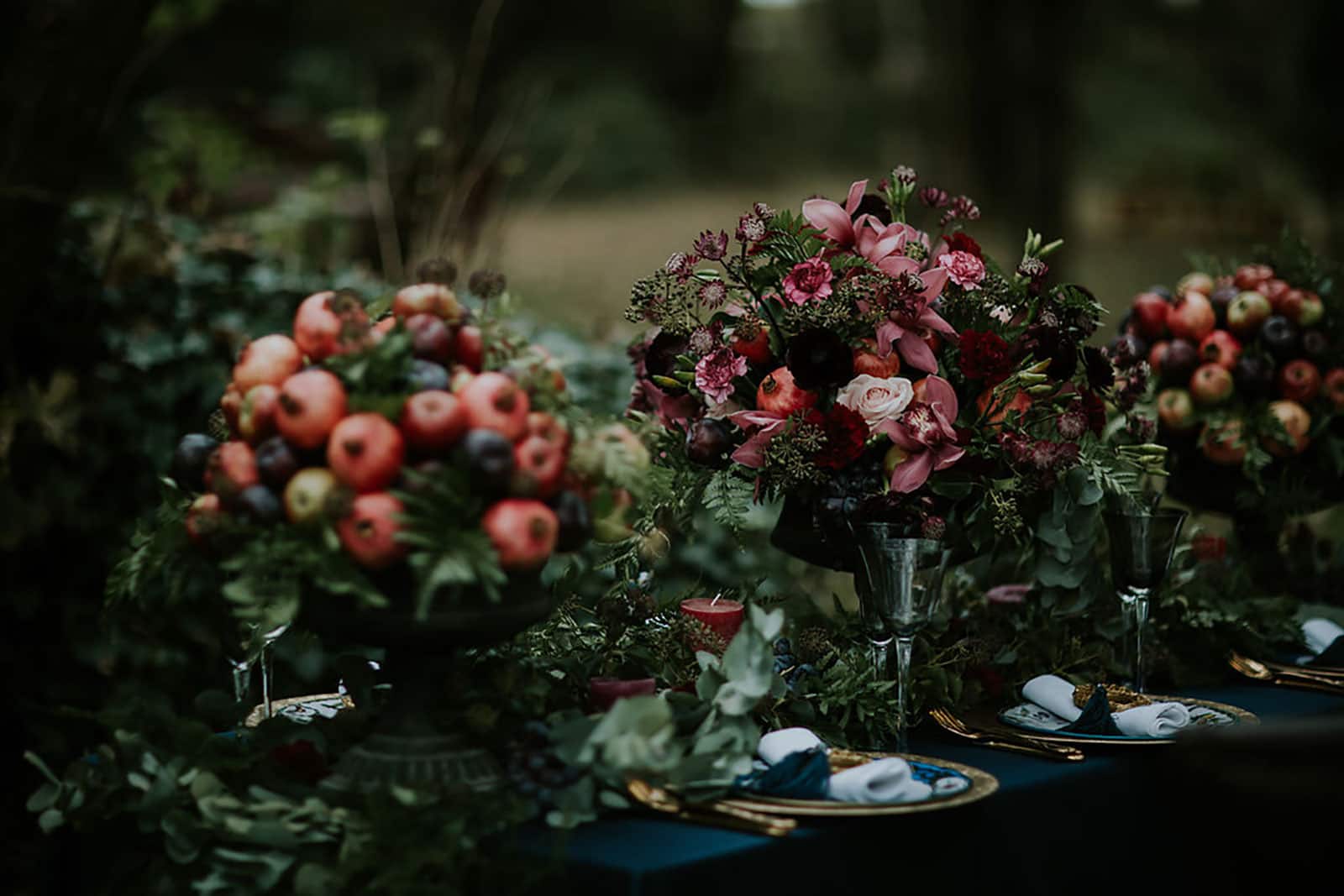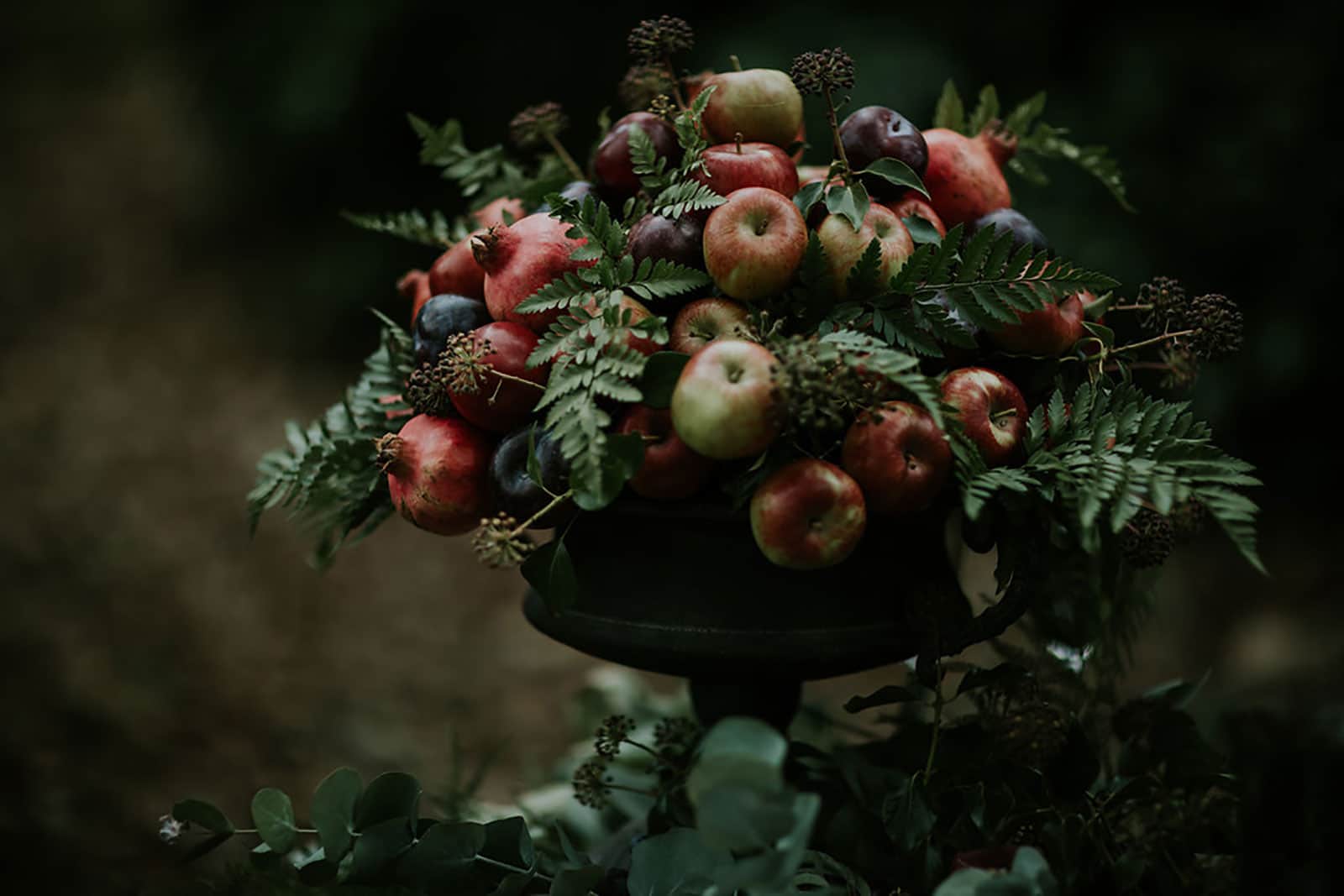 Go wild!
Celebrate nature. Celebrate outdoors. Tipi-tents are going to be BIG in 2019! Think open fires, wild-flowers, fairy lights, hoops and lanterns. Opportunities are only limited by your imagination.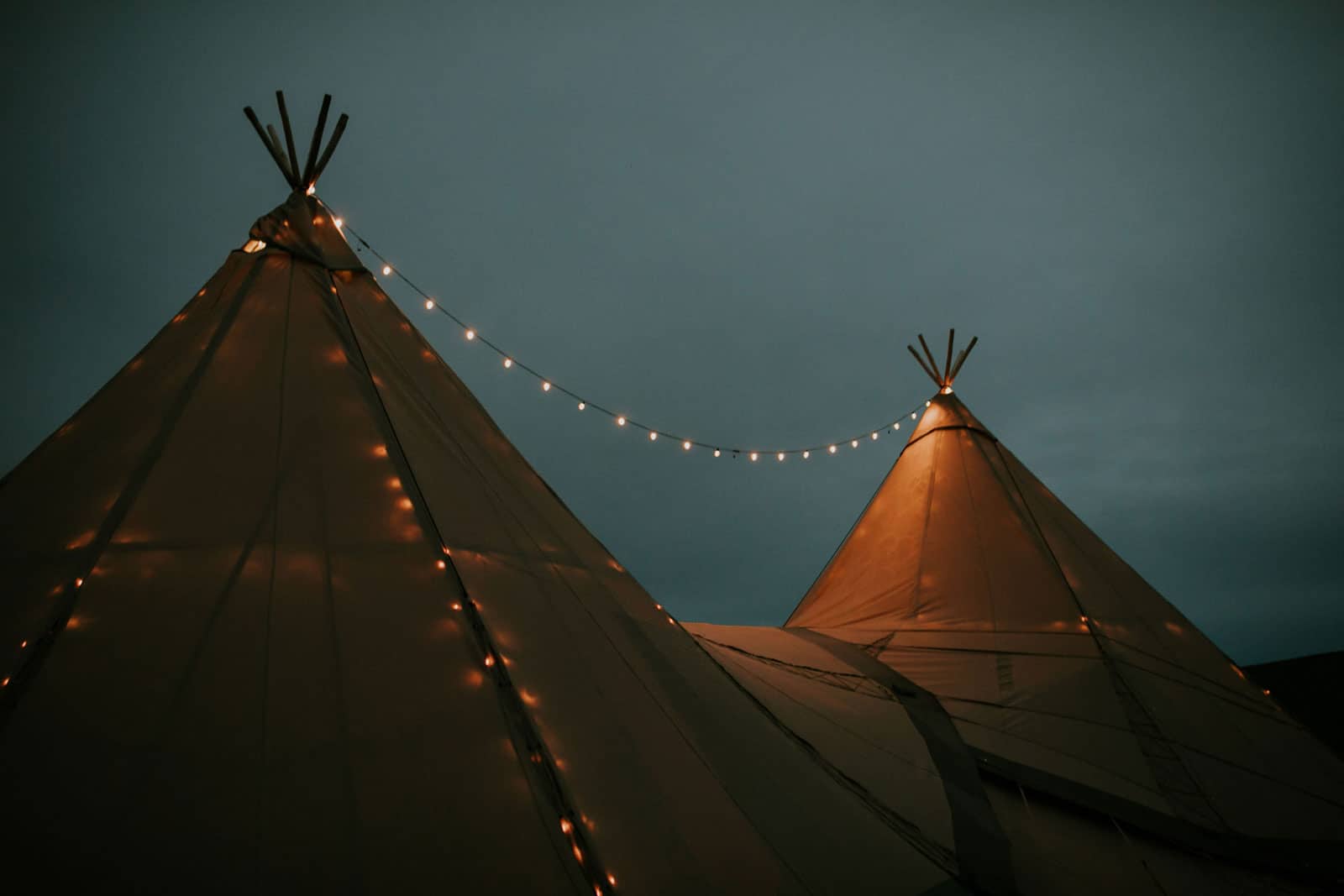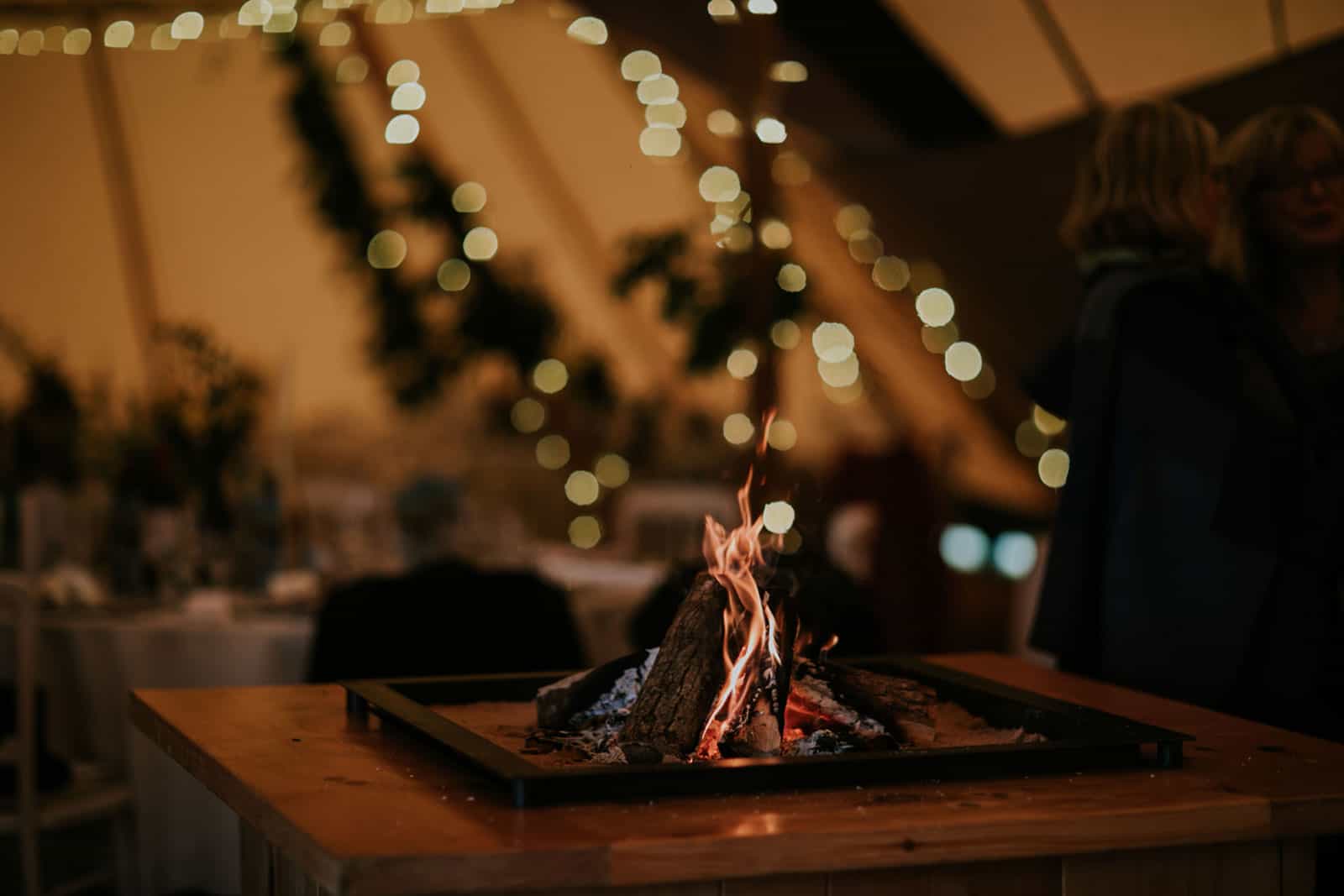 Image Credits
FIRST IMAGE
Photography So Belle Photography
Decor and Styling The Prop Factory
REFINED RUSTIC
Photography Liberty Pearl
Venue Pengenna Manor
Real Wedding Tredudwell Manor
BRING THE OUTDOORS IN!
Photography Enchanted Brides
Flowers Twigs and Greens
FRUIT AND FOLIAGE
Venue Penventon Park Hotel
Flowers Philip Corps
GO WILD!
Photography Enchanted Brides
Tipi Wild Tipi