Flower trend – Create the rustic bouquet of your dreams!
If you are planning on having a beautifully rustic bouquet for your day, we've selected the best from our featured Real Weddings and Photo shoots.
Featuring beautiful hand-tied bouquet with Cornish sweet-peas, cow parsley, champagne blush pink and pink roses. Bouquets tied with a champagne ribbon and fastened with pearl headed pins. Informal bouquets, not neat and not ordered…
eeek! is bursting with ideas from wild flower bouquets, flowers walls and so much more from the best suppliers in the South West!
Twigs and Greens
Twigs and Greens promotes local, informal and un-regimented floral designs. Her ethos and style is loose, organic and botanical, with a nod towards flamboyant. Jen does not do bling, she loves twine and hessian, lace and ribbons.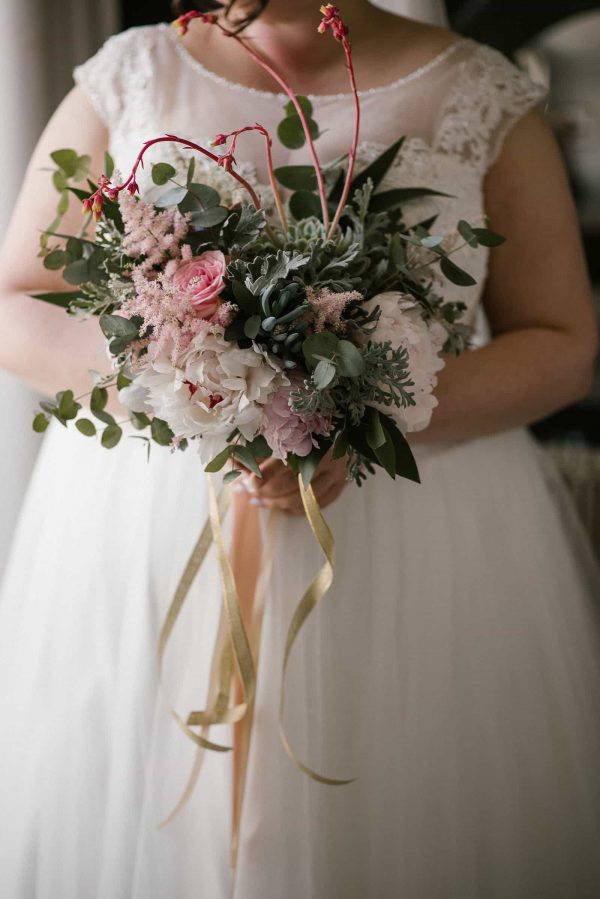 See more from Twigs and Greens on eeek!
This Rugged Coast
Appreciating the season is key to understanding This Rugged Coast's approach to flowers, using seasonal materials, grown or gathered, gives the work substance and context.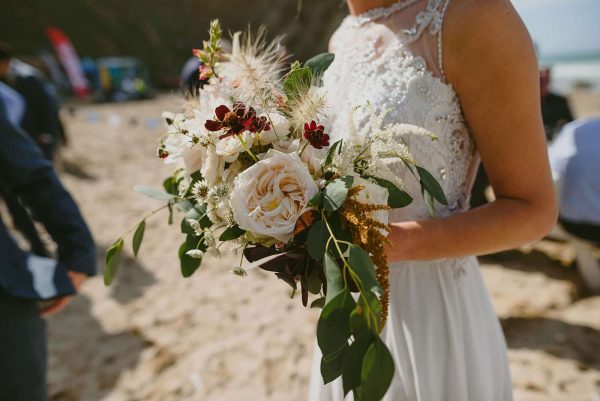 See more from This Rugged Coast on eeek!
Loulabel
Loulabel beautiful imperfectly perfect flowers. Loulabel's flower arrangements are not about taking perfect pictures with every petal in place, they are flowers with movement and emotion. Each arrangement is designed for reckless abandon and authentic romance, less perfect, more personal.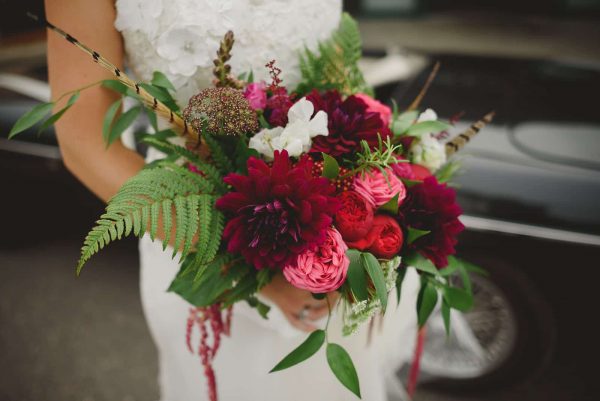 See more from Loulabel on eeek!
Zennor Wild
Zennor Wild grow all their wild wedding flowers, so if there is something you would like in particular they can grow flowers especially for you and your wedding. Wow…how cool is that.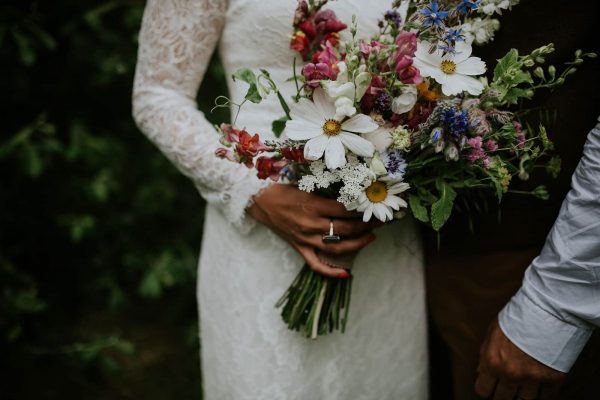 See more from Zennor Wild
3 Acre Blooms
They delight in creating highly personalised and individual floral designs for weddings, that celebrate the best of British blooms and would love to hear from you to discuss your floral ideas.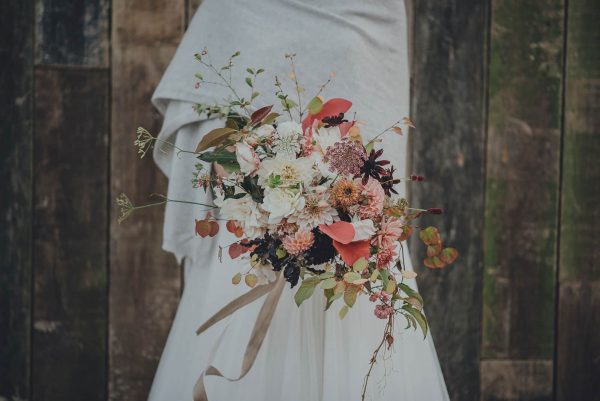 See more from 3 Acre Blooms