Real Wedding Inspiration on eeek!
This is where the magic happens…
Welcome to our gallery of stunning Real Weddings in Cornwall and Devon.
Have a browse and see how couples have made unforgettable memories with help from eeek! and its suppliers. Look through all the wonderful photos from beach weddings, elopement weddings, countryside weddings and much more – we have it all.
Why plan your wedding with eeek!?
eeek! isn't just about browsing. CLICK the picture and get local venue, supplier or wedding photographer information. In other words, you can get wedding inspiration AND start contacting the suppliers you like right away!
Often wonder why and how other couples decide on their Wedding venue, suppliers and photographer? eeek! shares each real wedding story and often there is a beautiful reason why behind each choice.
Charlotte and Dan got engaged at Lusty Glaze two years ago and for them, there was no other venue they needed to consider!
"Not only did it make sense being the place we got engaged but we love visiting every year when we are in Newquay."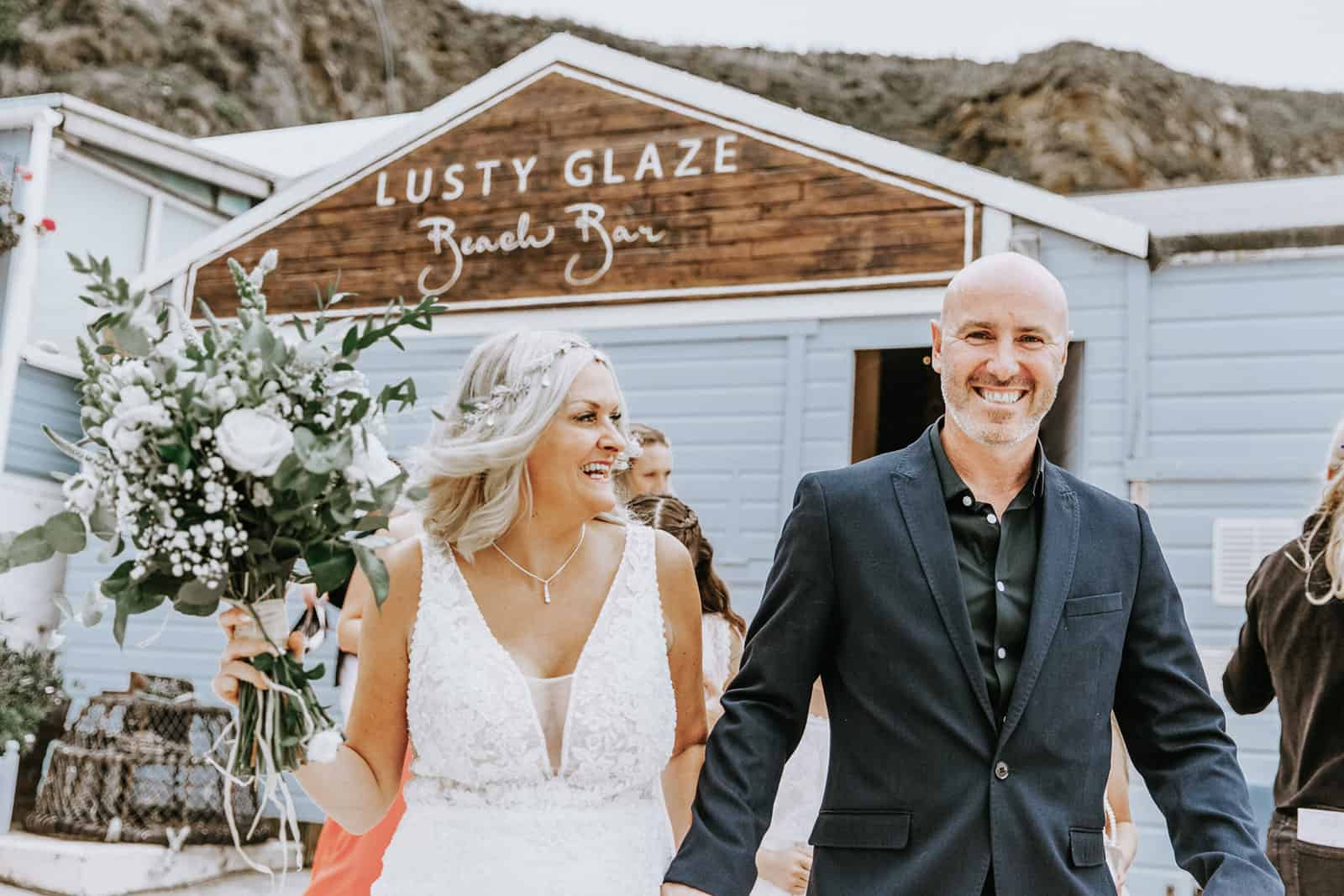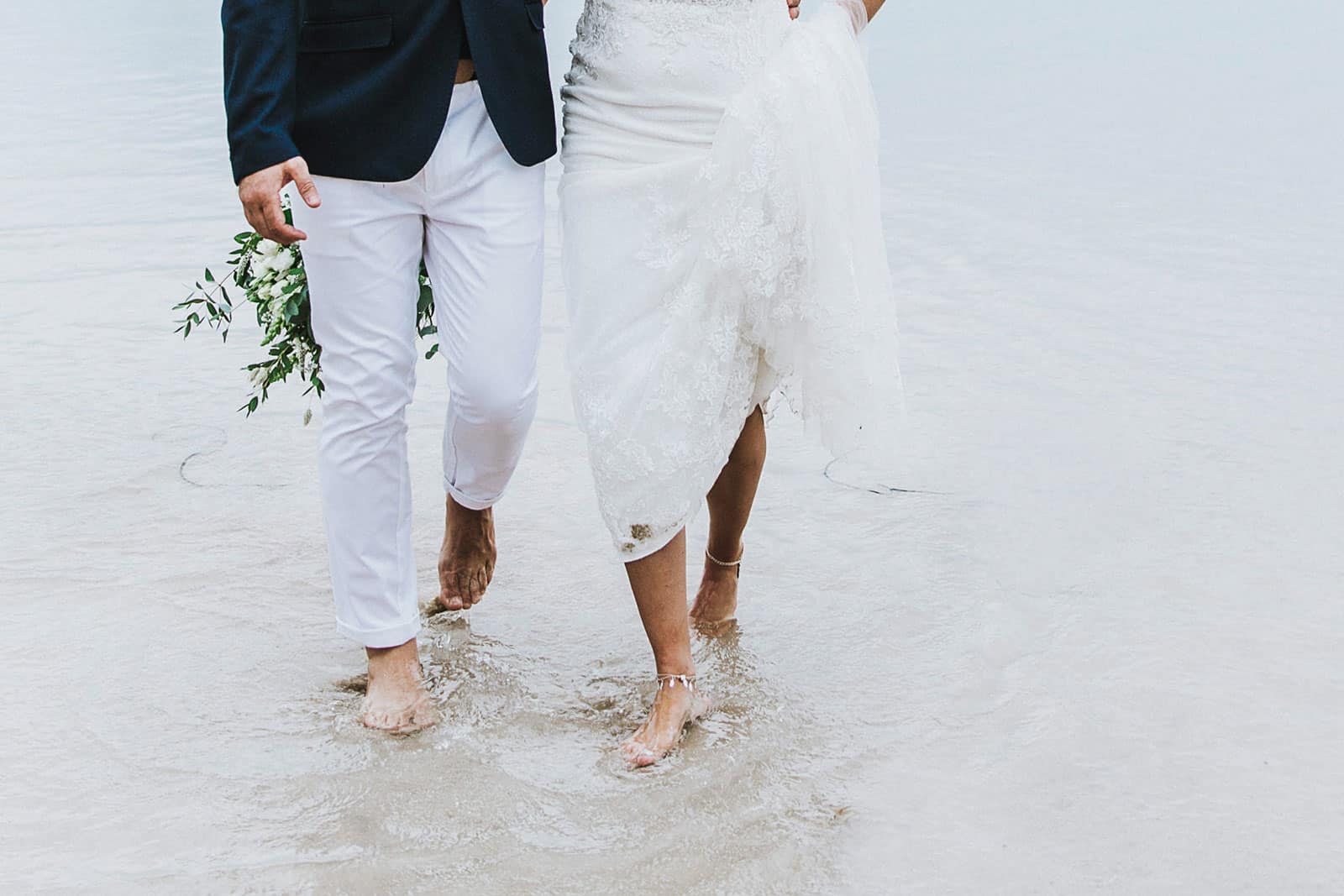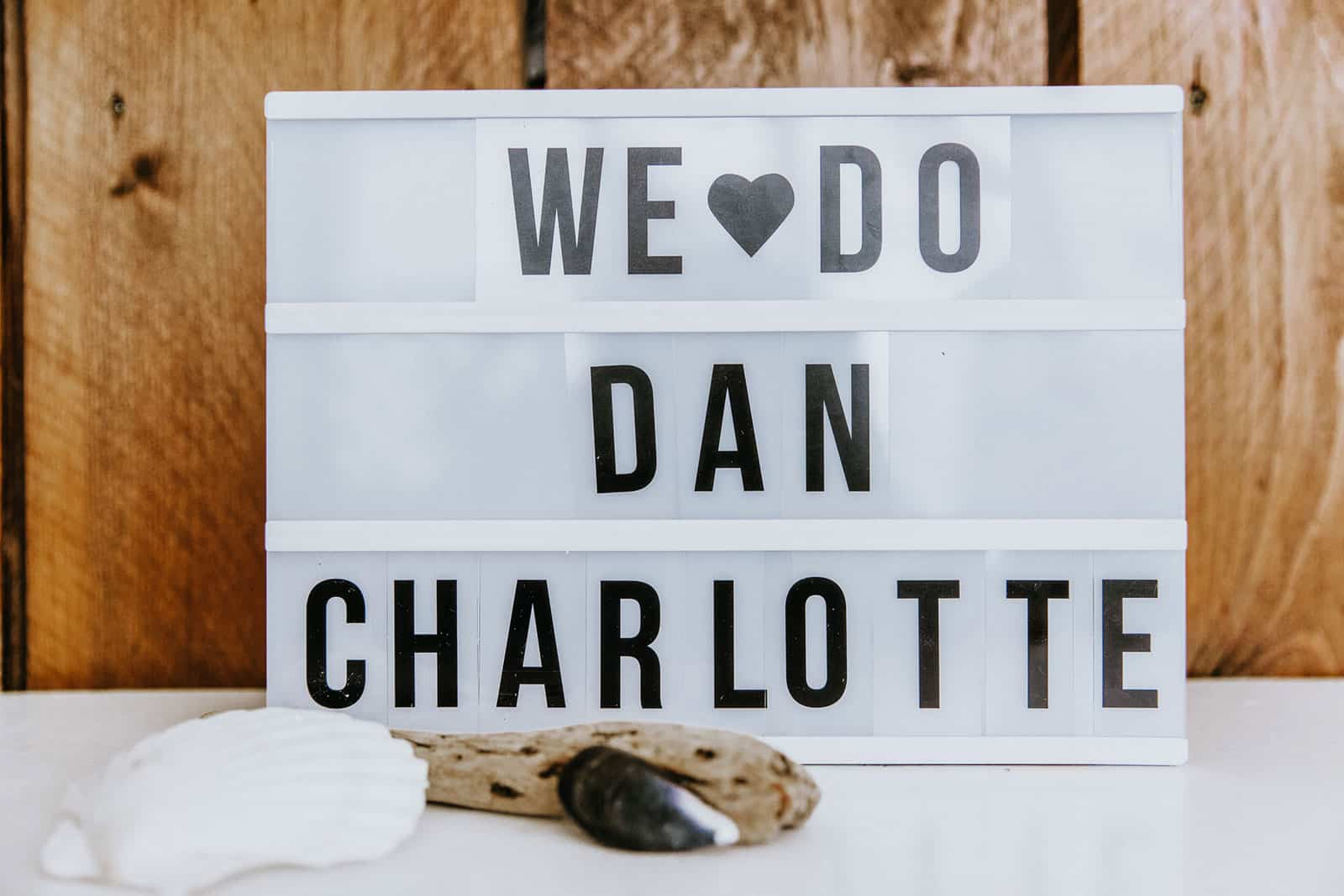 Now you can create Pinterest boards safe in the knowledge that your ideas can become reality – because the supplier is just a click away. We have even added an 'Ask a question button' on each venue, supplier and photographer page.
• No more trawling around endless different websites.
We have created a place where all wedding ideas, venues, suppliers and photographers live together!
• Plan your wedding remotely.
It's not a problem if you are miles away from Cornwall and Devon – just use eeek! to help plan your day. Think of us as your essential, local, go-to wedding planning resource.
• Fresh inspiration, all the time!
Real Weddings in Cornwall and Devon are added regularly so there will always be something new to discover.
Remember if you see something you like, simply click the image and you will get local supplier, venue or photographer info!
Our Bride Zoe planned her day remotely using eeek!
"eeek has absolutely saved my life! The information and links have saved me time and helped me make those important decisions! THANK YOU
I found Trevenna Barns on eeek! and used it to compare other barn venues, I also found Coastal Bridal the bridal boutique where I found my perfect dress. I also used the website to compare wedding photographers and photo booths and the wedding fair section was really helpful! "
Zoe, Bride 2019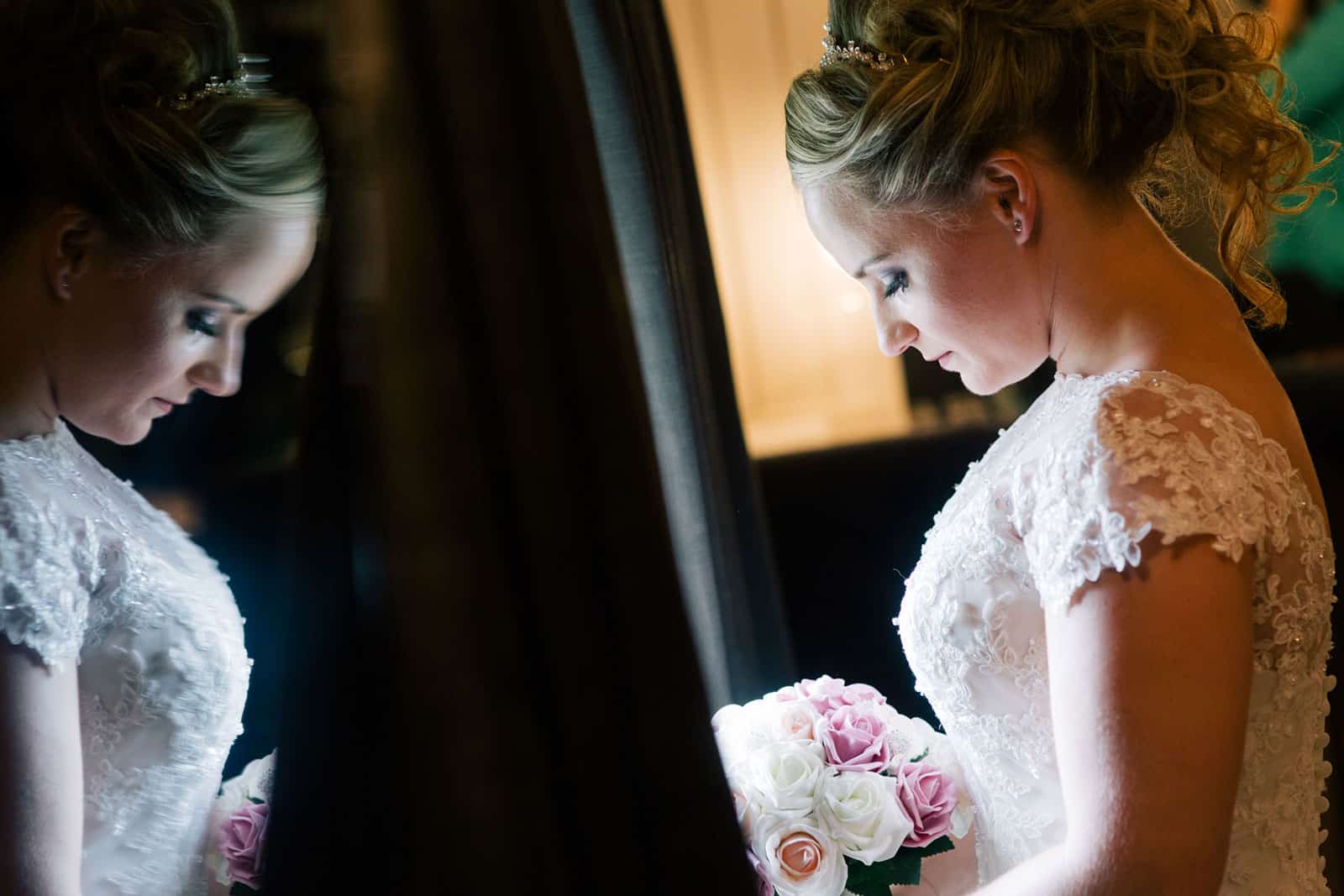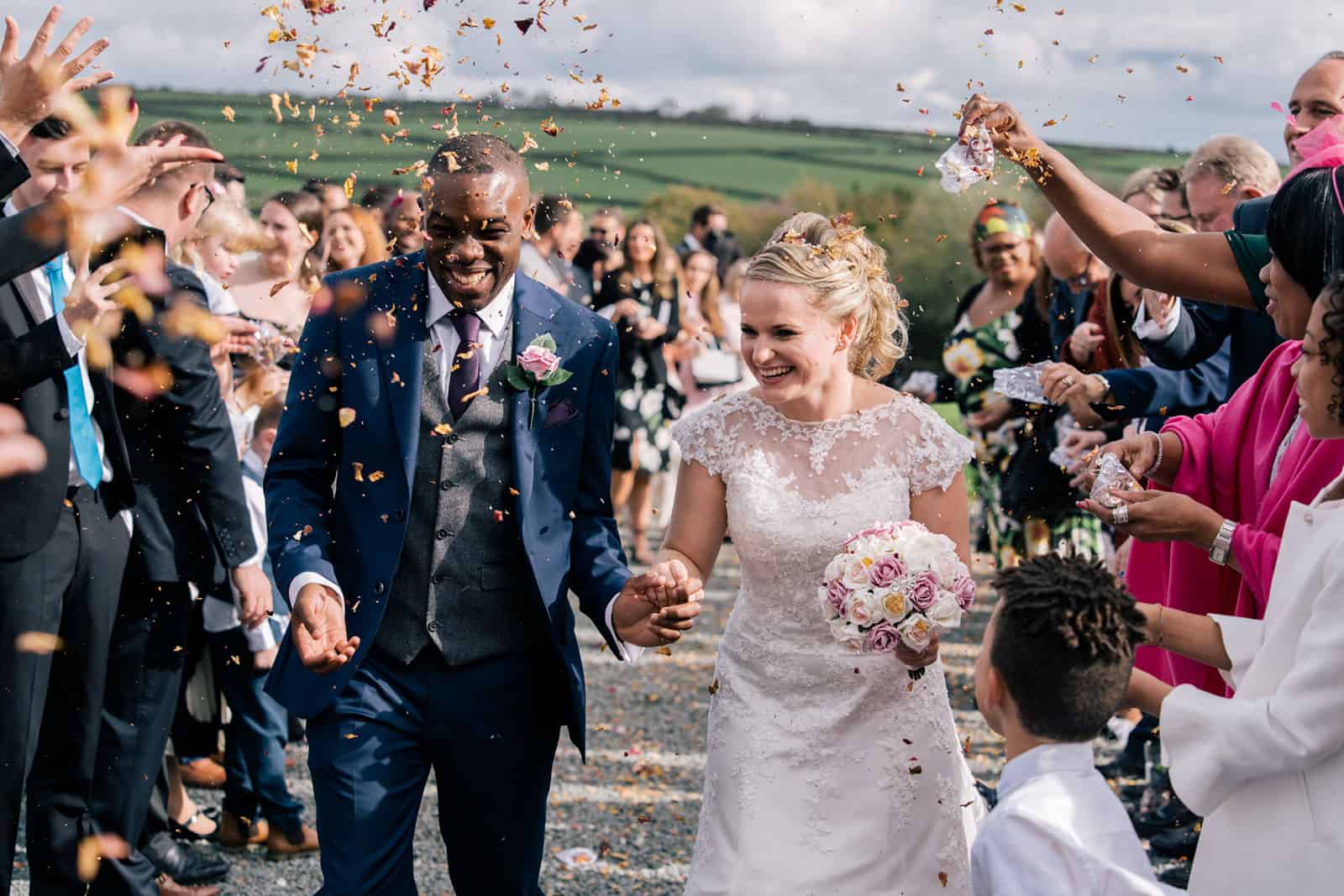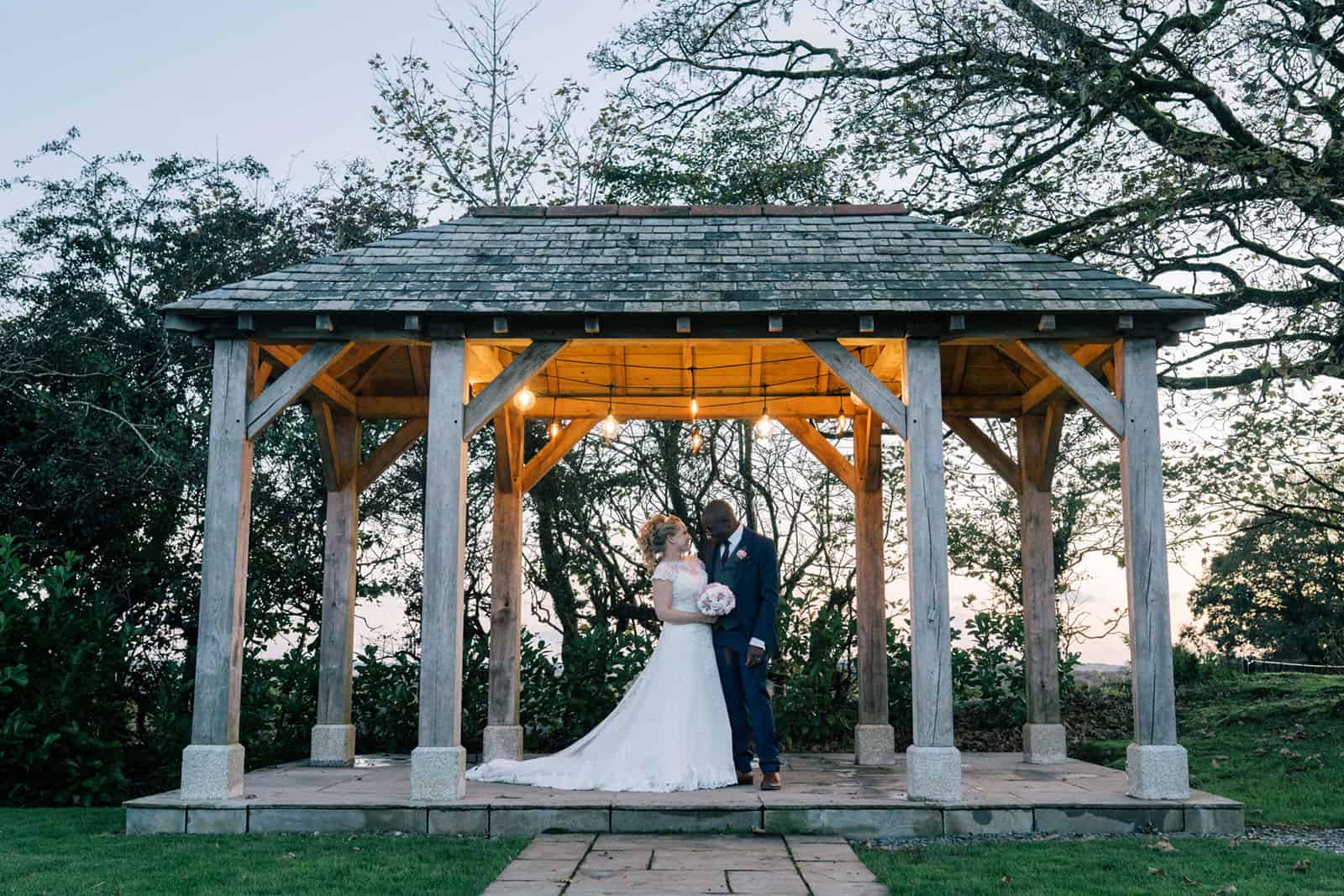 Image Credits
Charlotte and Dan Lusty Glaze Beach Wild Tide Weddings
Zoe and Nathan Trevenna Tom Robinson Photography