Planning a Cornish wedding? eeek! has become even more helpful
The 'Ask a question' button!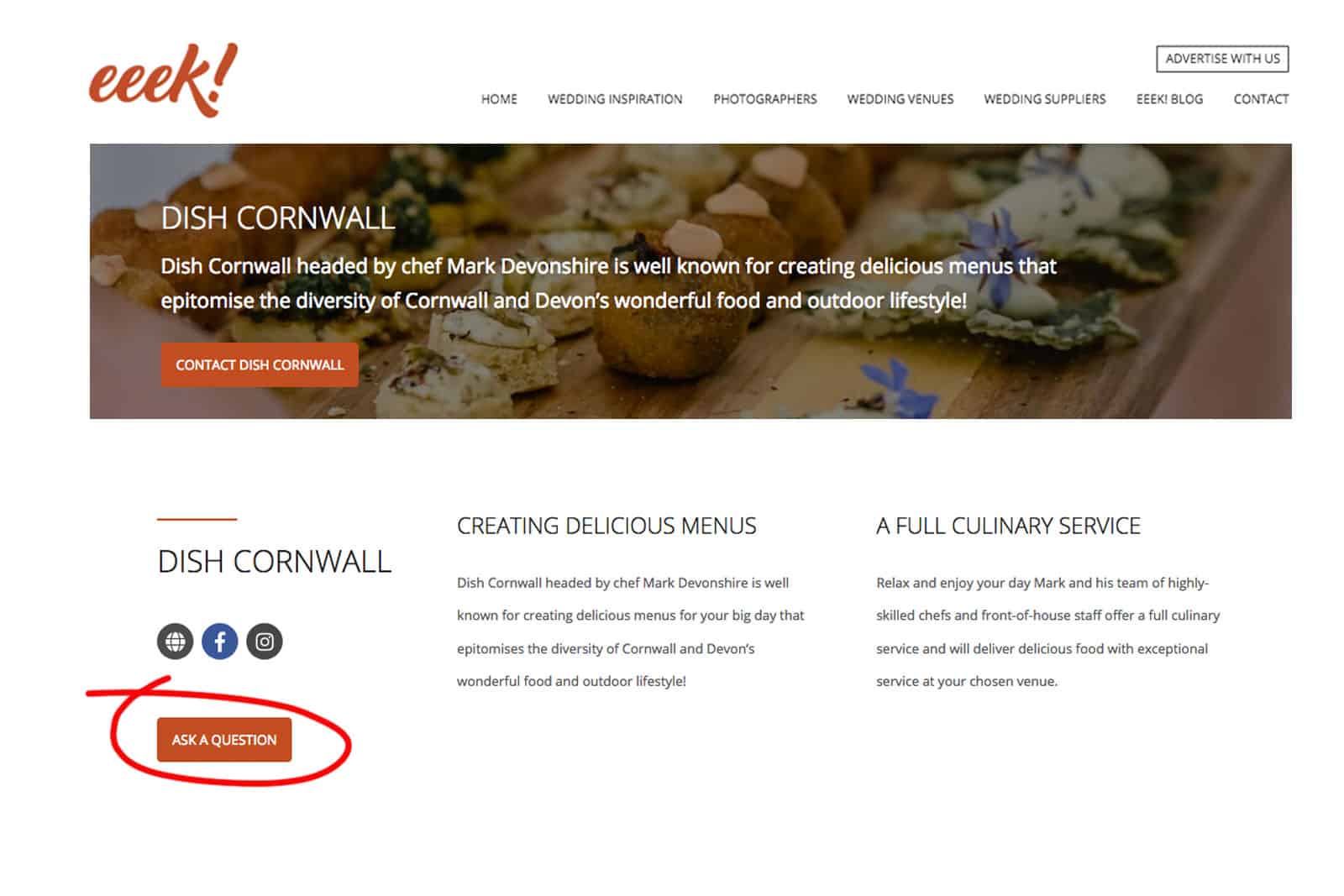 Example of the button can be seen above on the fabulous wedding caterers Dish Cornwall
At eeek! HQ we know that planning a wedding can be a mind field. You have found a venue, supplier and photographer that you would like to contact but don't feel ready to book yet, you simply want to ask a question. At eeek! HQ we decided to help and now you will find on each venue, supplier and photographer page an 'ask a question' button.
Need inspiration?
In Cornwall and Devon, you have so much choice and variety of venue…you could get married at a vineyard and treat your guests to a wine tasting!
Gemma and Steve chose Brickhouse Vineyard because of its rustic intimacy and classic vibe. Both wanted a small intimate wedding to celebrate with their family, an unfussy day with good food, a day that would include everyone and the Brickhouse Vineyard suited their requirements perfectly.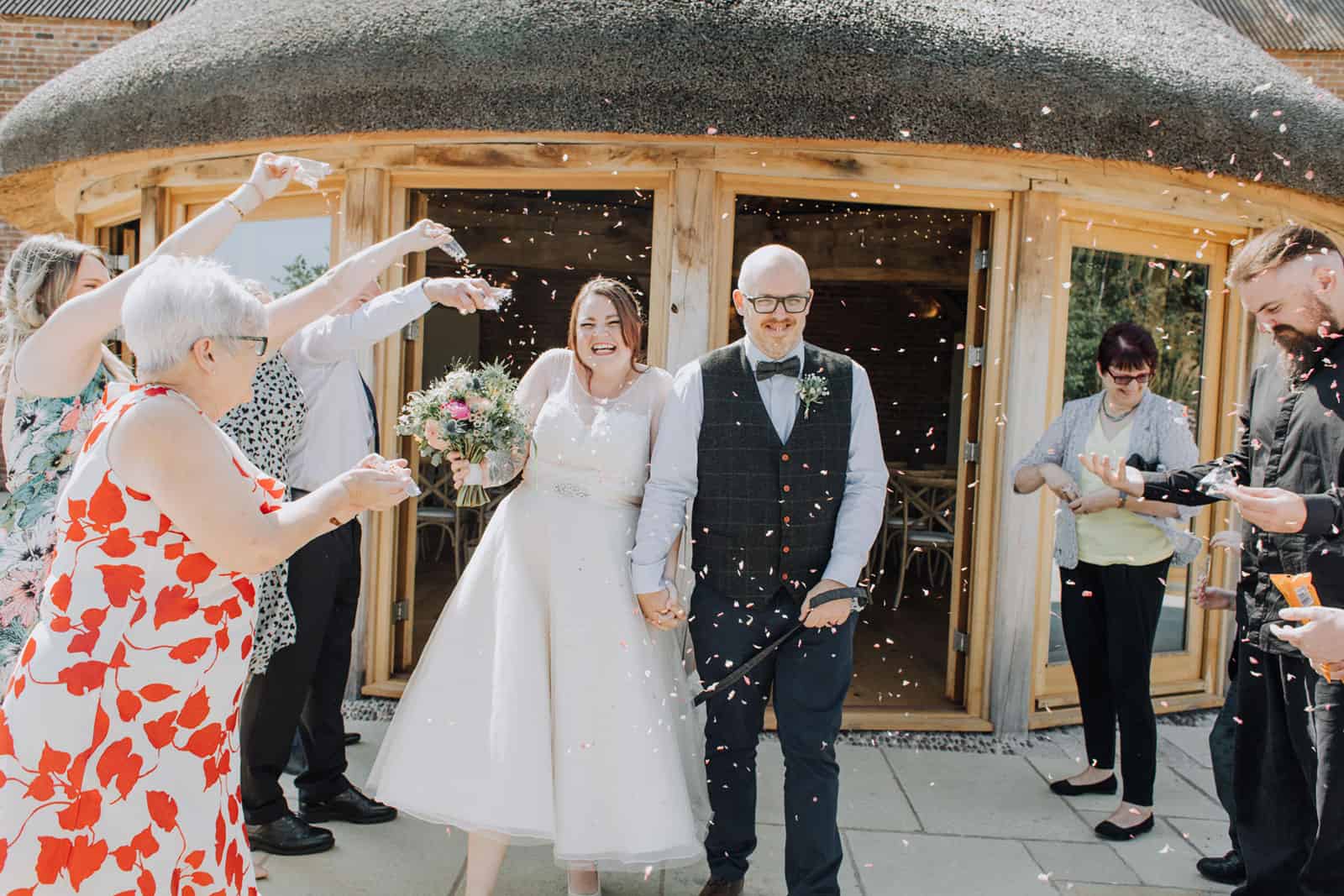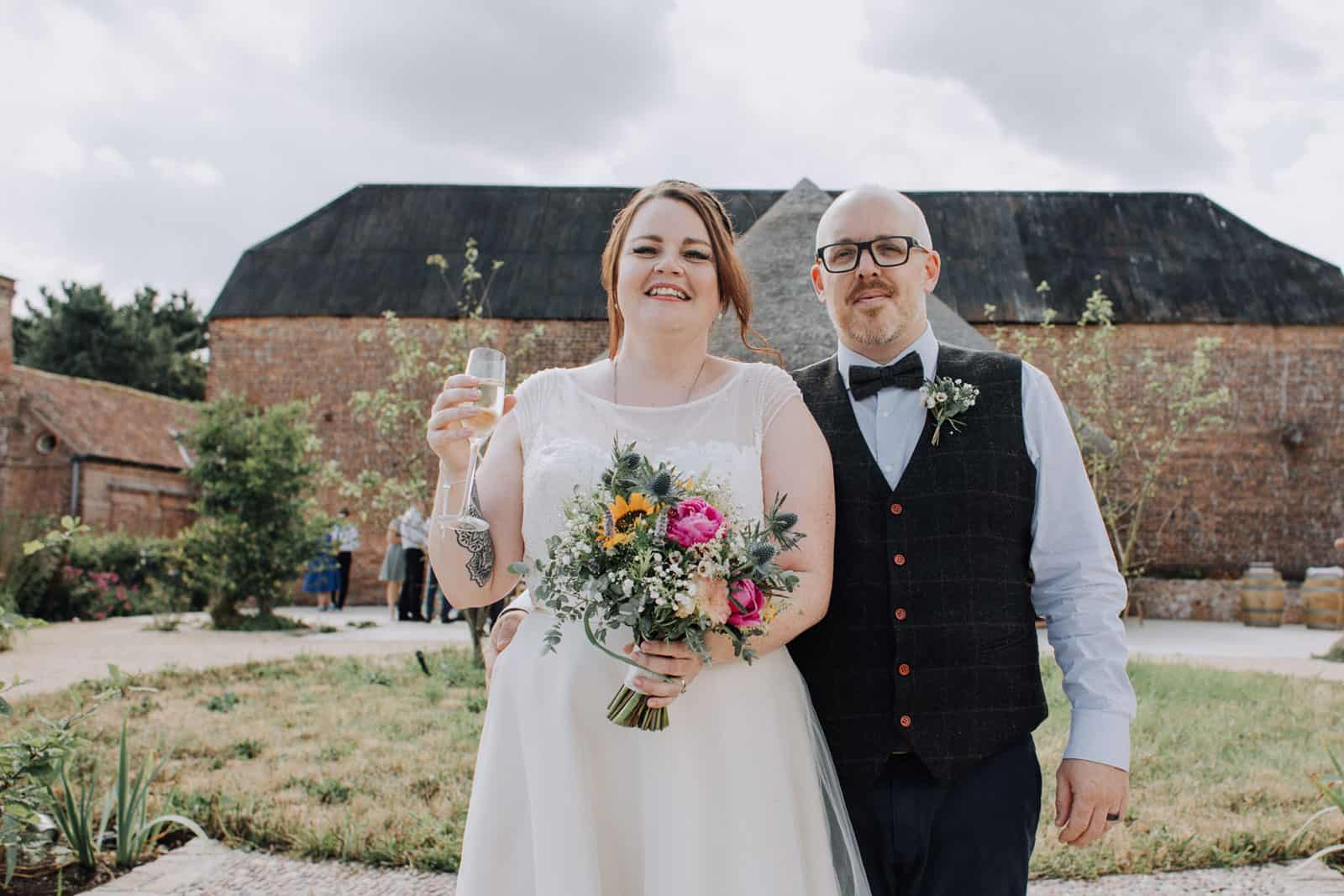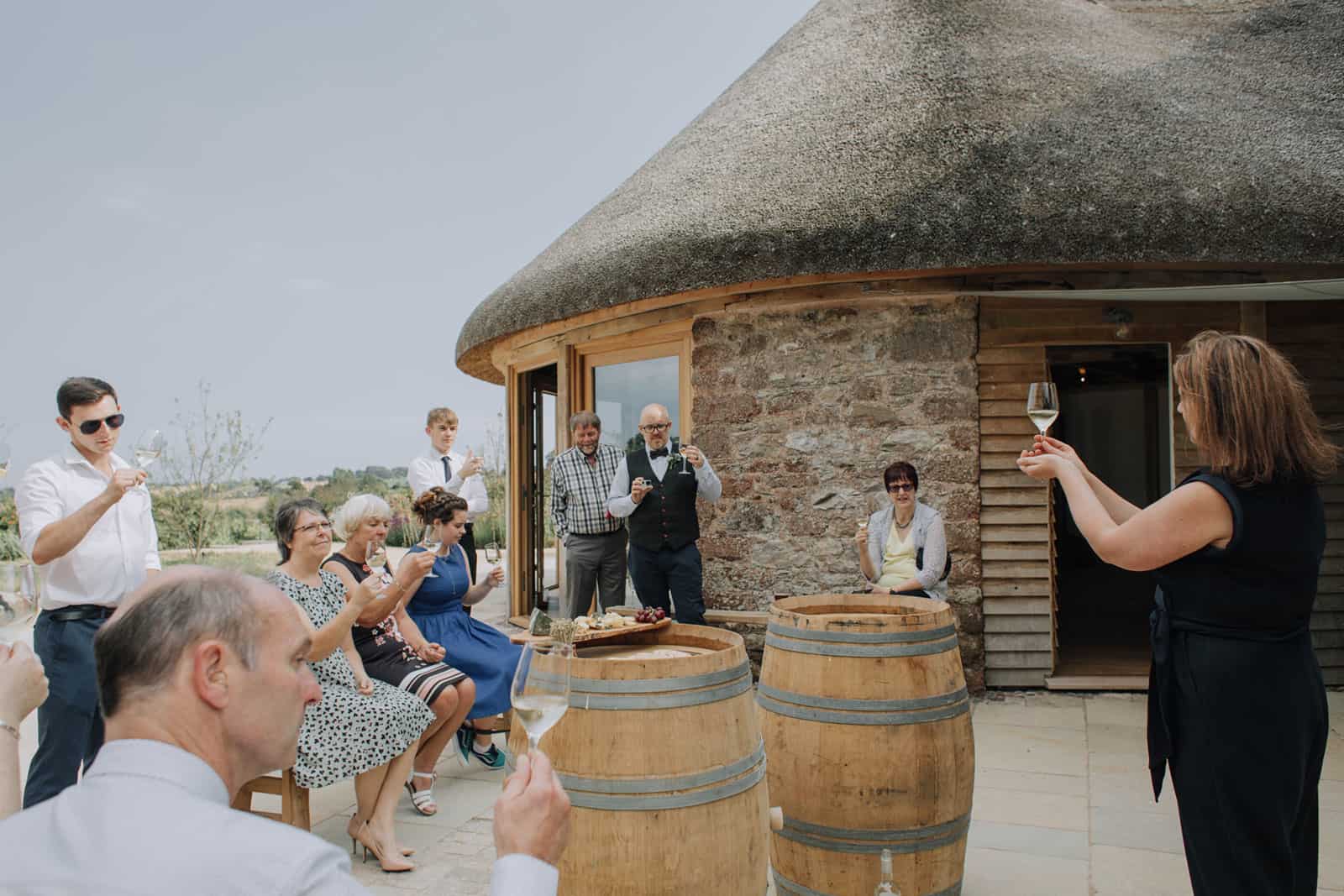 You can even get married on a boat!
It was just by chance that Leanne and Jim married on a boat! Six months after they got engaged Leanne spotted a video of Zena (their chosen celebrant) talking to Claire from Fal River Cruises aboard Moyana.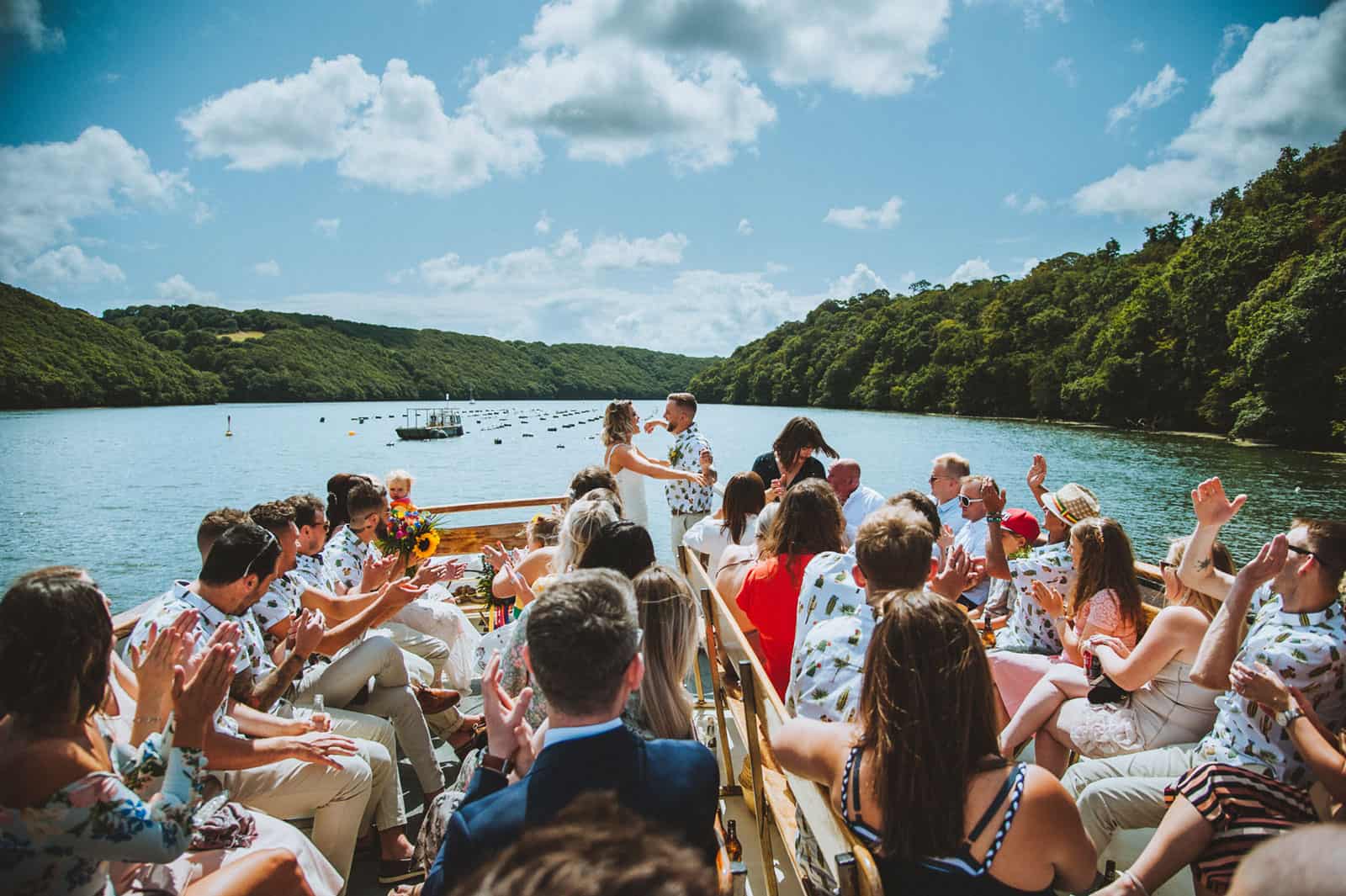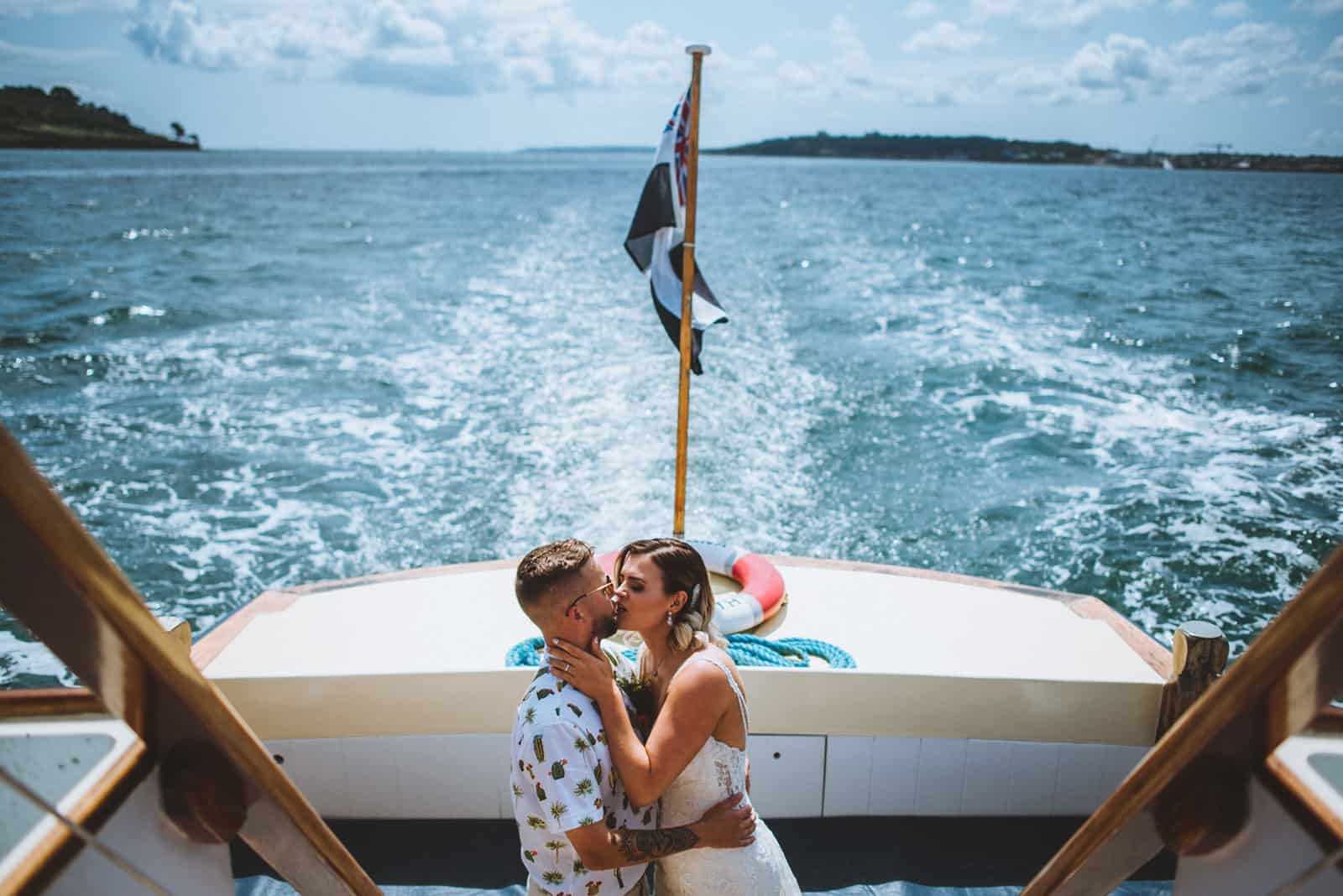 Photography Credits:
Brickhouse Vineyard Photography Mimosa Photography
KNOT Cornwall Photography by Mark Shaw Photography