Marry in the Med at The Eden Project
Do you dream of a Mediterranean wedding?
What if you could…in Cornwall.
If you have always wanted an outdoor wedding ceremony and reception in the UK but have always been worried about the weather or you are scared of flying…many are ( plus we can't actually legally marry outside in the UK! ) eeek! has found the solution that will solve all your problems.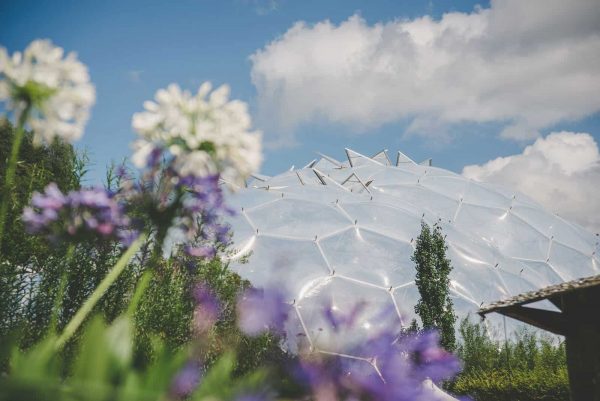 Marry in the Mediterranean Biome at the world renowned
Eden Project!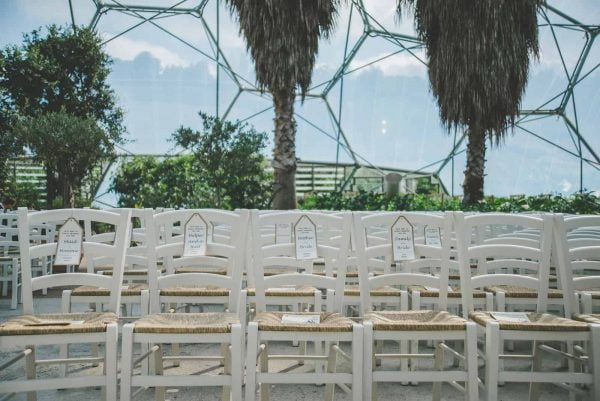 Marry in the Med, with a gorgeous Citrus Grove backdrop before the corks begin popping for the drinks reception in 'Australia' ( yes Australia! You and your guests are going intercontinental without the jet lag ) Your guests will be able to enjoy Cornish sparkling wine from Knightor and delicious canapés prepared by the Eden Project in-house chefs.
After the ceremony and drinks, your guests will dine in the Mediterranean Terrace with a Mediterranean inspired three-course menu, with a super fruit Baobab cocktail and wine. The evening will continue on the Citrus Grove to dance the night away under the sea of stars which illuminate the Biome.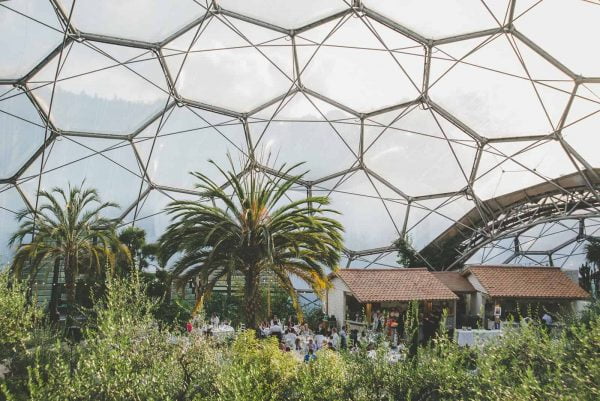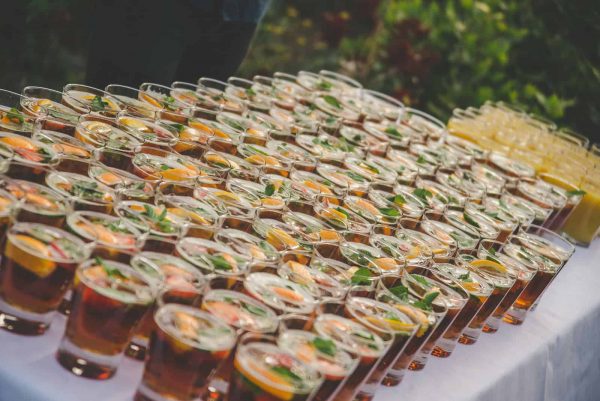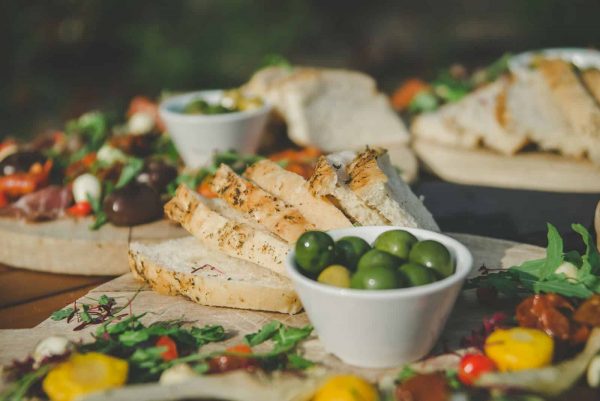 You will have an assigned event planner to work with you during the planning of your special day and to be on hand on your wedding day to ensure that all goes smoothly. If you can it is beneficial to have a rehearsal the day before to recap what will happen on the day and calm any nerves.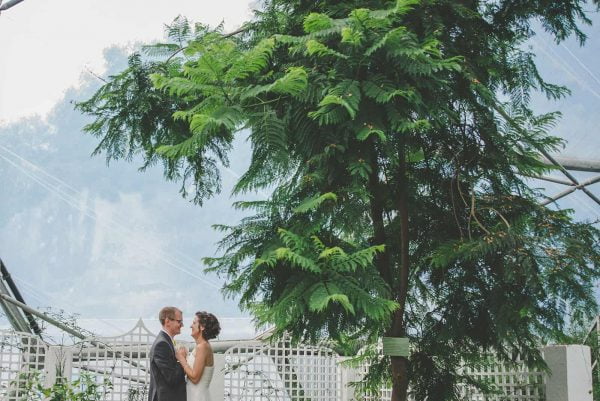 The Eden Project wedding experience does allow you and your guests exclusive access to not only the Mediterranean biome but also the Rainforest Biome, the largest captive rainforest in the world. Enquire with the wedding team to find out more.