Lauren and Joe's Engagement Shoot
Lauren and Joe's story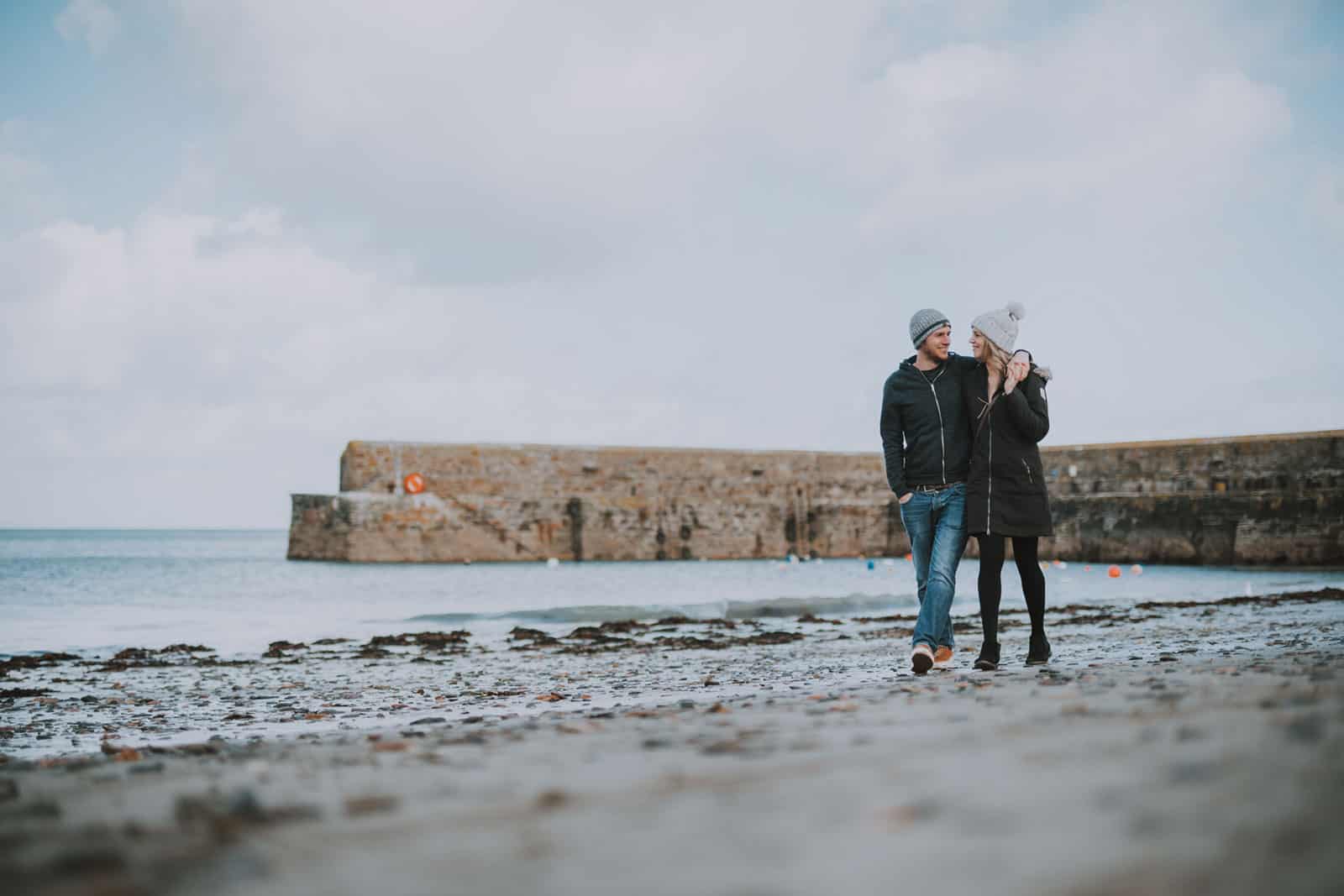 Lauren and Joe met at university in Brighton the couple had been together for nine years when Joe proposed. This is their story!
To celebrate their nine year anniversary Lauren and Joe planned a trip to Brighton to visit friends, Lauren booked tickets to the theatre and Joe booked dinner as a surprise at the restaurant where they had their first date! So romantic.
The couple lived in Brighton for six years and from their first flat together they had the perfect view of a bandstand, a bandstand that became one of their favourite places.
The Proposal
After the theatre and meal, Lauren and Joe walked back along the seafront…
"Joe wanted to go and stand on the bandstand to look at the sea. And that's when he proposed!"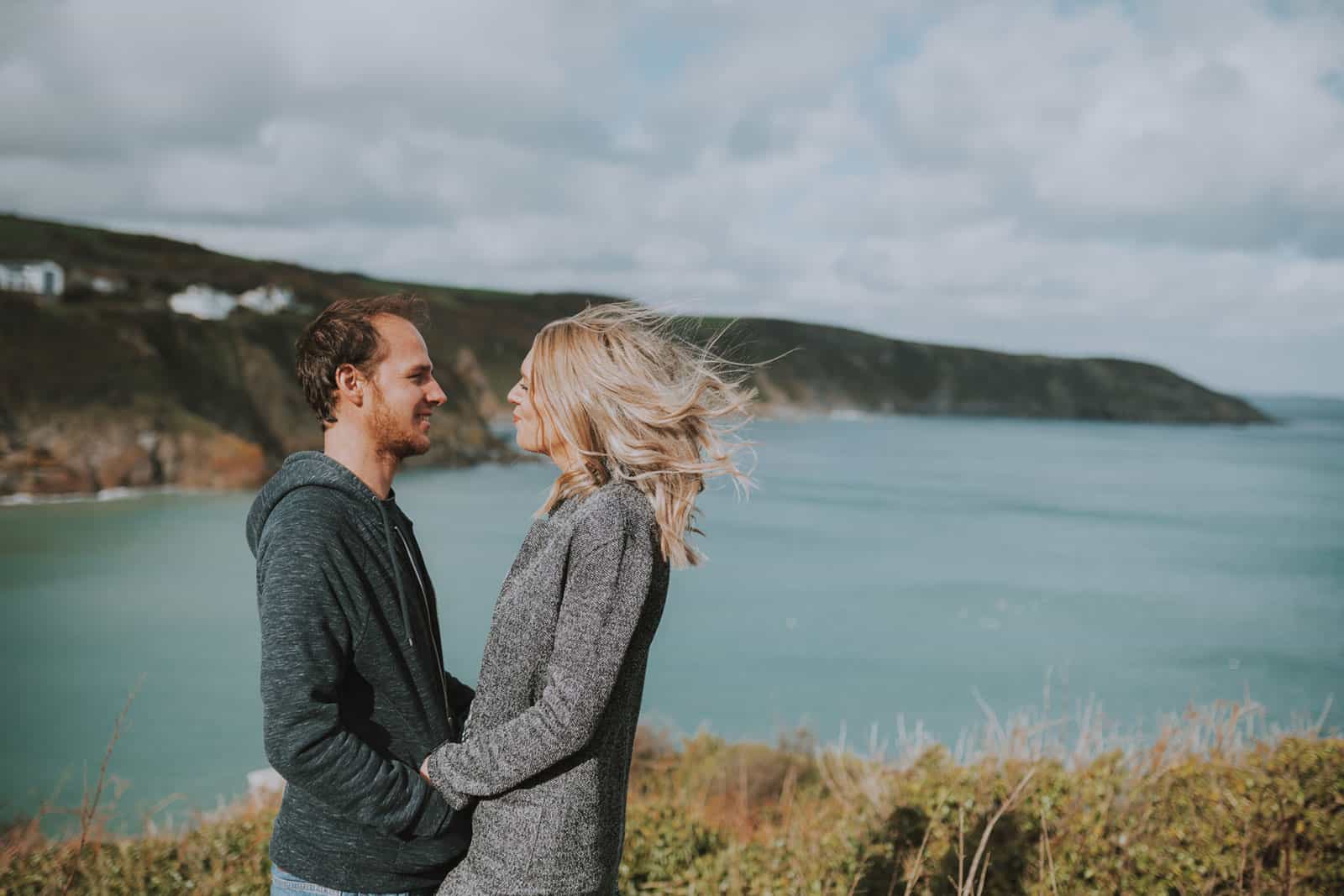 Lauren was really nervous about their engagement shoot and she had no idea what they would be doing! Steven very quickly helped them relax recommending a quiet beach where they simply walked around whilst Steven took some photos from far away and then closer as they felt more comfortable.
"It was quite a windy day but he did a great job and captured the surroundings beautifully. We were so glad we went for it in the end because it was a chance to get comfortable having our photo's taken, and seeing the results put our mind really at ease because we knew that we could trust Steven to take great photos on the day, which he did!"
The wedding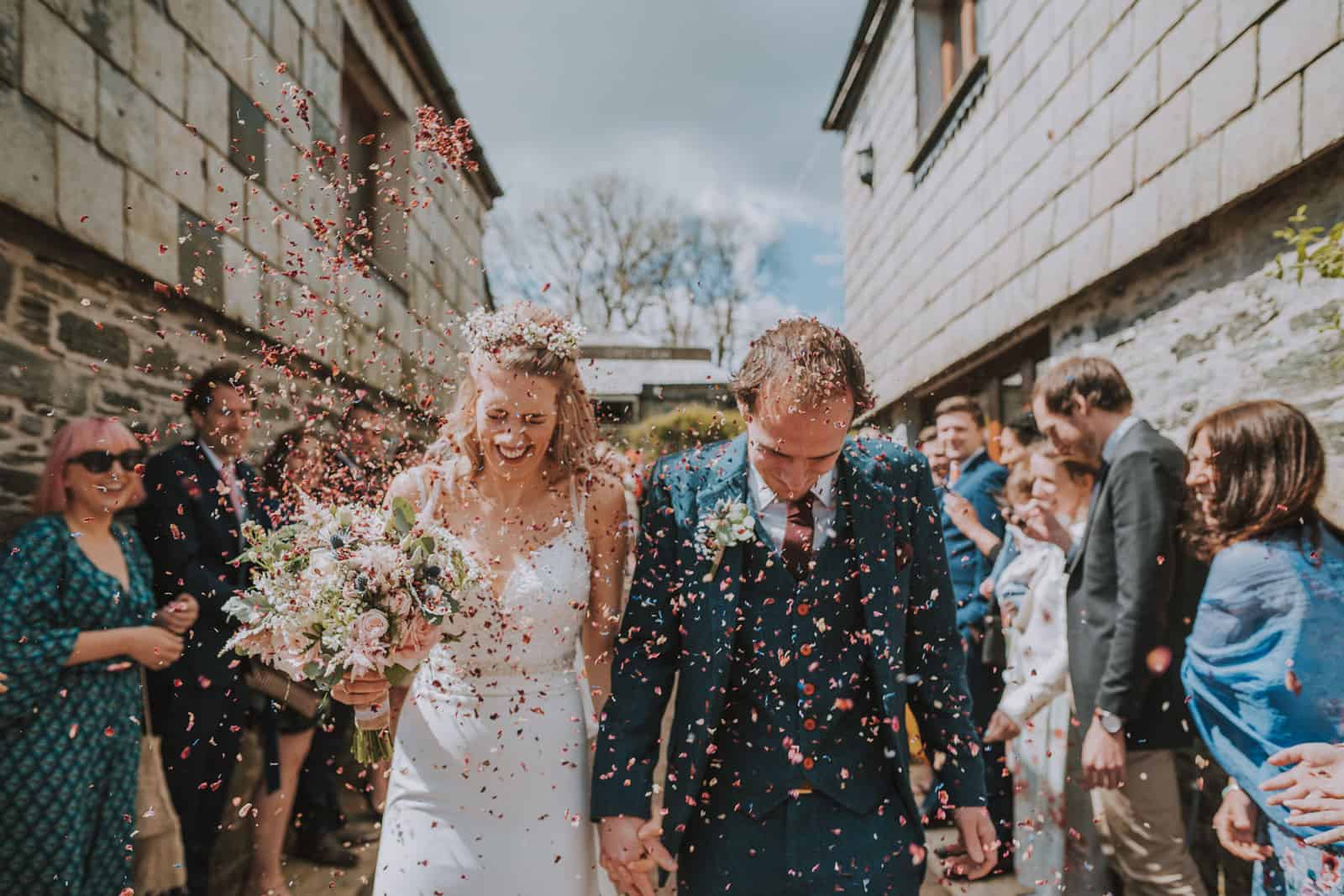 Joe is from Devon and they both love Cornwall, when they visited Ta Mill they immediately knew that it was the perfect place for them.
Lauren and Joe were really happy they decided to have an engagement shoot but if you would like more information take a look at our blog