Latest Coronavirus Rules for Weddings
Small wedding receptions will be allowed to take place from today! (15th August 2020)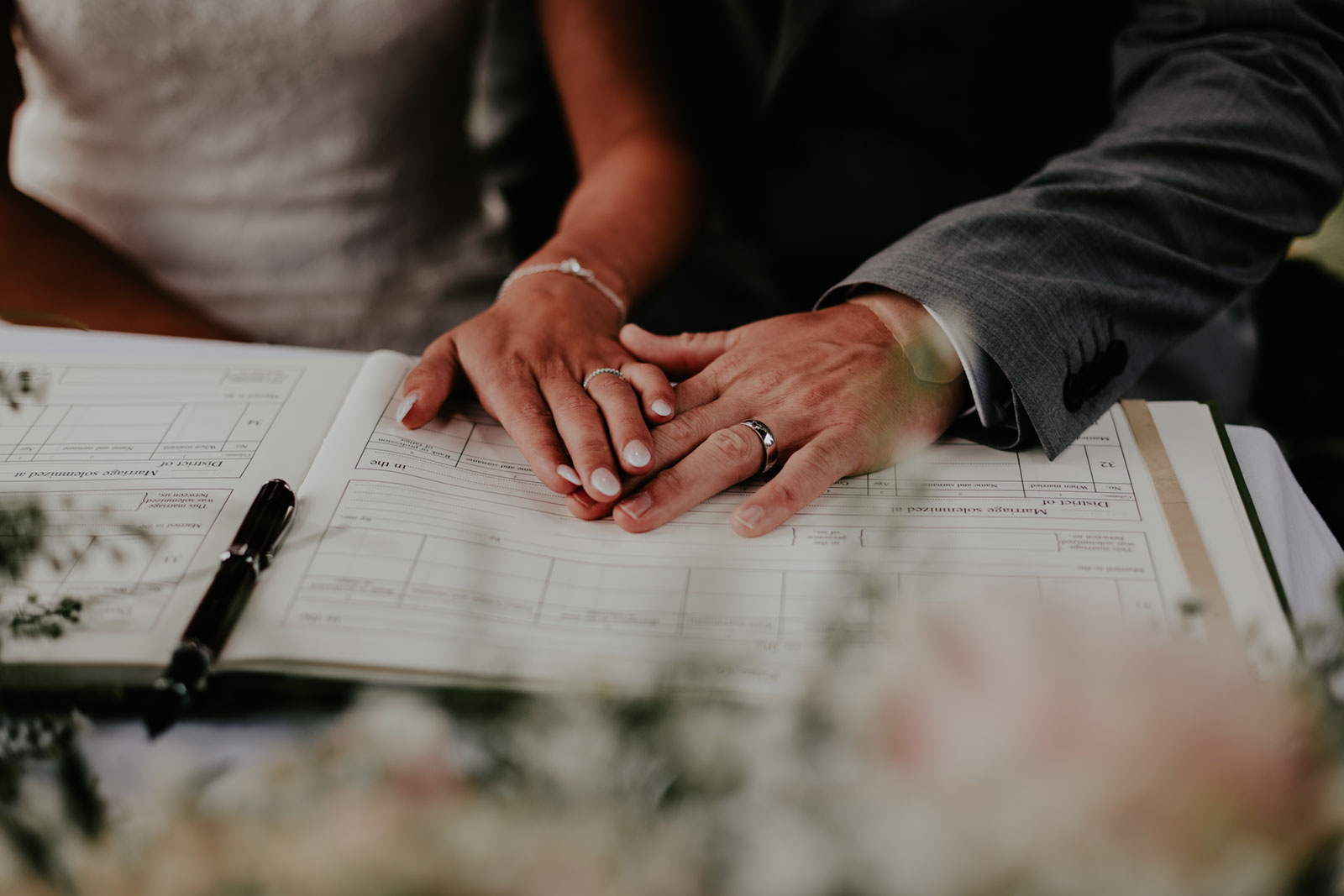 Small wedding receptions including a sit-down meal for up to 30 guests can go ahead
The Government announced yesterday that small wedding receptions will be allowed to take place in England from today (Saturday 15th August), and this includes a sit-down meal for up to 30 guests. The number includes you (the couple), suppliers like your photographer and or videographer, your officiant and two witnesses but does not include staff employed by the venue or any third party catering staff. So please make sure you count correctly!
contact your venue and suppliers to clarify all measures
This is a very welcome step in the right direction but receptions are still not anything like they once were. Dancing is still not advised yet small indoor music performances with a socially distanced audience are allowed. This means you may be able to have a live band or singer perform on your day! Yay!! We advise that you contact your venue and suppliers to clarify all measures.
You can now get the look!
It's not just the brides who are delighted that the beauty industry is now permitted to return from today but the many MUA's who simply couldn't wait to get back to doing what they love! Your wedding makeup artist will be allowed to attend your home or venue, looking glamorous in their face mask and a clear visor. Rocking the look ladies!!
Further reading
For further reading please take a look at the latest government wedding guidelines
Are you now planning a smaller 'I do?'
Don't be too disappointed if you are now planning a smaller wedding – a smaller guest list means being able to spend quality time with everyone making the day feel truly 'exclusive'. Our top tip. Why not bring the complete guest list to your day virtually?! You can with Get Wed Online.
Image credit Olivia WR Fine Art Photography