How to use eeek!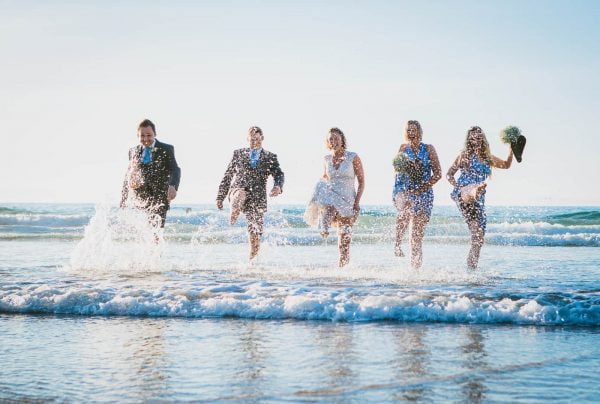 Eeek! is the new destination for your wedding planning inspiration! As most brides-to-be will agree, wedding planning can become a daunting, exhausting process. With so much noise in the wedding industry, flooded with articles, how to's, fair's and of course, family and friends advice, the whole run up to your big day can be overwhelming, to say the least.
Eeek! is different. Instead of adding to your wish list on other sites, our site empowers engaged couples to find exceptional wedding venues, wedding photographers and suppliers in Cornwall.
Find everything you need on one website. Making wedding planning a breeze. Find great wedding caterers in Cornwall like White Radish, specialists in creative wedding dishes using quality produce from their own farm!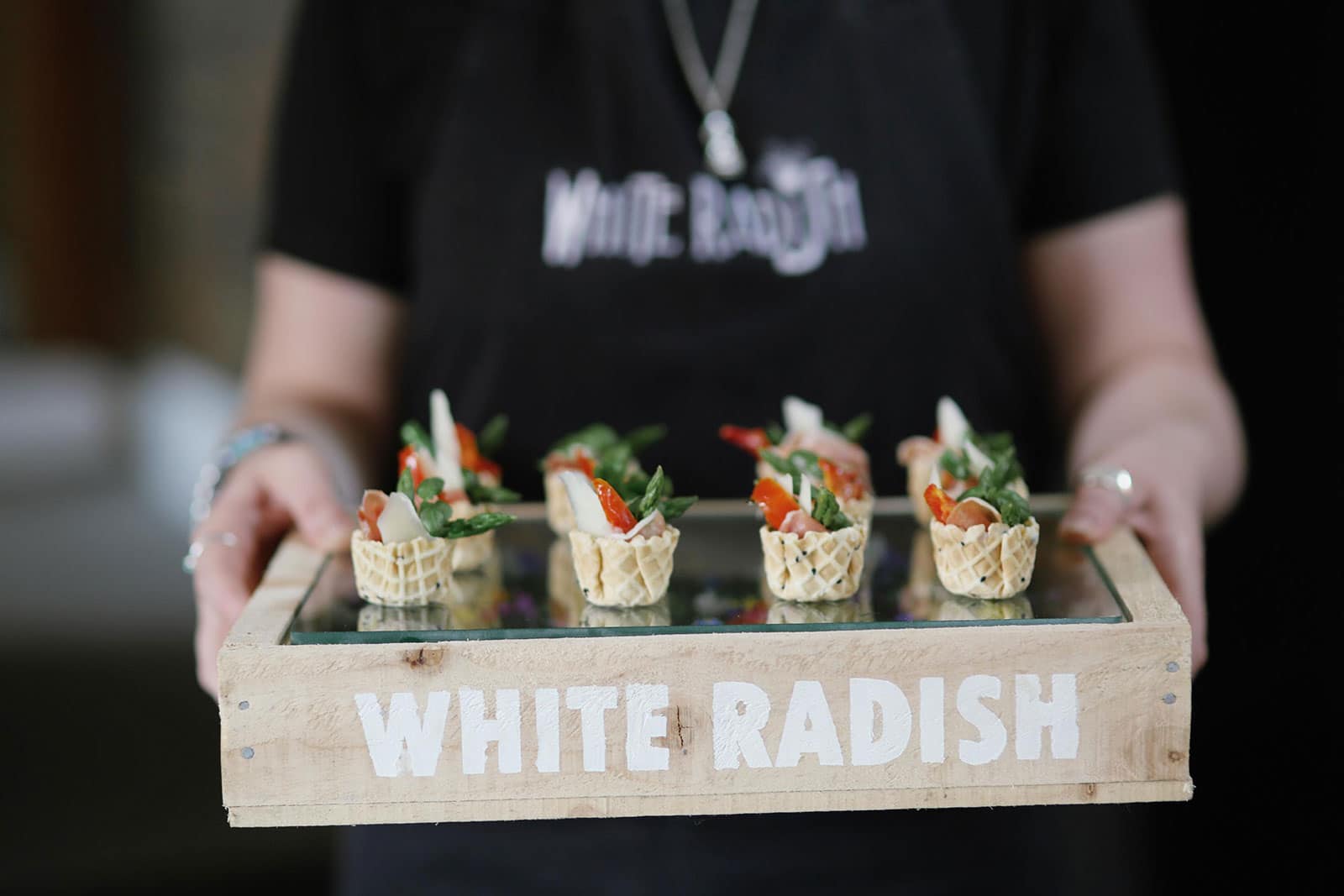 Looking for a bar? Check out The Buffalo Bar a 1964 Airstream Tradewind a bar sure to impress your guests.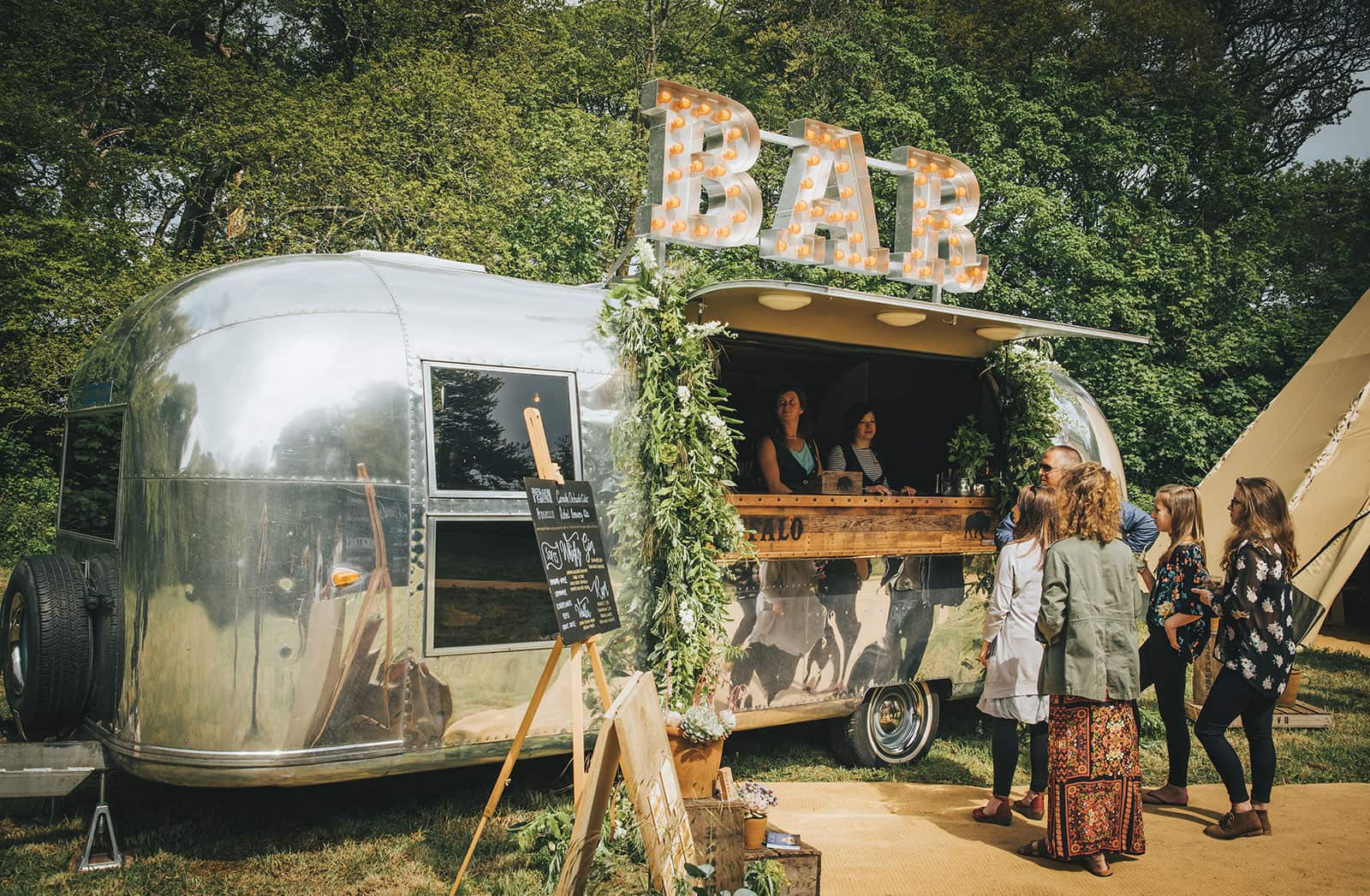 eeek! will introduce you to the best and most unusual venues and suppliers and help you to find your wedding photographer too. Browse the various categories of styles and themes on eeek! and you are sure to find something to fit your wedding. eeek! make it so easy to directly contact your perfect photographer, arrange an appointment at a venue or speak with your desired cake supplier (or wedding stylist, planner, florist, wedding caterer…the list goes on).
If you're not located in the South West but dream of holding your wedding in Cornwall, eeek! is the easiest tool to use whilst planning your big day. We showcase real weddings at eeek! so you can see what other couples did on their wedding day – from the photographer to entertainment, catering, flowers, wedding dress and so much more!
Whilst browsing the site simply click on any image and get the local supplier, venue or photographer info, save images to your Pinterest boards too happily in the knowledge that you can contact that supplier, venue or photographer.
Follow eeek! on Facebook, Instagram and Twitter for daily doses of inspiration!
Happy planning!