Honeymoons, the ingredients for a fulfilling trip
Talking Honeymoons
The Covid-19 outbreak is transforming key moments in our lives and now with travel currently at a stand, all Honeymoons are on hold too. Aside from a global pandemic causing this, there are many other practical reasons why newlyweds choose to postpone their Honeymoon. Number one finances, after the wedding of your dreams, it's just not financially possible to then also go on a lavish Honeymoon. Organising – to organise such a special trip alongside planning a wedding could be a step too far! But don't delay too long…this would be our one top tip – don't delay your honeymoon to long as it may feel like just a regular holiday. (Although if you plan a trip with The Travel Directors we very much doubt that)
In this guest blog, we asked Simon from The Travel Directors to pinpoint specific, of-the-moment destinations that, for a variety of reasons, contain the ingredients for a fulfilling trip. As a couple who planned to marry in 2020 you really need this!
Inspiration for your upcoming honeymoon
We believe what makes a honeymoon ― apart from superb places to stay (and we've recommended some of those, too) ― are the experiences. We're talking real one-off activities that you might never (or rarely) get the chance to repeat. This might be spending an afternoon as the sole couple on a secluded Fijian beach, witnessing the northern lights, or a candlelit dinner in the African bush.
The Serengeti, Tanzania
When to go: Anytime except for mid-March to May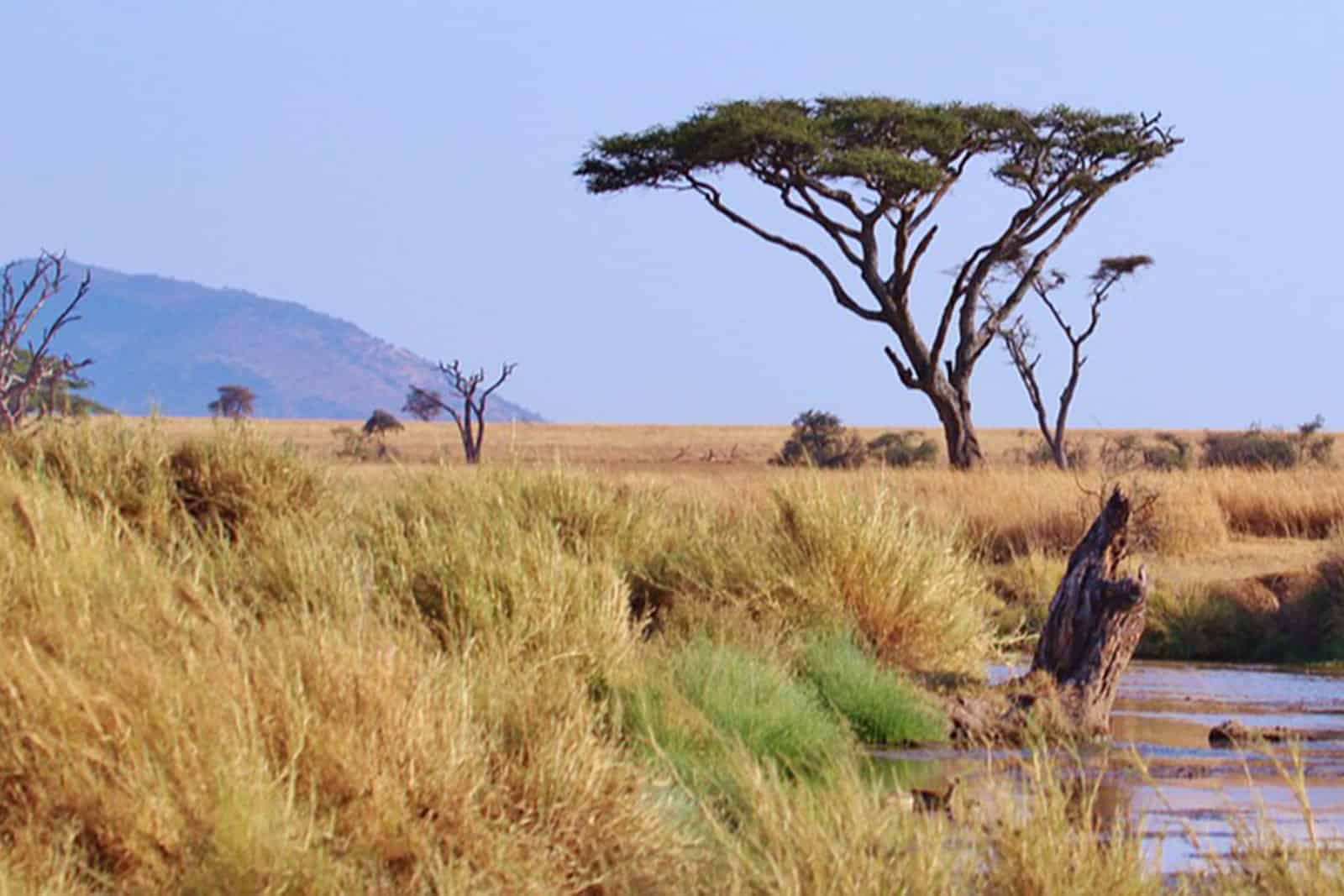 Glowing red and orange sunsets in wide, open skies, candlelit dinners beneath the stars and falling asleep under canvas to the sounds of the bush: a Tanzanian safari effortlessly delivers romance to any honeymoon.
That said, most camps and lodges love to acknowledge how important a honeymoon is and will go the extra mile to offer special touches for newlyweds. You might receive champagne on arrival, retire to your room to find rose petals scattered on the bed, or be offered a complimentary couples' massage.
Best of all, your afternoon game drive might end with a surprise dinner set out just for you in the middle of the bush, lit up by the warm glow of lanterns.
The camp or lodge you stay at depends on your personal taste. If you'd prefer a more polished option, I suggest Sayari Camp in the northern Serengeti, whose huge tented suites (including the honeymoon suite) come with an egg-shaped bathtub overlooking the plains. Or, if you're feeling adventurous, stay at Lake Manze Camp in the heart of the Selous, where tents are more rustic, and animals often roam past on their way to the lakeshore.
Try this:
Follow up your time on safari with some beach relaxation in Zanzibar. Just a short flight from the mainland, the island's tidal beaches are washed by the clear, warm waters of the Indian Ocean, which are ripe for snorkelling. You could also explore Stone Town's fragrant spice markets and narrow alleys.
Tanjung Puting National Park, Indonesia
When to go: April to October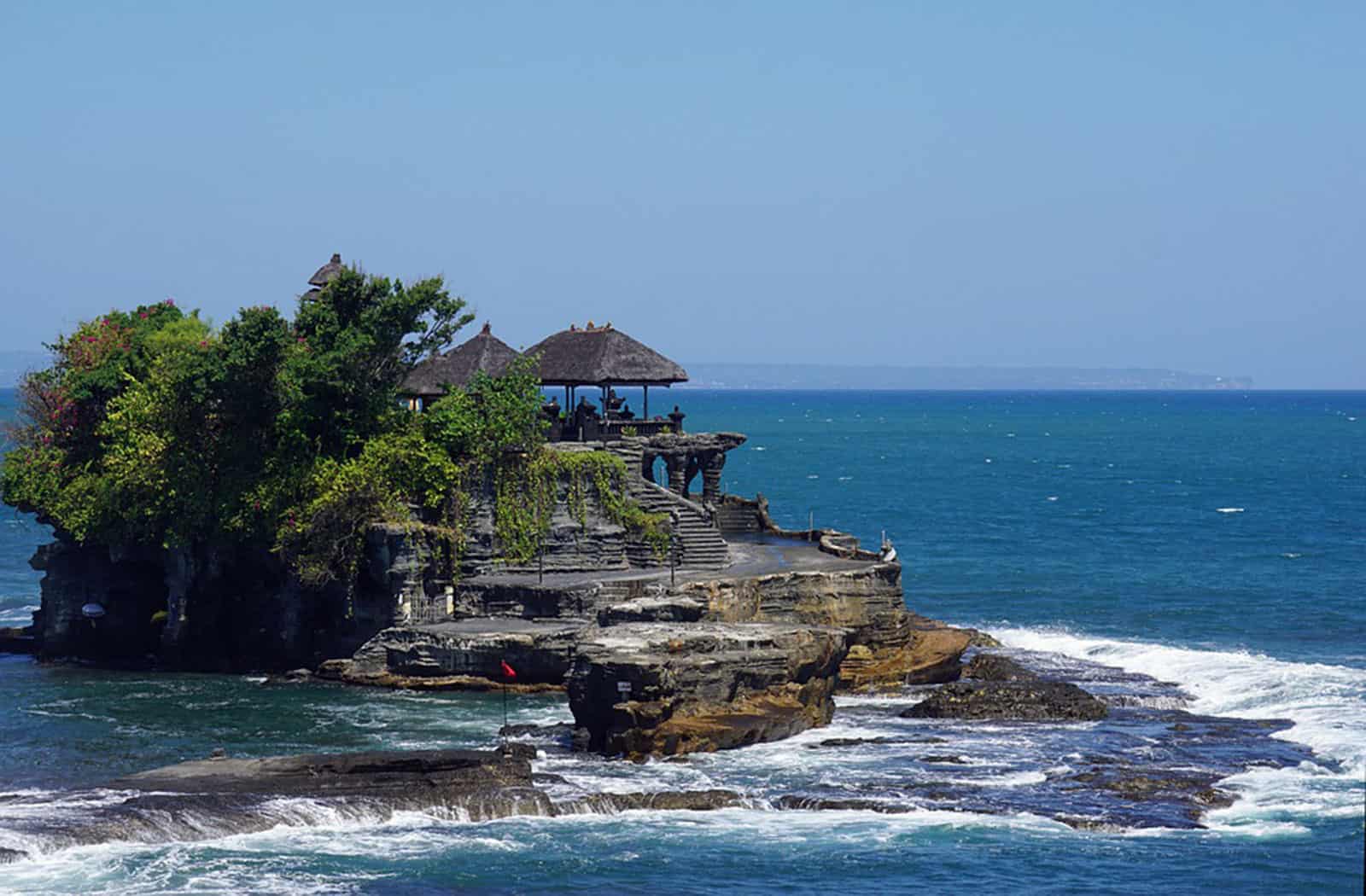 Indonesia's almost endless list of beach resorts and boutiques offer the secluded coves, spa treatments and champagne sunsets many honeymoons are made of. It's also home to one of the least-explored areas of Southeast Asia — the jungles of Kalimantan, southern Borneo.
Here, thick jungle is broken only by the Sekonyer River. For some just-the-two-of-us seclusion, I suggest exploring the region on a klotok (a private, multi-storey liveaboard), which can navigate the narrow waters that flow into Tanjung Puting National Park.
The park has one of the highest densities of wild orangutans in the world, so you stand a good chance of seeing one swing past as you have lunch on the top deck of your boat. Come evening, you might see them building a nest in the trees. But for me, the orangutans aren't the only highlight here.
At nightfall, the top deck of your boat can be converted into an open-air bedroom (with a mosquito net and canopy). As you settle into bed, the surrounding trees begin to glow with thousands of fireflies, and on a clear night, you can see the Milky Way stretched out above.
Try this:
If you're itching for some traditional honeymoon luxe after the simplicity of your cruise, fly on to Bali, where you can take your pick of beachside escapes — I like the villas and cottages at Belmond Jimbaran Puri, which have private gardens and sea views.
Coral, Fiji
When to go: May to October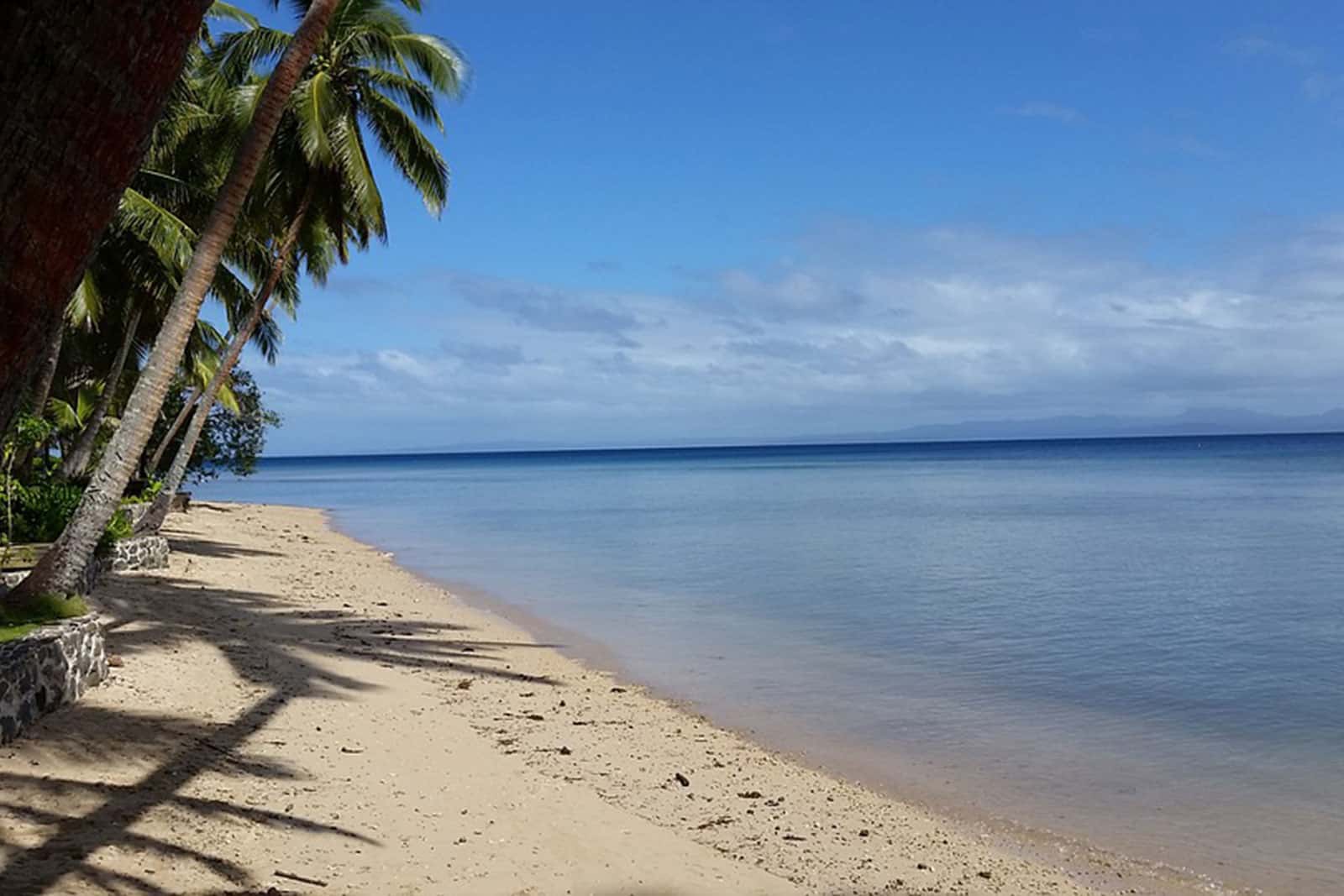 Fiji has the icing-sugar sand and aquamarine seas synonymous with the South Pacific, but it also has its own unspoiled culture and some of the most genuinely welcoming people I've ever met. Everyone greets each other daily with an upbeat call of 'Bula!' ('Hello!')
Wherever you are in Fiji, if your visit coincides with a Sunday, head to your nearest church. Fijian hymn singing is something else ― it's like waves of soaring a capella harmony washing over you.
Finish your trip on Matangi Island, a private island resort surrounded by luxuriant tropical vegetation. Here you stay in a luxe version of a traditional bure (thatched cabin). Snorkel in crystalline waters over well-preserved coral; learn Fijian basket weaving or take a cooking class; hike among the palms, almond trees, and mangroves; and spot birdlife ― everything from fruit doves to sacred kingfishers.
Try this:
Being marooned, just the two of you, with a picnic on Matangi Island's Horseshoe Bay. Formed from a sunken volcanic crater, you'll be dropped off by boat to enjoy the bay's utter seclusion for a whole afternoon.
The northern lights, Whitehorse, Yukon, Canada
When to go: December to March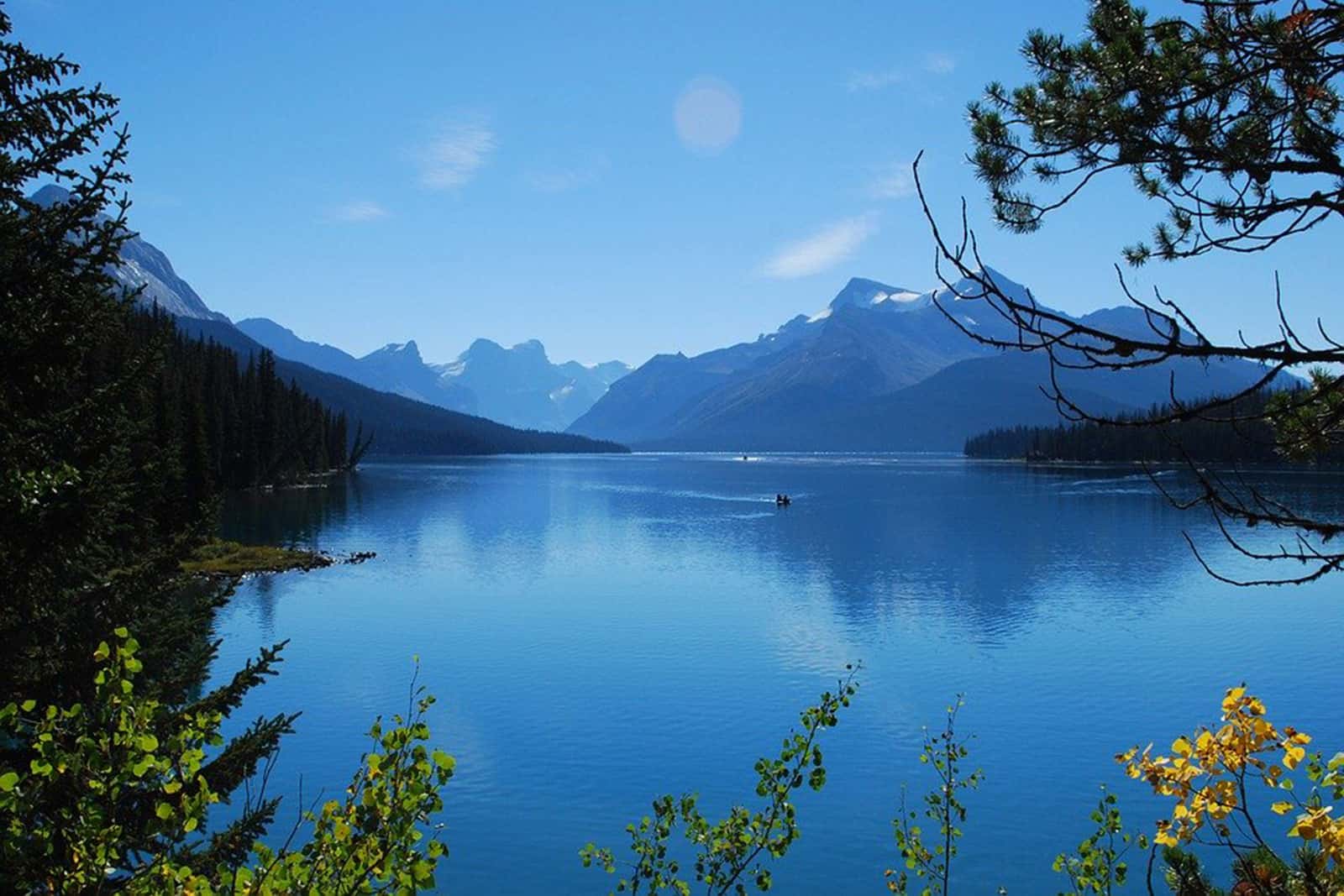 Starry skies might be romantic, but how about gazing up at ethereal ribbons of light shimmering across the inky blackness? Spend your honeymoon in Canada's Yukon province and you have a good (though never guaranteed) chance of seeing the northern lights glow across the sky.
I suggest staying at the aptly named Northern Lights Resort. Set in the Yukon River Valley, its log cabins and glass-fronted chalets (which I particularly recommend) are surrounded by firs and feel completely cut off from the outside world. But, with the Yukon's main city, Whitehorse, just a 20-minute drive away, it's easy to access following a two-and-a-half-hour flight from Vancouver.
During the day, it's tempting to unwind in the Finnish sauna or indulge in a massage provided by the resort's host, Renate. But you can also spend some time in the great outdoors, exploring the icy landscape by snowmobile or mushing your own team of huskies on a dog sled.
When darkness descends, everyone's eyes look to the sky. If the lights show, head to the property's large deck or watch them from the comfort of your chalet.
Try this:
Extend your honeymoon with a stay in Whistler, The polished resort town offers a mix of wintry activities, from guided snowshoeing along forested trails to fondue dinners in a mountaintop cabin.
Images courtesy of The Travel Directors