Happy New Year! And Happy Commitment Day 2019!
Happy New Year! And Happy Commitment Day 2019!
Today is Commitment Day so how do you express your commitment to one another? In the words of Beyonce…PUT A RING ON IT?!!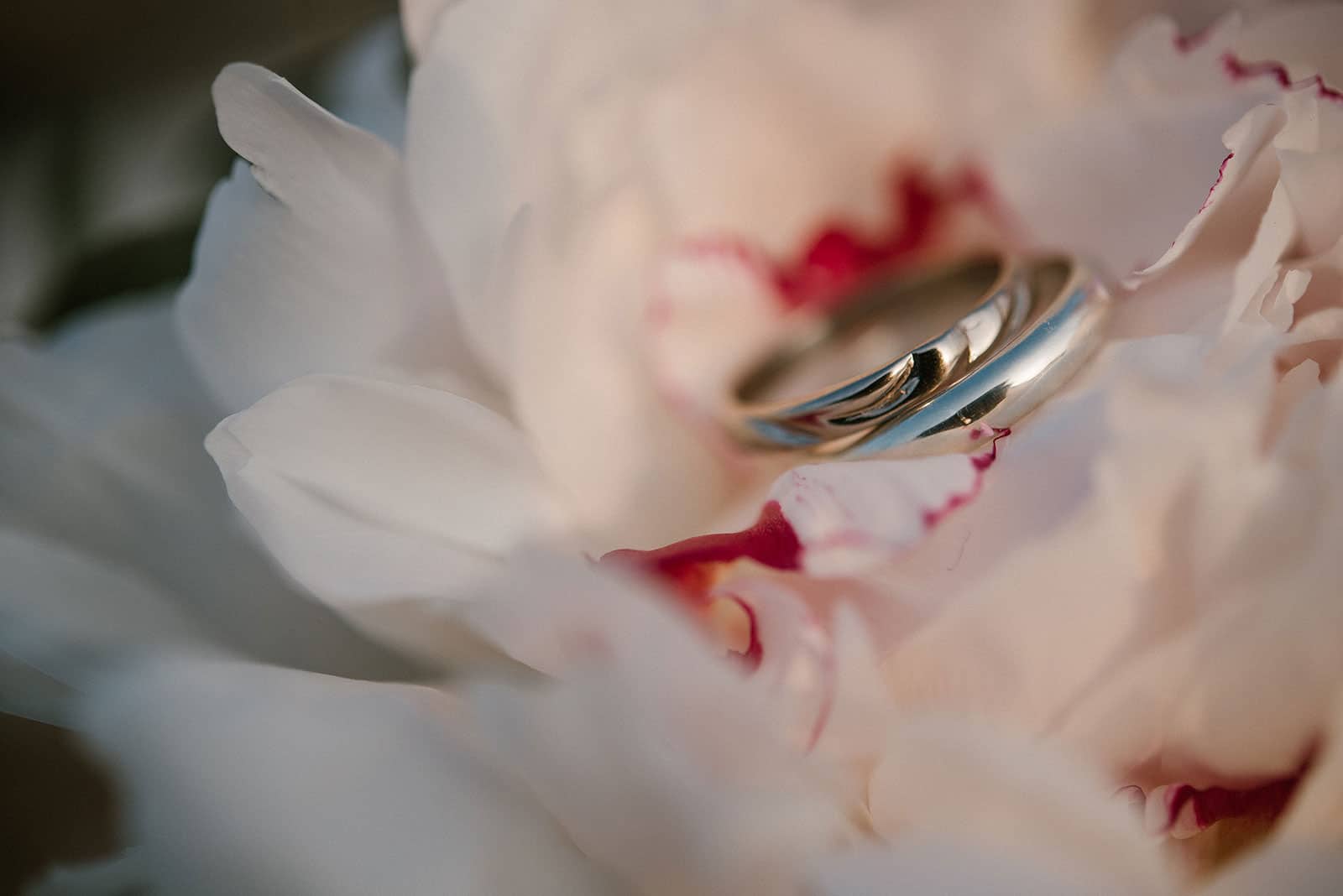 If you got engaged this Festive Season, many congratulations we cannot wait to help you plan your perfect day in Cornwall and Devon.
Engagement Ring and Wedding Ring Fun Facts
Did you know that Engagement Rings and Wedding Rings are worn on the fourth finger of the left hand because the Romans thought that a vein in that finger led directly to the heart…and that's where the romance ends!
The tradition is that when a couple gets engaged the bride-to-be wears a ring, and this ring symbolises that she is now taken! TAKEN!!!
Time to bring the romance back!
And what could be more romantic than a handmade engagement or wedding ring? After all your engagement or wedding ring will be something that you will wear and cherish for the rest of your life so why not make it special with the help from Stephanie Stevens Jewellery?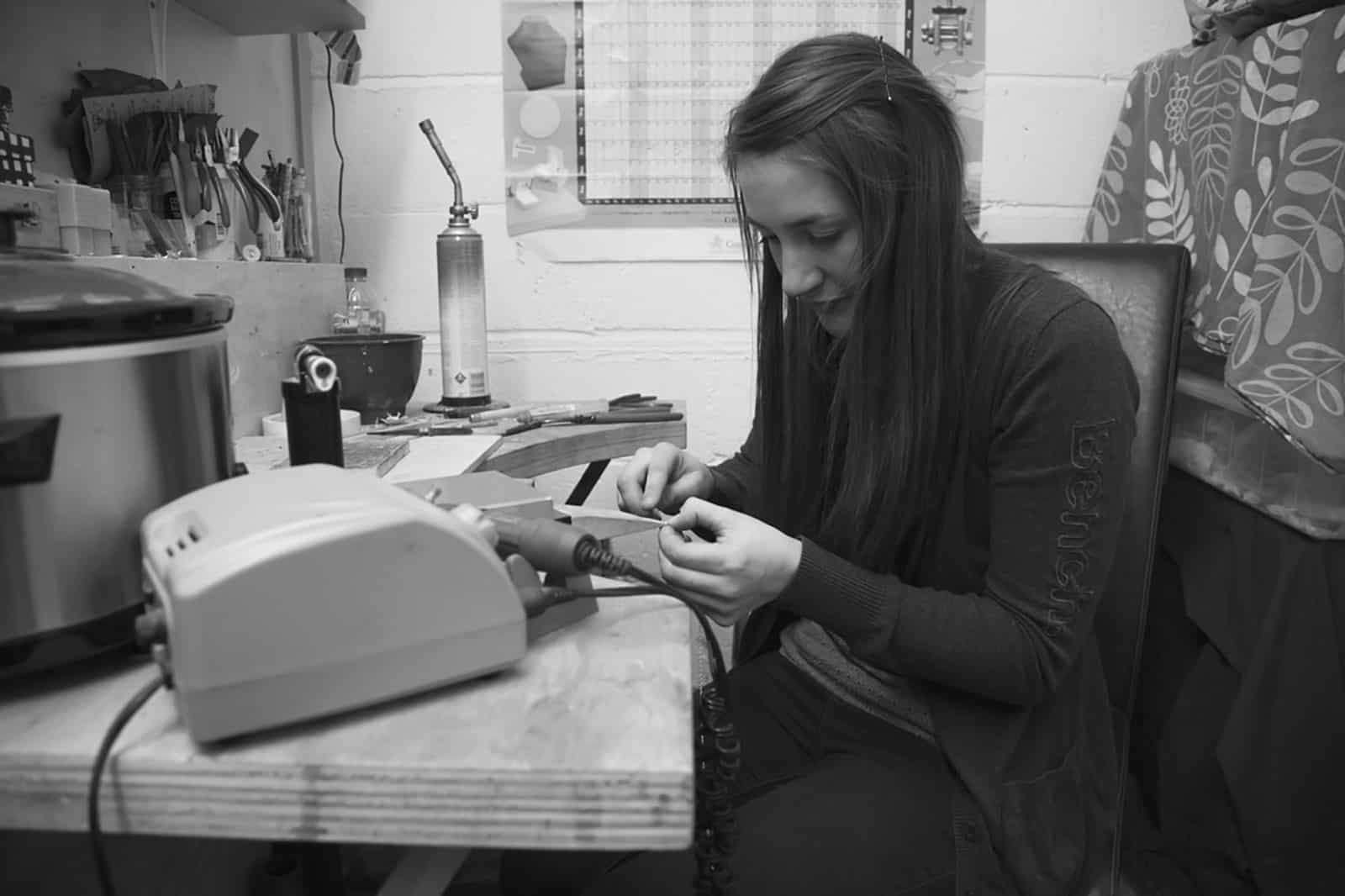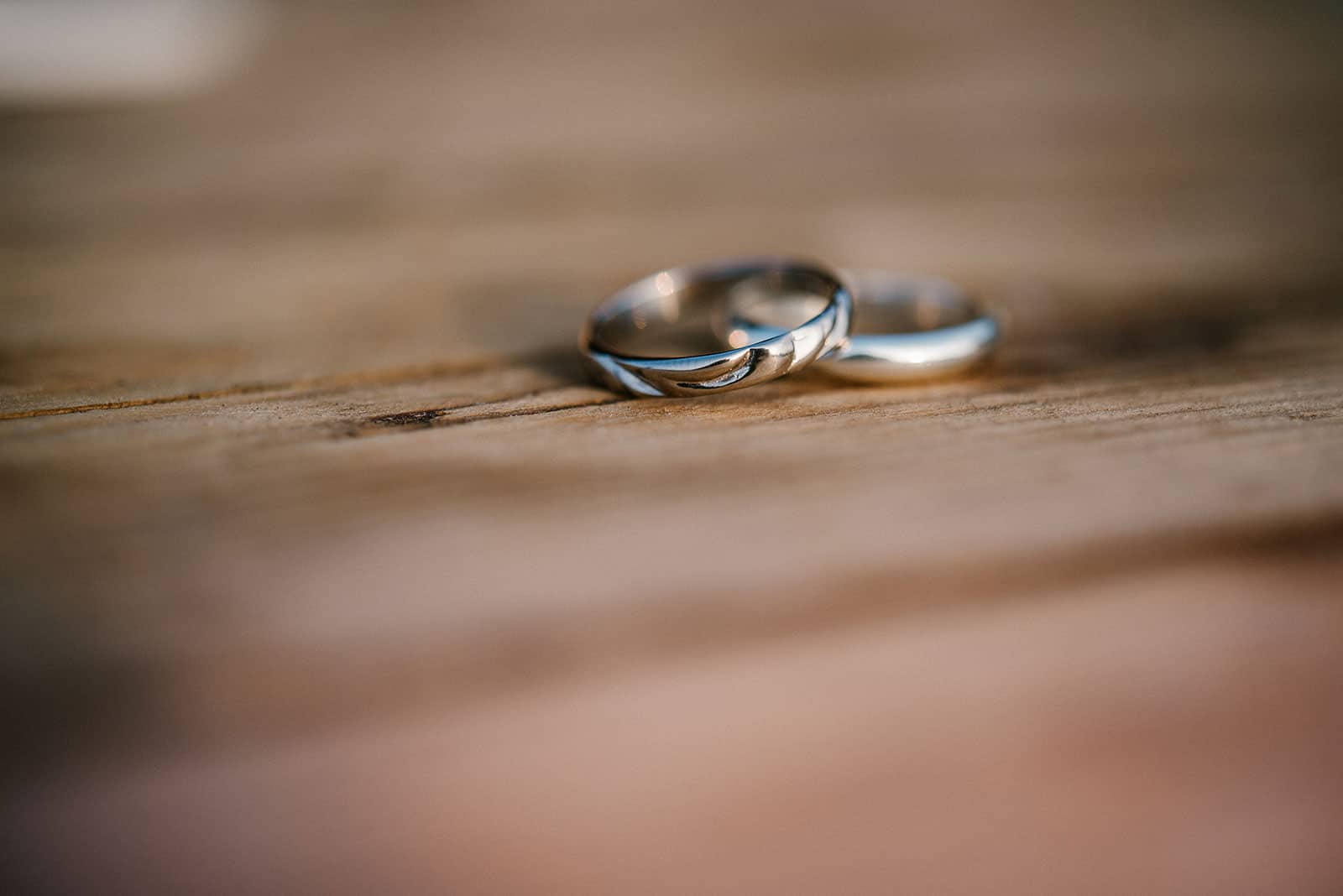 Stephanie designed and handcrafted the wedding rings for our fabulous couple Kirsty and Steve
"She worked so hard to make the perfect wedding rings and kept in touch weekly!"
Image Credits Nick Walker Photography