Hannah's Top 3 Wedding Planning Tips
Hannah's Top 3 Wedding Planning Tips
As a Wedding Planner and now having celebrated her own day Hannah from Hannahs Weddings and Events would like to share her Top 3 Tips to help you plan your wedding day: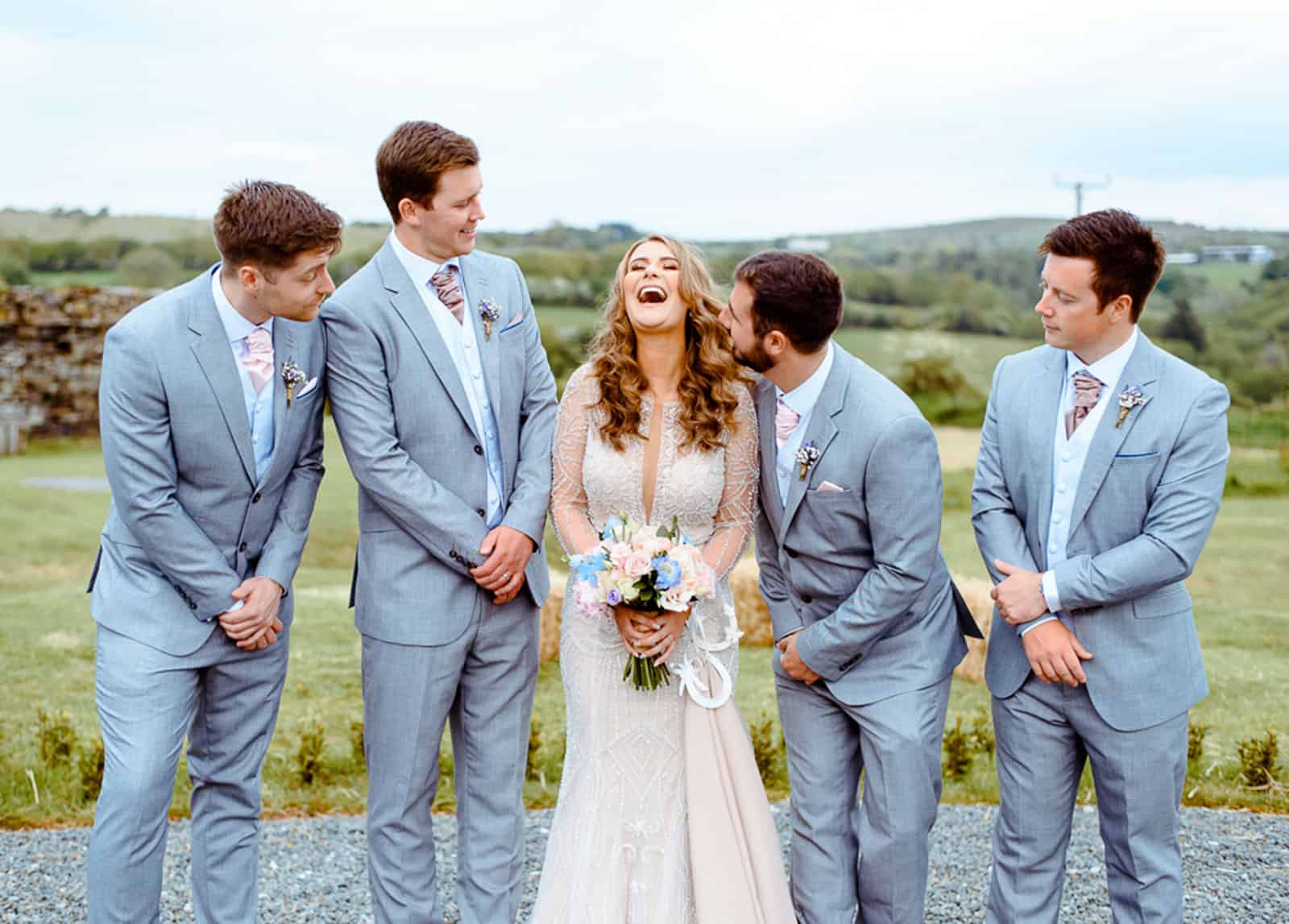 Tip One
Trust your photographer. Don't decide on a photographer without meeting them first, you need to be able to trust the person that's capturing your big day
I'm big on first impressions and finding the person that's right for you. Your wedding photographs are the living memories of your special day and it's actually very important if not one of the most important aspects of your wedding day!
You have chosen this photographer because you trust them to capture great photo's, so follow this through! Never say no to any photos, especially couple shots.
Your photographer has the eye for perfect photos
Relax and let your photographer do their job, even if it means 20 minutes away from your guests with aching feet, trust me it's worth it!
Hannah and Alex chose Kate Fierek Wedding Photography for their day and you can see more of Kate's work here Kate Fierek Wedding Photography
Tip Two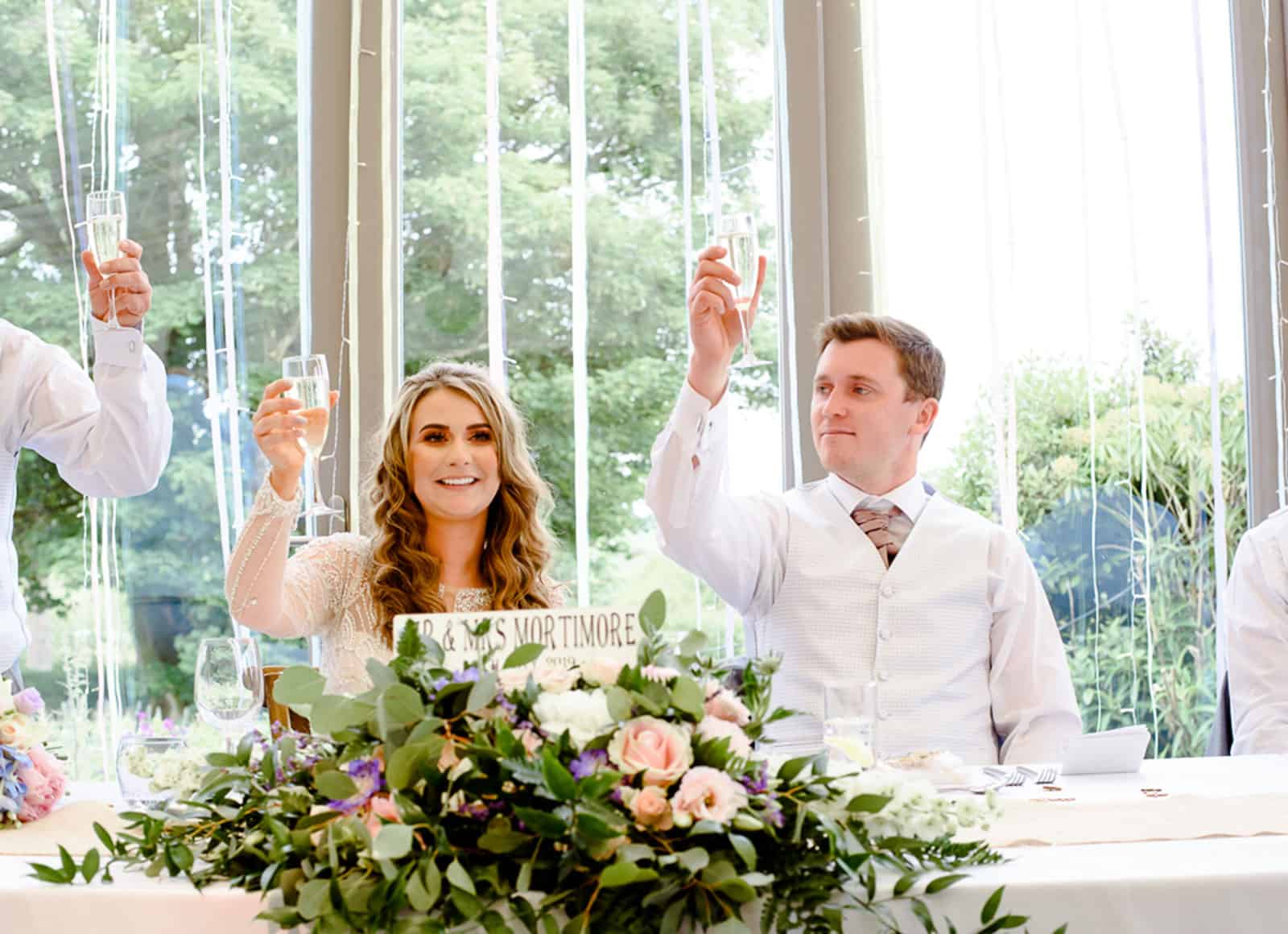 Take it all in. You've probably been told this lots, or read it on many websites and blogs, but it's so true!
Set aside a minute or two, step back and watch your close friends and family having a great time at your big day. I did this when we had our wedding breakfast, I sat there for a few minutes just people watching.
I sat and watched all my loved ones and friends laughing, drinking and having a great time. It was a great feeling
Tip Three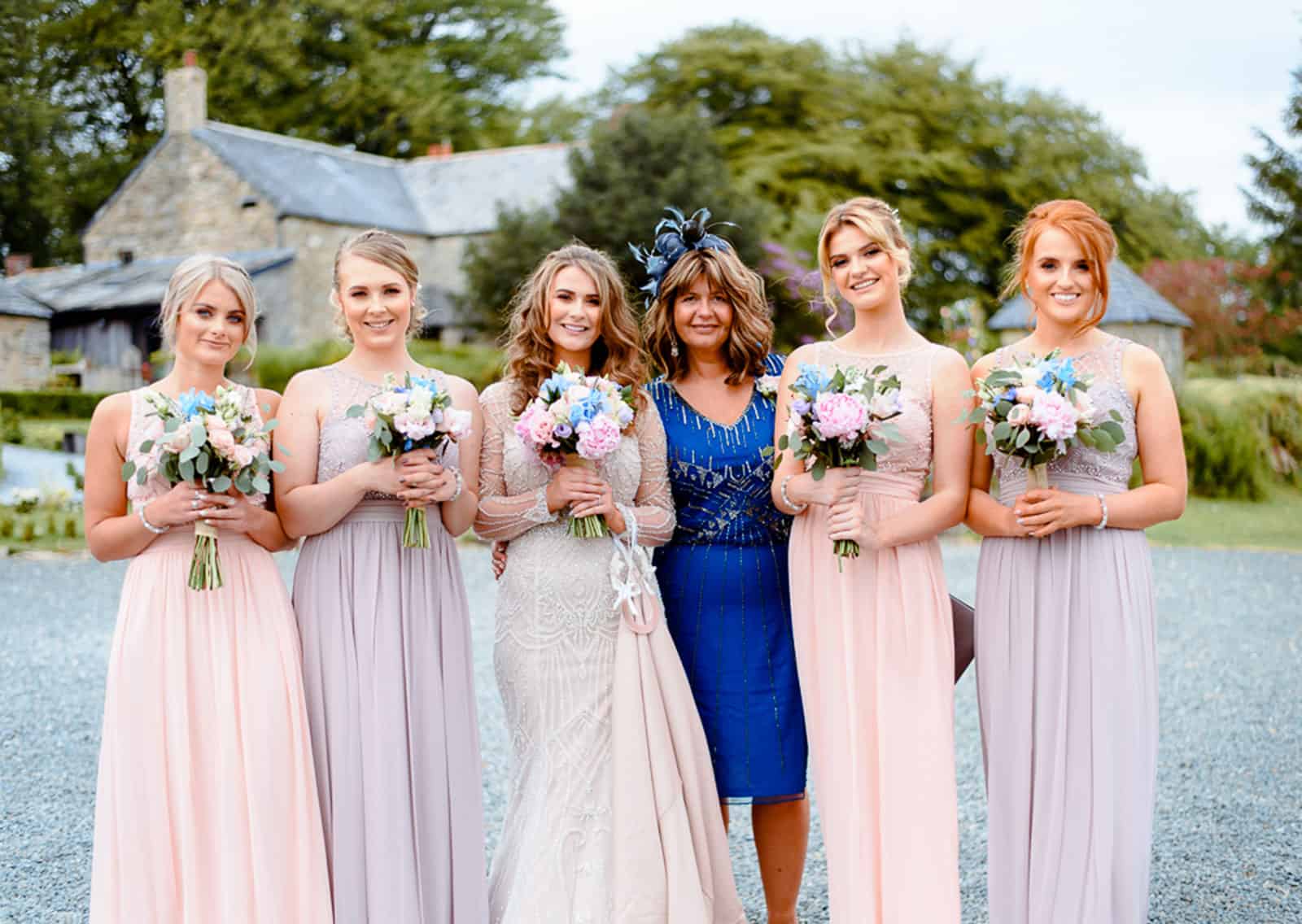 Don't worry. It's easier said than done, and in fact, my wedding day was a learning curve for me
Being a planner myself it was very strange being the bride and not the person coordinating the day. I learnt to trust my wedding coordinator named Sam, she was great and really made me feel at ease. She managed all my requested wants, wishes and more. Having faith in your wedding planner is key to a stress-free and relaxing wedding day.
You've prepared for this day for a very long time, do not let small worries get in the way. Have trust in your coordinator and if you have any small issues, let your coordinator sort this out.
I would also like to mention that my maid of honour and bridesmaids were amazing support on the day too
I already know that I have amazing friends, but they were all great throughout the day, really caring and couldn't do enough for me!
Find out more about Hannah from Hannahs Weddings and Events and the services she offers, she could be the perfect planner for you on your big day!