Guest blog by Kate Fierek Photography
From a photographers perspective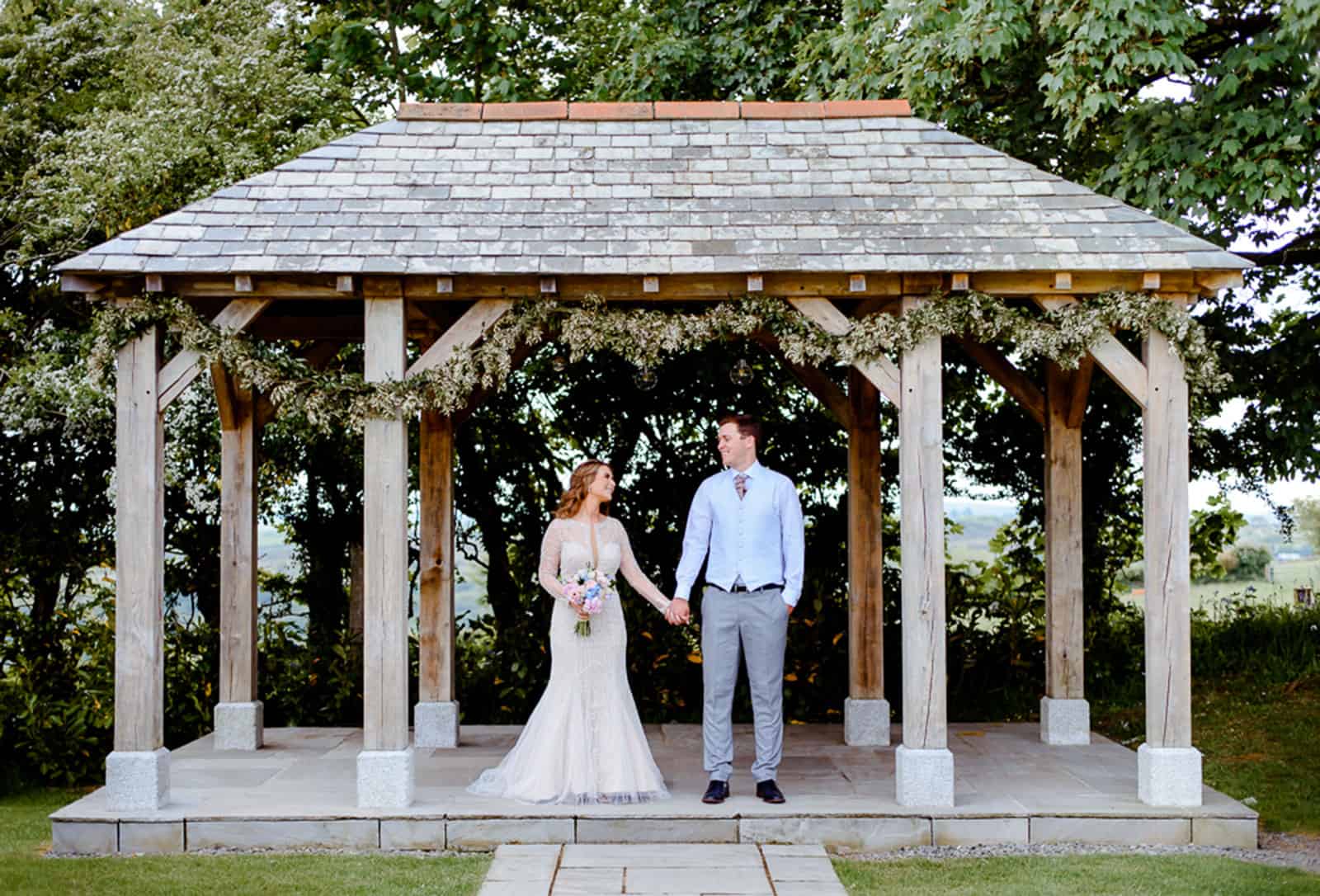 At eeek! HQ we were so excited when Hannah from Hannah's Wedding's and Events contacted us via Facebook asking if we would like to share her day! A wedding day story from a Wedding Planners perspective! Of course!!
I then contacted Kate of Kate Fierek Photography to request the photographs and when she replied she asked if we would like any quotes or comments about the day from the photographers perspective? Hell yeah! This is such a great idea. G grab a cuppa (or in my case a large glass of red!) and enjoy…
Hannah and Alex's Wedding by Kate Fierek Photography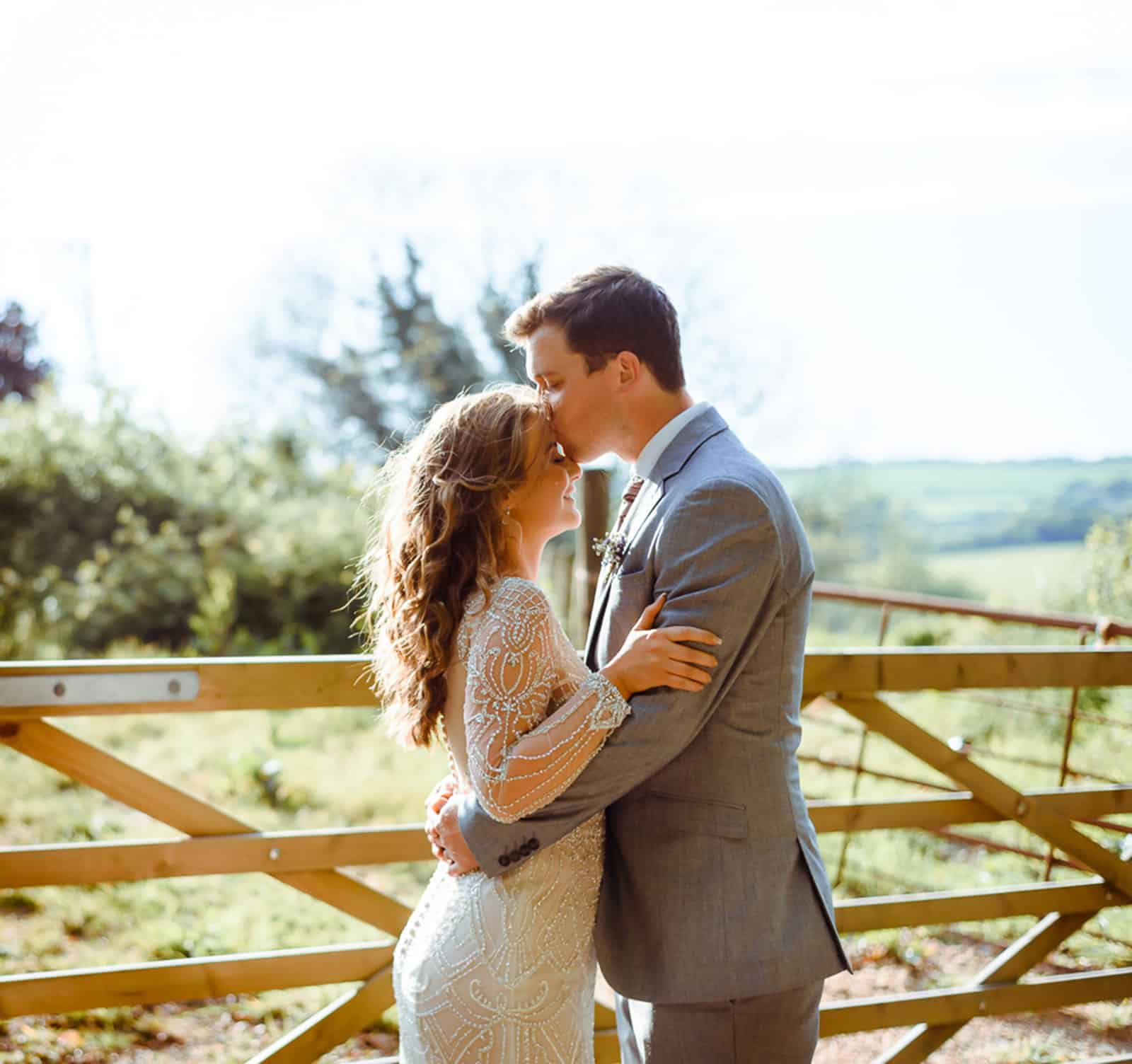 Hannah and Alex's wedding was such a joy to be a part of. Trevenna is an absolutely stunning venue, and Hannah filled it to the brim with little details and personal touches.
When a wedding planner gets married
When a wedding planner gets married you know it's going to be good! There were intimate social areas, games, beautiful details, and awesome photo opportunities tucked into every corner of the venue. It was a very rich and fun day for everyone involved.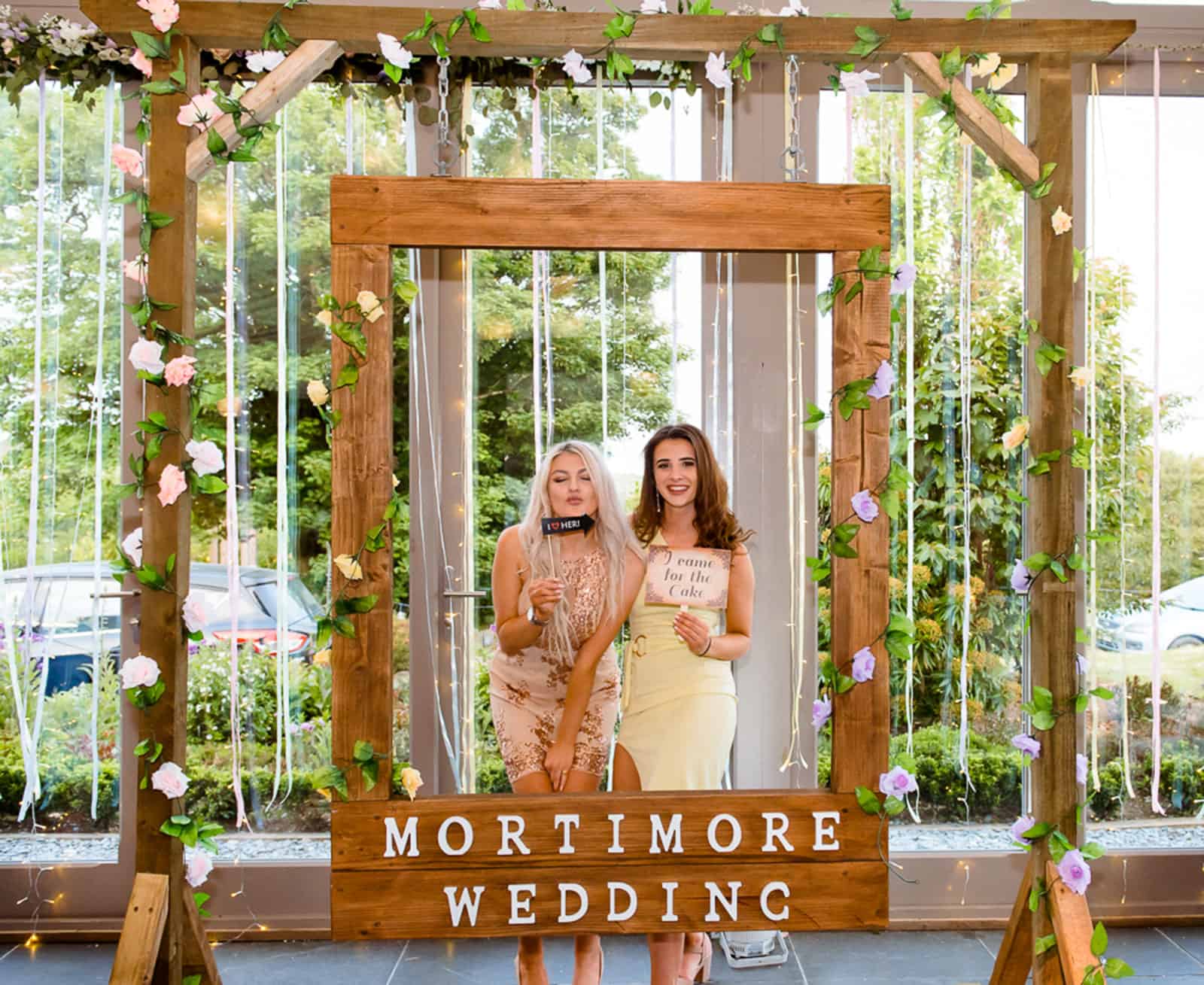 Lots of smiles
There were so many elements that bought lots of smiles! The white-wedding bouncy castle, and the highly entertaining magician Lewis Belcher. The photo frame area and chocolate fountain also went down very well in the evening. As did the champagne!"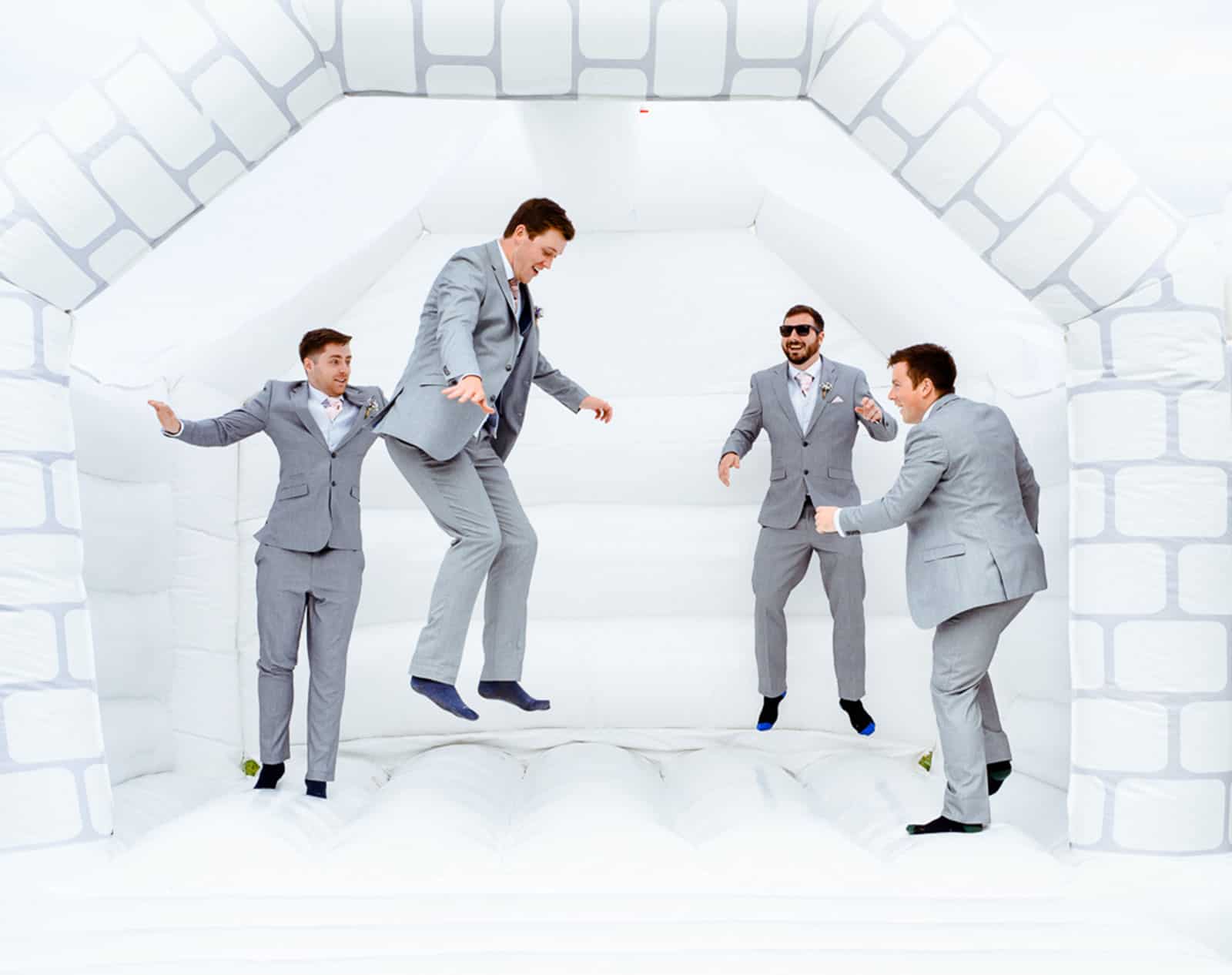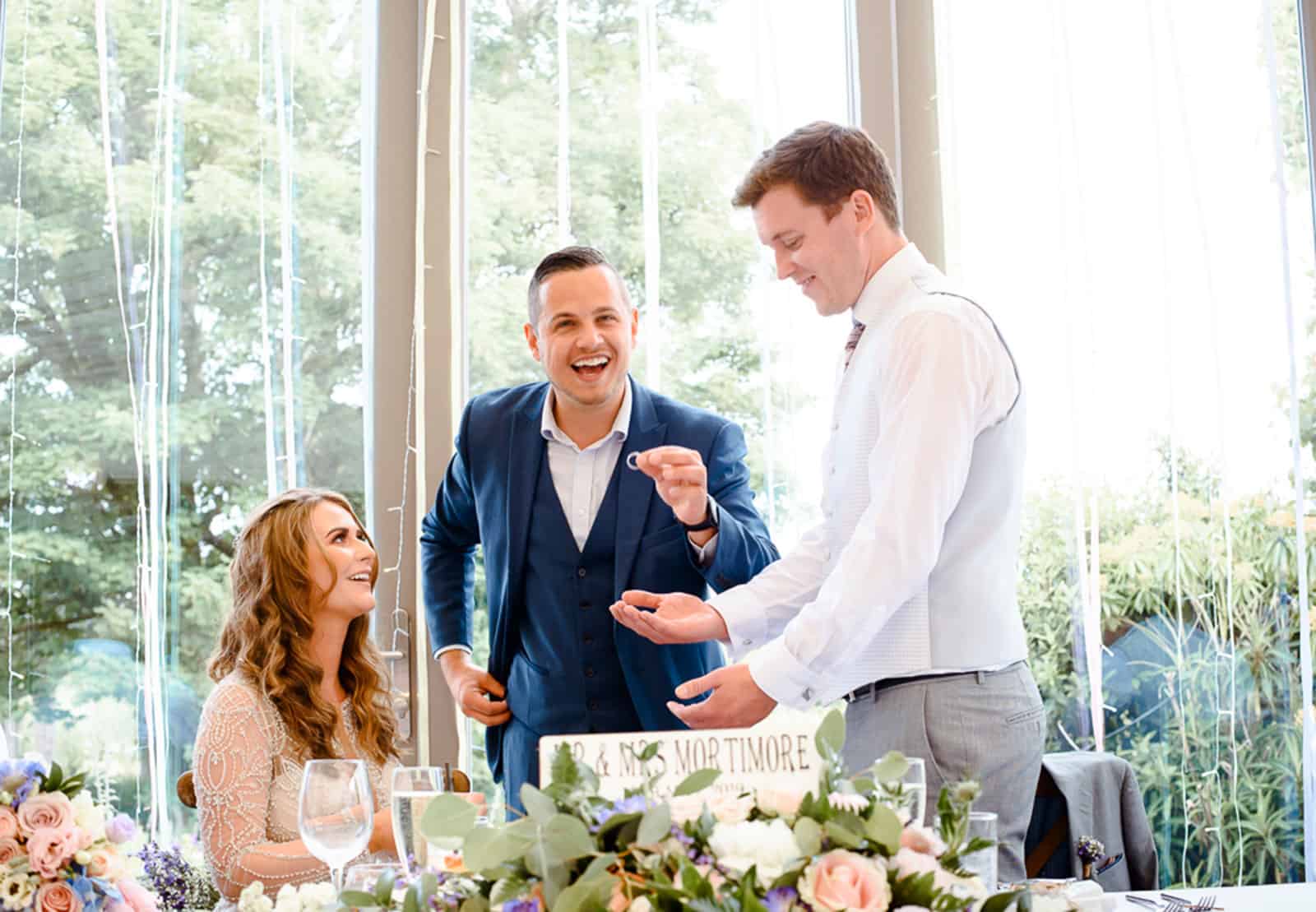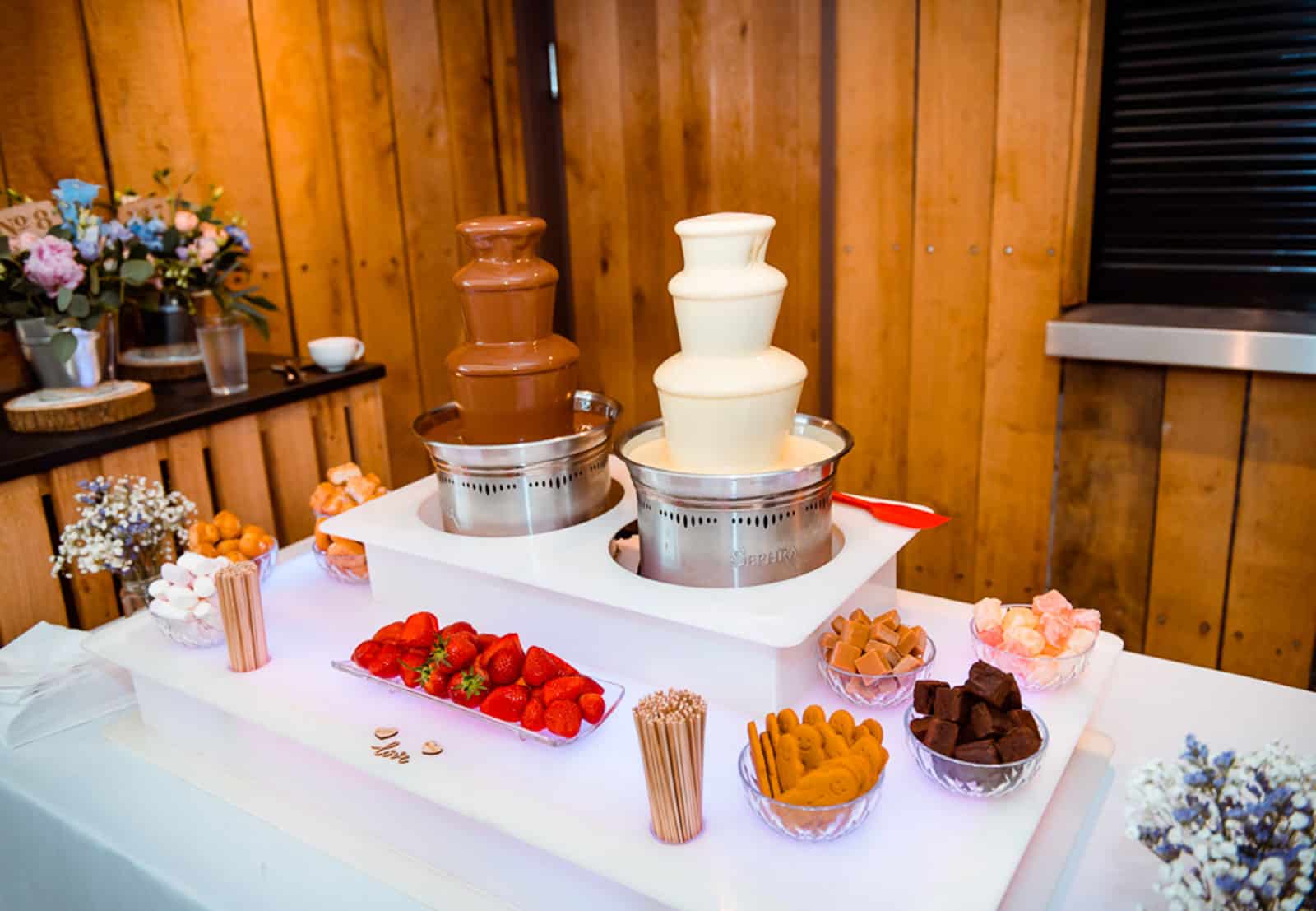 The fur babies Elvis and Ava
"I'm a particular fan of when couples include their dogs in the wedding celebrations, and it was great fun capturing photographs of the newlyweds with Elvis and Ava. They looked fabulous in their flower collars!"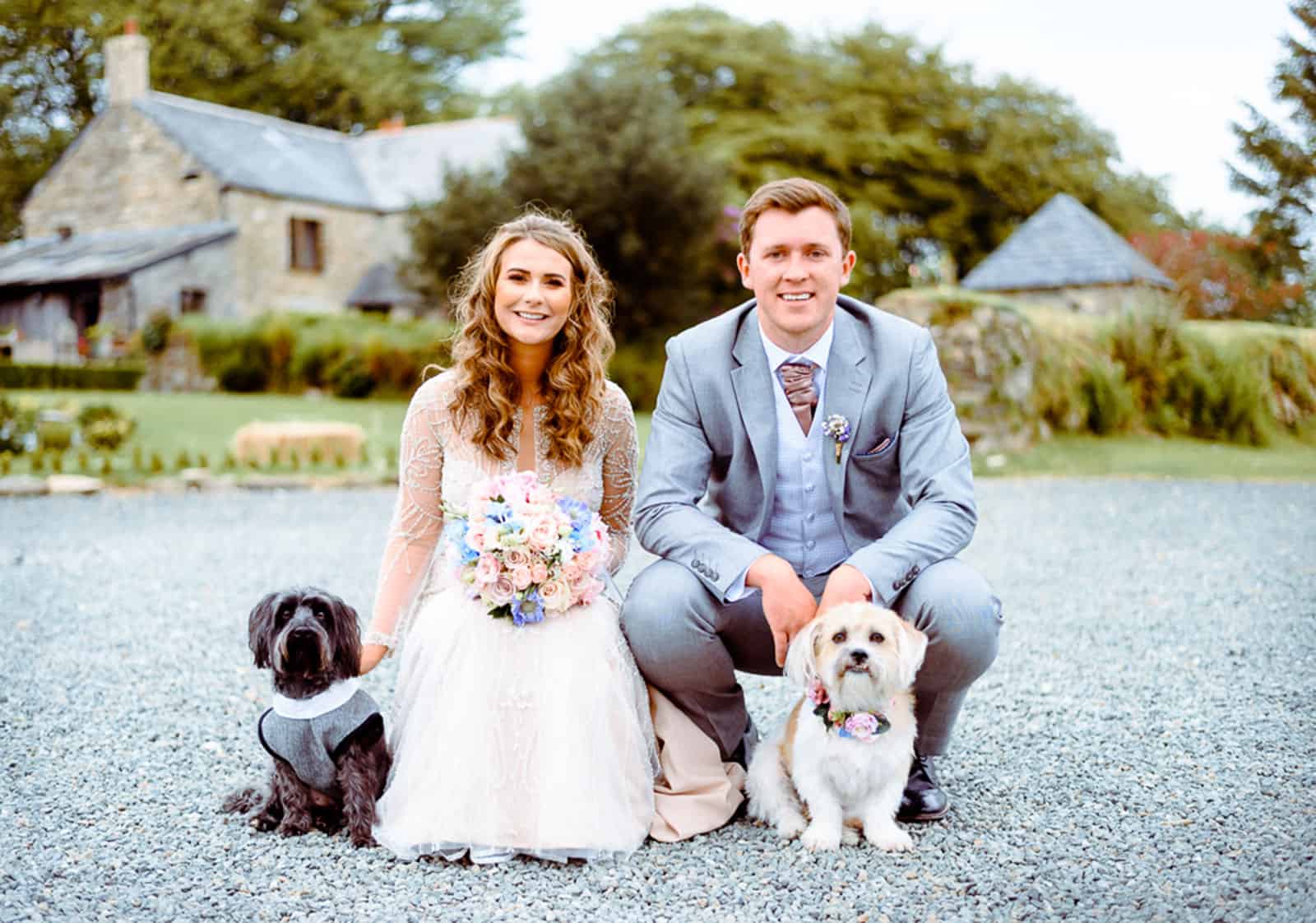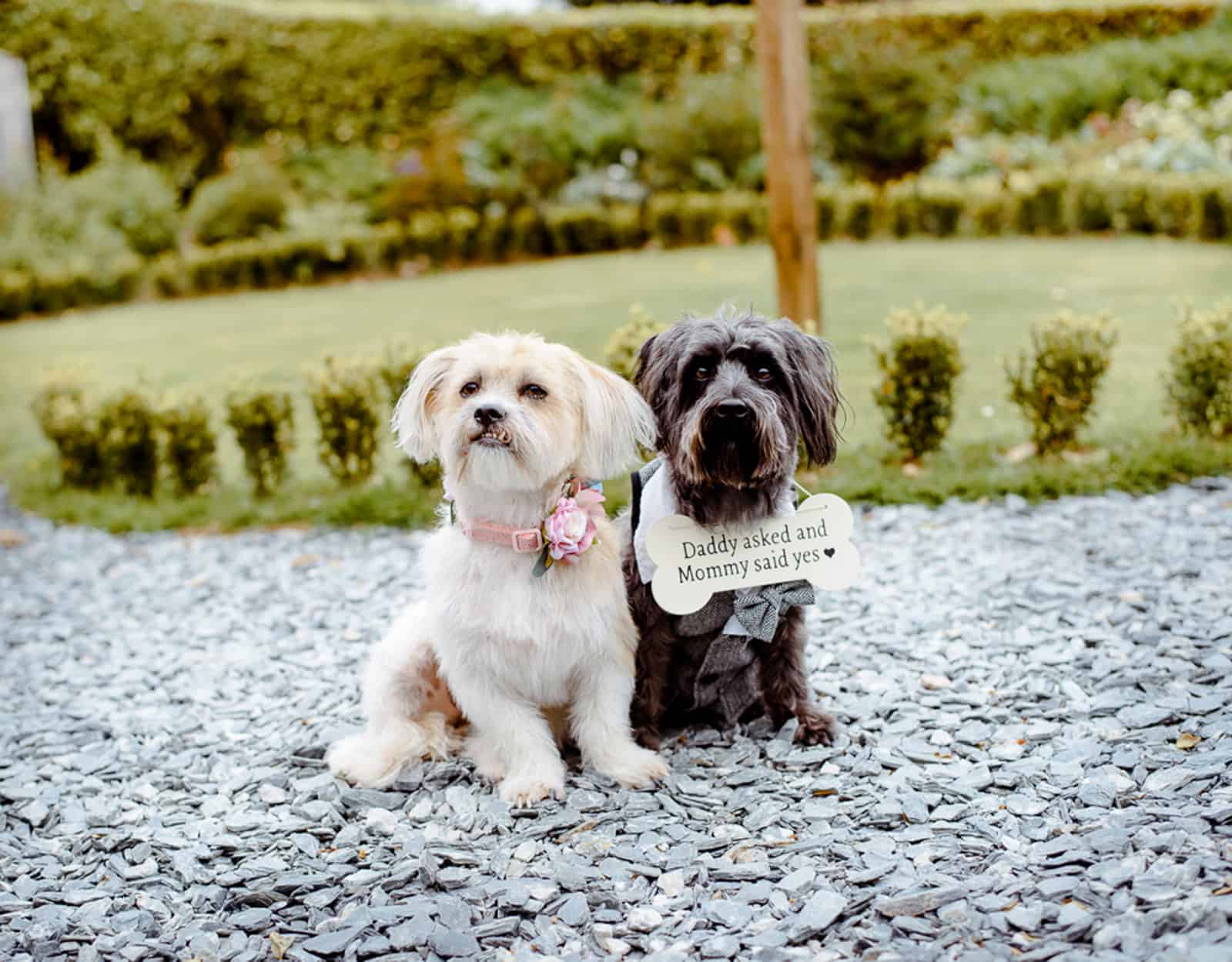 See more of Hannah and Alex's day here!
If you would like help planning your day Hannah would be delighted to hear from you. Contact her here
Wedding Photography by Kate Fierek Photography