Are Grooms getting involved with wedding planning?
Tips to help Groom's get involved and enjoy every minute!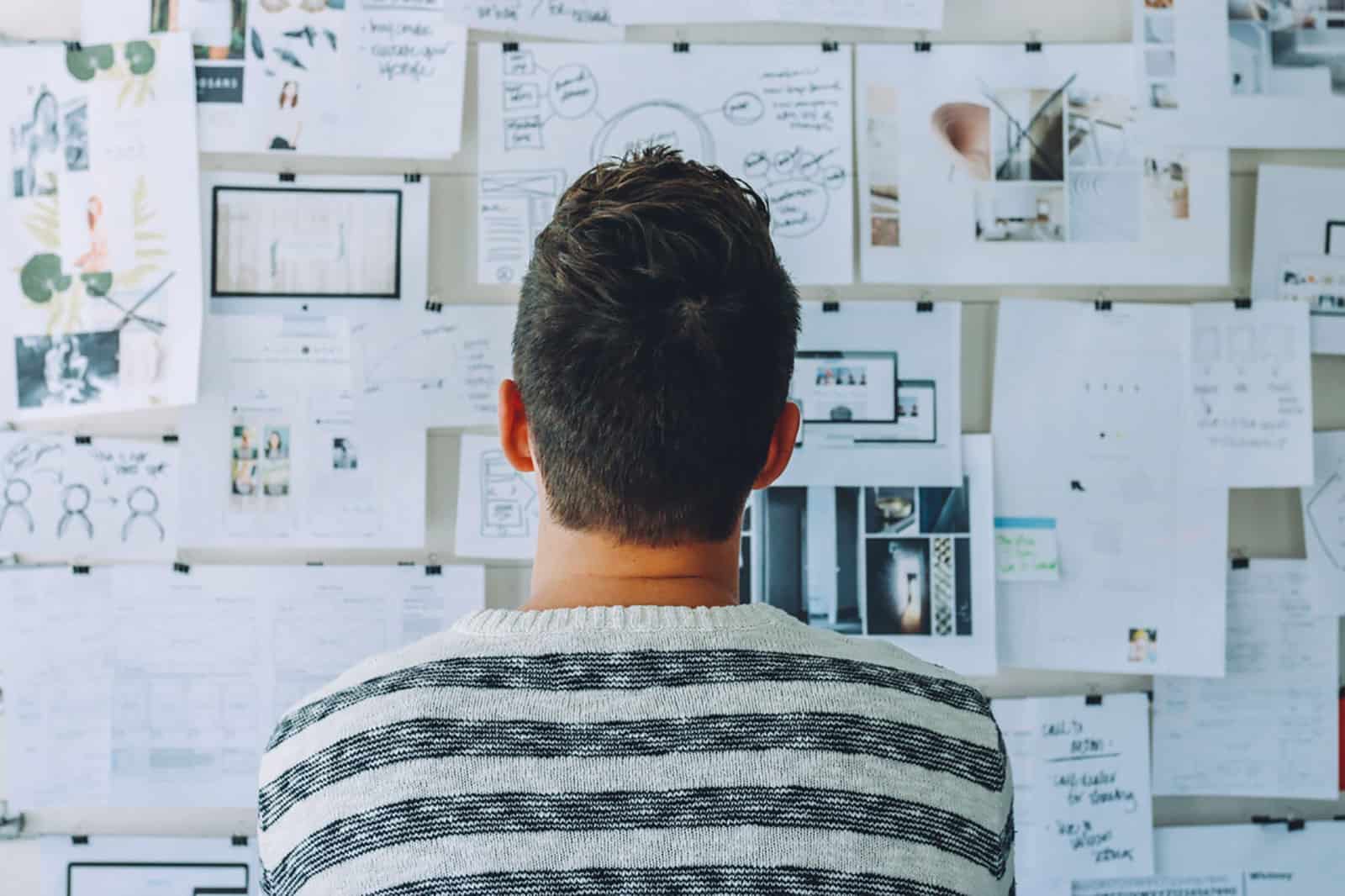 Grooms, it's time to get involved! You are marrying your perfect partner, someone you are going to share the rest of you life with. Together you will be taking on the world and right now it's really important that you start this journey together.
When we think of wedding planning we immediately think of all the very excited brides who cannot wait to start! But what about the grooms? Is our stereotype of the groom correct? Do grooms just want to know where at what time and in what suit? Come on grooms it doesn't have to be like this!
Wedding Planning can be fun and eeek! is here to help you. After reading this not only will you be the best groom ever (brownie points here we come) you will also have a great time getting involved.
Let's start with interests…there is sure to be something in this list for everyone.
Music – we all have our favourite tunes!
Booze – I will admit I'm partial to the odd tipple.
Cars – your wedding transport might not be a car!
Looking good…
and of course your wife-to-be!
From this list your bride will have every confidence in you to plan the music, the bar, the wedding transport and selecting your wedding day attire.
First up, the music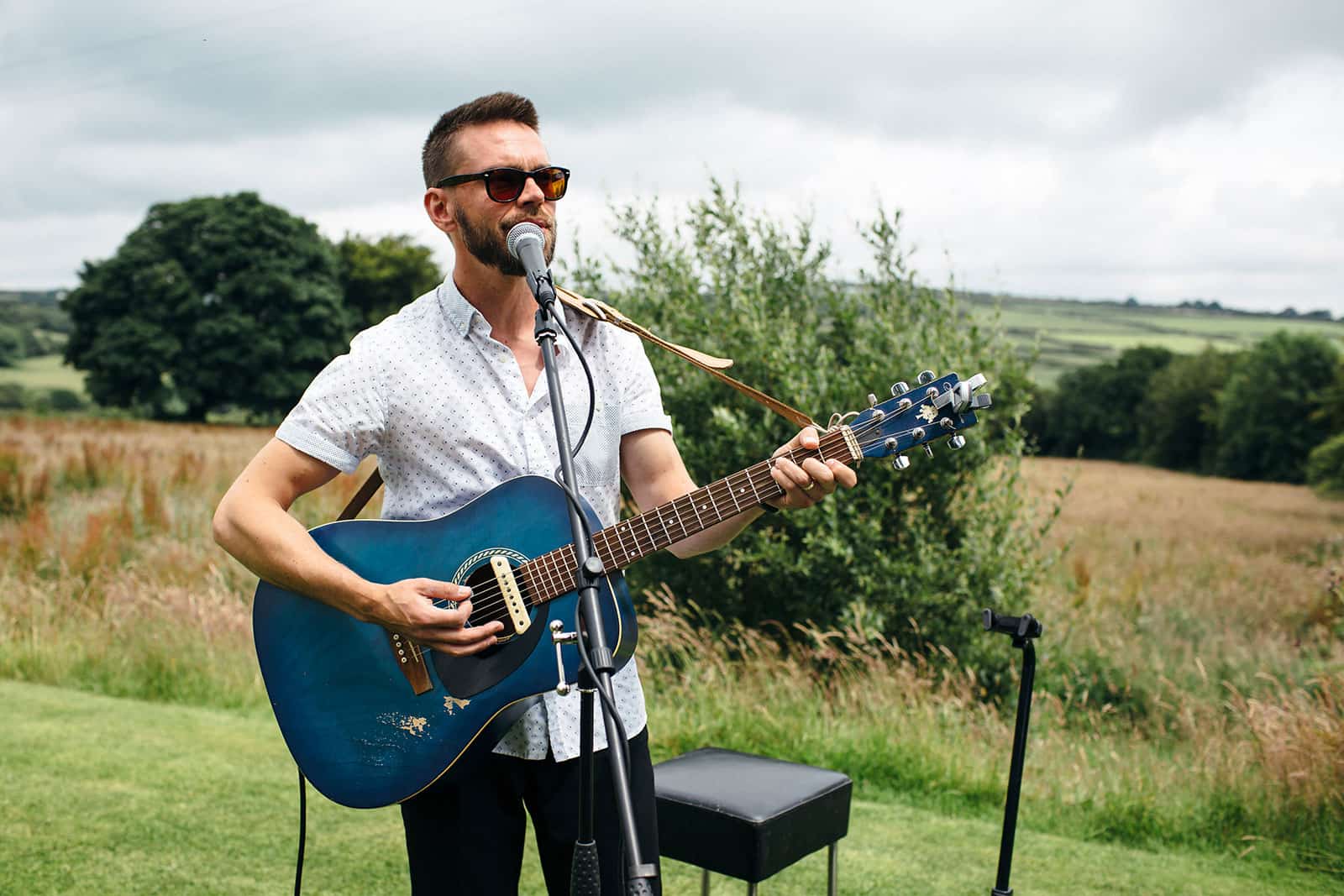 Start with thinking about your wedding day and evening playlist. Do you and your bride-to-be have songs in common? Songs that mean so much only to the two of you…add these to your playlist. Kaj Music is great choose songs from his current setlist, but don't worry if your favorite song isn't on there… Kaj can learn it, especially for your day. Now that is dedication!
Top Tip. You could plan a night in, buy a bottle of wine or bubbly and flowers, cook or order takeaway and then go through the playlist together. Oh, the romance!
Wedding day drinks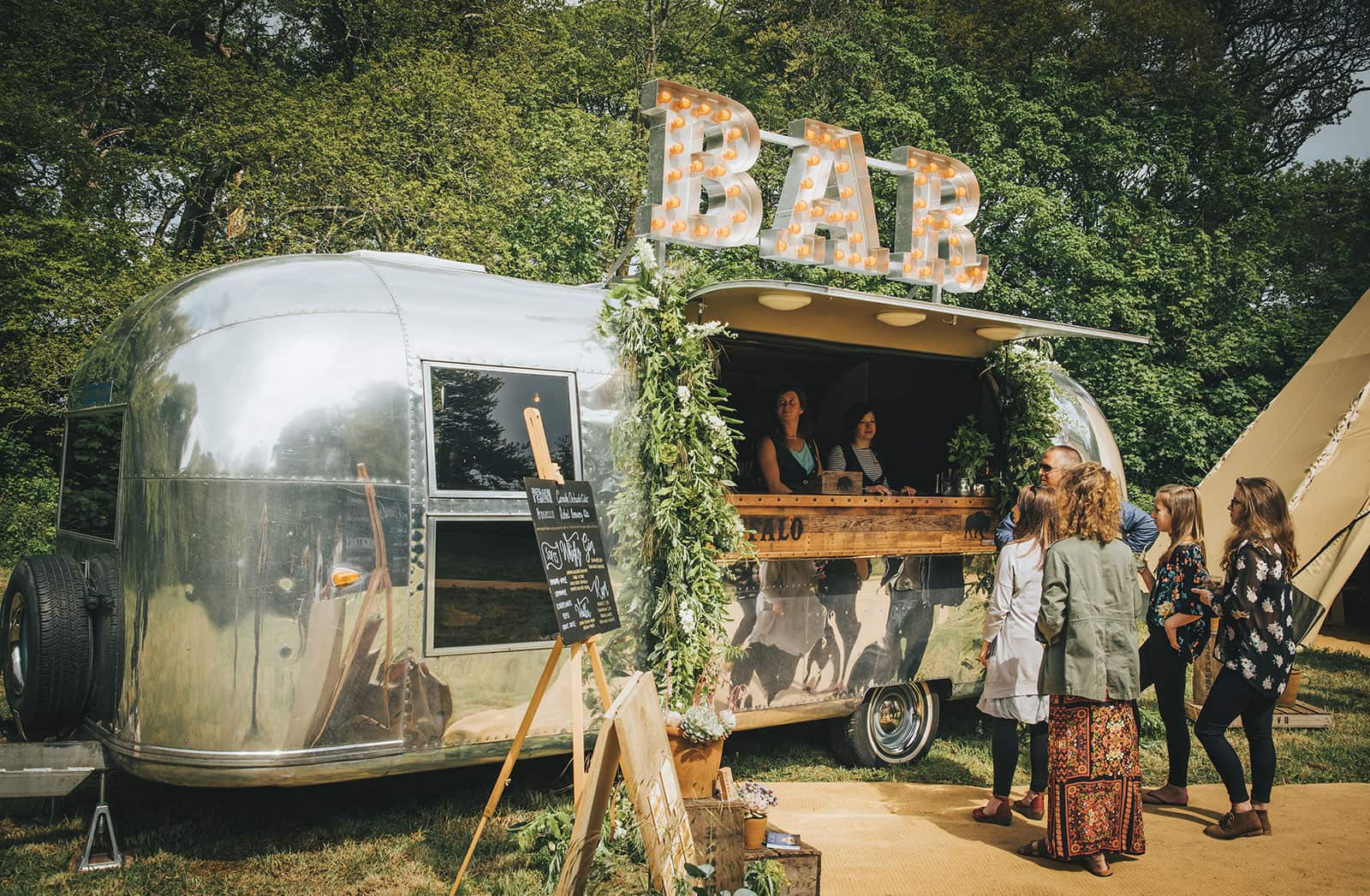 Does your bride have a wedding theme in mind? If she does you could come up with a drinks menu that would fit perfectly with the theme. Many of the wedding mobile bars like The Buffalo are only to happy to help you plan the perfect drinks menu with you it's a fun process plus it will really impress your bride-to-be.
Wedding Transport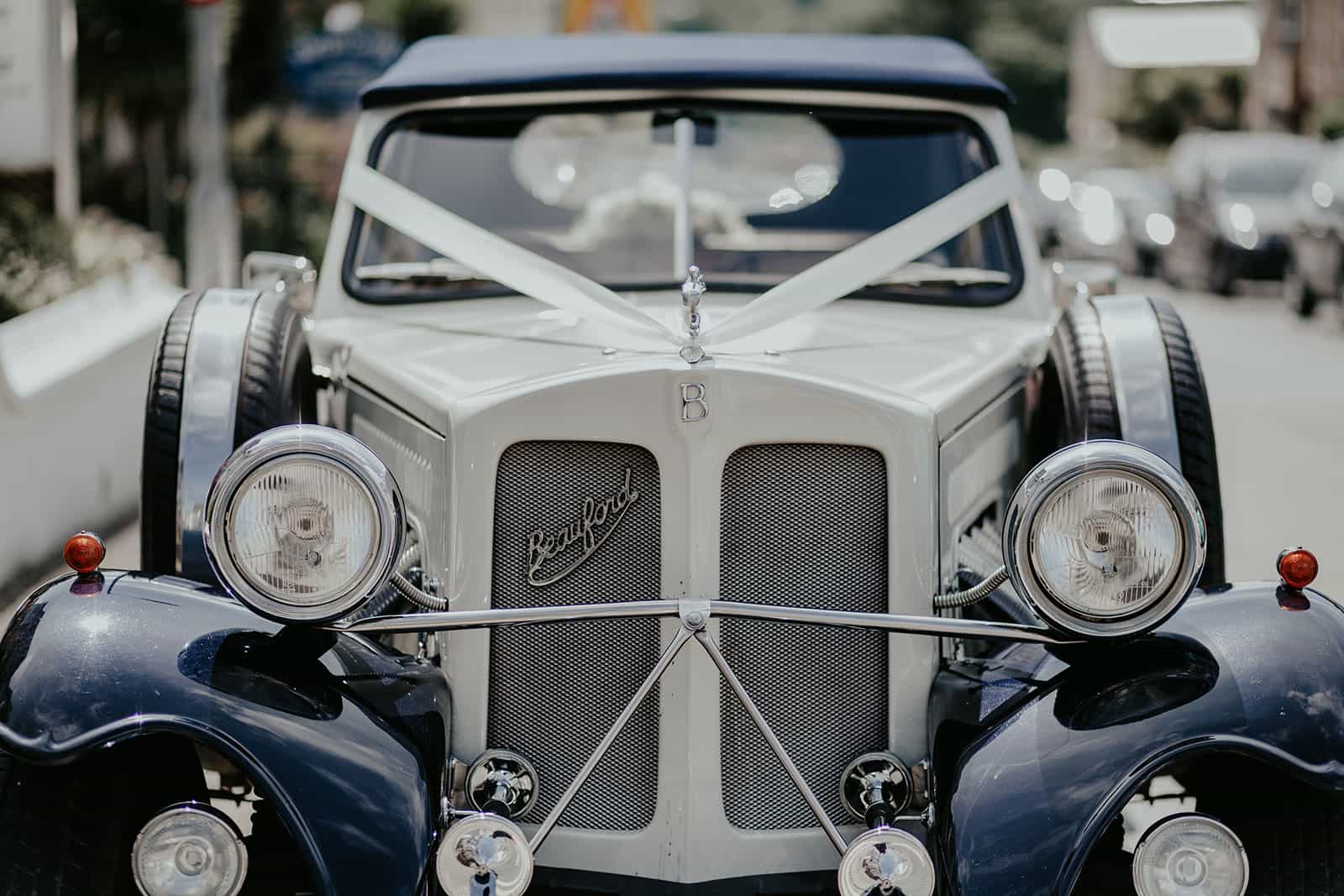 This could be a boat, a vintage coach, an e-type jag or like the one pictured here a 1930's style open top Beauford Tourer from Treverbyn Cars. Whatever you decide planning is going to be fun!
Looking Good. Looking Stylish. Looking Hot!
How will you look on the day? Formal? The morning suit is definitely not on-trend at the moment, waistcoats and bow ties are in! Great news. Being more relaxed but looking good is hot! Think countryside chic. It's your wedding day so choose something that really brings out your personality! Little Anne Maids holds the largest collection of waistcoats and suits in Cornwall!
Your Wife-To-Be
Surprise your beautiful bride with a gift on the day of the wedding, select something beautiful a commissioned piece of jewellery from Stephanie Stevens Jewellery or something personal that only she will understand.
Top Tip. Grooms do the planning but please don't book anything (except the surprise) You must discuss everything with your bride to be first. We are not saying she's a control freak…it simply must be a joint decision.
Happy Planning!
Image credits
Kai Music by Freckle Photography – The wedding of Kimberley and Marcel
The Buffalo Bar
Treverbyn Cars by Olivia WR Fine-art Photography