Get married the way you want with help from The Cornish Celebrants
Are you planning a wedding and dream of a totally unique ceremony? We know how to make your dreams come true! With help from the Cornish Celebrants, you can design your wedding ceremony to be exactly how you desire.
It's a thing!
Having a celebrant led ceremony is becoming a "thing" according to Denise and Nicola from The Cornish Celebrants. Many couples are choosing to tie the knot with a celebrant ceremony and it's easy to understand why as it's something totally unique, you can express your individuality and plan your ceremony in a location of your choice just like Polly and Benjamin, who chose to tie the knot outside in the bride's parents beautiful private garden.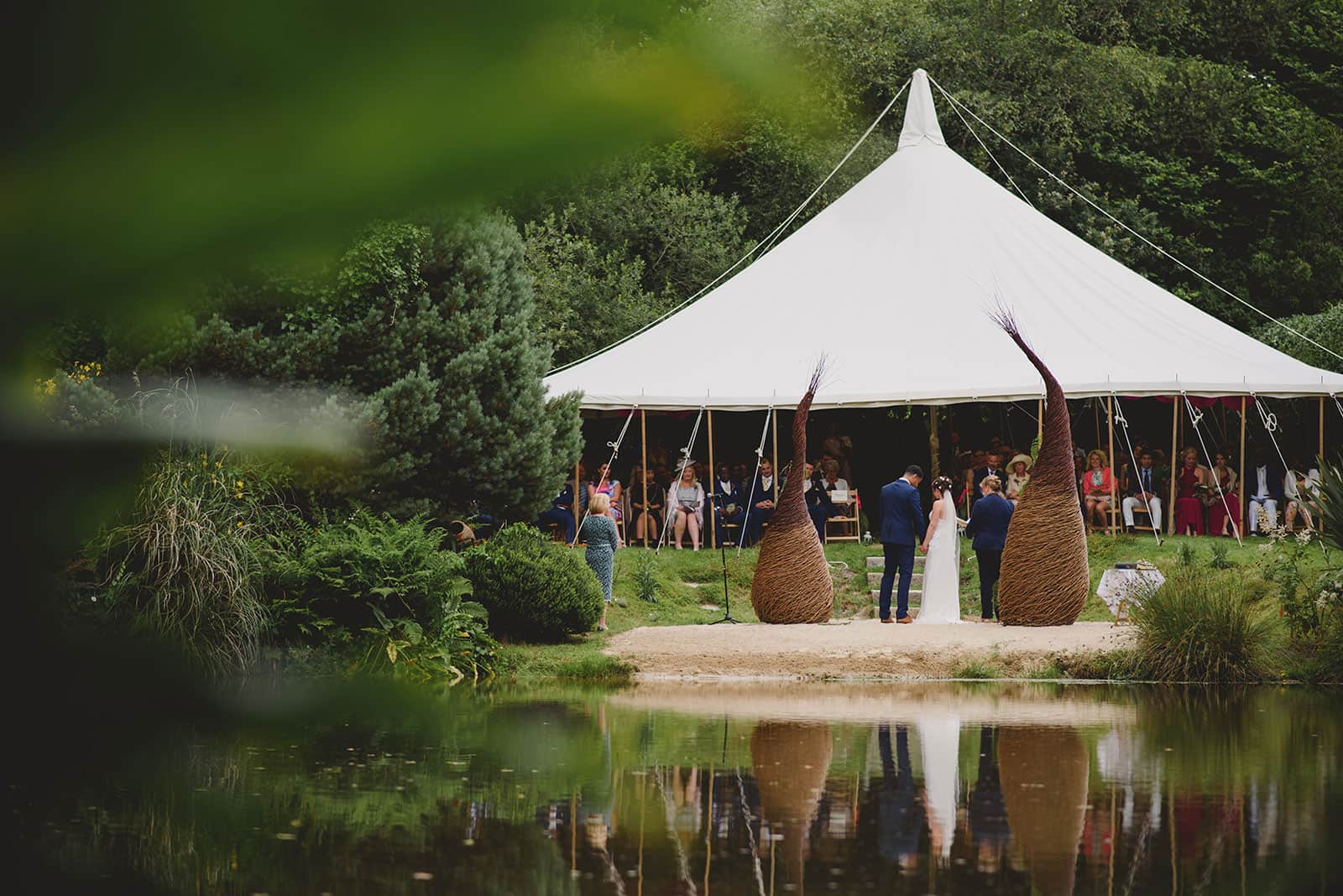 Or you may choose to follow some rituals like hand-fasting, ring blessing, unity candle ceremony, lovers knot, sand ceremony, flower ceremony, and my personal favourite… a wine ceremony!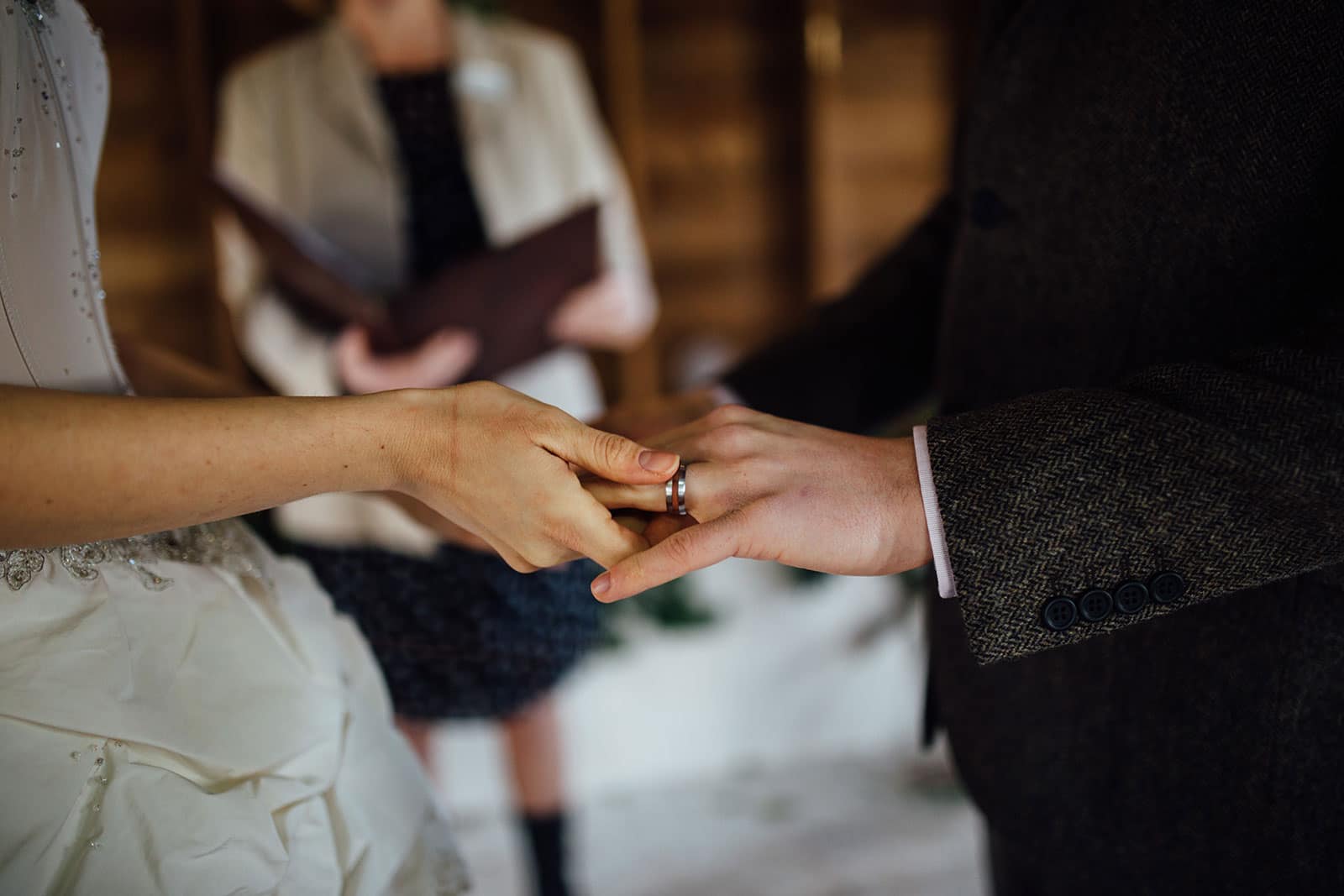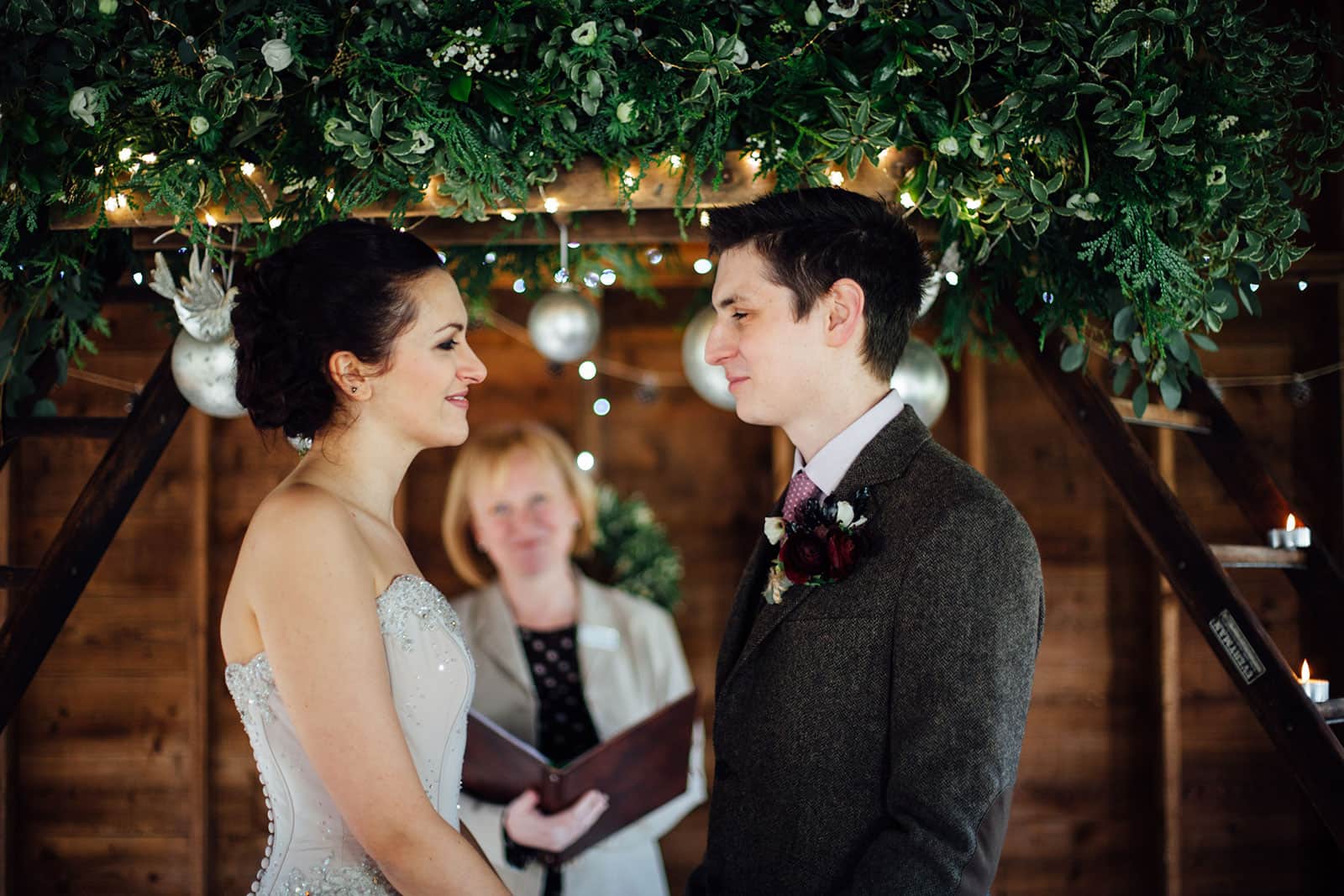 The difference between a registrar and a celebrant
A registrar is a local government official who will perform the marriage ceremony in a licensed venue using specified contractual wording to legalise the union.
A celebrant wedding ceremony has very few limitations. Your celebrant will help you to create your very own ceremony designed to celebrate your union without any legal obligation or government restriction.
A celebrant ceremony, however, is not legally binding and if you wish to legalise your marriage you will need to start the process by giving "Notice of Marriage" at a registration office, followed by a legal ceremony.
A celebrant ceremony is a celebration of the commitment you have for one another and if you do not wish to legalise it you don't have to.
The Guild of Cornish Celebrants, pride themselves on their ability to create and deliver the ceremony their couples really dream of. Having a background as Registrars has given Denise and Nicola a wealth of experience to draw upon and they're also proud winners of the Celebrants Category of The Wedding Industry Awards 2018 for the South West Region. Now that's recognition!
Our website is full of wonderful wedding inspiration, perfect for couples currently planning their dream day in Cornwall and Devon. Click here for more information.