El Huichol's Wedding Food 5 Do's and Don'ts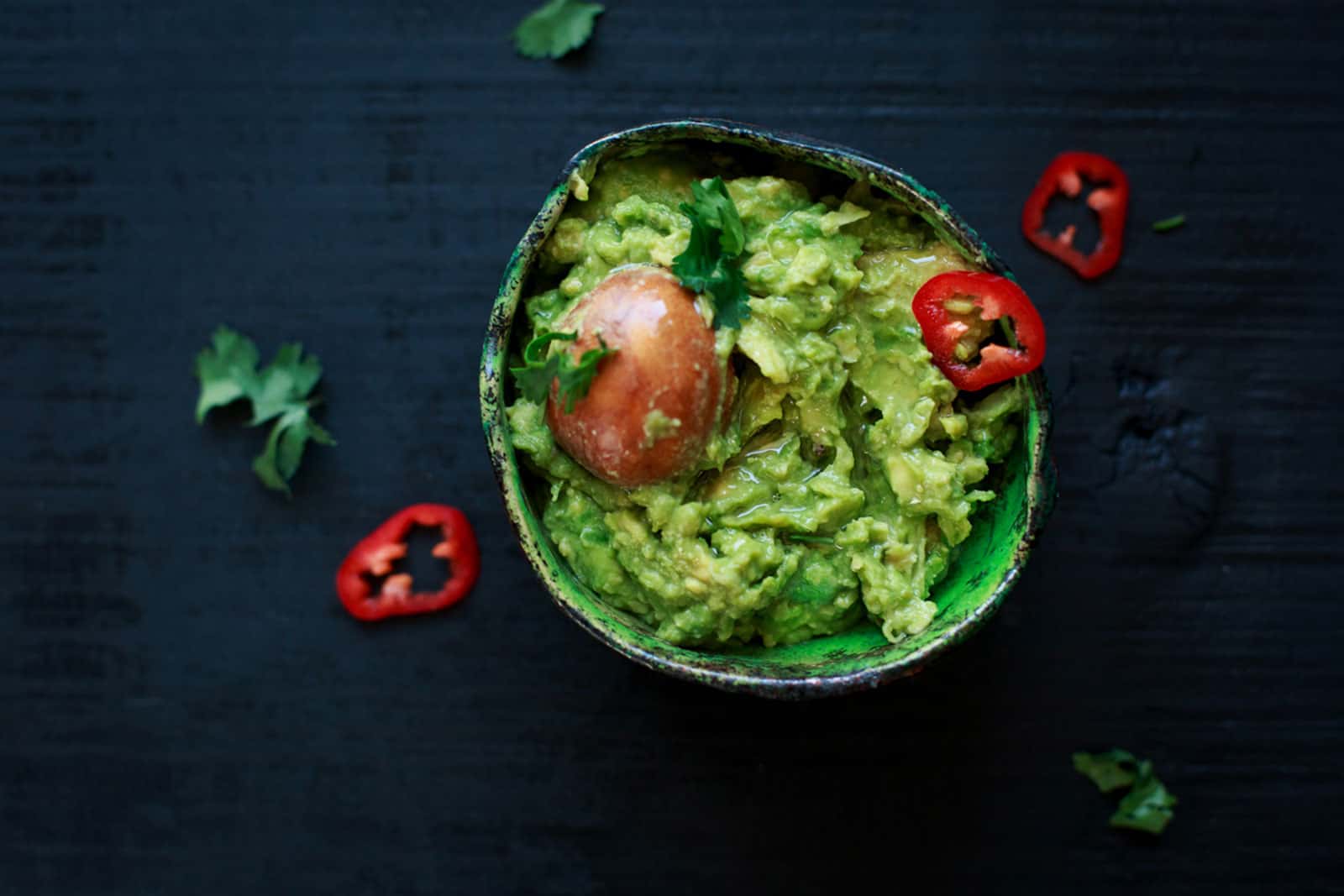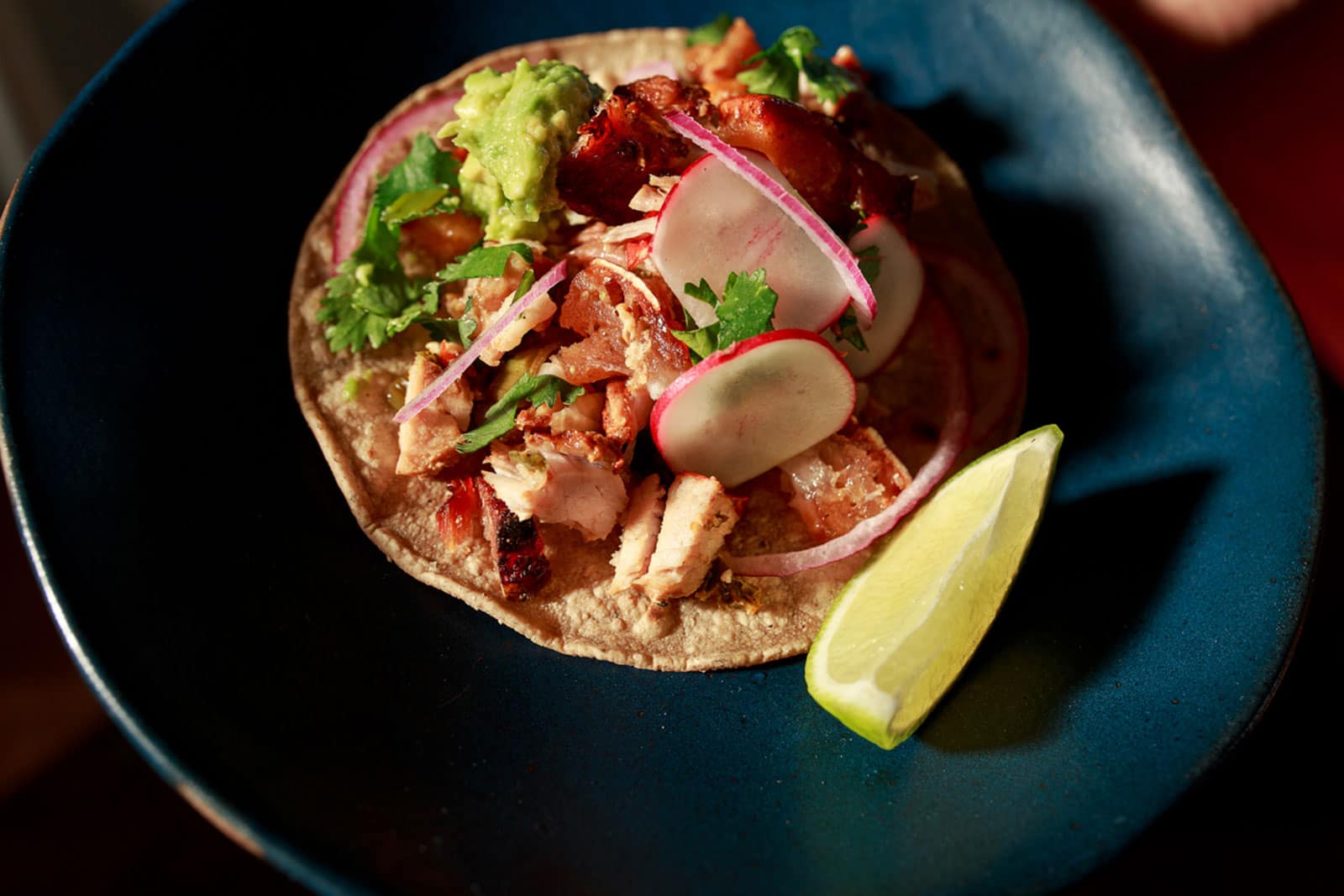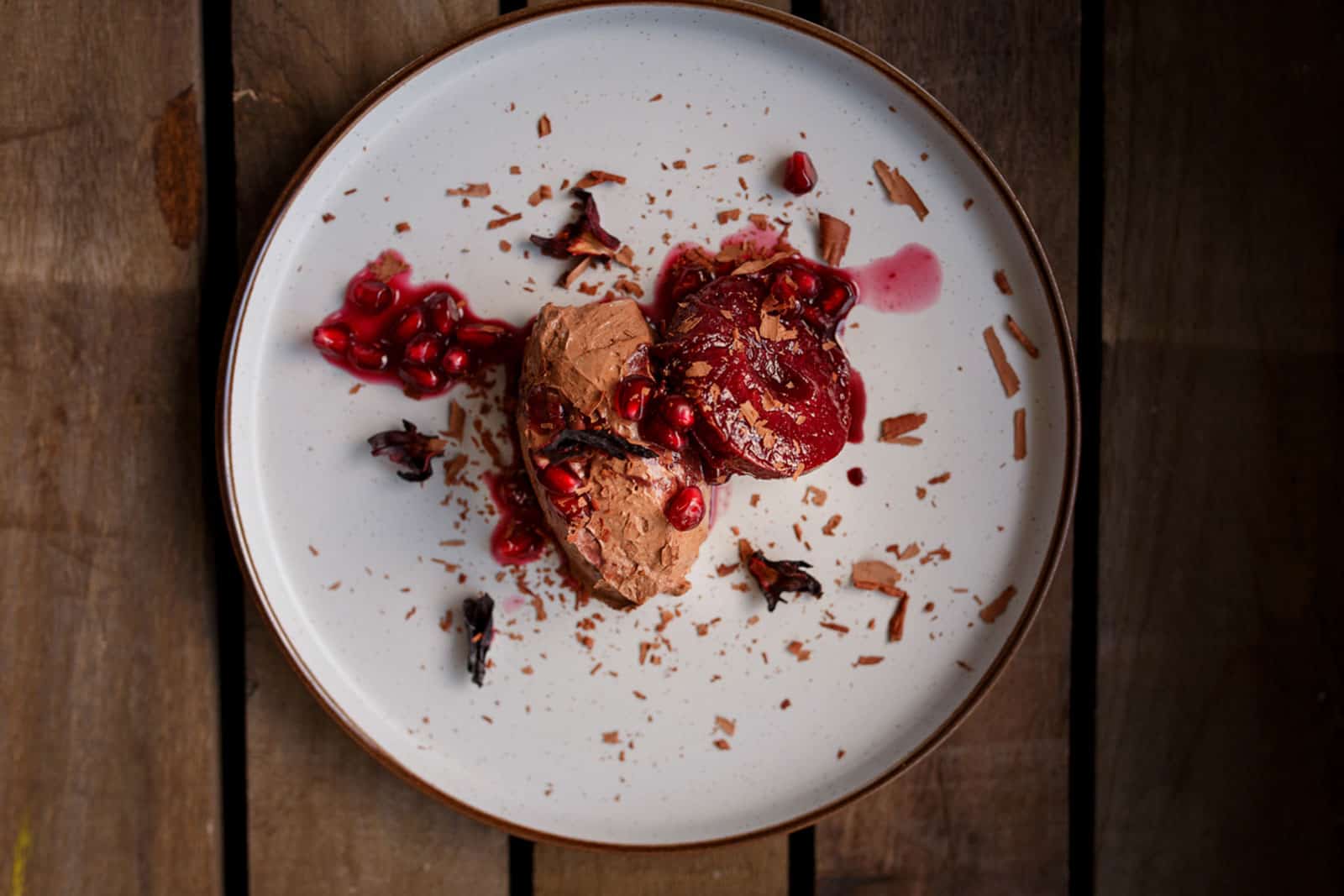 El Huichol's Wedding Food
El Huichol, are all about vibrant carbon-conscious fresh food, healthy and addictive flavours and a visual presence that packs a punch. Their food takes you to Mexico where they draw on age-old recipes handed down through the annals of time from grandmother to mother to daughter, and while we're far away from the dusty streets of Mexico filled with every delicacy to tempt you, El Huichol have designed their menu to take you there in a single bite.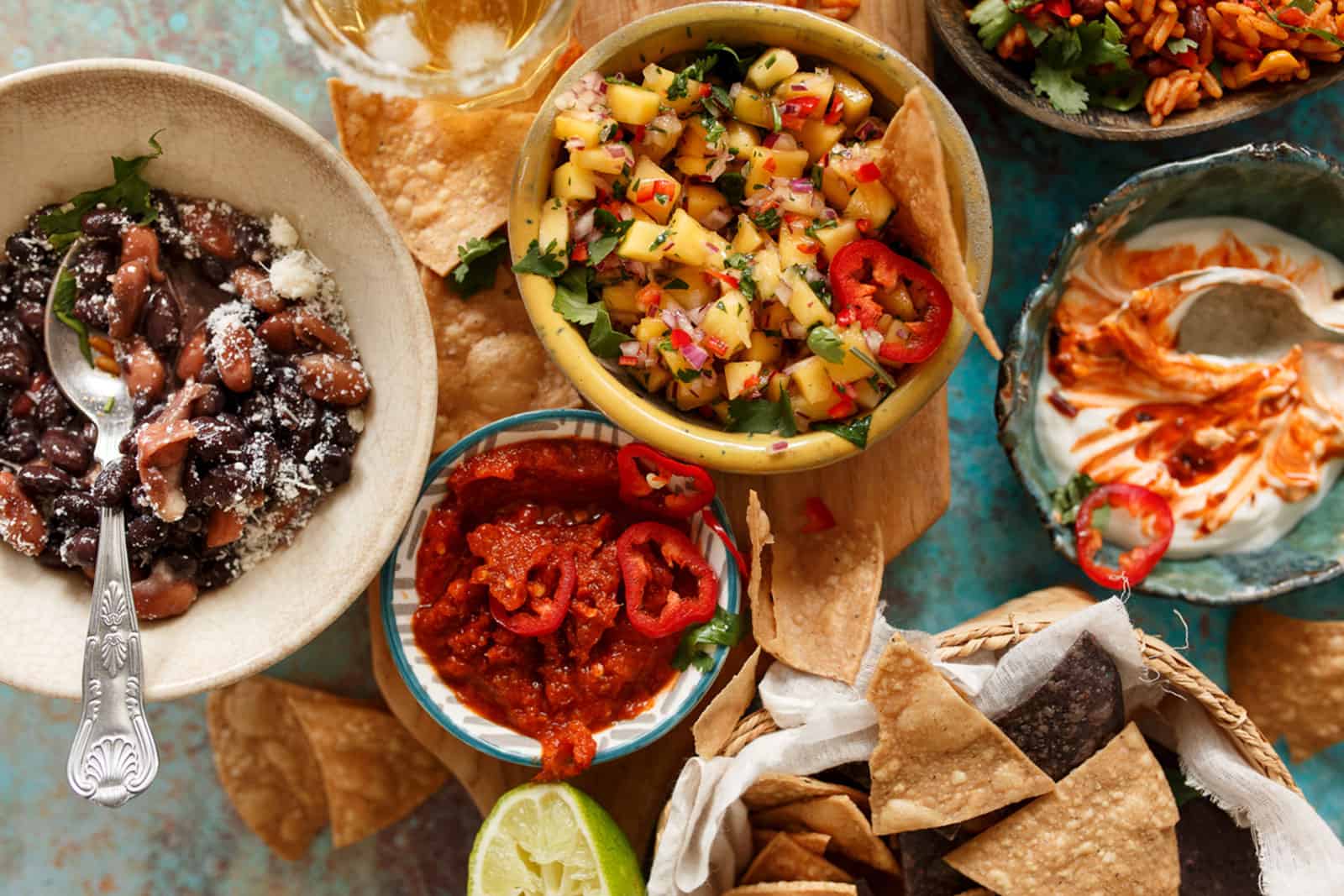 They champion the best Cornish growers
Being keen to support local industry and keep their impact to a minimum, they champion the best Cornish growers and producers that they can. Working closely with local businesses sourcing only the best ingredients to recreate Mexico's finest dishes and while they do this, they also make sure it fits the budget.
The number of decisions that need to be made to bring the perfect day together are huge so, here are a few pointers from El Huichol gleaned from weddings past that should help the process.
El Huichol Wedding food 5 Do's and 5 Donts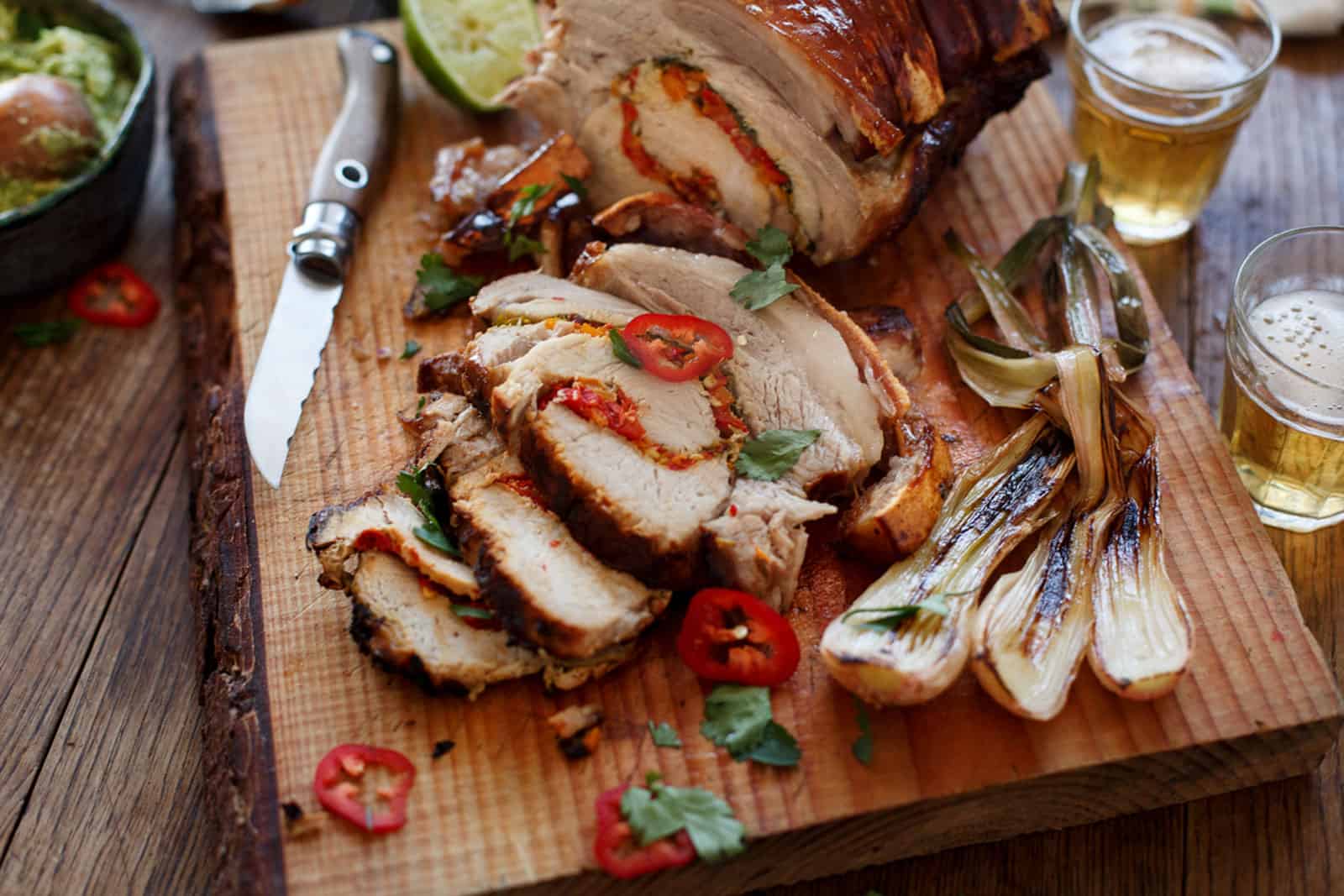 The 5 Do's
1. Be Bold Nothing worth talking of was born without inspiration. It's a day to be remembered – every detail feeds into this.
2. Get Creative Most caterers are flexible and work tirelessly to impress the client, its great working with people to create a concept that impresses.
3. Be Responsive One of the easiest ways to make progress is don't stop focussing on something until its done, be ruthless in decision making. Just go for it!
4. Think about allergies Allergies are unavoidable truths these days, the earlier you know what needs working around, the easier it will be to finalise your menu.
5. Take time to relax Now you have a seemingly endless list of things to do, make time and take time to relax, even the pro's understand the importance of downtime.
The 5 Don'ts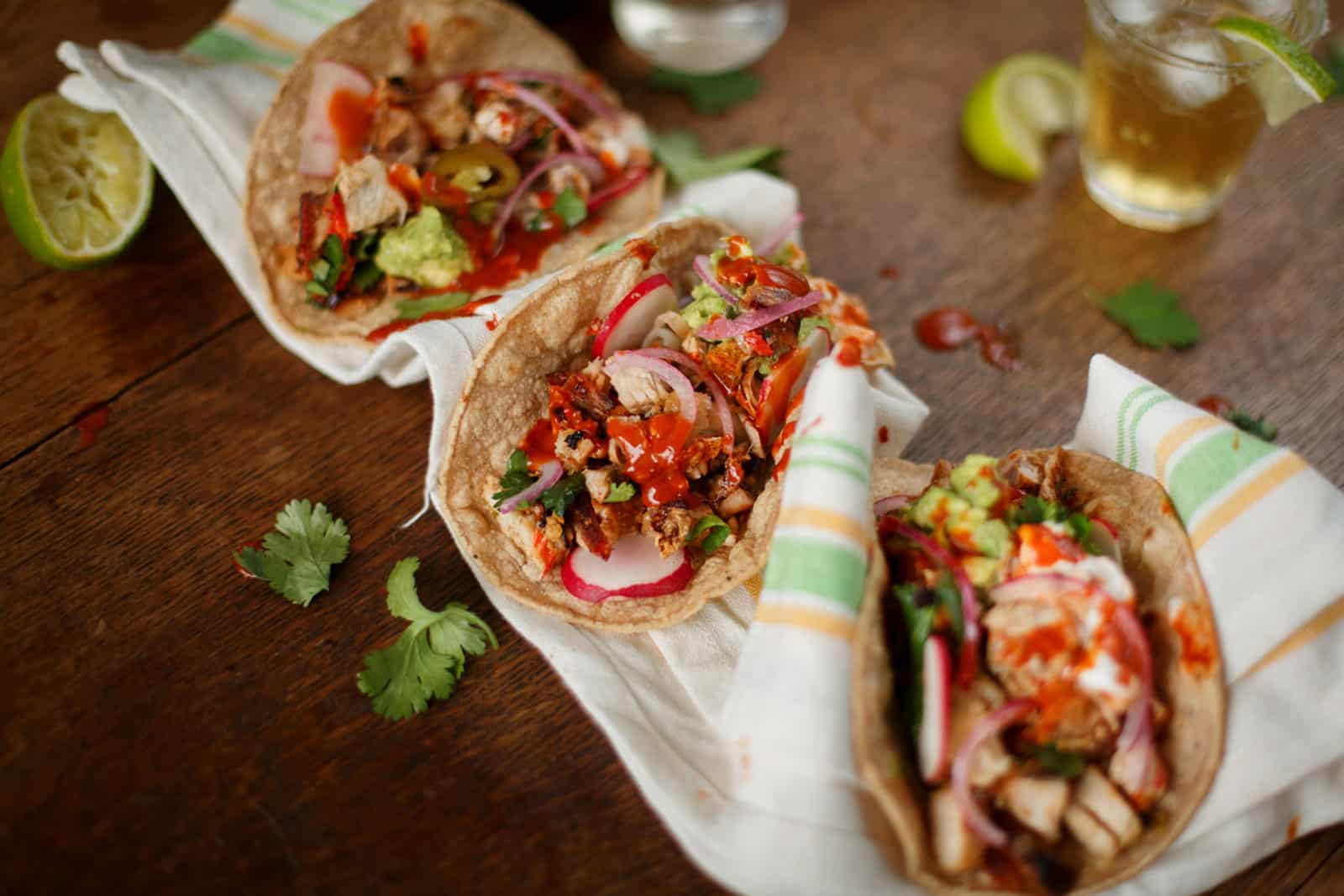 1. Don't be afraid to be particular. We get it, don't worry about being specific with detail, its how you get the result you are looking for.
2. Don't under order. There are few things worse than a hungry mob! Better too much than too little, it can always be taken away.
3. Don't forget to think about timings. Food after or before speeches, but not during right? Making a time schedule for your wedding will guide your guests and caterers to be on time and make sure all evening run smoothly.
4. Don't shy from simplicity. Sometimes the most striking results can be achieved using the most unassuming ingredients, we call it honesty of flavour.
5. Don't worry. Once you have appointed everyone to their respective duties, its time to step back and let them take the burden.
So – whether it is evening food, full catering or just the wedding breakfast, we work to spoil your inner circle and deliver an experience that is unforgettable.
Leanne and Jim chose El Huichol for their day
A food van for Leanne and Jim's wedding feast was the perfect solution! The van was able to come along to their reception at Newquay rowing club, park up and serve their guests and leave without being a massive disruption to the Harbour.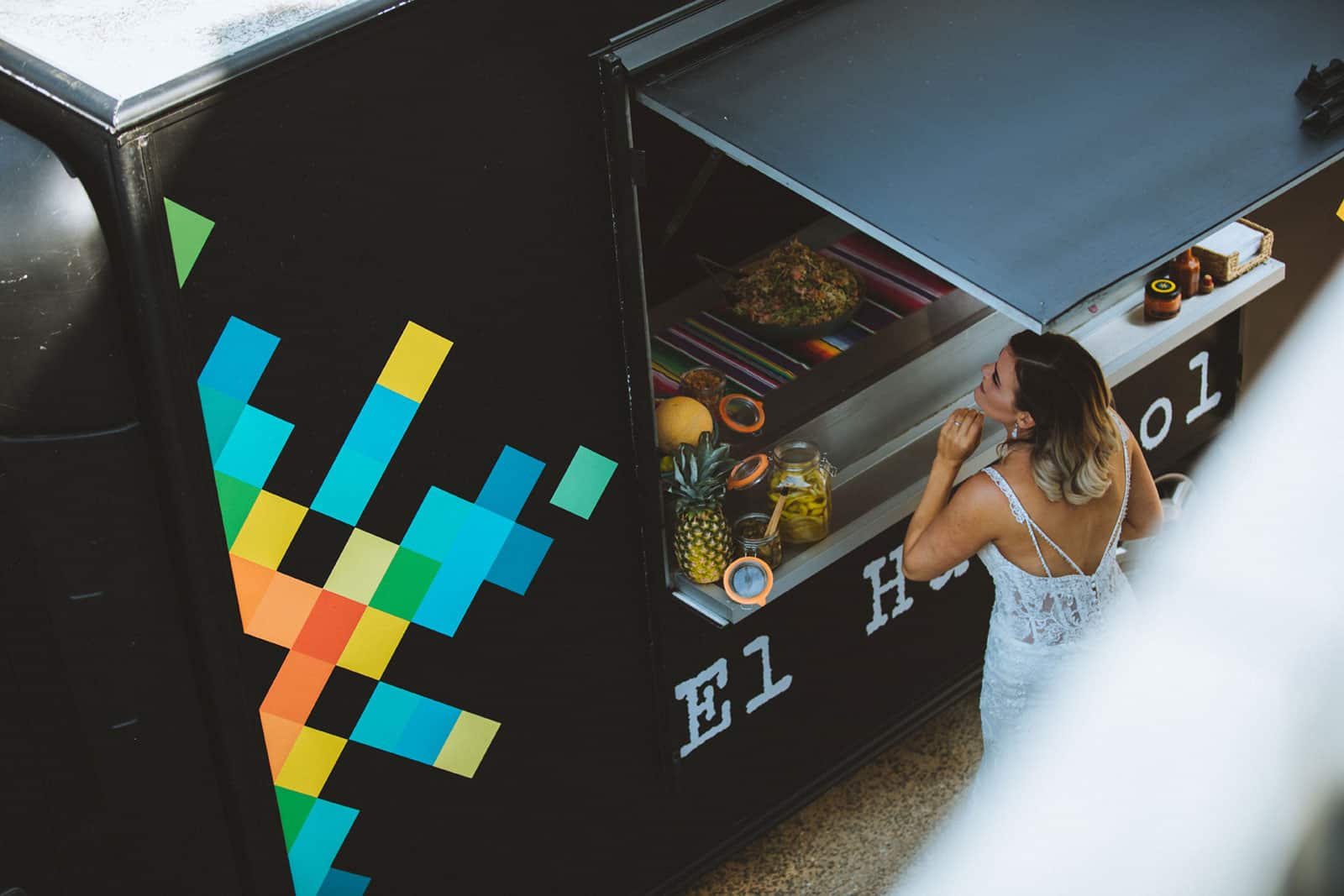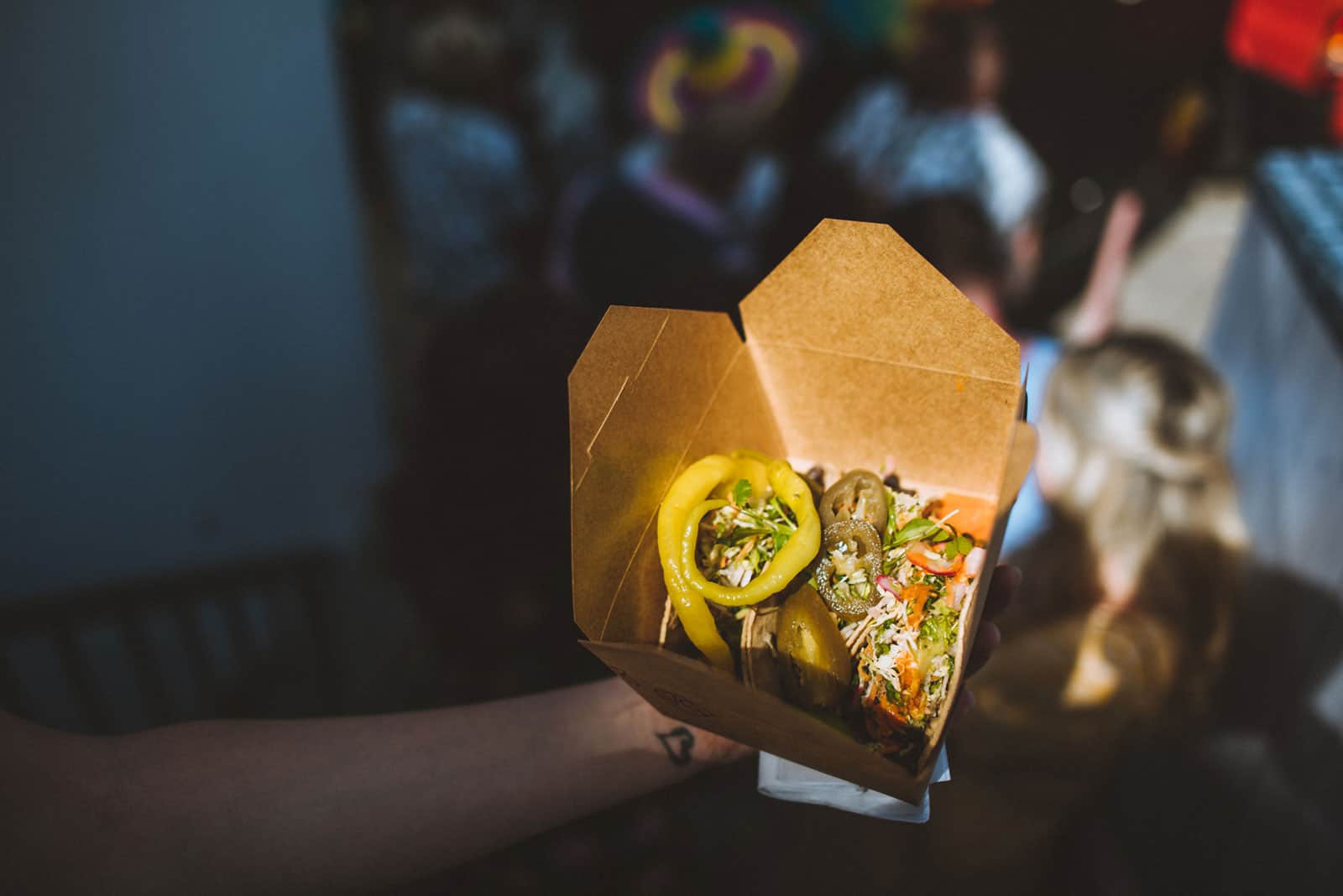 The perfct review from the happy couple
"These guys are a couple that have the most gorgeous food van serving authentic delicious Mexican delights. I went to meet them when they were pitched up in Porthtowan for the summer of 2018 to taste their food and that was the end of that search!" – Leanne and Jim.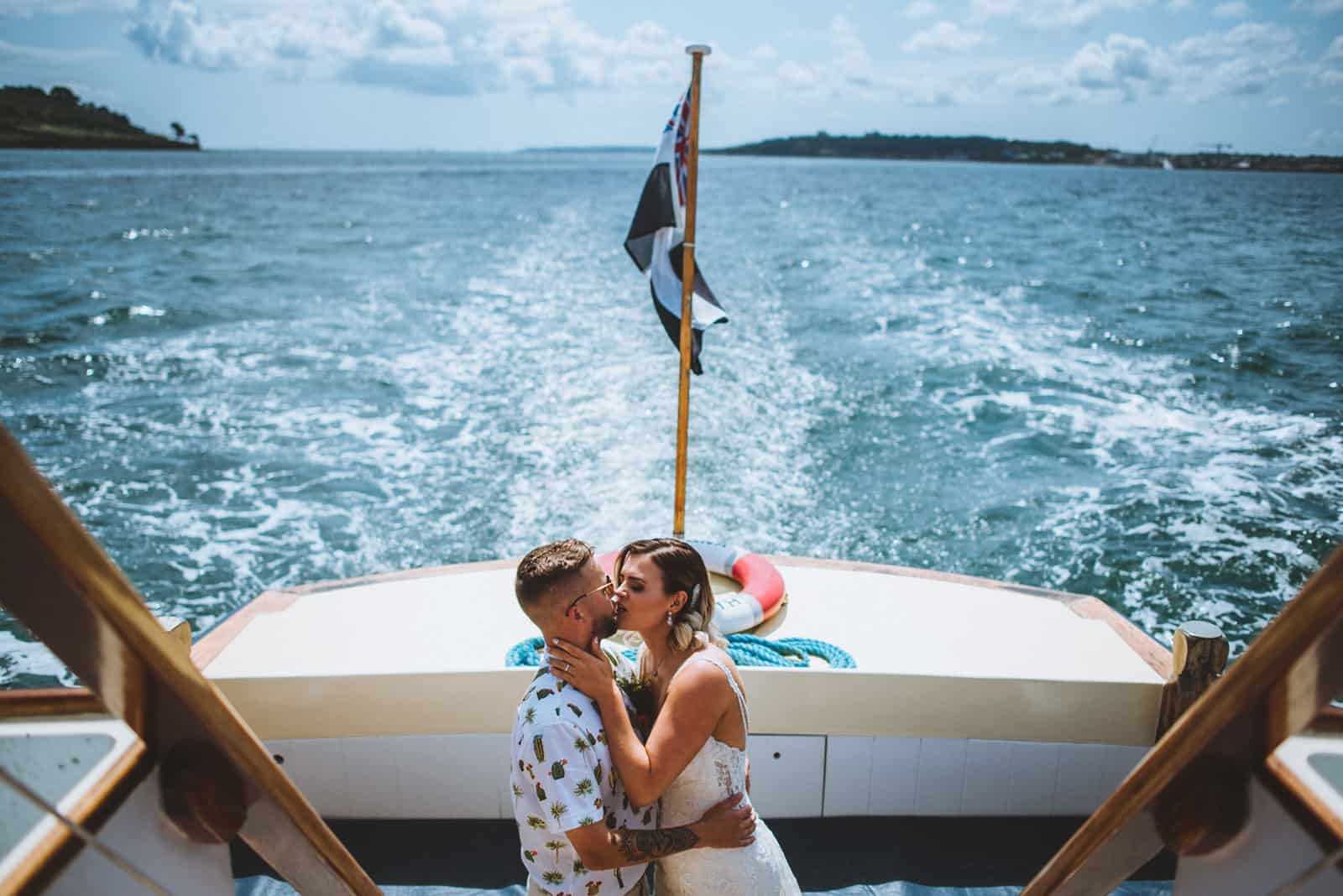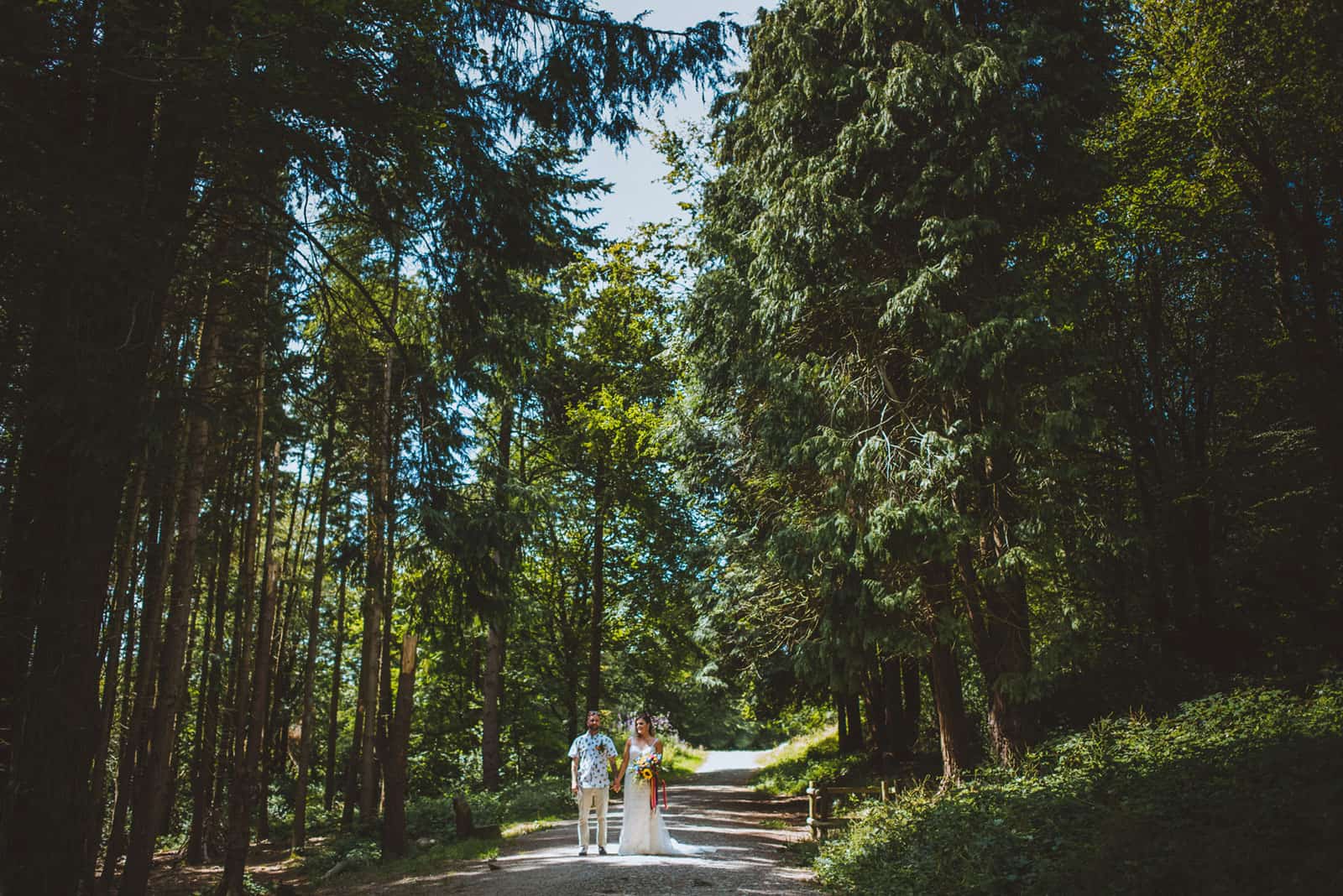 Image Credits:
Food Photography Sam Ellis Photography
Leanne and Jim's Wedding Mark Shaw Photography