eeek! Helped Jodie and Grant plan their day
Jodie and Grant found eeek! so helpful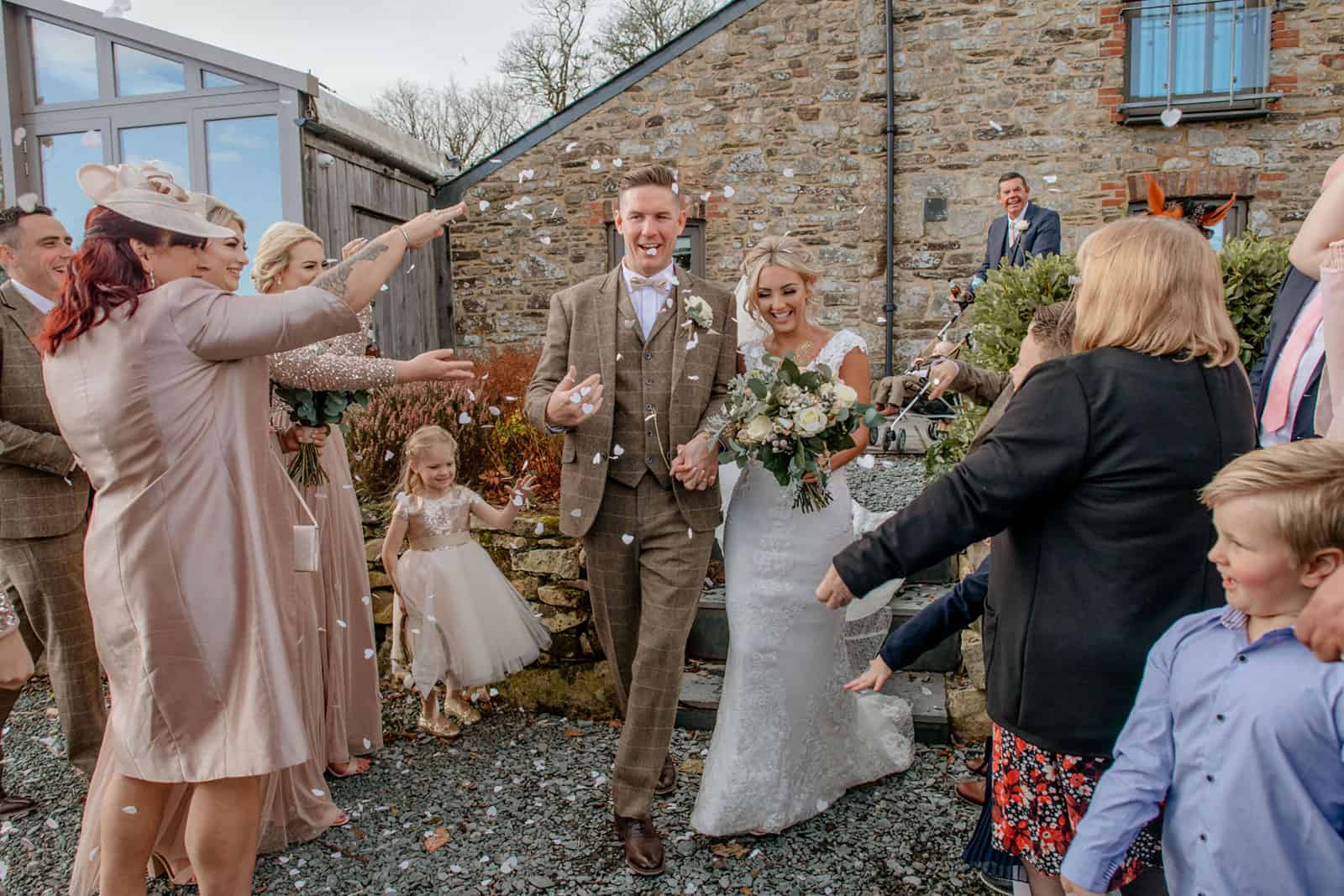 How they planned with eeek!
Jodie used eeek! for all aspects of her wedding planning including choosing the style of cake she wanted, hair and makeup inspiration and more. Her hairstylist on the day was Sophie Davies Hairstylist
"We used eeek! for our wedding planning as we found it so helpful to gain inspiration that we wouldn't have necessarily thought of ourselves, having the information of suppliers was super, super helpful!"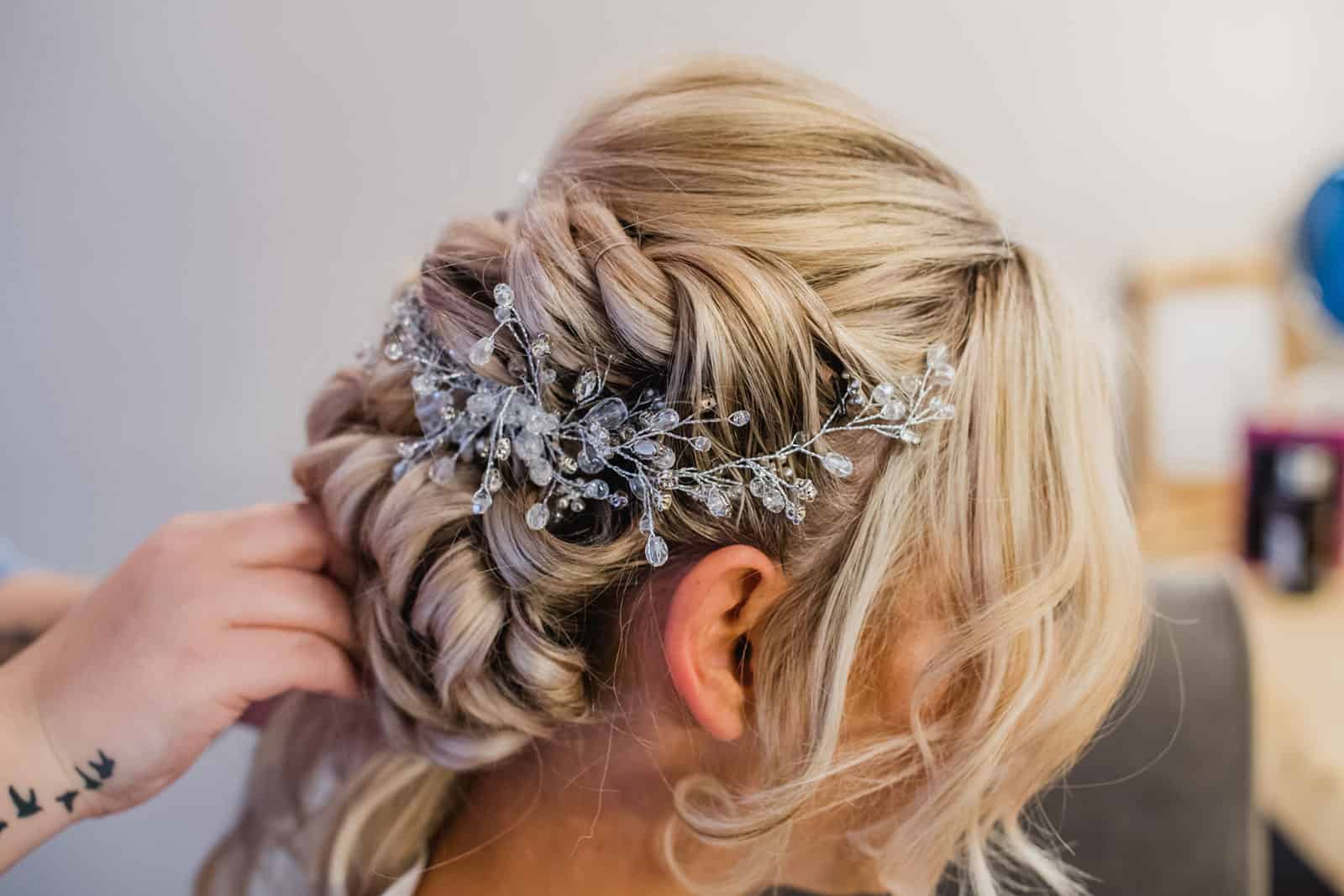 "I had great fun looking at eeek! getting inspiration along with where to find what we wanted. We found Little Anne's Maids on eeek! where we got all the men's suits.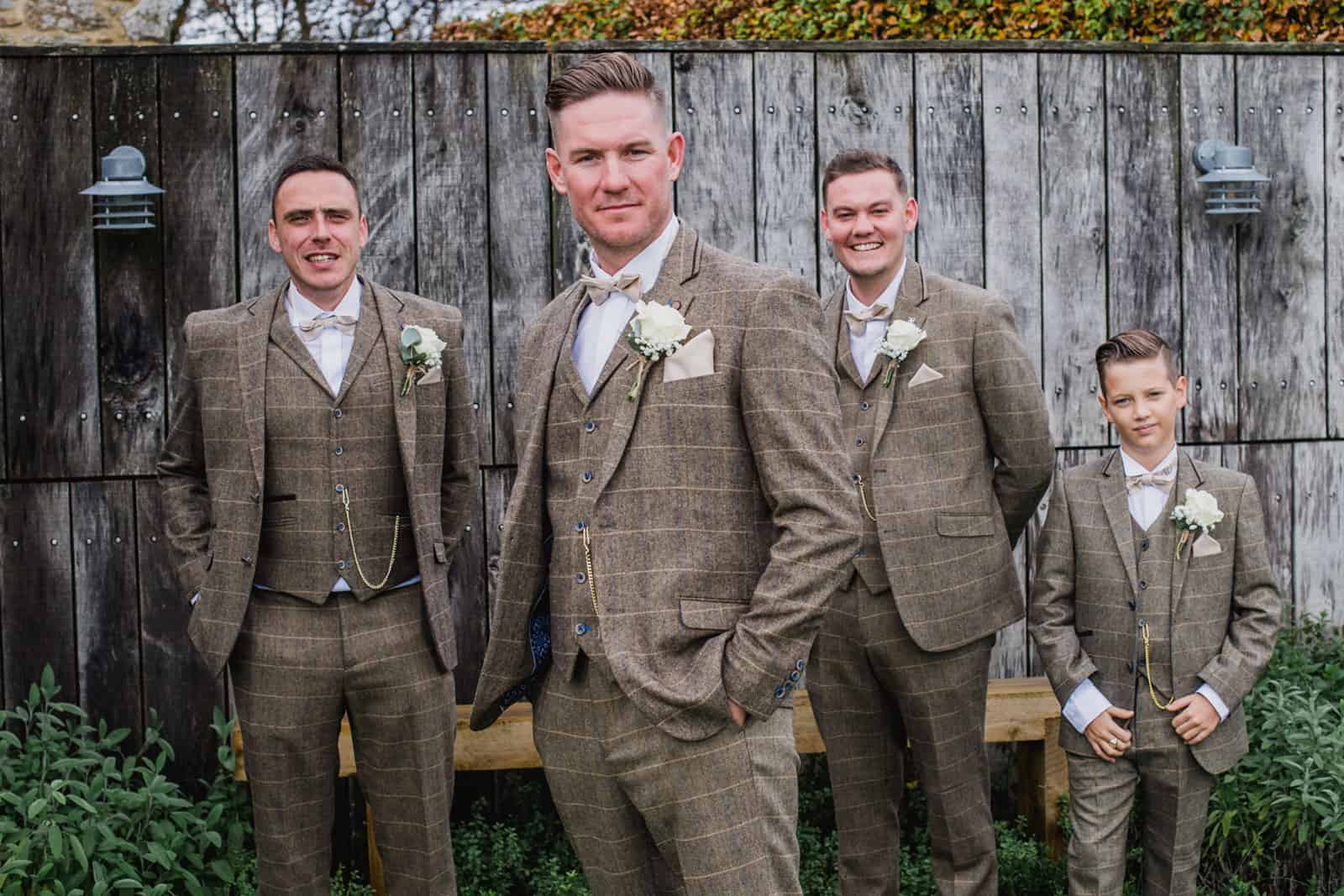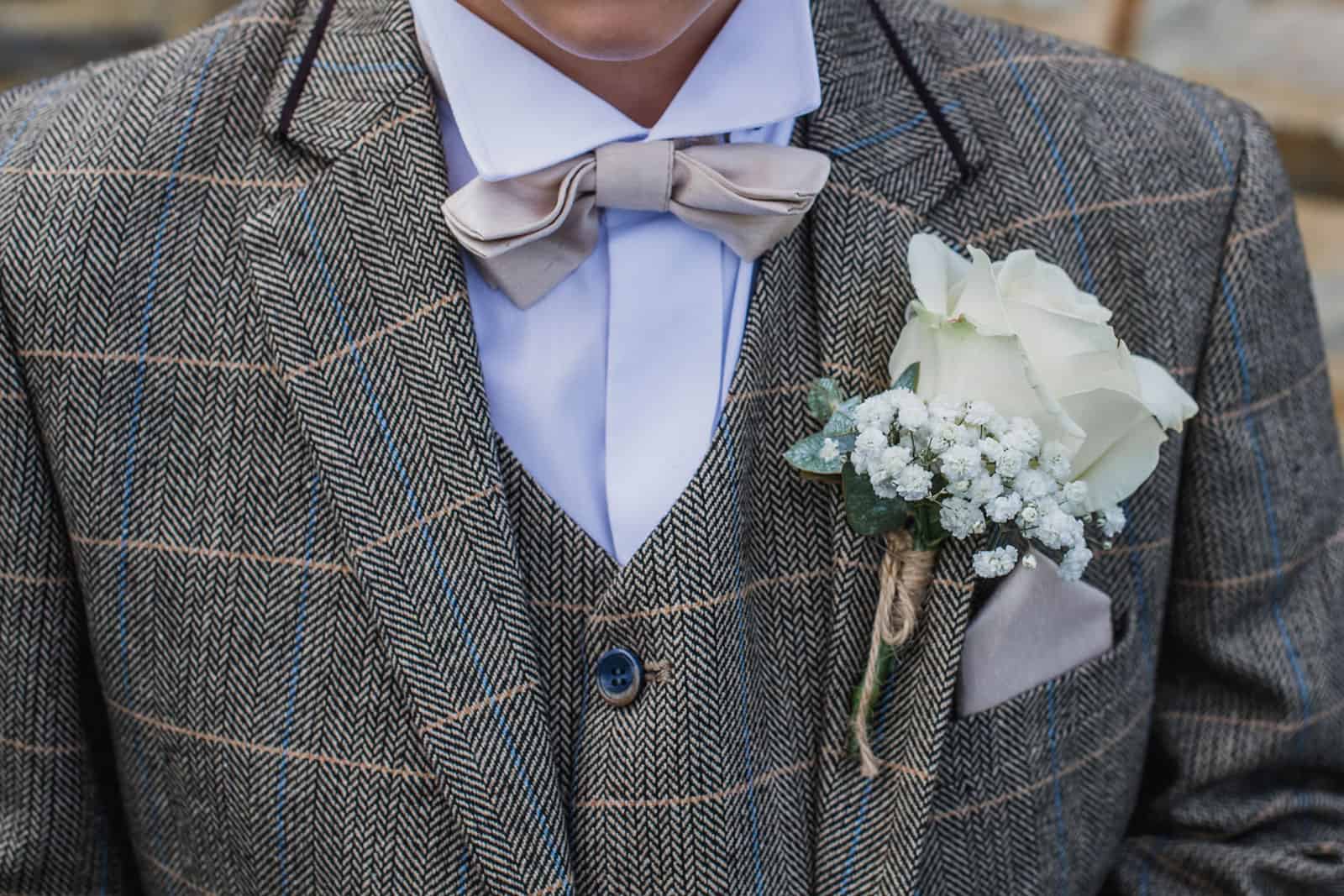 Before she found eeek! what Jodie struggled with the most was a planning starting point
"I feel like planning a wedding is amazing and super exciting but what I struggled with was a starting point. I found that eeek! was a great starting point for us and we found ourselves ticking off our list by the ideas we found as well as loads of contacts to go ahead with."
Become an eeek! star
"I found so much inspiration on eeek! I couldn't wait to share some inspiration myself."
You can become an eeek! star just like Jodie and Grant all you need to do is contact Marie
Jodie and Grants Day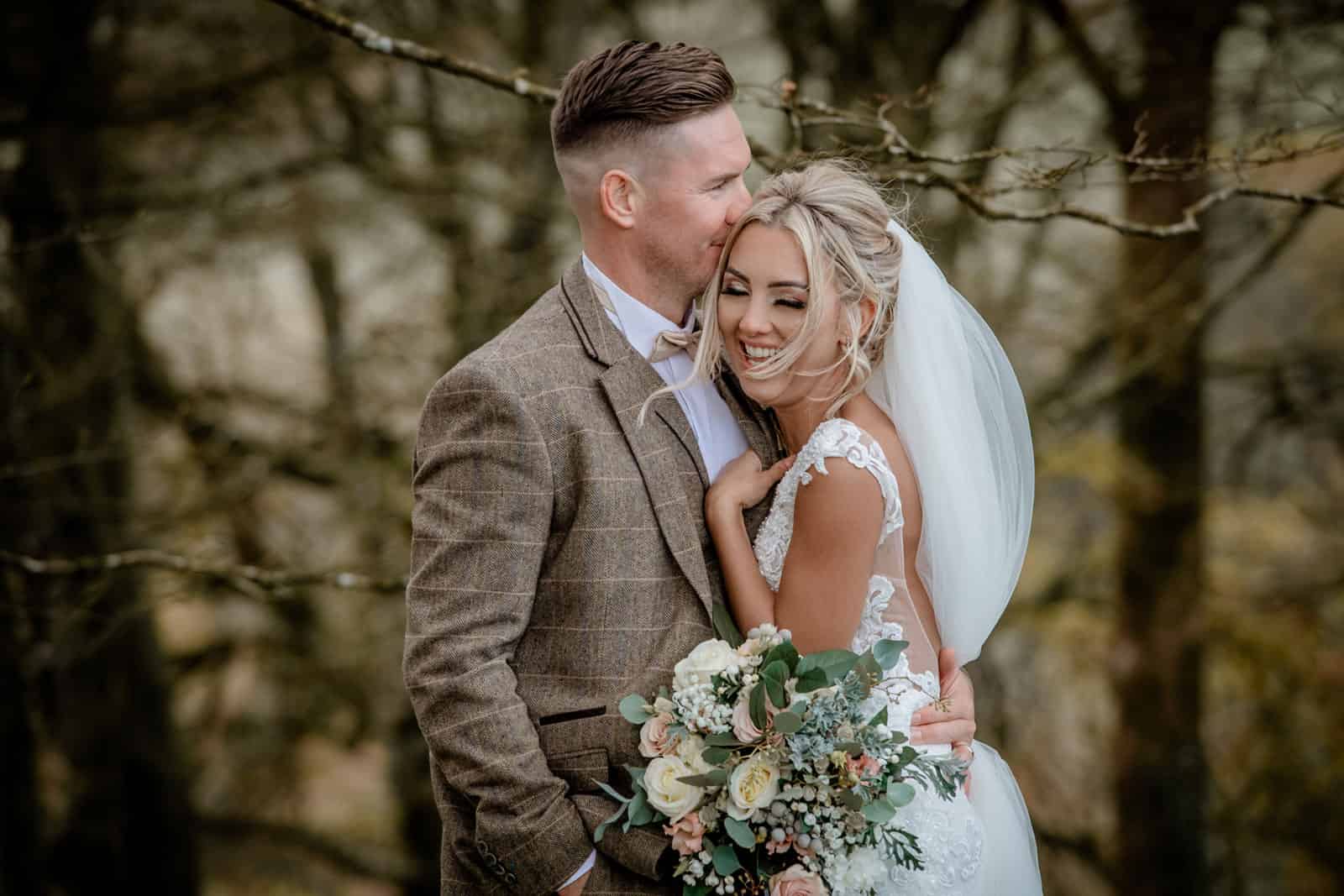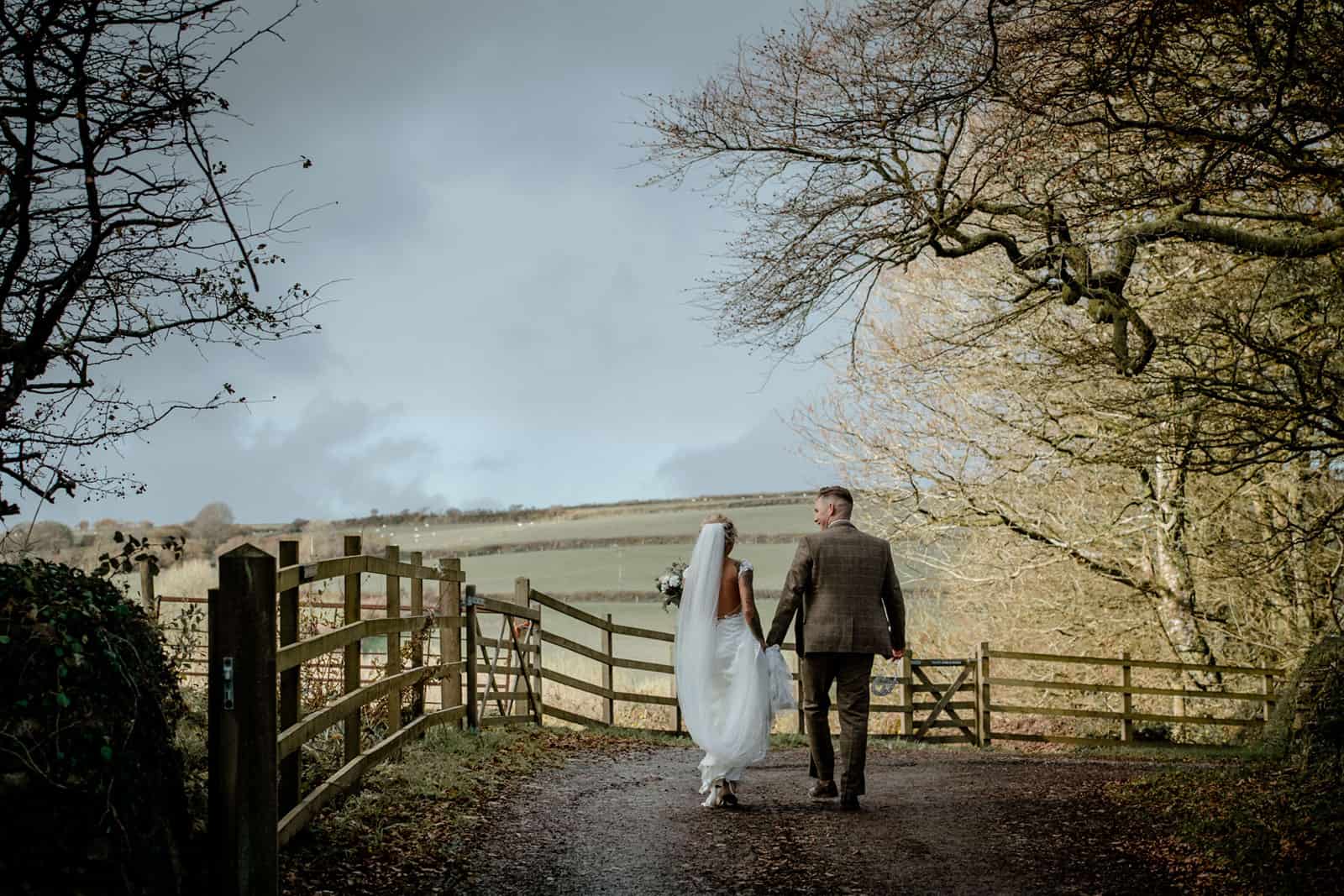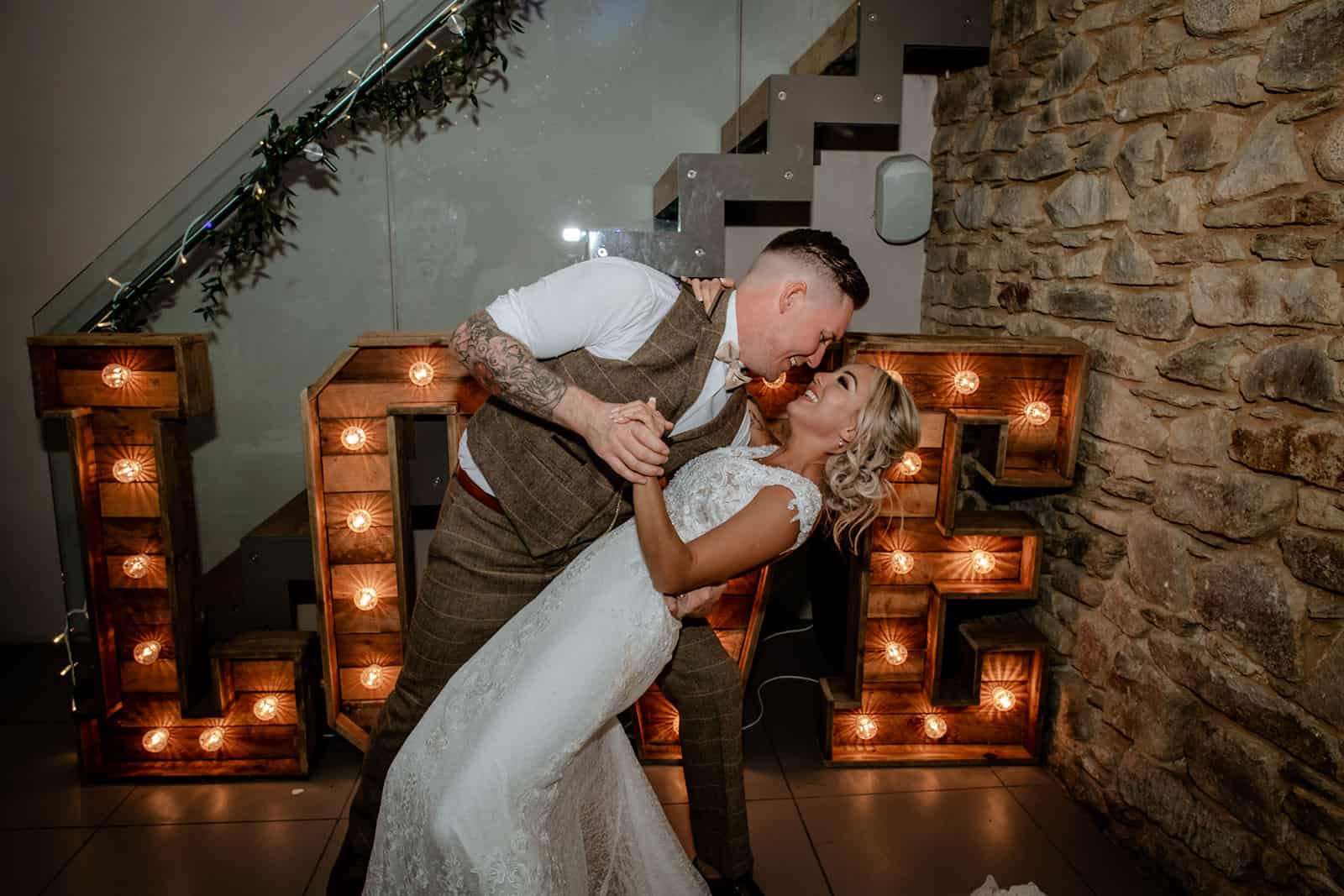 Credits:
Photographer: Laura Buffery Photography
Venue: Trevenna
Makeup: Hannah May Makeup Artist
Rustic Letter Lights: Escential Blooms
Wedding Suits: Little Anne-Maids