eeek! Find your wedding photographer
Weddings and photographers go hand in hand. You'll want to look back on your special day for years to come, and so picking the right wedding photographer is super important.
Luckily in Cornwall, you're spoilt for choice! Whether you're after a classic photographer to document your day, or a contemporary style to capture your intimate celebration, eeek! have helpfully selected our top picks this summer.
Don't forget to visit our dedicated photography page to find even more talented photographers to capture your wedding!
Alexa Poppe Photography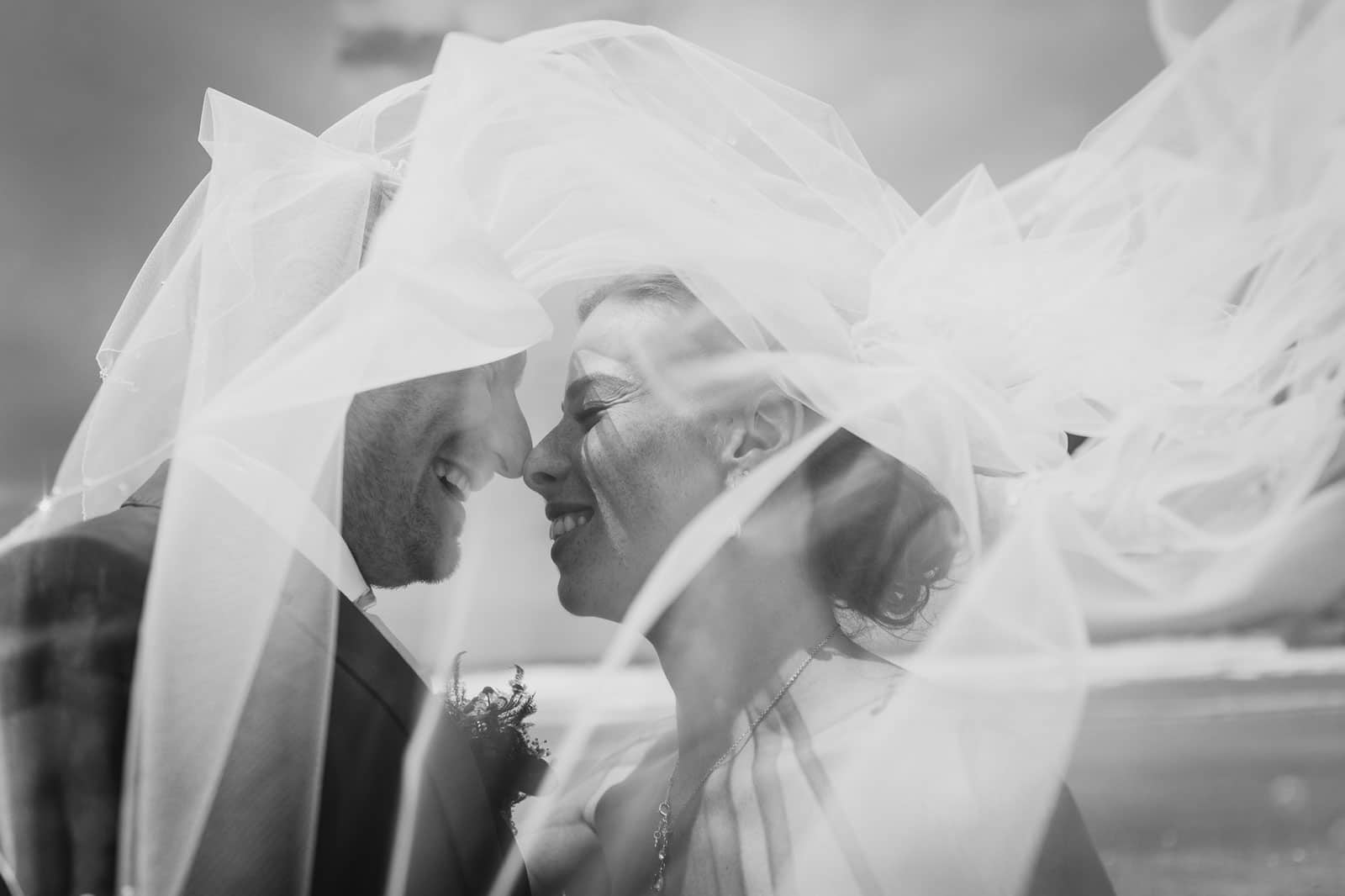 An award-winning photographer, Alexa thrives on capturing those authentic emotions and natural interactions during your wedding day. Specialising in a creative and candid style of work, you can look back on your photographs and relive all those feelings again and again!
Alexa encourages you to meet her before the big day to ensure you're happy with the photography – this helps with pre-wedding nerves too! Communicating your personality and plans for the wedding also helps Alexa capture sincere moments, expressions and of course, anything else you request.
Eeek! adores Alexa's perfectionism in her work – her attention to detail is unbelievable! Experienced and dedicated, Alexa's intrinsic understanding of composition, light and portraiture means your wedding day photographs will be a pleasure to look for generations.
Alexa can be contacted here and is available throughout Cornwall, Devon and further afield.
Toby Lowe Photography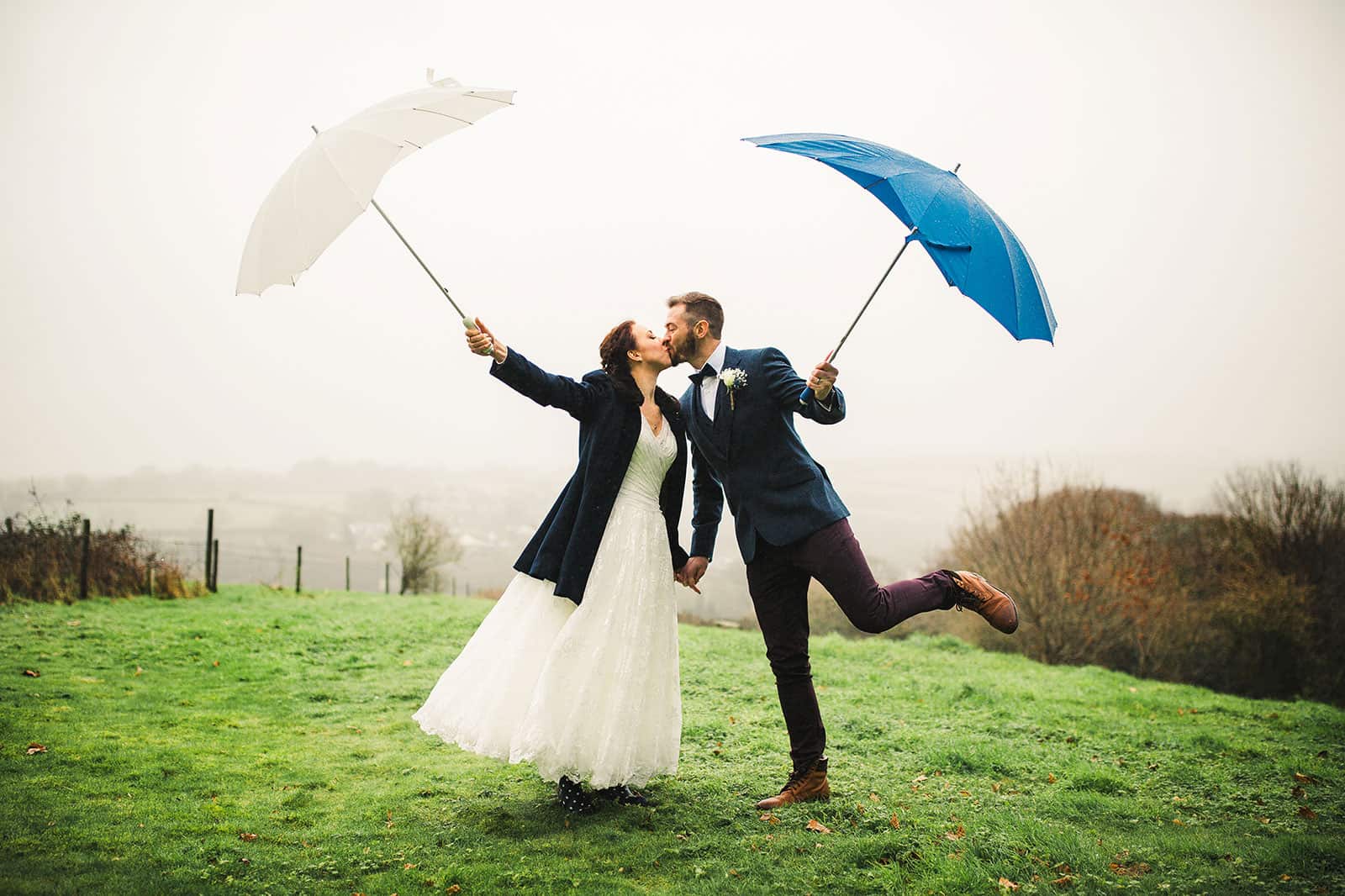 A bespoke photography service is guaranteed with Toby Lowe. He proudly celebrates the unique elements of each and every wedding he works on, whilst also infusing his distinct style of photography.
Skillfully blending reportage with fine art imagery, Toby aims to capture the warmth and happiness of your day. His presence on the day is discreet and respectful, documenting the natural flow of your wedding, the interaction, the emotion and the love between you and your partner.
Toby is committed to working closely with the bride and groom before your big day in order to understand your expectations and what you are looking for in the photography.
If you would like to contact Toby please click here.
Enchanted Brides Photography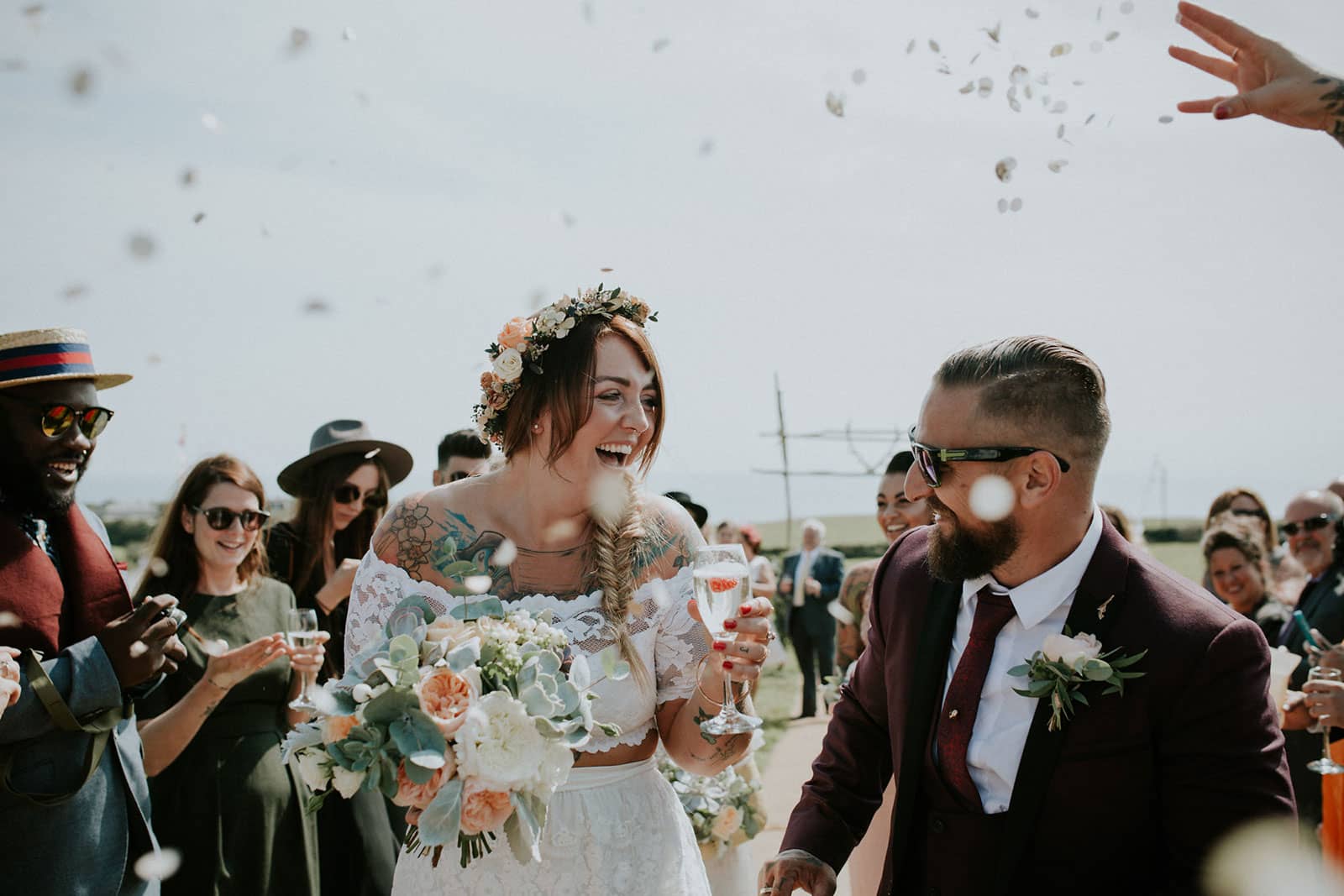 A unique style. A great personality! I'm getting married in September and Jo from Enchanted Brides is my chosen photographer…so why did I choose Jo?
OK so working in the wedding industry does give me an advantage, but I must be honest it was hard to select a photographer, I like the work of so many. I was at one point during my planning thinking of having 3 photographers!! Yes, we all have moments during planning…the moments when our wedding ideas become ridiculous.
So, back to why I chose Jo. I like her photography style and her personality. Her photography is creative, stylised and atmospheric specialising in artistic, documentary wedding photography with a fine-art and film touch. Shooting mostly using natural light which according to Jo is "the most beautiful thing in the world" she is able to capture truly unique wedding photographs.
In Jo's words "Hell yes to un-cluttered pictures and natural expressions rather than stiff formal ones". This is why I chose Jo!
Contact Enchanted Brides she would be delighted to hear from you!