Covid Safe Wedding Entertainment
Covid-secure entertainment options
In this blog, we look at the Covid-secure entertainment options available to help you inject some extra fun into your special day with Cherry Top Weddings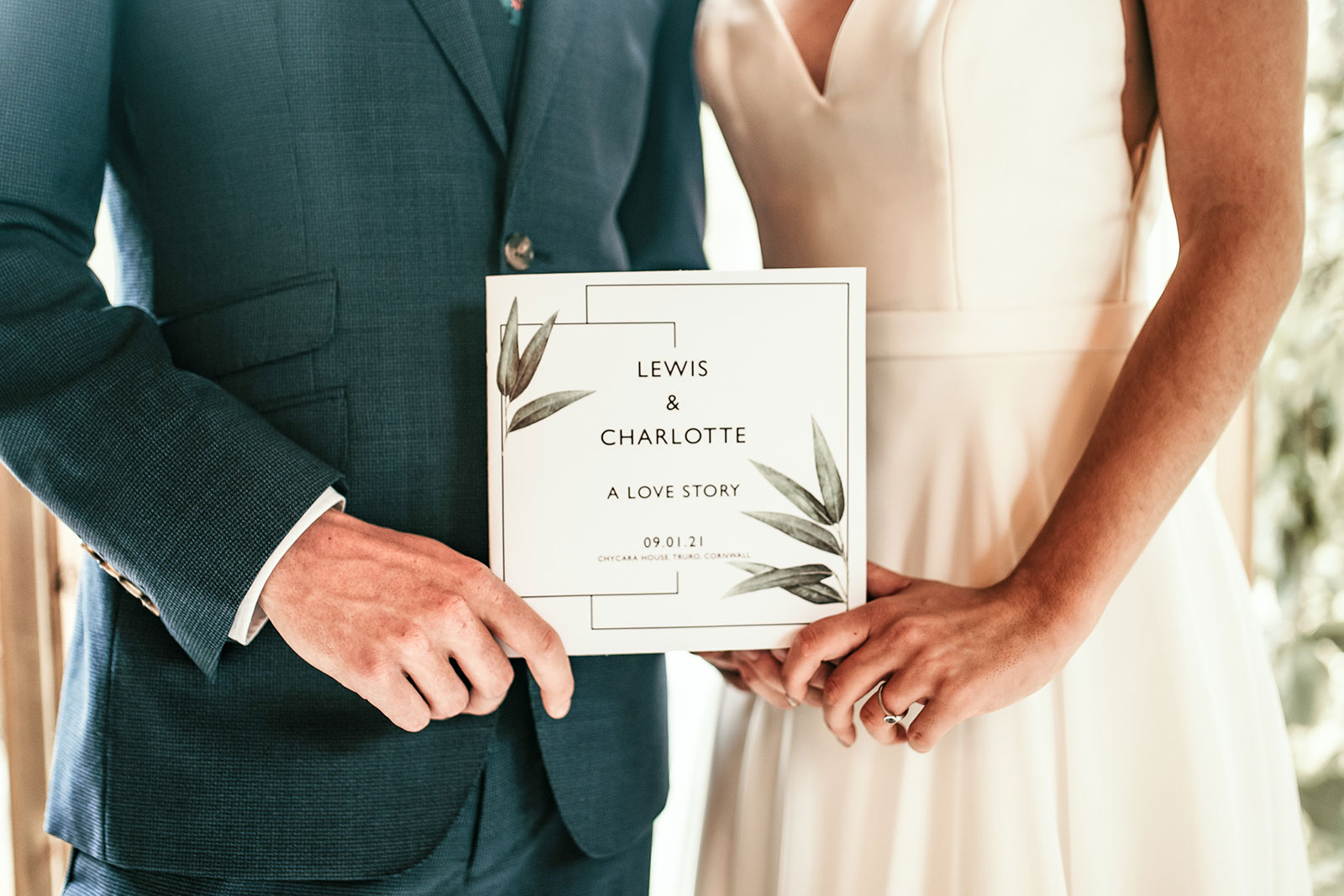 Choosing wedding entertainment is tough, even at the best of times
With Covid restrictions, rules and regulations, it's become even harder. But don't worry, there are Covid-secure entertainment options available to help you inject some extra fun into your special day.
Bands, DJs and dancing are out until we get further out of lockdown. At the moment, there are limited options for couples looking for entertaining activities that are Covid secure. The great news is we've found something that we know you are going to LOVE.
The service is called CherryTop Weddings, developed by a family business based right here in Cornwall. They have created a totally new type of wedding entertainment that brings fun, interactivity and inclusivity to a wedding reception with the option to live stream your day to absent family and friends. Your guests can be anywhere in the world and still be involved in your special day.
The CherryTop Weddings team has created activity booklets for guests that can be fully personalised by the wedding couple with photos, messages and unique games and challenges. Couples can choose from a range of activities, including a Mr & Mrs quiz to find out how much their guests know about them, wedding speech bingo, word searches, drawing challenges, I Spy games and more.
The booklets are a perfect ice breaker to get the conversation flowing when your guests arrive at their table and will look great as part of your table setting.
So how does it work?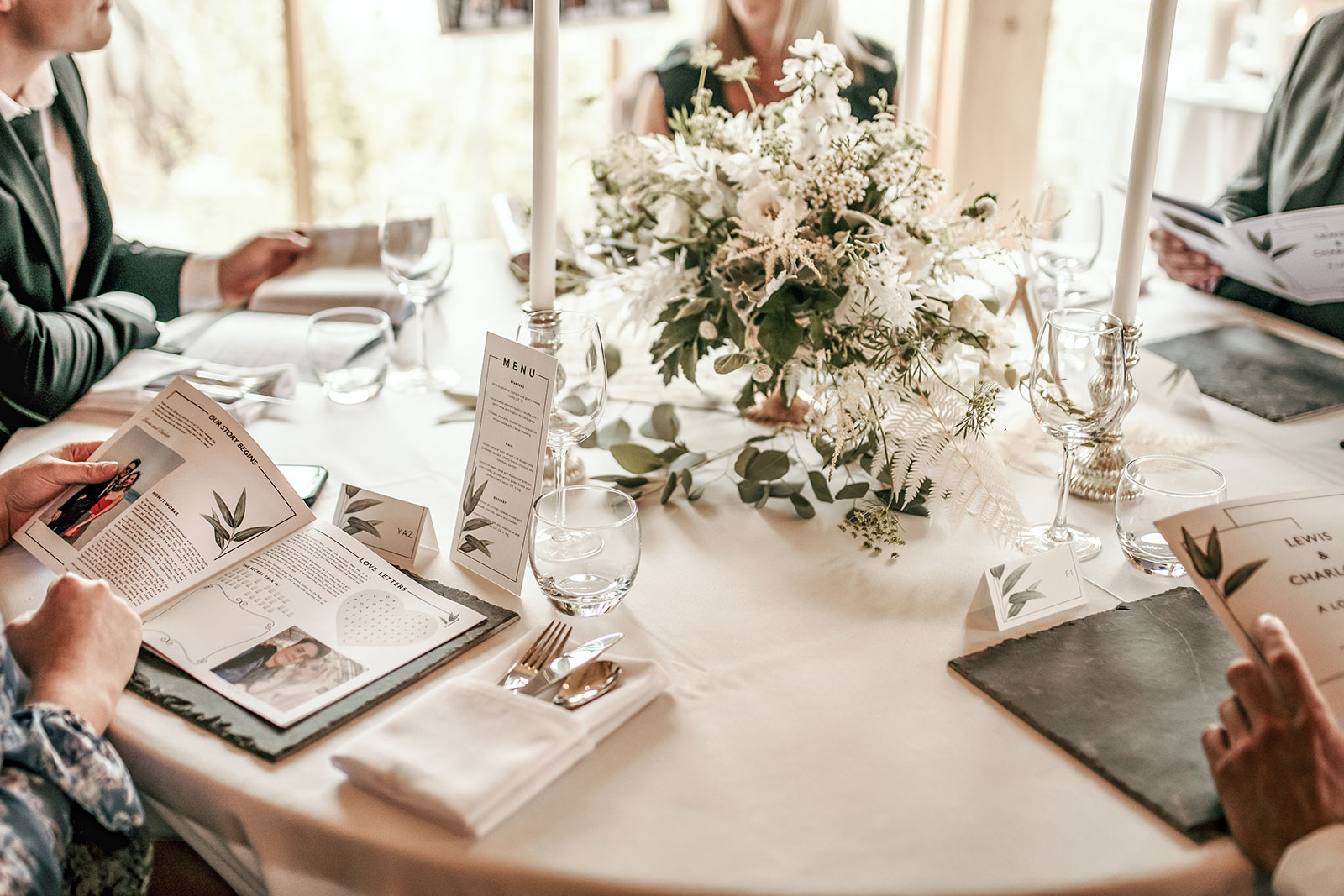 Couples order their wedding activity booklets online, which they then personalise with a choice of over 40 different designs, adding their photos and messages for their guests and choosing the games and activities that they want. It can be as tame or as fun as you want it to be!
There are booklets for absent friends and family so that they can join in too and even a children's wedding day pack which can be posted out to friends and family or put out for guests at the wedding reception. It could work as your wedding day entertainment, and guest favours all in one.
If you choose to live stream your day, you can share the stream with your friends and family via your own wedding website on CherryTop Weddings. To make it as easy as possible for you, they will send you all of the information your guests will need to get access to the live stream.
On the big day itself: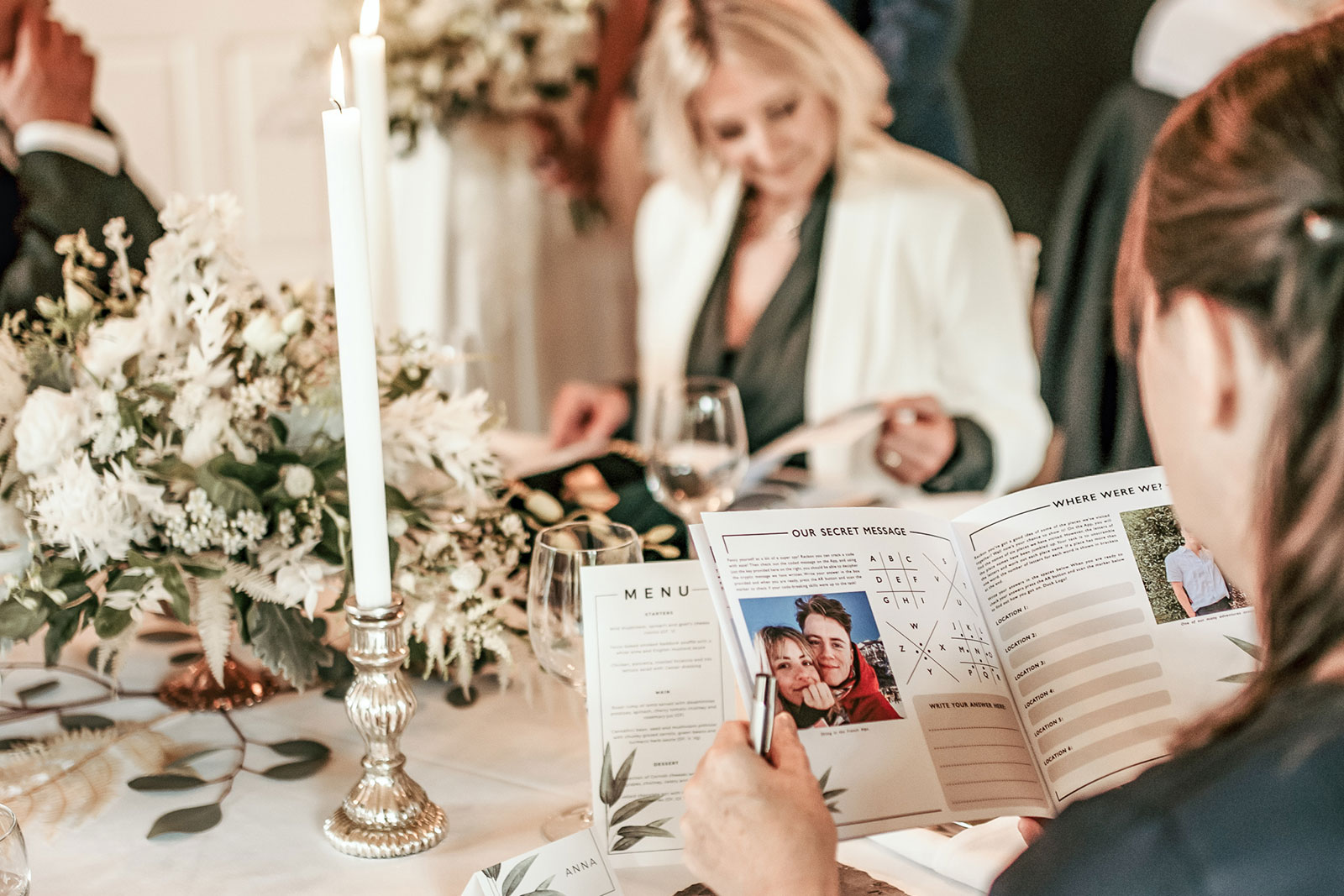 Seated Table Entertainment – Guests can be entertained from the safety of their tables. There is no requirement for guests to leave their seats to fully enjoy and be immersed in the booklets.
Entertainment Per Guest – Each guest receives their own personalised booklet and pen. Although it is very much a shared experience, enjoyed with the other people at the table, there is no need to share any physical items, which removes the risk of possible virus spreading through cross-contamination.
Online Guest Book – The supporting website enables guests to upload messages and photos, removing the need for a physical guestbook, once again avoiding the risks of cross-contamination.
Social Distancing – Social distancing guidelines are adhered to as there is no requirement for people from different tables to interact with each other.
Live Stream Your Wedding – Absent friends and family can get involved too via the wedding wall and live stream area on your wedding website. So, no-one needs to miss out on the day.
After the wedding:
The wedding website remains open for couples to see all the images and messages for their day. Friends and family can continue to add their photos and messages after the day itself.
After 12 months, the site is made into an offline version for you to keep with the option to create your own photo album or printed guest book.
Coronavirus presents challenges for many aspects of organising your big day, but it is great to know that entertainment and fun is still available with CherryTop Weddings.
Find out more and start planning your entertainment with Cherry Top Weddings