Composed Just For You by Classical Strings
Your Own Special Music Composed Just for You…
Susannah and Saúl's wedding ceremony took place at Boconnoc House, and the couple asked Classical Strings to create some special music to perform at specific points throughout the celebrations. In this get blog, Sue from Classical Strings shares her story about this wonderful day and the special part she played in the celebrations.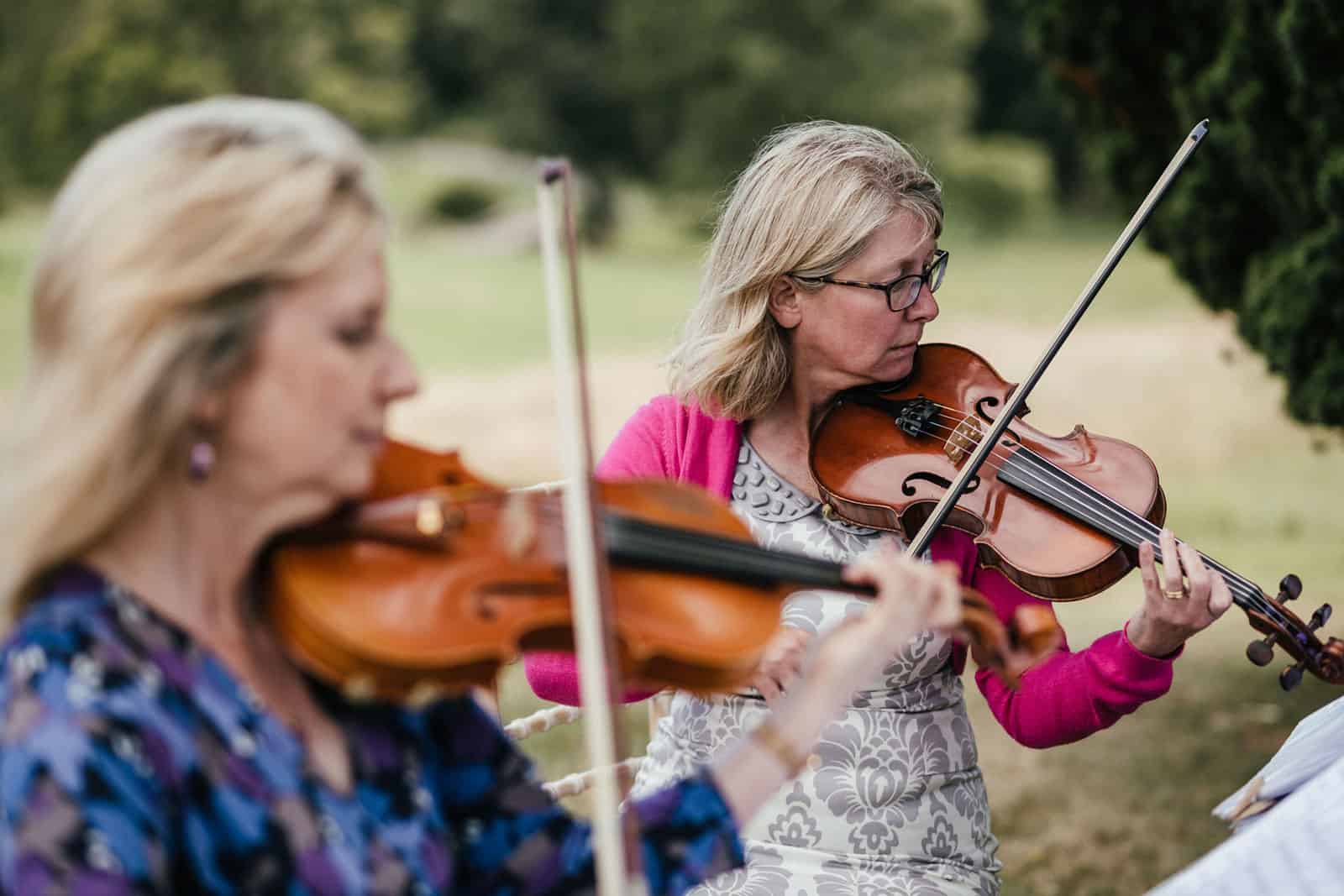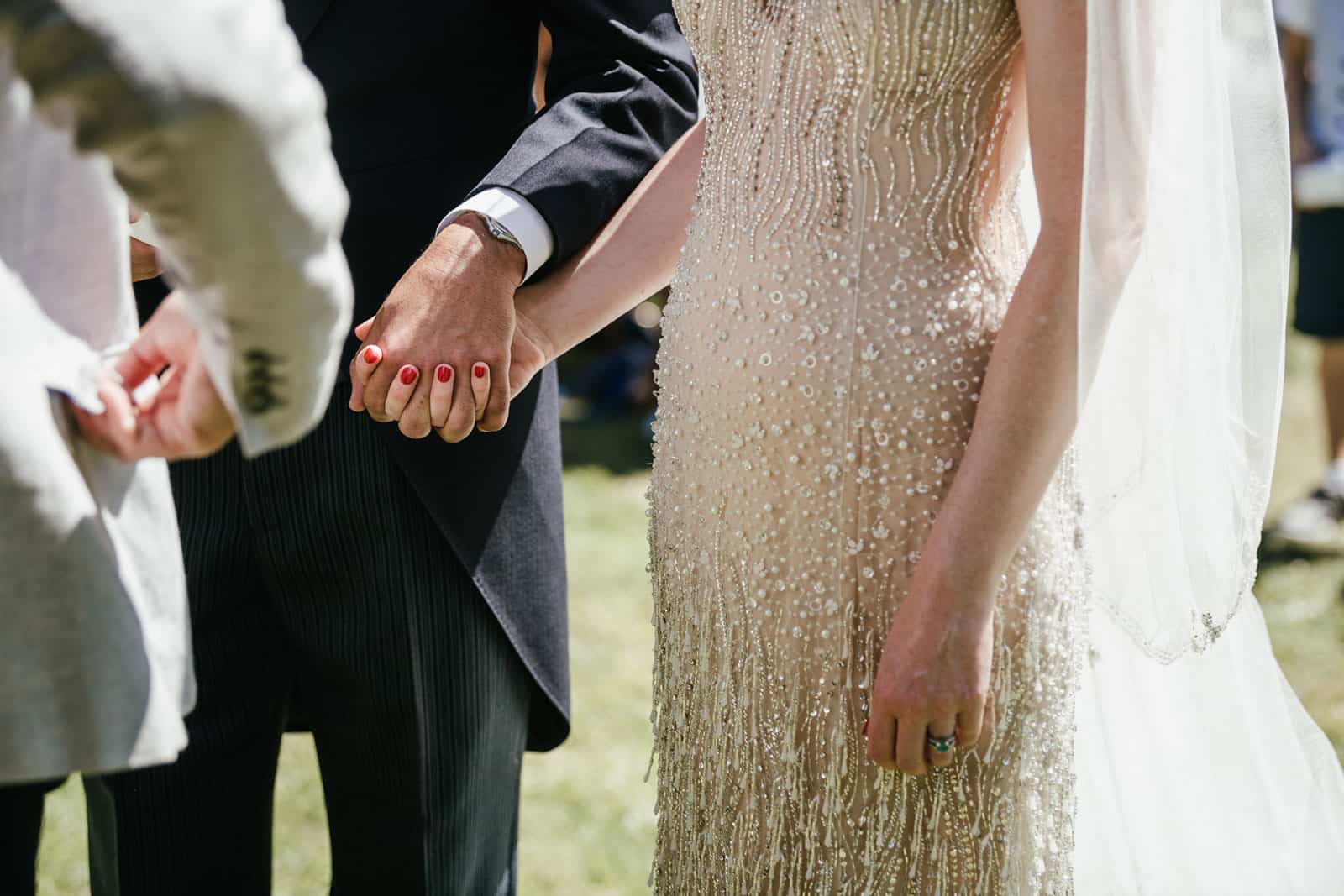 The day, the music
"It was a real joy to work with Susannah and Saúl's to create the music for their wedding at Boconnoc House. We began with my arrangements of popular love songs to welcome the guests as everyone assembled before the ceremony began.
It was important to the couple, that everyone should feel relaxed, and this was reflected in the choice of music, one song especially encapsulated this, the Beatles' 'With a Little Help from my Friends'.
As soon as Saul arrived with the best man, we were asked to change the mood, and we started to perform a classical selection of music, to create a more formal atmosphere. The Bride made her Entry to the traditional Pachelbel's Kanon, and the happy couple walked out to 'All You Need is Love' when the ceremony finished.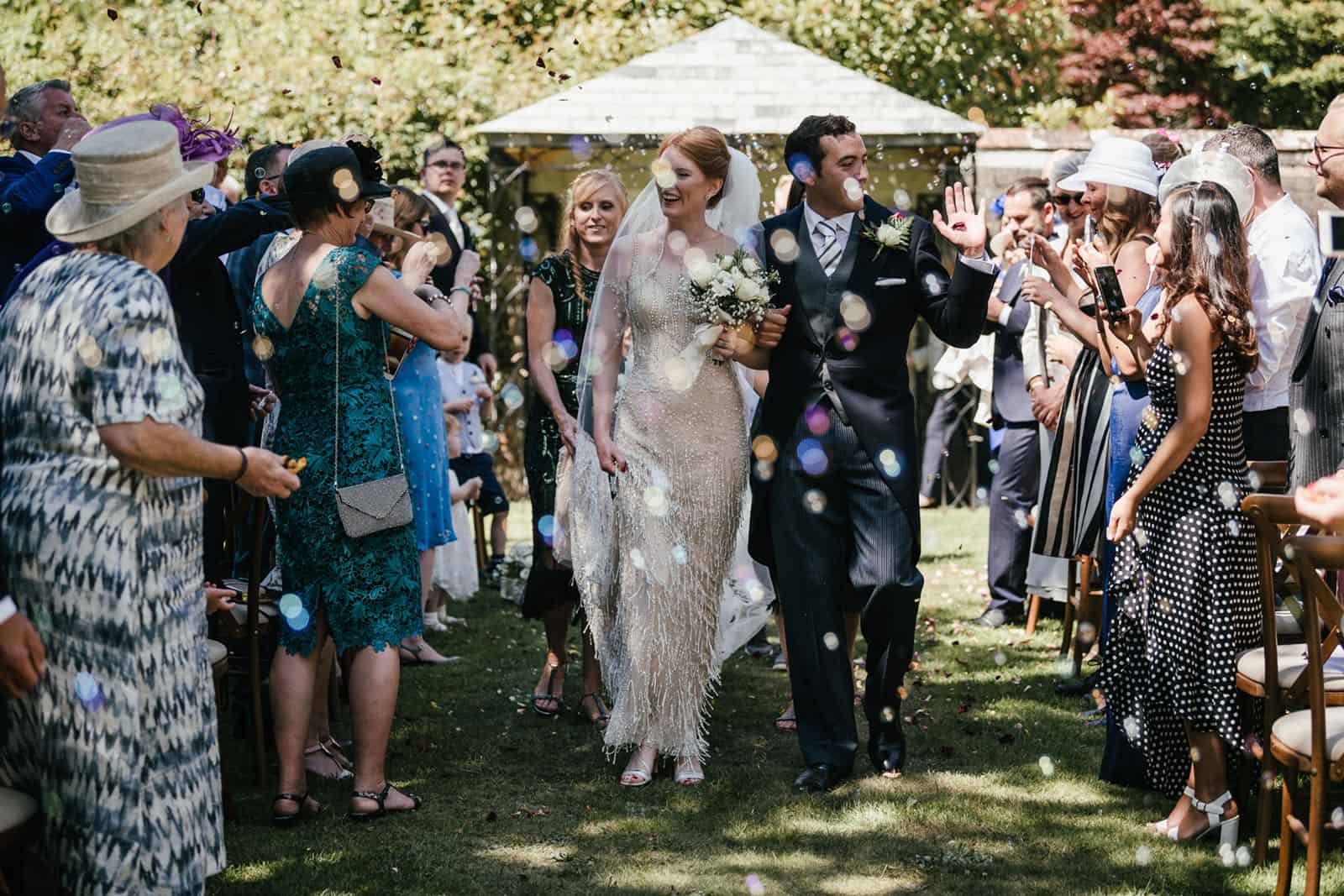 During the drinks reception, I arranged some music to incorporate a Cornish as well as Venezuelan style. Saul asked me to arrange 'La Cumparsita', which is a lively tango, and we also performed my arrangement of the Cornish song, 'Trelawny'.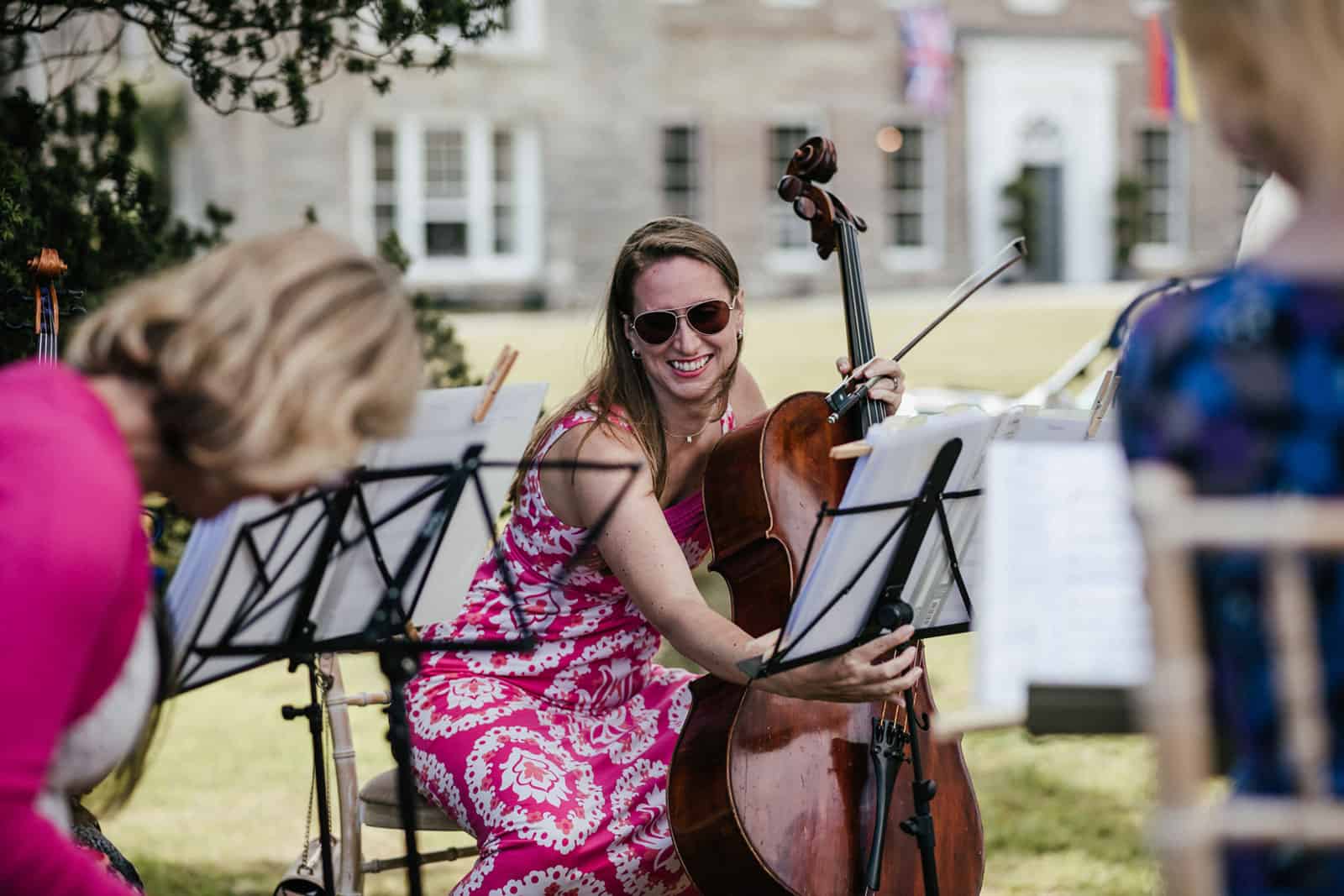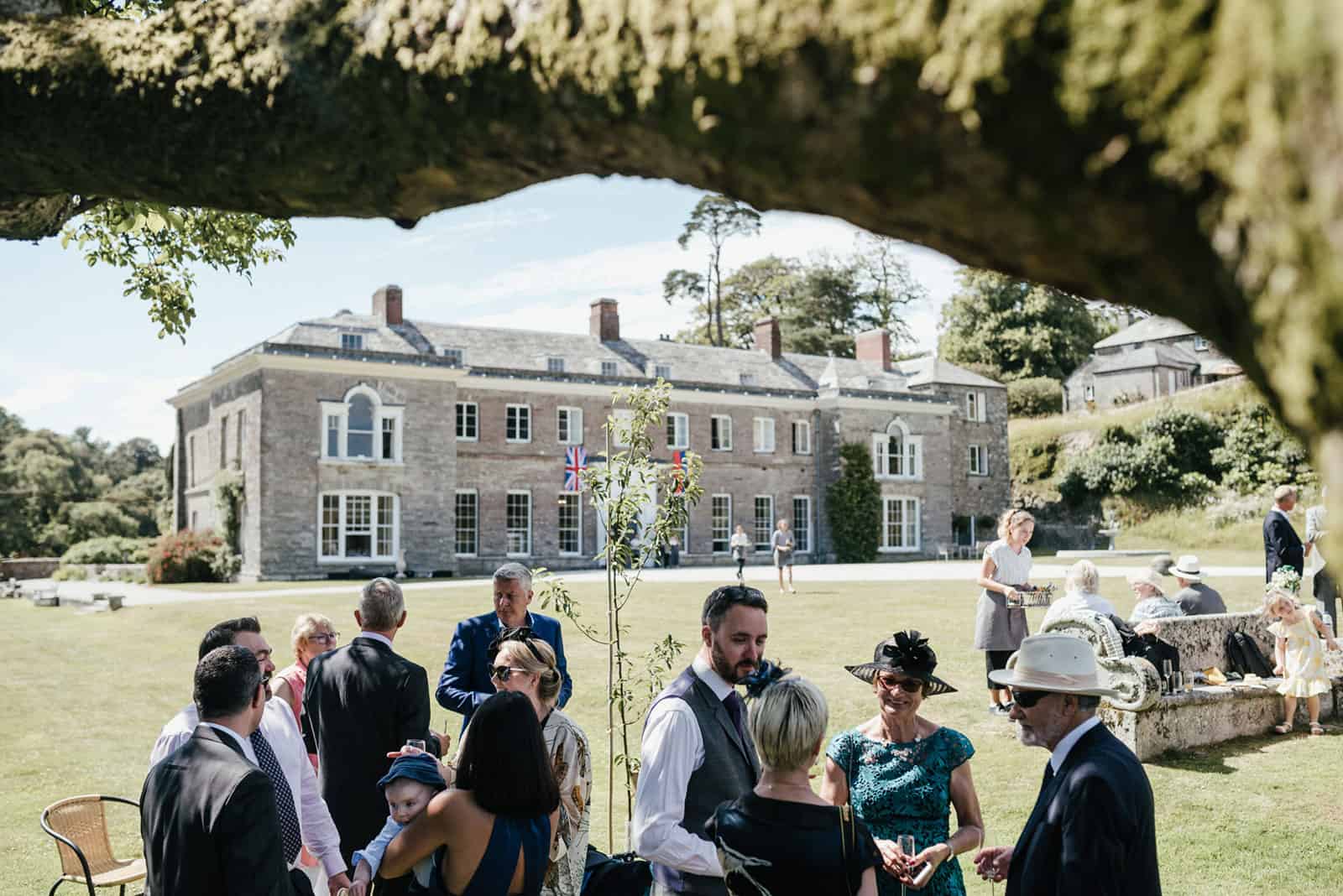 a bespoke music arrangement
I was asked by Saul to create a bespoke music arrangement of the well known Venezuelan and international song, called 'Alma Llanera' by Pedro Elias Gutierrez during the mingle on the lawn. This was the focal point of the celebrations.
It was a truly special moment and Saúl asked me to say a few words to introduce our performance. The music arrangement represented a symbol of international friendship, as the different cultures were brought together to celebrate this special wedding. We actually performed the music twice, as it was received with rapturous applause! It was a breathtaking moment as all the guests sang along and danced joyfully during our performance. This was captured on video by our videographer, Phil. It was a truly wonderful day, and fantastic to see everyone so happy! I was delighted to receive such wonderful feedback from the happy couple!
Saul
"Everything, simply everything, was perfect and 'outstanding'! The introduction you made with your words, as well as the interpretation of "Alma Llanera" will forever stay in my heart!"
On one hand, the unique memory of the wedding and on another hand, also the video it's a symbol of friendship and multiculturalism, and of course, great music. You really have a personality with the violin! Amazing!"
Susannah
"My Dad sadly passed away a number of years ago and would have been so proud to have been the man to give me away in such a beautiful, romantic setting, with Classical Strings playing. He would get so emotional listening to classical music being played expertly."
Image Credits: Nick Walker Photography