An Engagement Shoot On The Day That Should Have Been
On the day that should have been Eve and Matt decided to celebrate with an engagement shoot with their photographer Olivia WR Fine-Art Photography, this is their story.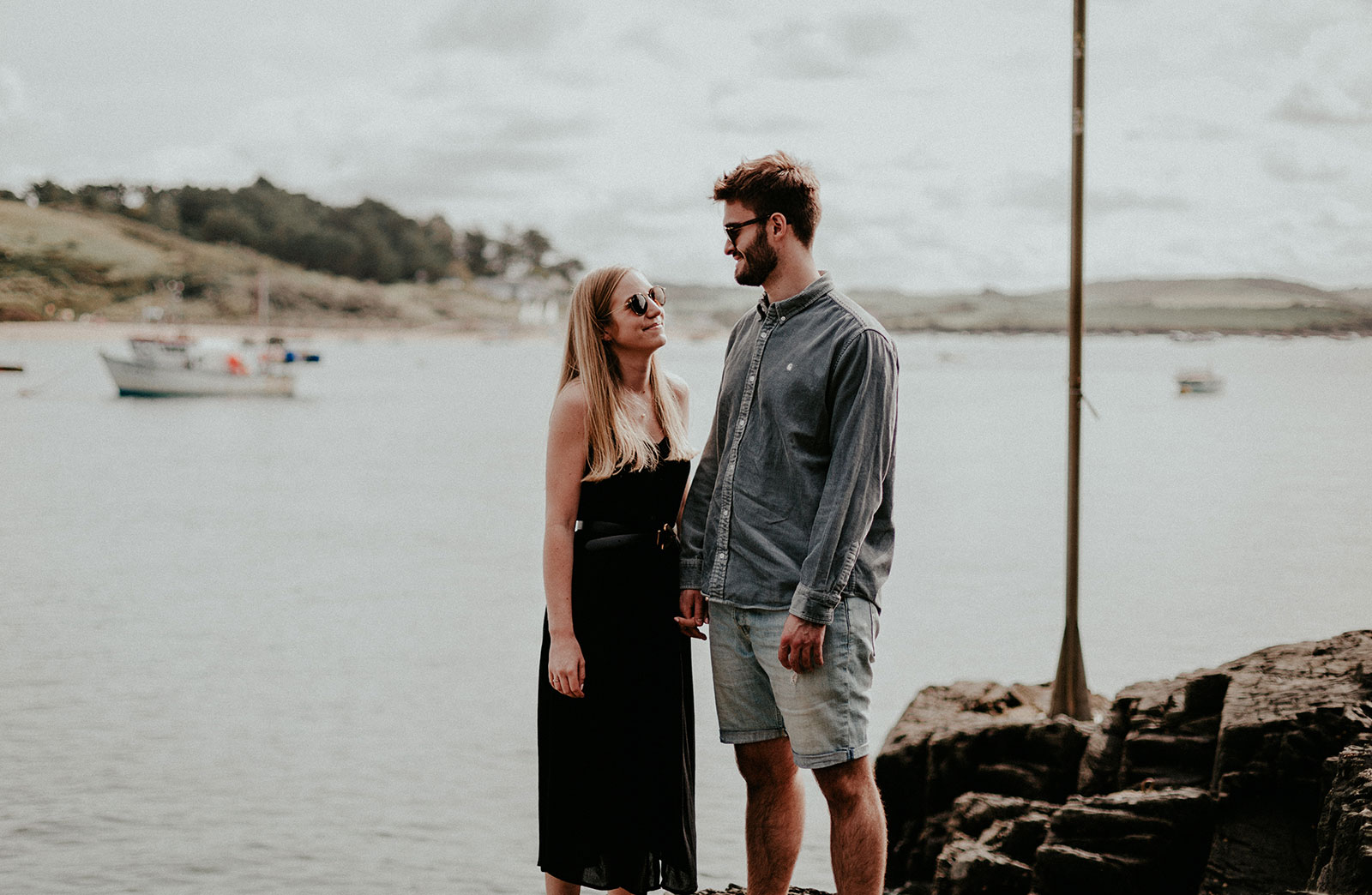 The Engagement
"We got engaged in February 2019 in New York. It wasn't a huge surprise, we'd talked about it and Matt had booked us an appointment with a jewellery designer to talk about ring designs and ideas a few weeks prior… So I knew it was happening soon, just not exactly when! Matt had been on a work trip to Florida and suggested I fly out and meet him in New York at the end of his trip.
Matt proposed in our hotel room on our last day before flying home. It had been snowing all day and we were both tired from so much walking, but it was great. We then went out grinning to an amazing steak restaurant for a lovely dinner. We decided to wait until we got home to share the news, it seemed funny though to be the only people who knew for a couple of days!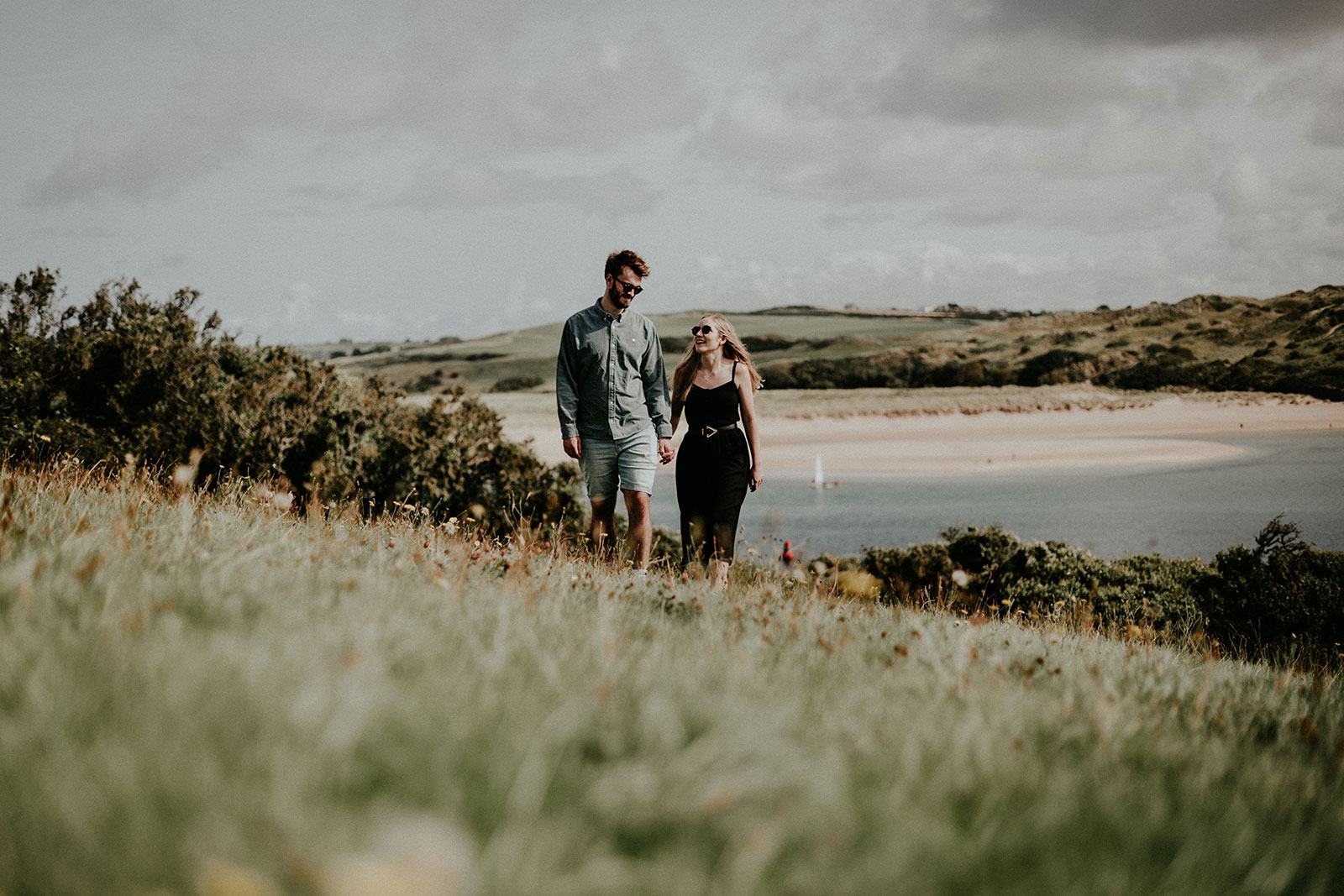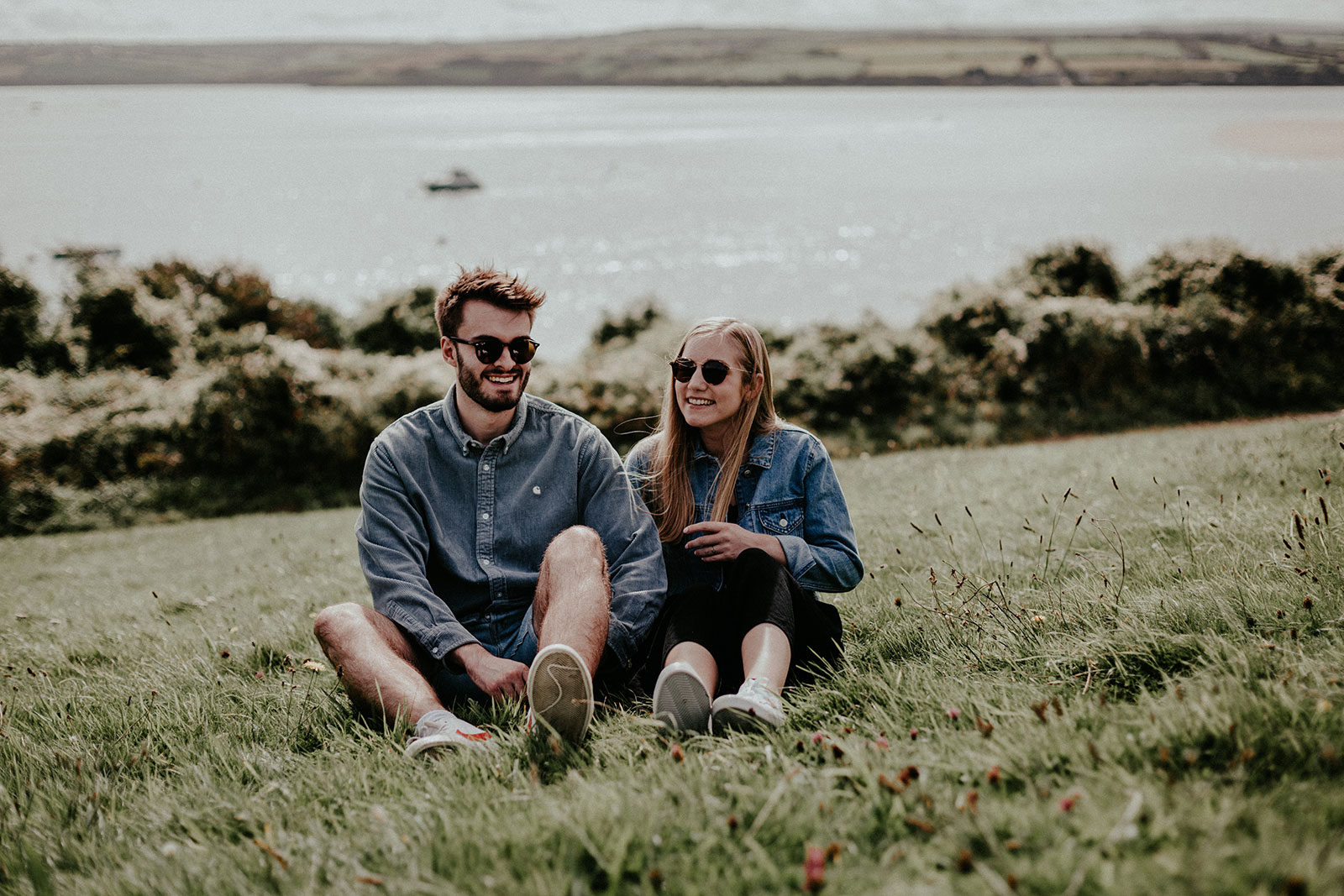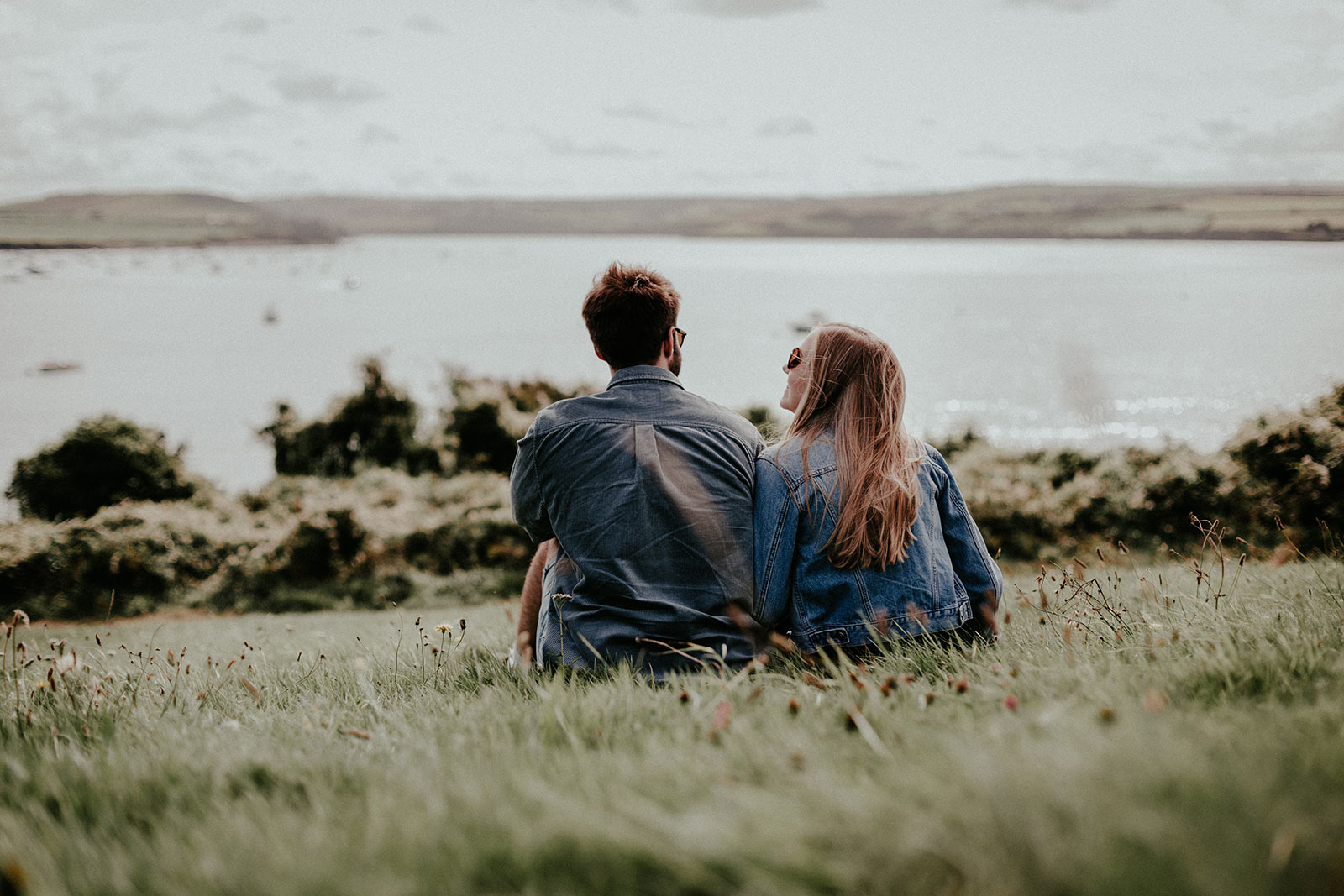 We booked our wedding a couple of months later for September 2020
Tunnels Beaches was the first venue we saw and it was everything we wanted. Unfortunately Covid-19 meant we had to make the sad decision to postpone, but we've got a new date for 2021.
Postponing was disappointing and after seeing so many beautiful engagement shoot photos on Olivia's page, I persuaded Matt that although we couldn't get married we should have photos anyway!
We've visited Padstow and other areas of Cornwall several times and just adore it. There was no question that by the sea in Cornwall was the place! Olivia suggested the exact location by St Saviours Point and we are so pleased with the photos. It's a little strange at first but Olivia and Tobias made us feel completely at ease.
We would definitely recommend engagement shoots to other couples
Particularly for those that had to postpone their wedding. You spend a long time looking forward and counting down to the date, it is nice to still celebrate it even if it's not the day you planned.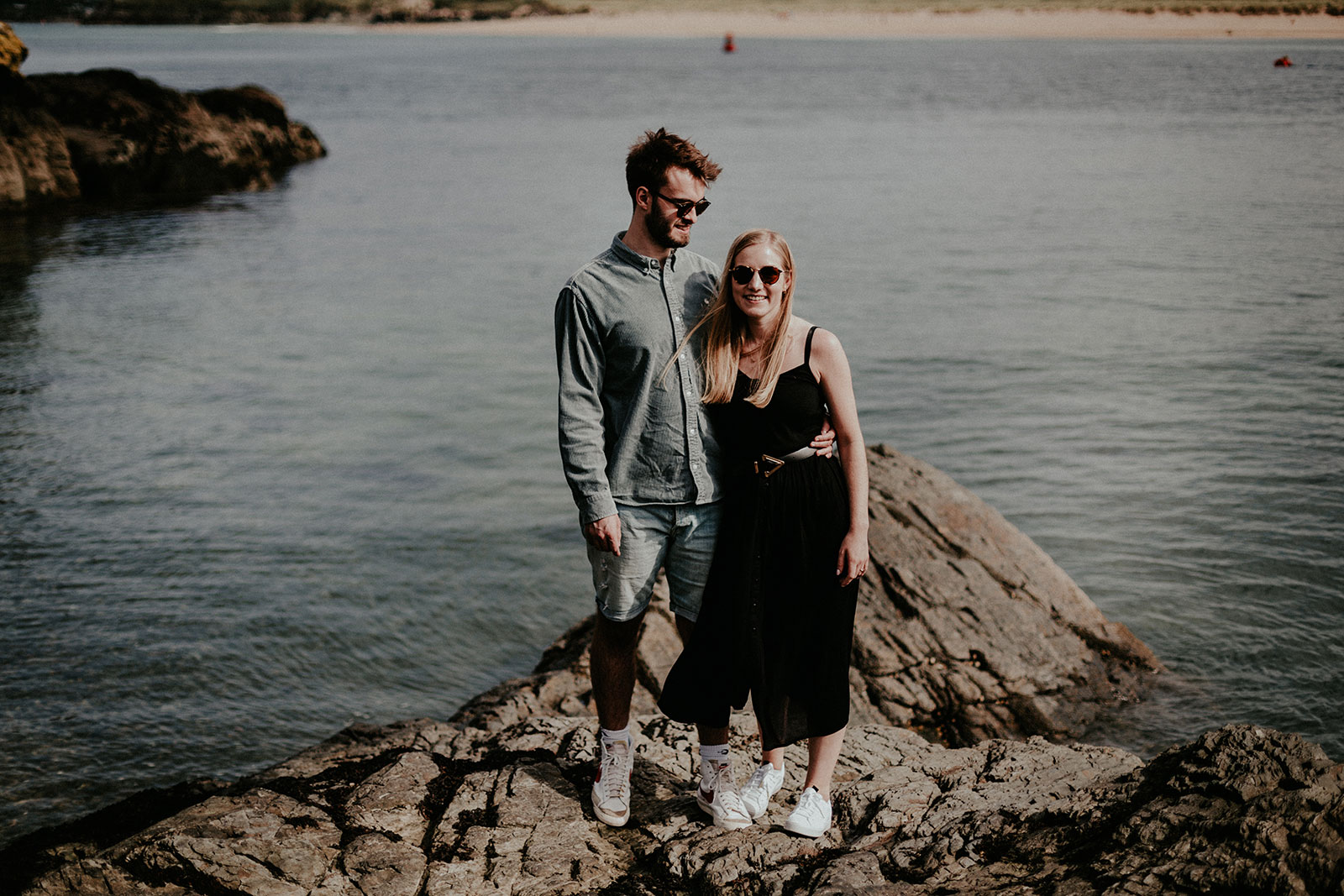 Photography Olivia WR Fine Art Photography