A Christmas Proposal
Alex and Piran's Christmas Engagement Story
Christmas is just around the corner and we are excited for all the lucky couples who will get engaged at this festive time of year, couples like Alex and Piran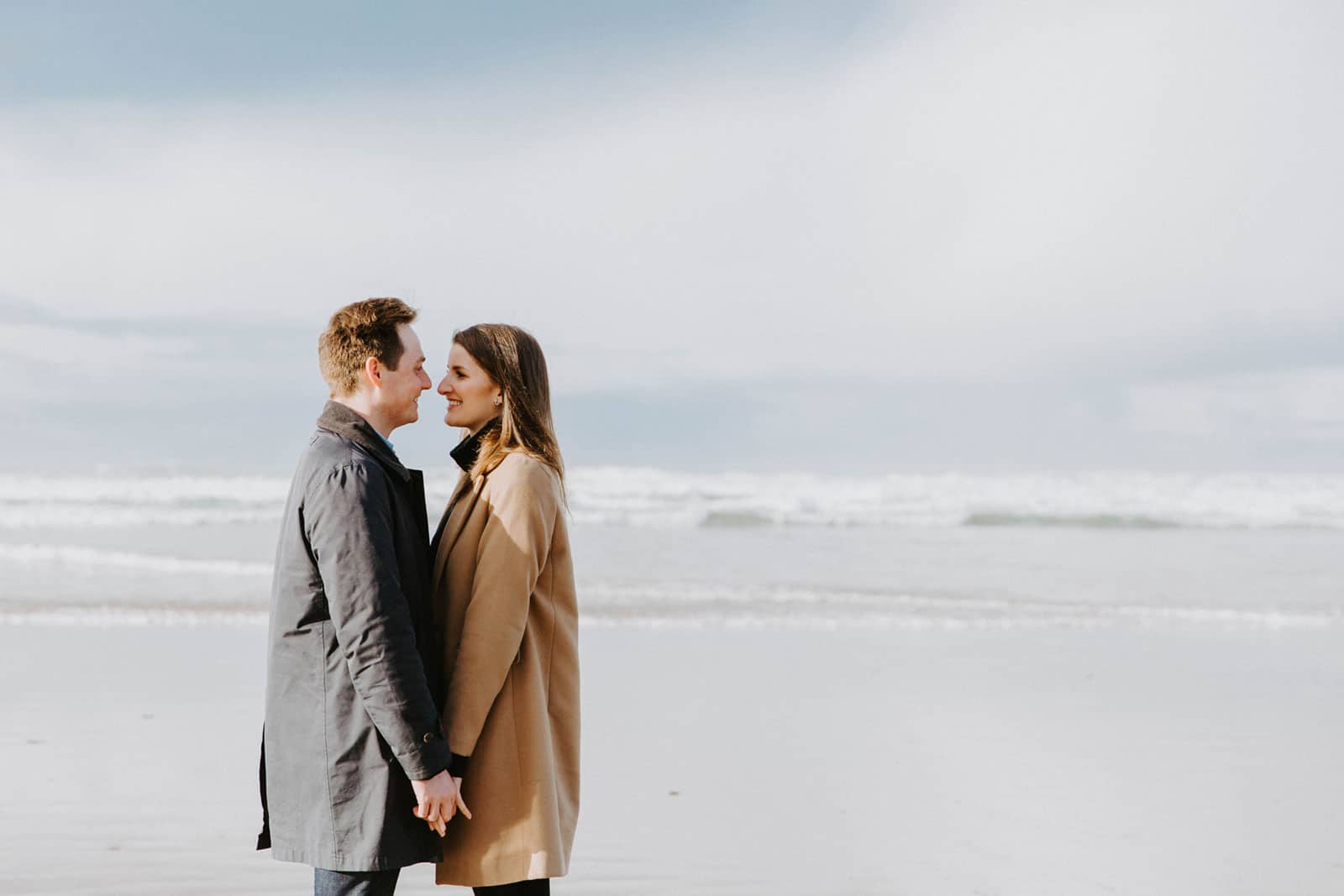 obsessed with Christmas
Alex will happily admit that she is obsessed with Christmas, so when Piran decided to propose he decided he would do it whilst they were both putting up their Christmas tree.
"He said he wanted it to be something we celebrate every year when we are putting the tree up."
The proposal
They had just finished putting on the lights when Piran told Alex he had a surprise and he wanted her to close her eyes he then played 'Their Song' Gotye – Somebody that I used to know.
"And when he asked me to open my eyes he was down on one knee!"
The couple chose Wild Tide Weddings as their wedding photographer they both loved their photography and they also loved their engagement photos so much they used them for their wedding invites!
Alex and Piran tied the knot this year at Trevenna.
"We wanted somewhere that felt like our own – like we were just hosting a massive family party and Trevenna was perfect!"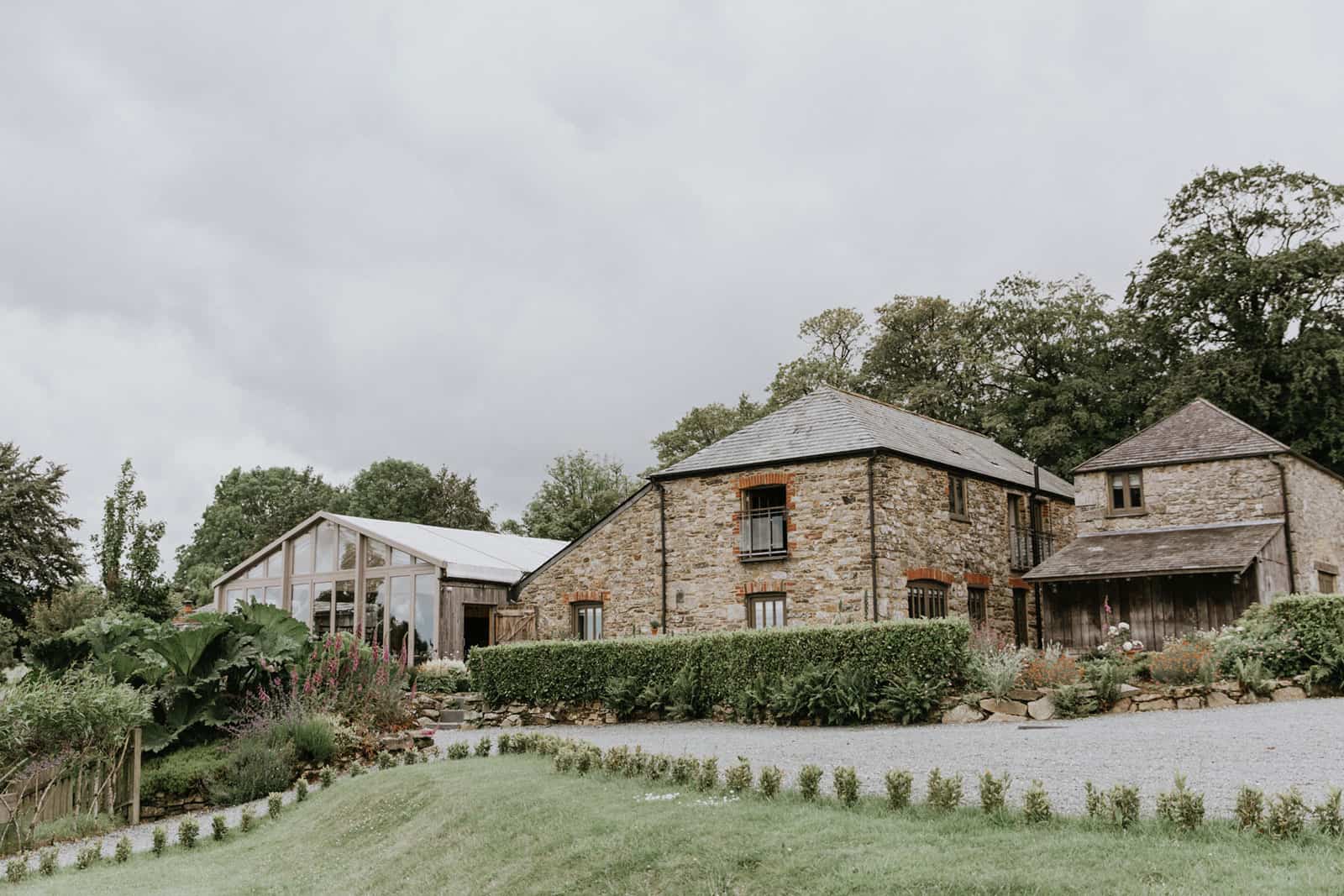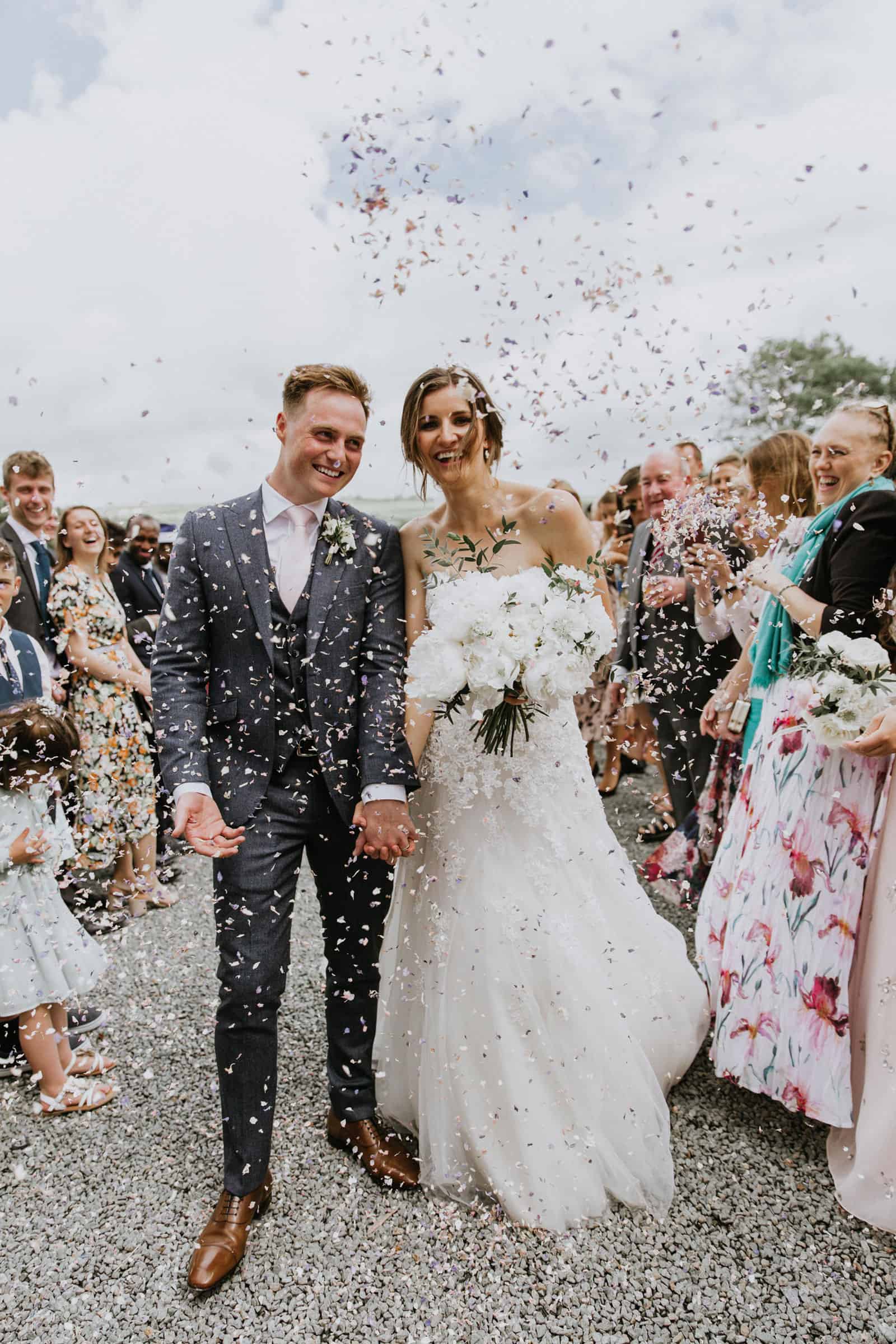 And after they got married they played a song and it was Gotye of course! It came out the summer they first met so it's always been special to them.
Favourite part of the day!
Both really loved every part of the day, but their first dance was really memorable. 
"It had rained for our service (so we had it indoors instead of under the arbour as planned) so the staff suggested us doing our first dance outside instead. It was so lovely to just see all our guests dancing together on the lawn and we loved the photos!"