9 Ways to Celebrate Your Original Wedding Date!
You will get to have your big day Until then let's have fun
One thing we are reminding our couples is not to use the word cancelled! Your wedding may have been postponed but ultimately, you will get to have your big day. Until then let's all be creative and have fun. Here are our 9 ideas that will help you to celebrate your original Wedding Date.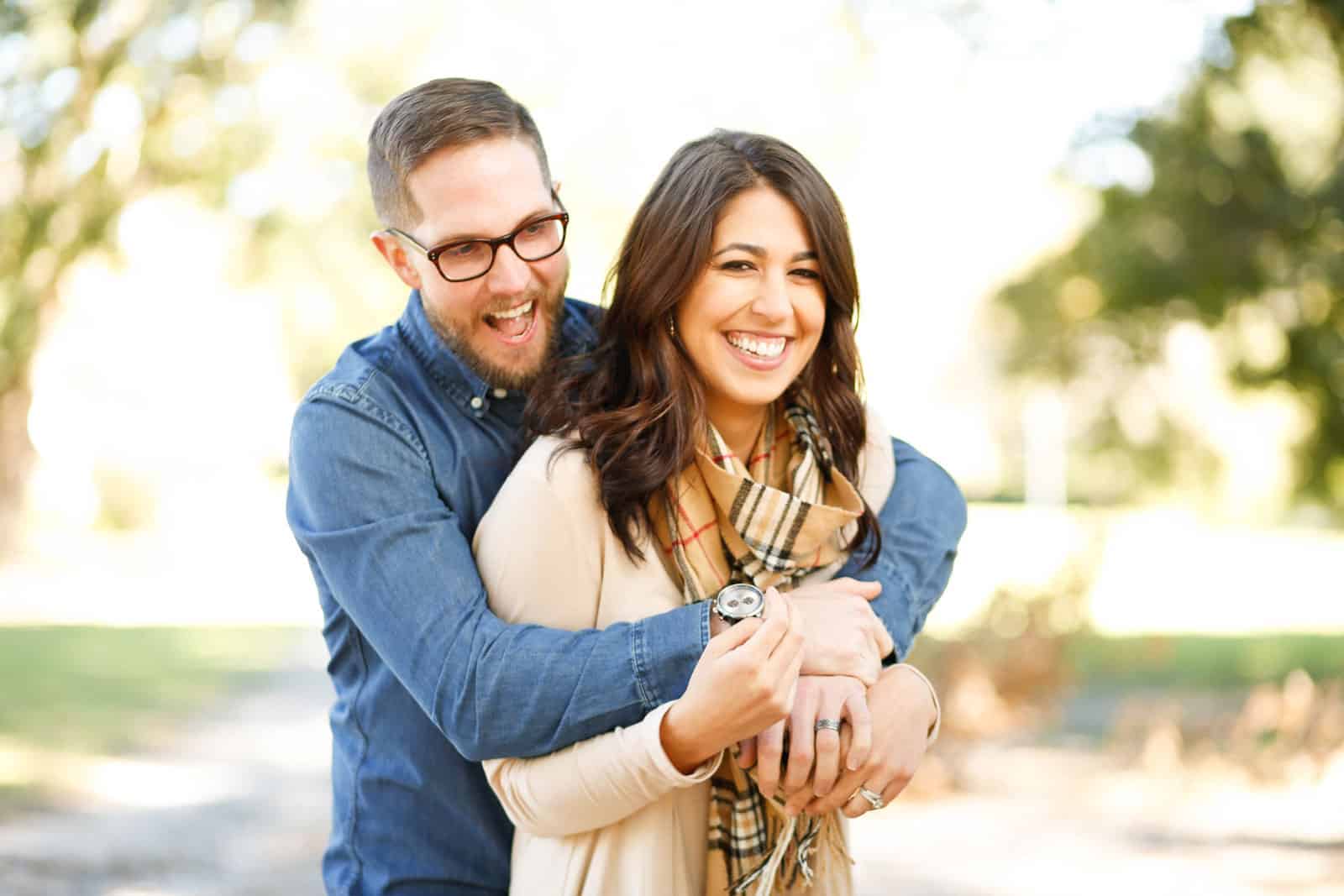 1. Don't mind if I do! Open a bottle (or two) of the wedding wine! In fact at eeek! HQ we absolutely insist that you do! Cheers!!
2. The treat Treat yourselves with an online gift…it could even come from the wedding gift list!!!
3. Beautiful Blooms One for the grooms to arrange! Flowers…ask your wedding florist if they would be able to make and deliver a bouquet.
4. Pen a letter! This is Zoe's letter to her fiancé, Tom.
Dear Tom,
I have never been more grateful to have you by my side. You are my rock keeping my head above the water even in the toughest of times. You have supported me through some of the biggest moments in the last 5 years. I am so lucky that I found you. You're the best thing to come out of my brief sales career. I cannot wait to marry you and become Mrs Brundell. You are the love of my life and though it may seem cliched you are my best friend. Isolation could make or break a couple, and it has shown me that we are meant for each other, you make the hard times easier and the good times into something heavenly.
I love you endlessly,
Zoe
Find out more about Zoe and Tom's Engagement during lockdown
5. Cook up a feast! If you both enjoy cooking make a plan to cook your wedding meal together! Don't forget to share the results with your caterer 😉
6. Do something special together. Nikita and Joe's story Nikita and Joe had to make the heartbreaking decision one evening to postpone their wedding. The next morning Joe left for work and Nikita asked him if there was anything he wanted, to which he said "a marriage certificate."
"This is where the idea came from for their Official (Unofficial) ceremony."
Find out more about Nikita and Joe's story
7. Get Dressed Up! Wear something that makes you feel special. Nat and Sam were due to marry on the 29th of May…here are their new plans!
"We saved a bottle of champagne that Sam's parents gave us on our engagement, to open on our wedding day. So on the day, we are going to open that and have something nice to eat. I'm planning on wearing a nice white dress I had originally bought for the honeymoon! We want to make it a celebration rather than a day to sit and mope."
At eeek! HQ we love these plans, Nat and Sam I will be raising a glass for you both on the 29th of May ??? ❤️️?
Find out more about Nat and Sam's story
8. Keep Planning This might sound a little strange but many brides are still enjoying planning and will probably add a little extra for when the day arrives. Of course, you deserve a treat!
9. Celebrate on the day! You CAN Celebrate on the day with a virtual ceremony with Get Wed Online. The Get Wed Online Team look forward to bringing some joy to the couples who have had to delay their wedding day.
At eeek! HQ we would love to know what you did to celebrate so please share via Instagram and use this hashtag #wecelebratedeeekweddings