6 Wedding Planning New Years Resolutions
Wedding Planning? Keep Reading!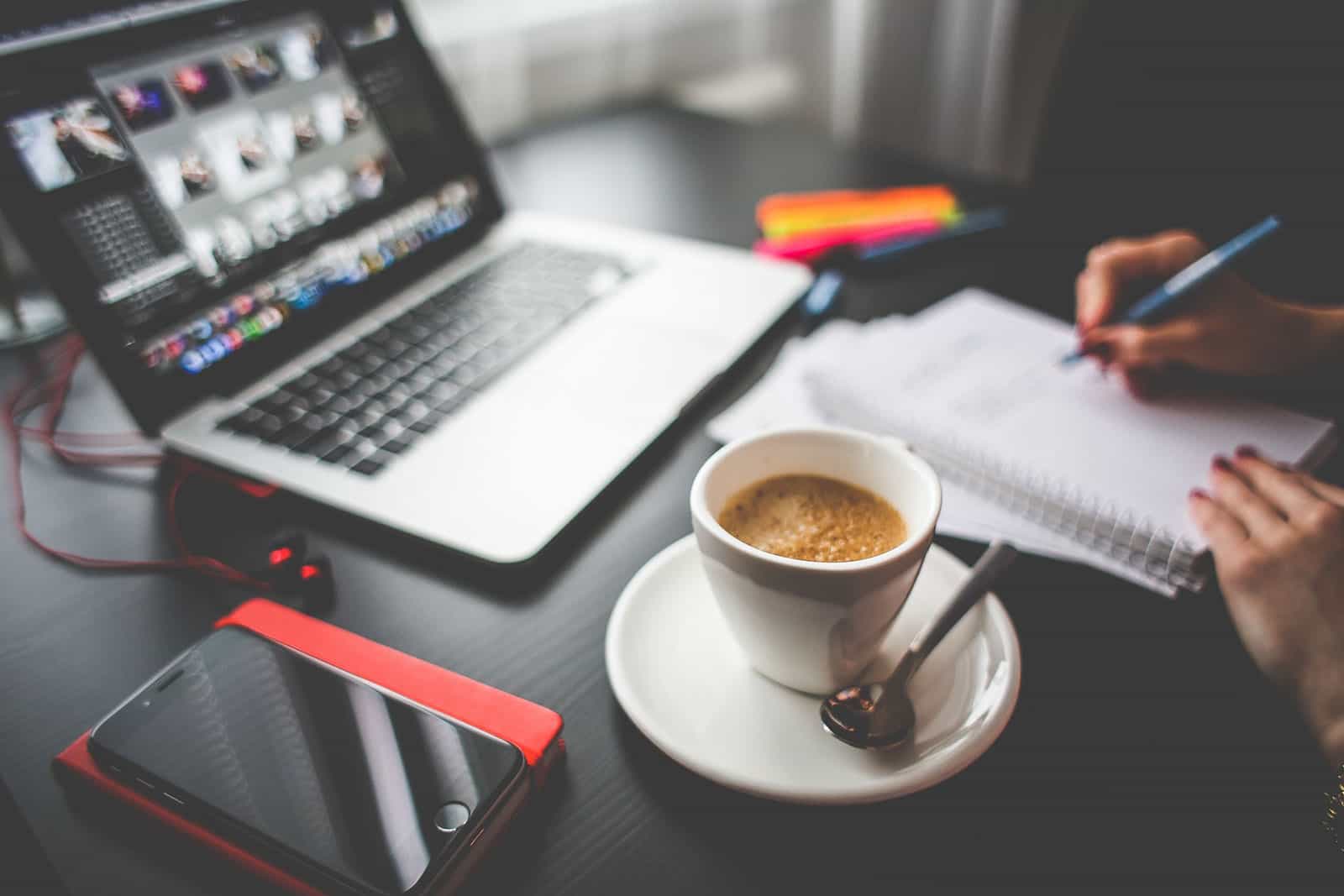 Here are 6 Wedding Planning New Years Resolutions that will help you to continue with your wedding planning but without the stress that comes with it!
Pinterest Overload! It's a thing…
There is so much pressure now to have the perfect day fueled by social media, the main culprits Pinterest and now Instagram. You will start to think you need everything! You really don't. So stop take a breath make a cup of tea or pour yourself a glass of wine and get back to reality.
Wedding Planning is Fun. Enjoy this journey!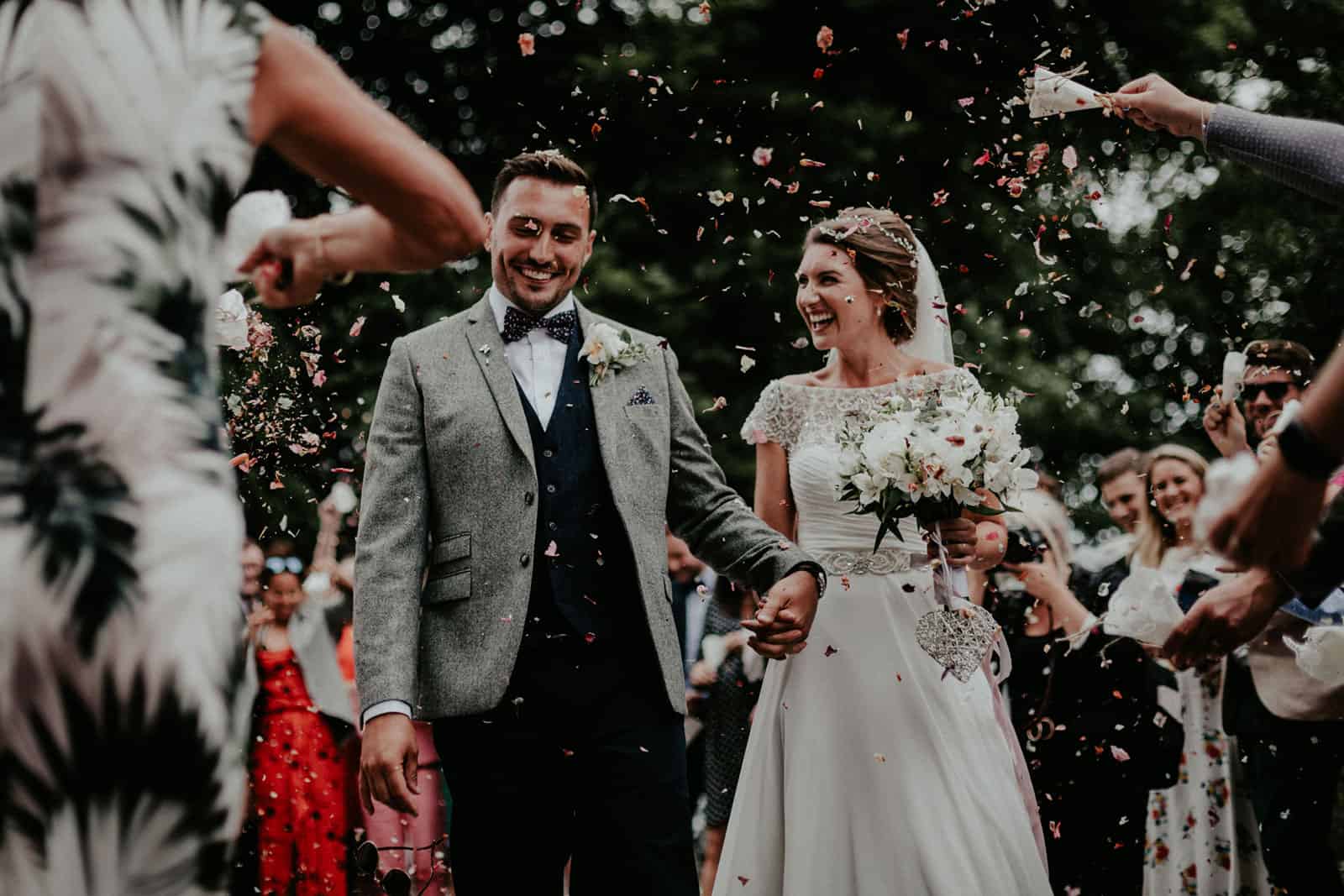 Here are some wise words of advice from one of our beautiful brides Steph, who married at Restronguet Barton
"Keep your planning simple and keep it true to you both, that is what shines through and what everyone who knows and loves you enjoys."
Delegate! Let go, you simply can't do everything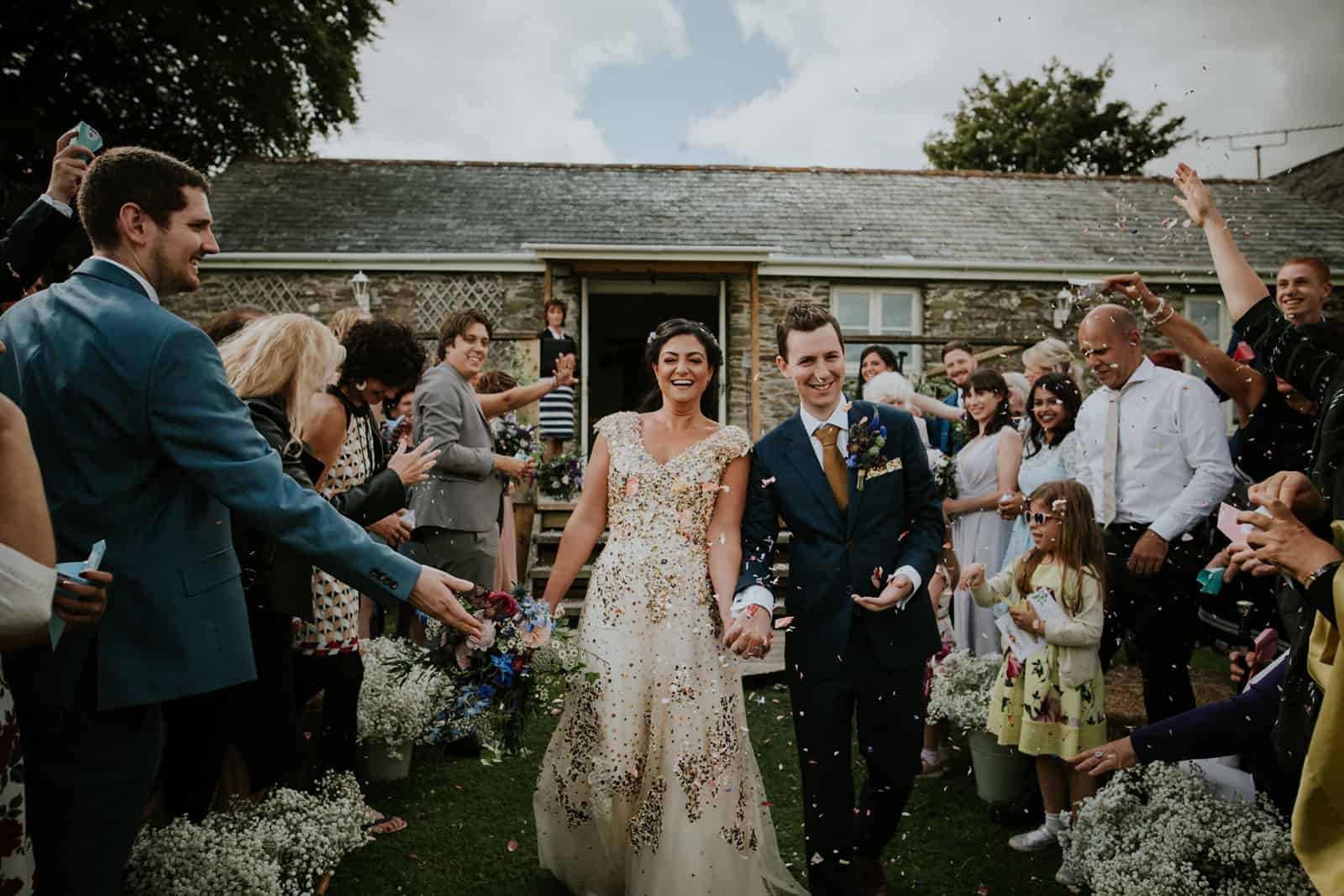 Kate and Paul who married at Trenderway asked one of their friends to research Cornish Photographers who very happily narrowed down a selection and sent them all the links.
The great news is their friend found their perfect photographer Jo from Enchanted Brides
"As soon as we clicked through to the Enchanted Brides website, having only seen the home page I knew this was the style for us. The composition of her pictures, use of colour and texture was so impressive."
Ultimately the decision was theirs but think of the time this saved them allowing them to put their attention to something else on their wedding planning list.
There are two of you getting married…involve them (him)
When we think of wedding planning we immediately think of all the very excited brides who cannot wait to start! But what about the grooms?
Give your wonderful fiancé something to do. Start with his interests…booze, he can find the perfect bar Cars, he can research wedding transport ideas The food! The wedding feast…there are so many things he can help with and you never know he might even surprise you. Get more ideas on our blog Grooms Getting involved in Wedding Planning
Top Tip for the groom Help with the planning but please don't book anything (unless you are planning a surprise for your bride – a nice one) You must discuss everything with your bride to be first. We are not saying she's a control freak…it simply must be a joint decision. OK who are we kidding now that she is Wedding Planning, of course, she's a control freak!
Stick to your budget!
OK, so Pinterest overload is a thing. Keep a careful eye on all costs, each little extra detail might not seem a lot but when everything is added up you could be in for a bit of a surprise.
Get together as a couple and talk about everything that is important to you and then give each item a maximum spend.
If there are certain items that you cannot agree on (stag party in Vegas!) discuss them and you will eventually come to something you both agree on (a quiet few with the boys down the local boozer!!)
Take time out
Ladies you don't have to think about Wedding Planning every day and research every free moment. Plan each stage of your perfect day month by month. Follow our Wedding Planning Timeline Part One and Part Two Also sign-up to download our free Wedding Planning Guide on our homepage. With our help, you will be organised and stress-free!
Image Credit Steph and Luke Olivia WR Fine-Art Photography