6 Reasons why eeek! is your essential wedding planning tool
WEDDING PLANNING IN CORNWALL? YOU'RE IN THE RIGHT PLACE!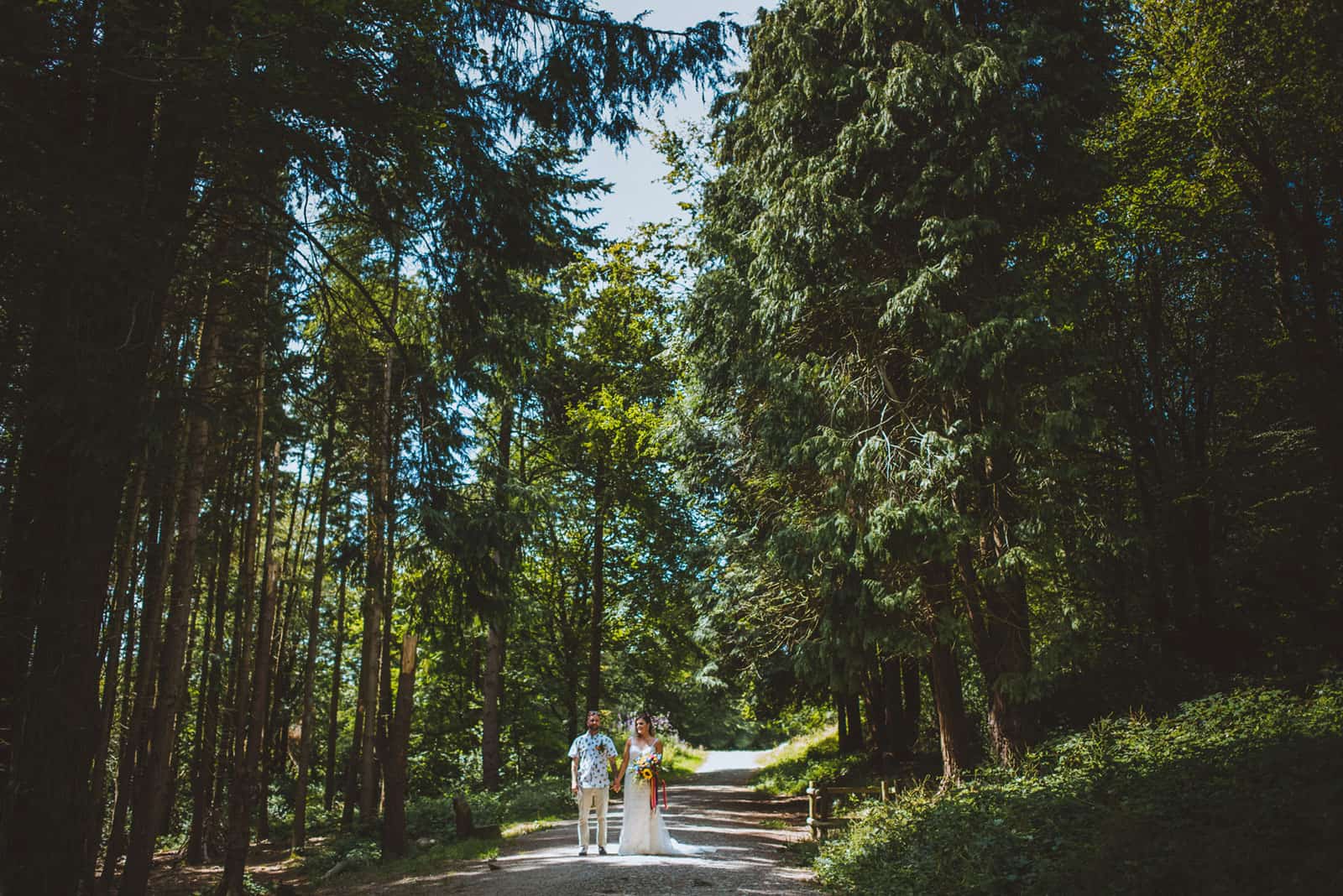 Welcome to eeek!
Be inspired, gather ideas and most importantly find out exactly who can turn them into reality with one simple click.
HOW TO GET THE MOST FROM EEEK!
You not only get ideas and inspiration from eeek! you also get each couples wedding story – reasons why they chose their venue, photographer and suppliers making it so much easier for you to connect to each wedding business.
SEE SOMETHING YOU LIKE CLICK THE IMAGE AND GET THE LINK TO THE VENUE, SUPPLIER, OR PHOTOGRAPHER INFORMATION. IT'S SO SIMPLE
Say goodbye to those ideas you cannot make work and hello to eeek!…connect with local suppliers and make your dream wedding a reality.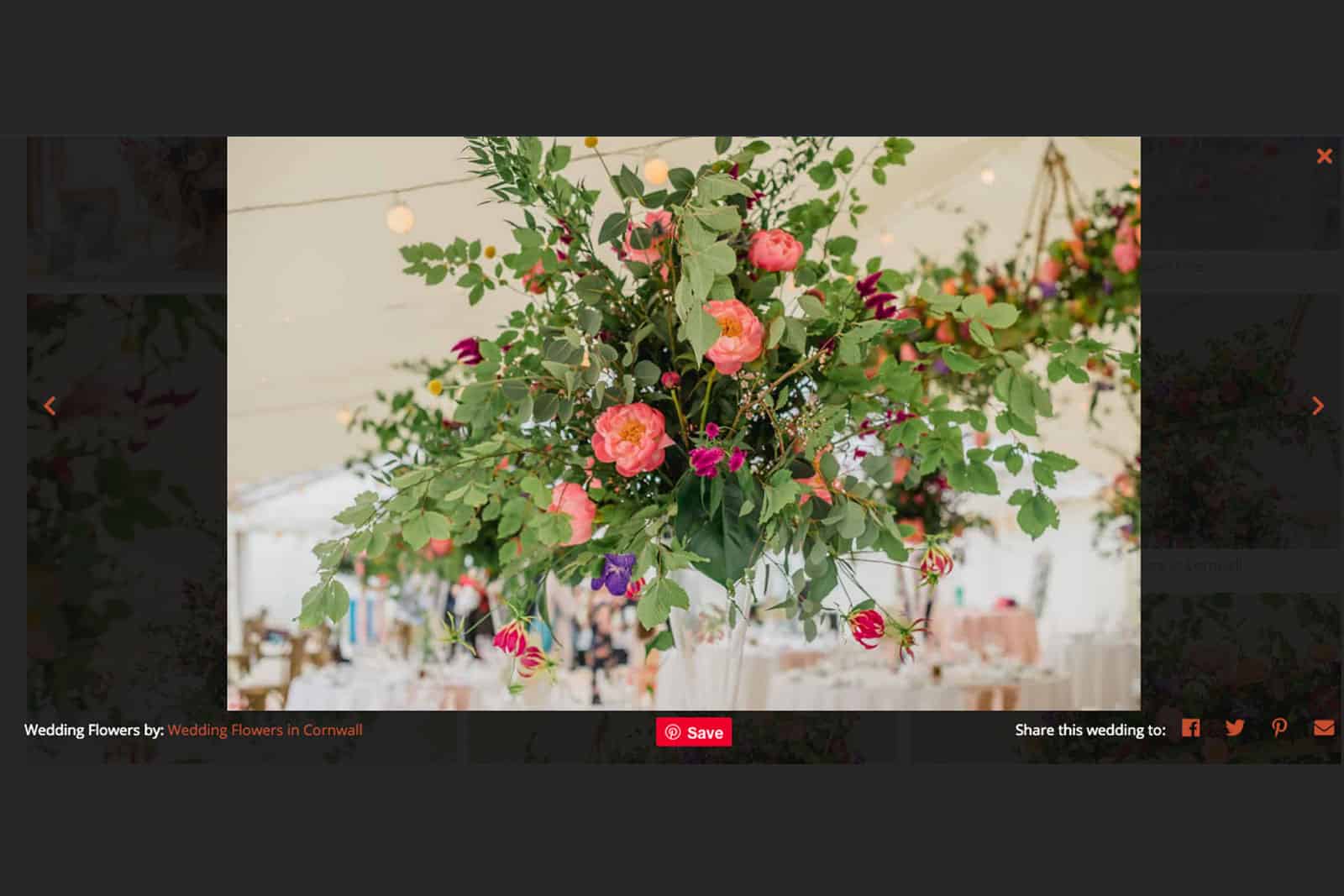 PLANNING WITH eeek! IS A JOY
Remember, these are moments to savour because planning your wedding with eeek! is going to be a joy!
Planning remotely? eeek! IS ESSENTIAL
If you're one of our many brides planning her Big Day remotely, miles away from Cornwall, make eeek! your essential, local, go-to wedding planning resource.
"Eeek featured our wedding on their site and they were a pleasure to deal with. The article looked really great, their website includes lots of fantastic reads and tips for couples getting married in Cornwall; definitely worth a visit"
Kerry, Bride 2019
Kerry and Jason Watergate Bay, Cornwall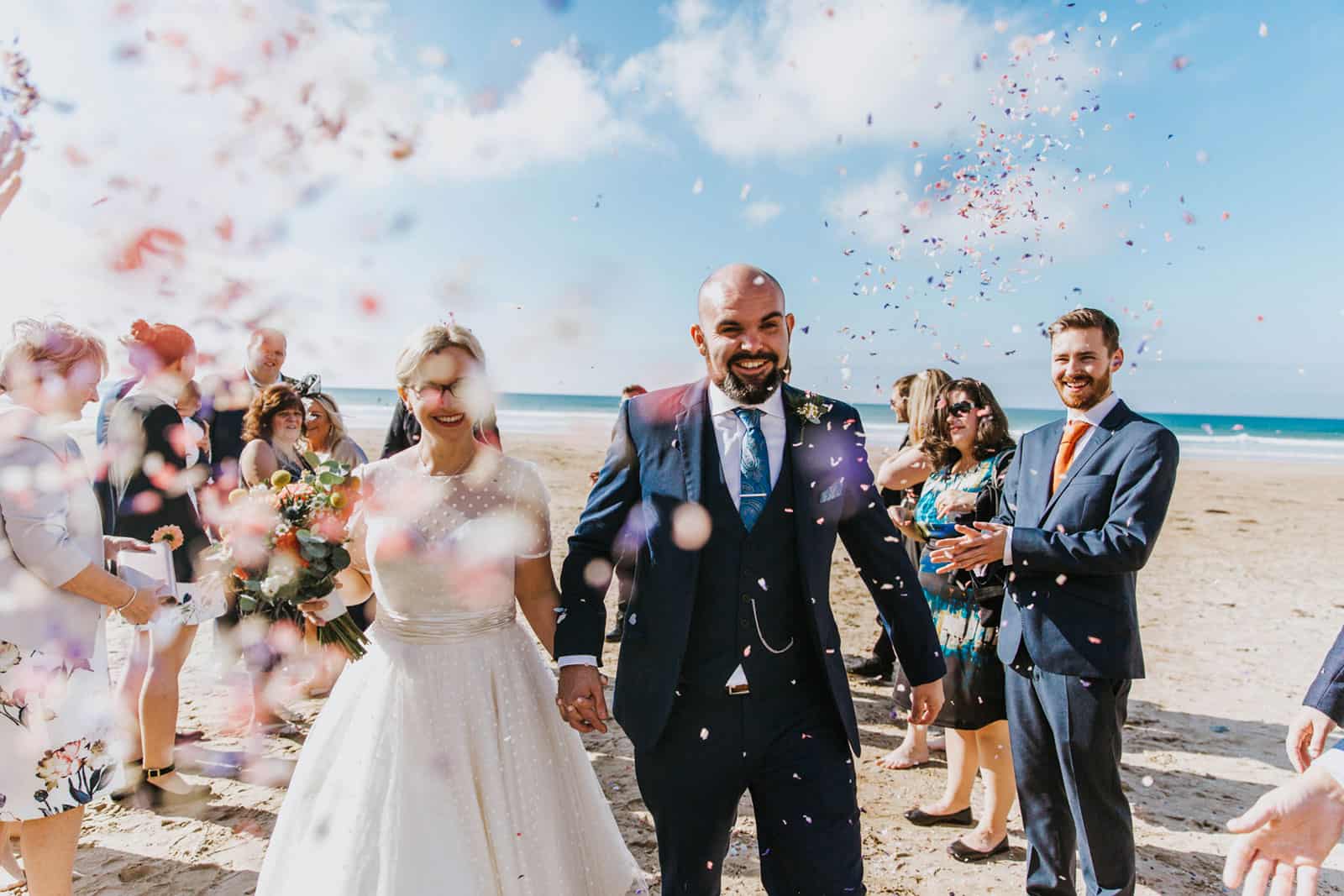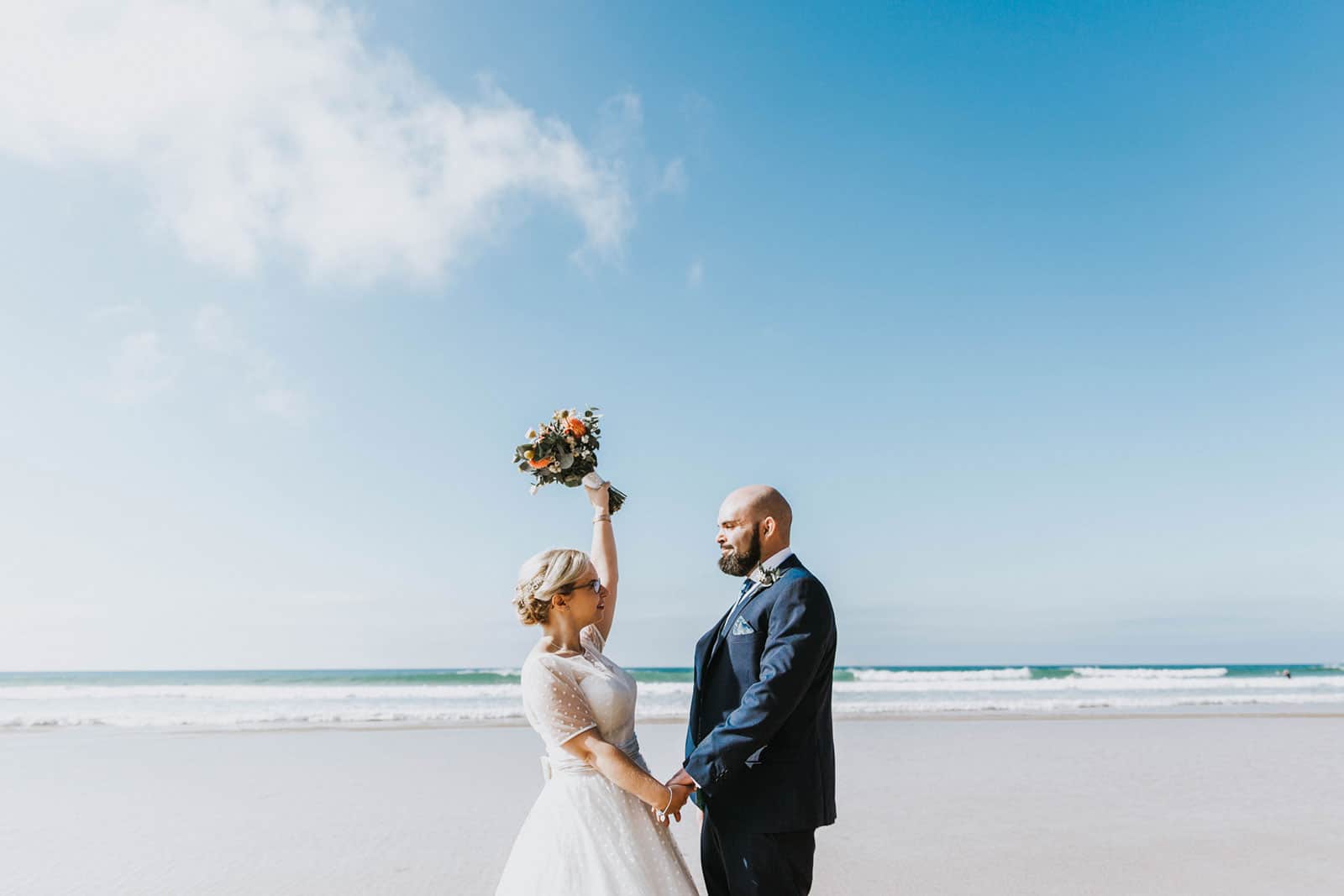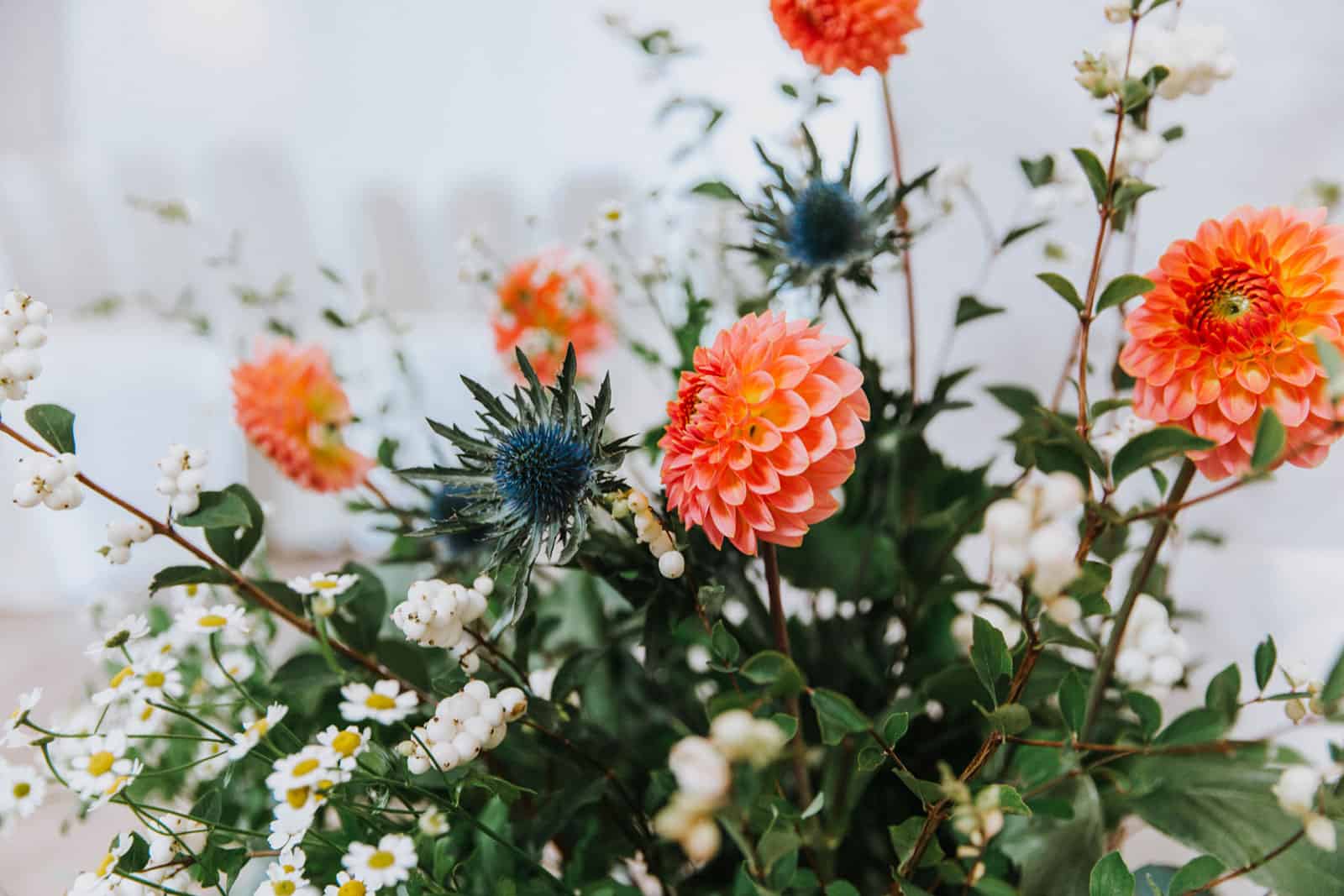 WITH US, YOU WON'T BE GETTING ANY PINTEREST BOARD OVERLOAD
Everything you find here can easily be turned into reality. And when you're choosing one of our featured venues, photographers or suppliers you'll have peace of mind, knowing that the people who'll be helping you have already given couples just like you, the most wonderful experience.
When looking through our featured Real Weddings you will be given, supplier and photographer information.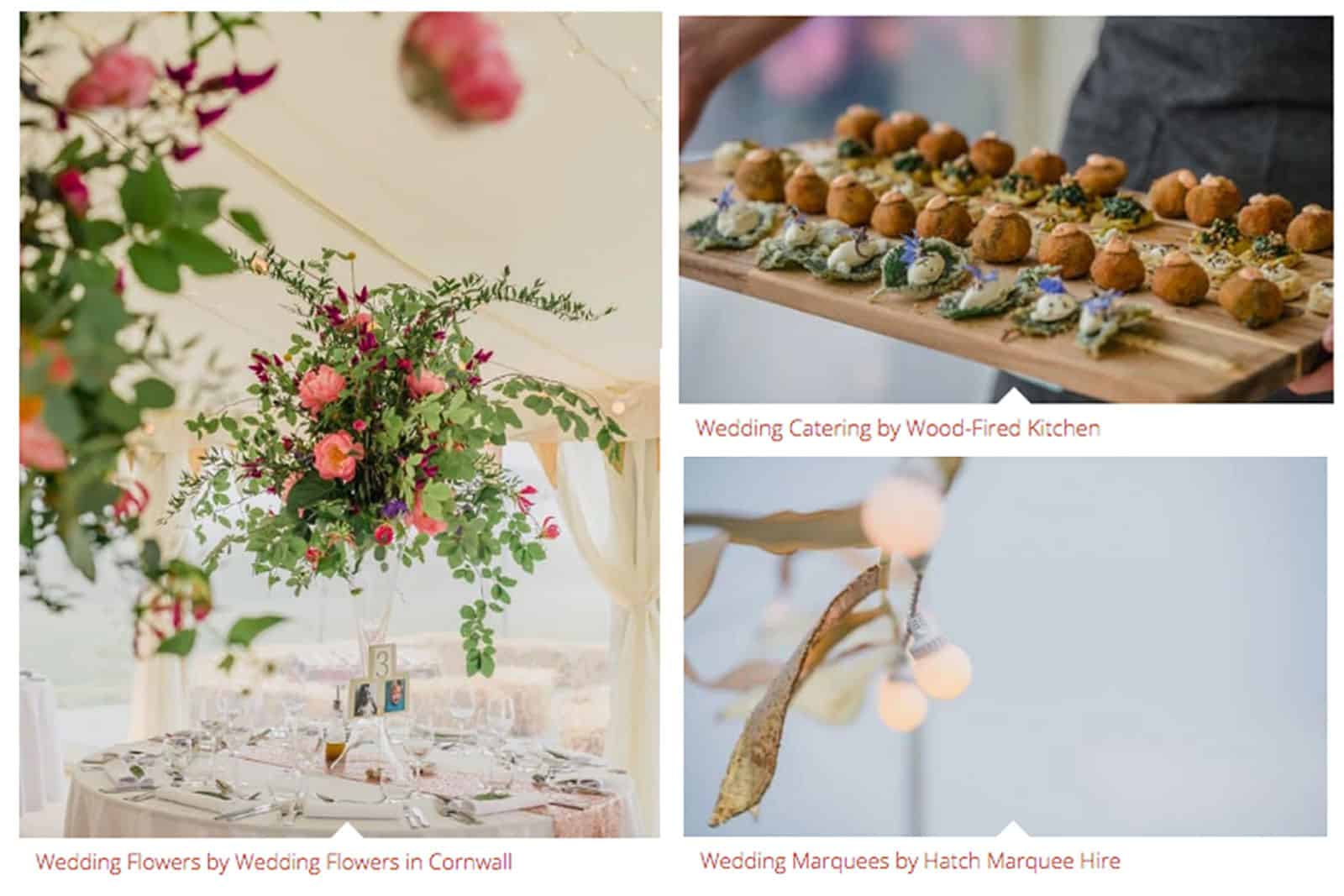 SO START STRAIGHT AWAY BY LOOKING THROUGH THE MANY BEAUTIFUL IMAGES OF REAL WEDDINGS
Some of you may have already worked out some of the finer details, others may be just starting out. Wherever you are in the process, it's not a problem – eeek! is here to help you every step of the way. Our website is packed full of great ideas and inspiration from couples who've already got hitched with supplier details listed under each image – it couldn't be easier!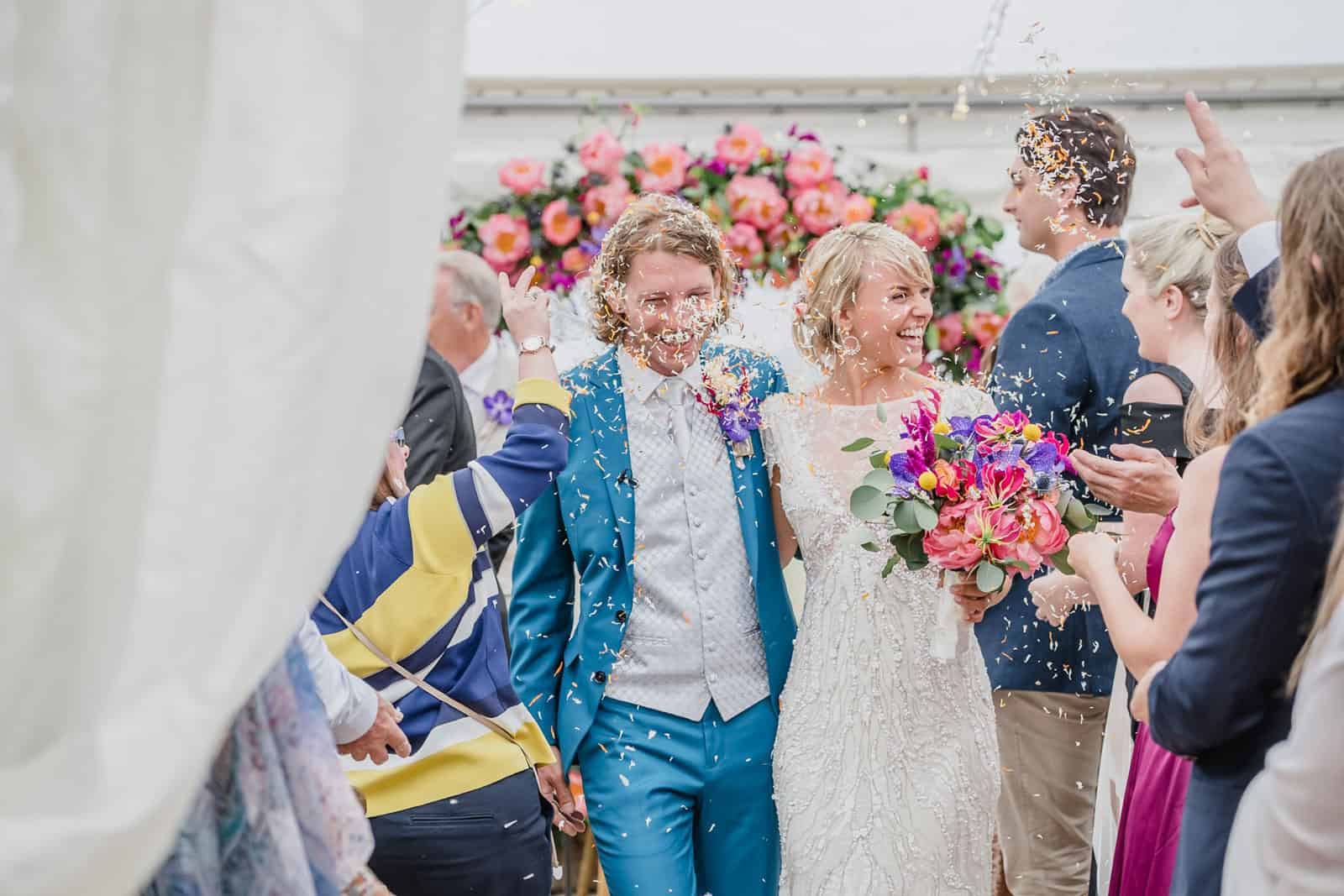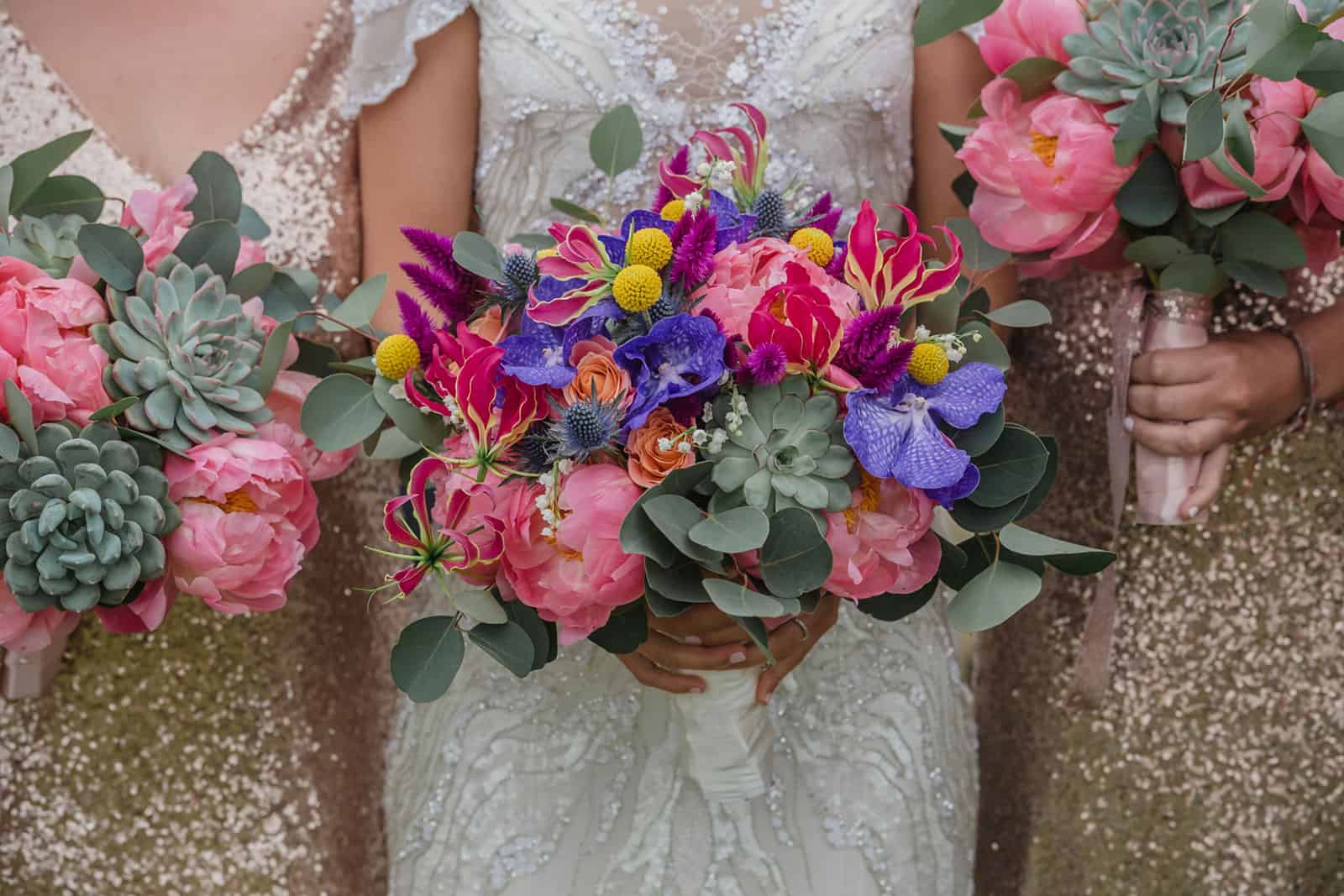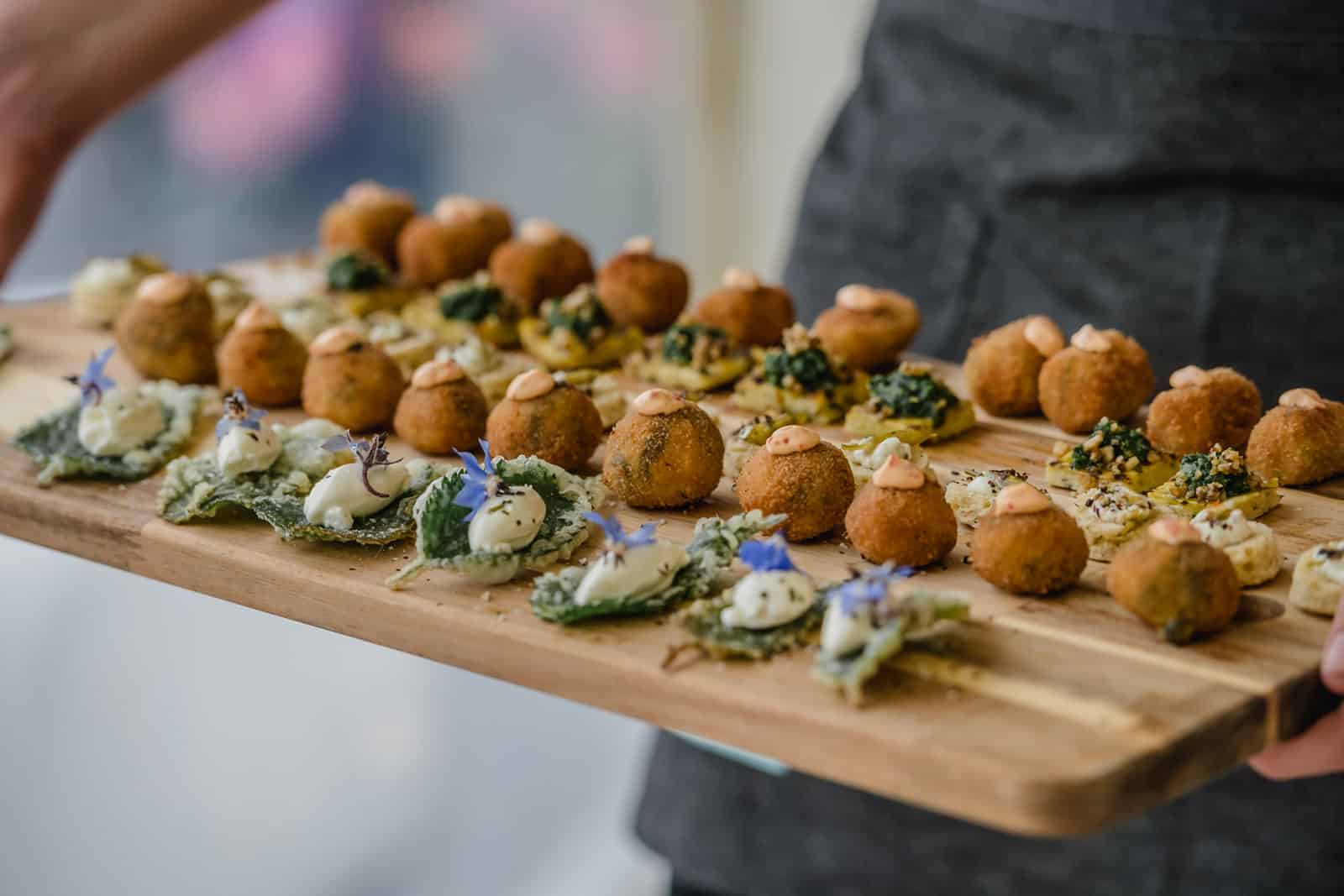 HELP US SPREAD THE LOVE! BECOME AN EEEK! STAR
Once you've enjoyed your big day sign up to share your wedding story. It's a great way for you to keep a record of your special day and super-useful for other couples to start pulling together ideas for theirs.
"Marie at eeek was lovely, really accommodating and great to work with! Unfortunately, I didn't know about eeek! before my wedding, but will be highly recommending to all of my friends for them to use!"
Rebecca, Bride 2019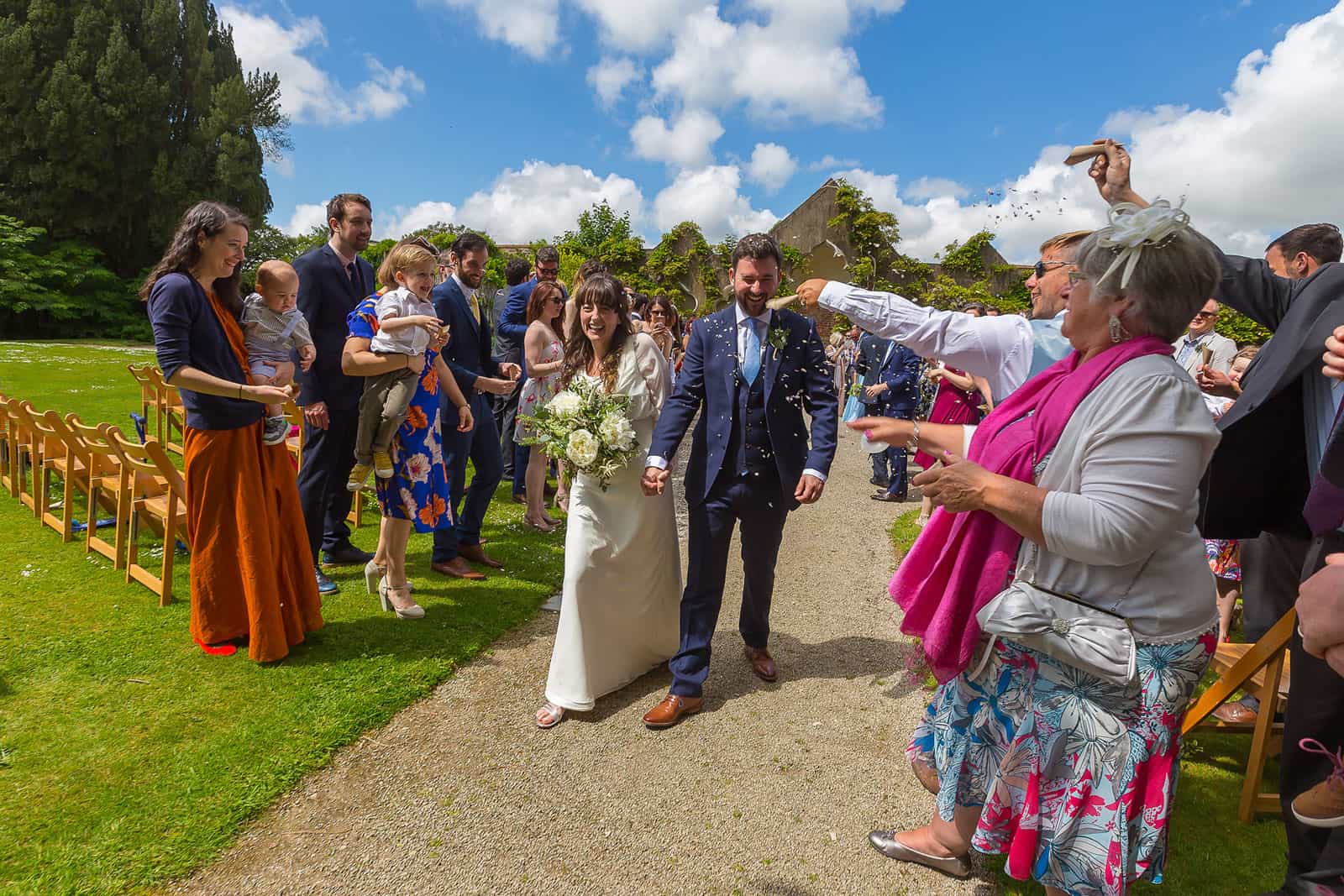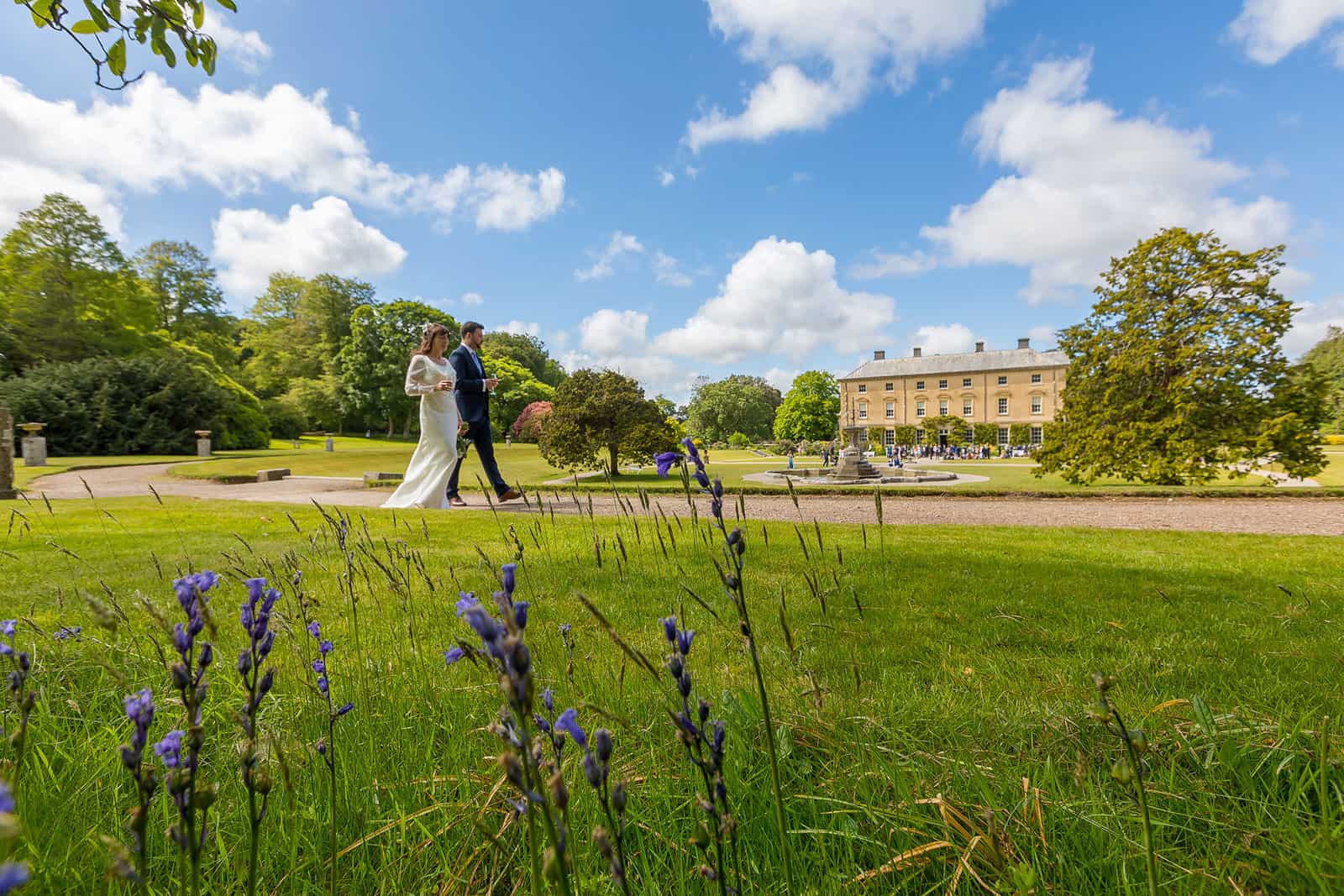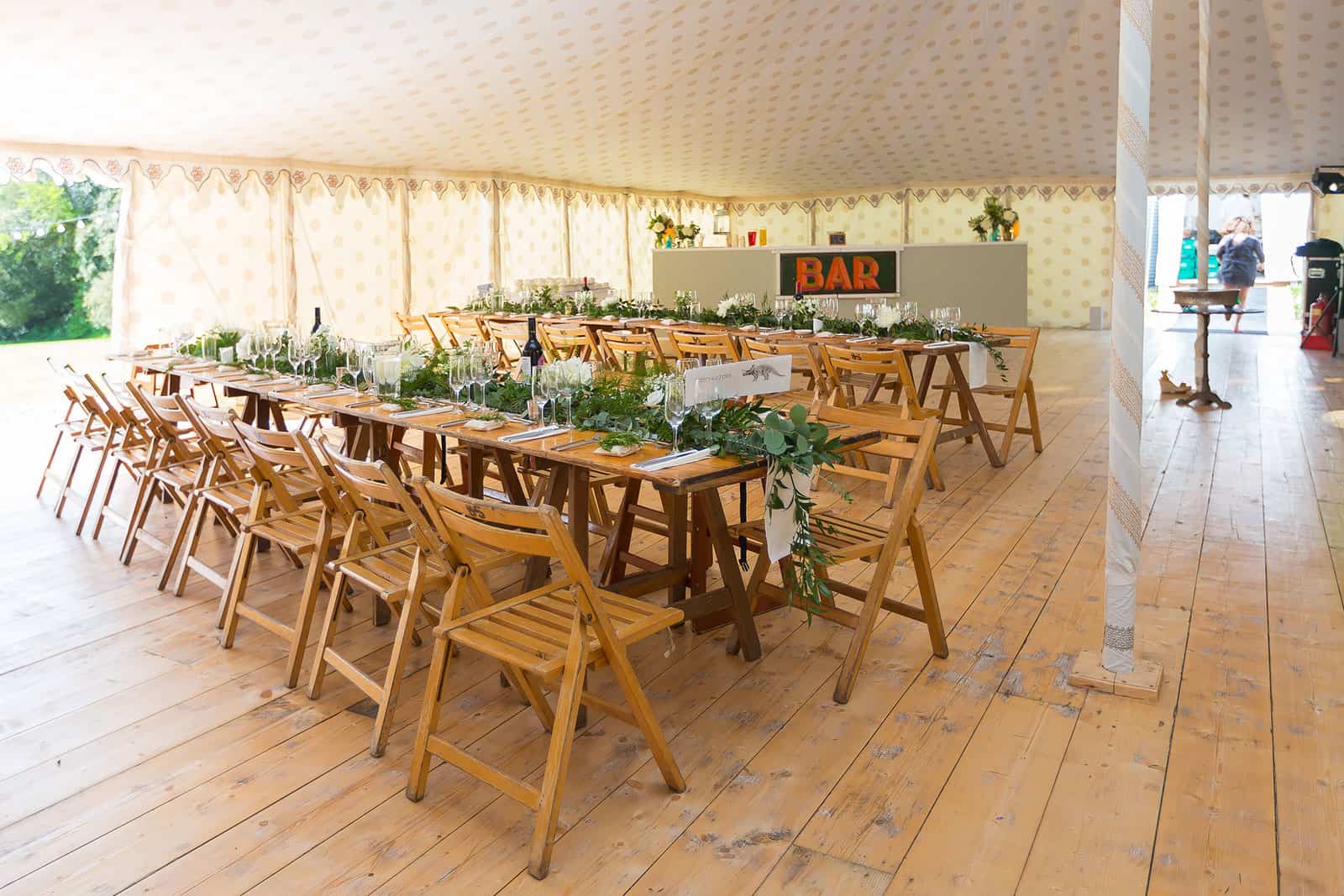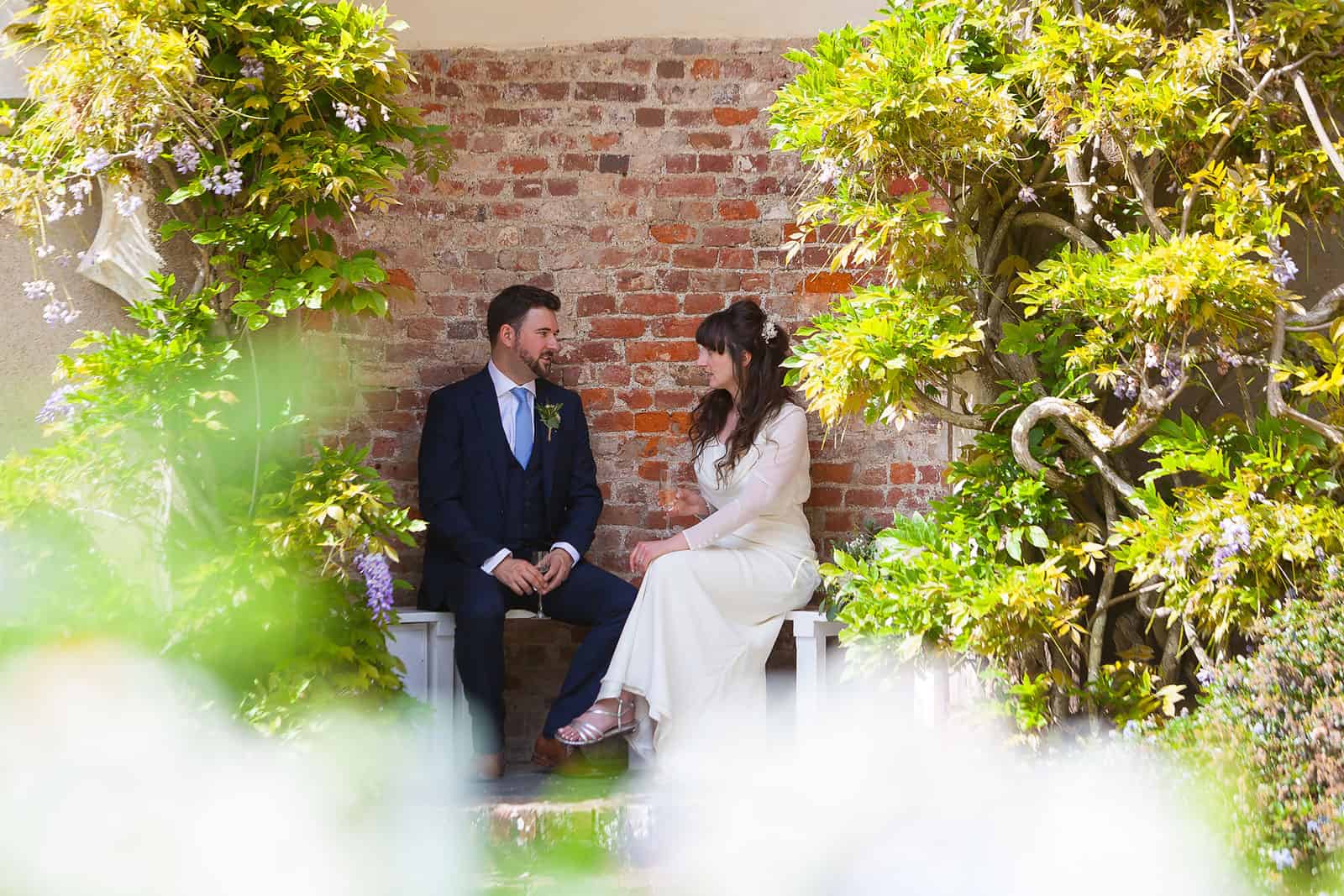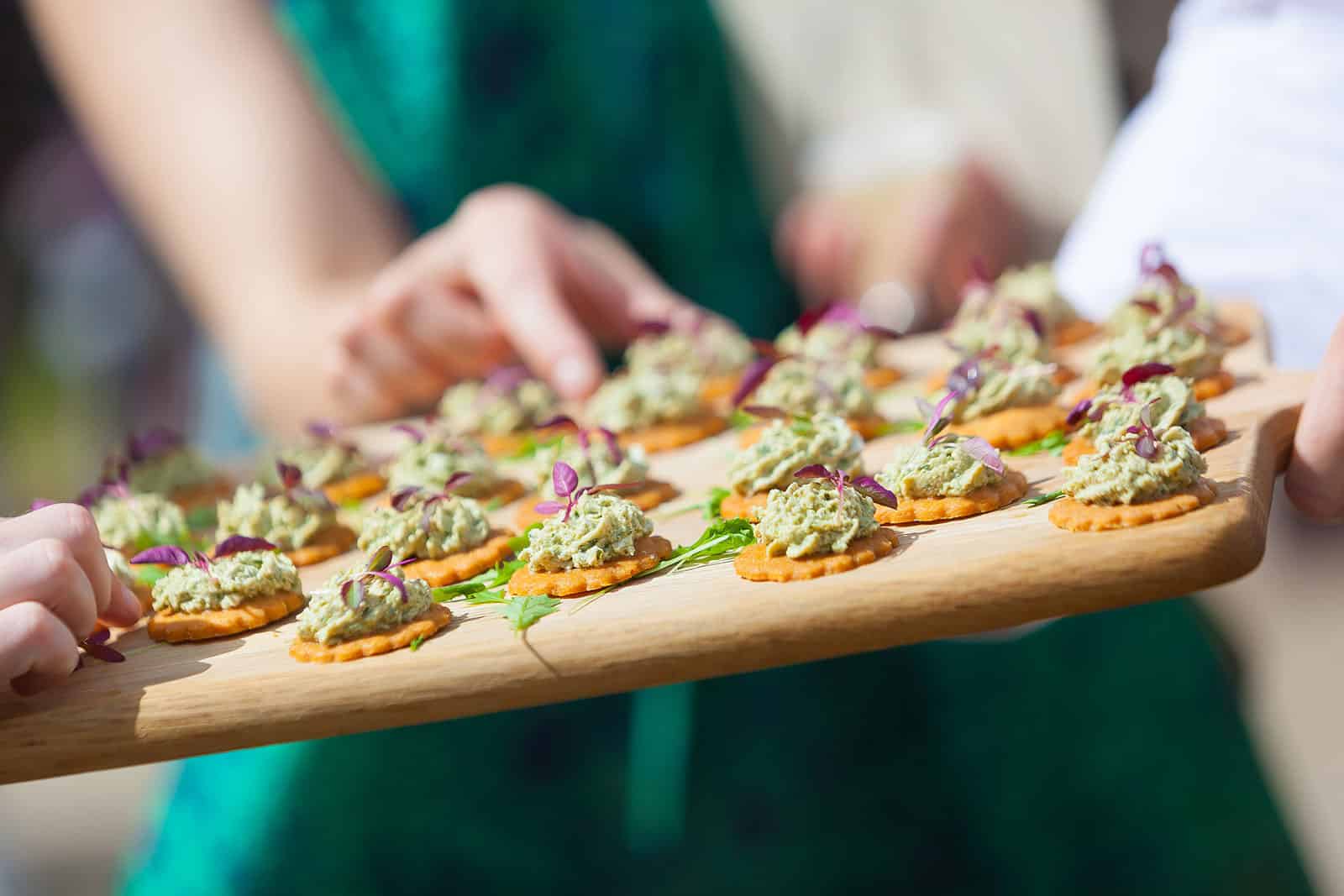 Credits
Mark Shaw Photography Leanne and Jim's Wedding
Laura Buffery Photography Rebecca and Simon St Agnes Headland
Rebecca and Simon Flowers Wedding Flowers in Cornwall
Rebecca and Simon Wedding Catering Dish Cornwall
Wild Tide Weddings Kerry and Jason Watergate Bay
Kerry and Jason Flowers George Mackay
KiISS Photography Rebecca and James Pencarrow
Rebecca and James Wedding Catering The Good Food Catering Co.