3 Top Tips for the Grooms
Grooms it's your day too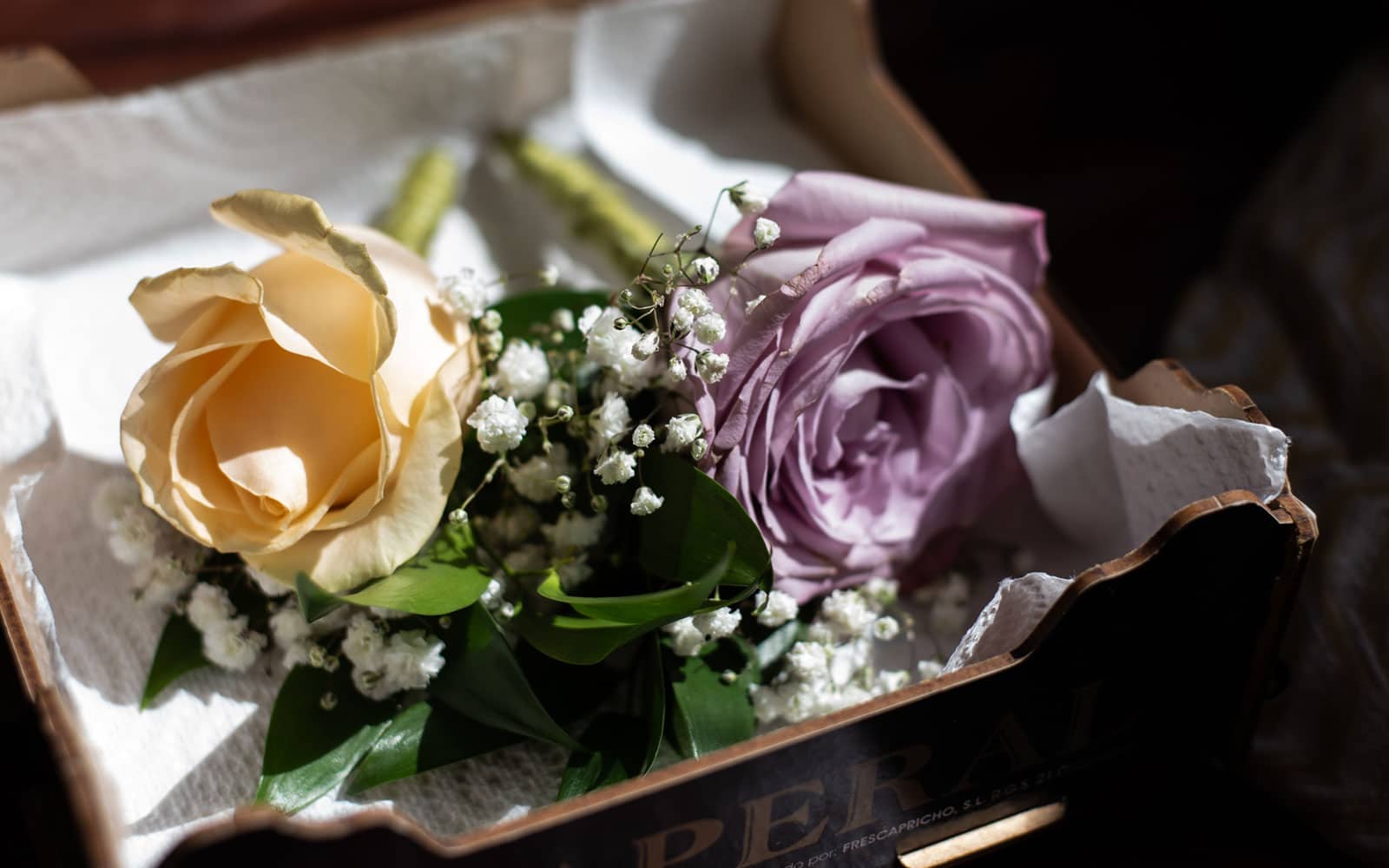 You bought the ring and made big plans to pop the question…grooms this is only the beginning! Now the planning begins and you need to be involved and the good news is it's more fun than you might think.
Here at eeek! HQ we have selected three top tips from four of our grooms. The main points they raised are:
Be a part of the decision making
Step outside your comfort zone
Enlist the help of family and friends
Use online shared docs and spreadsheets…
Paul married at Trenderway. Here are his top tips
"Be a part of the decisions and be willing to do something that takes you out your comfort zone, you may be surprised what weird and wonderful routes it may take you. Having 10 weeks of dancing lessons was not something I would have chosen, but I look back on those many hours practising so fondly."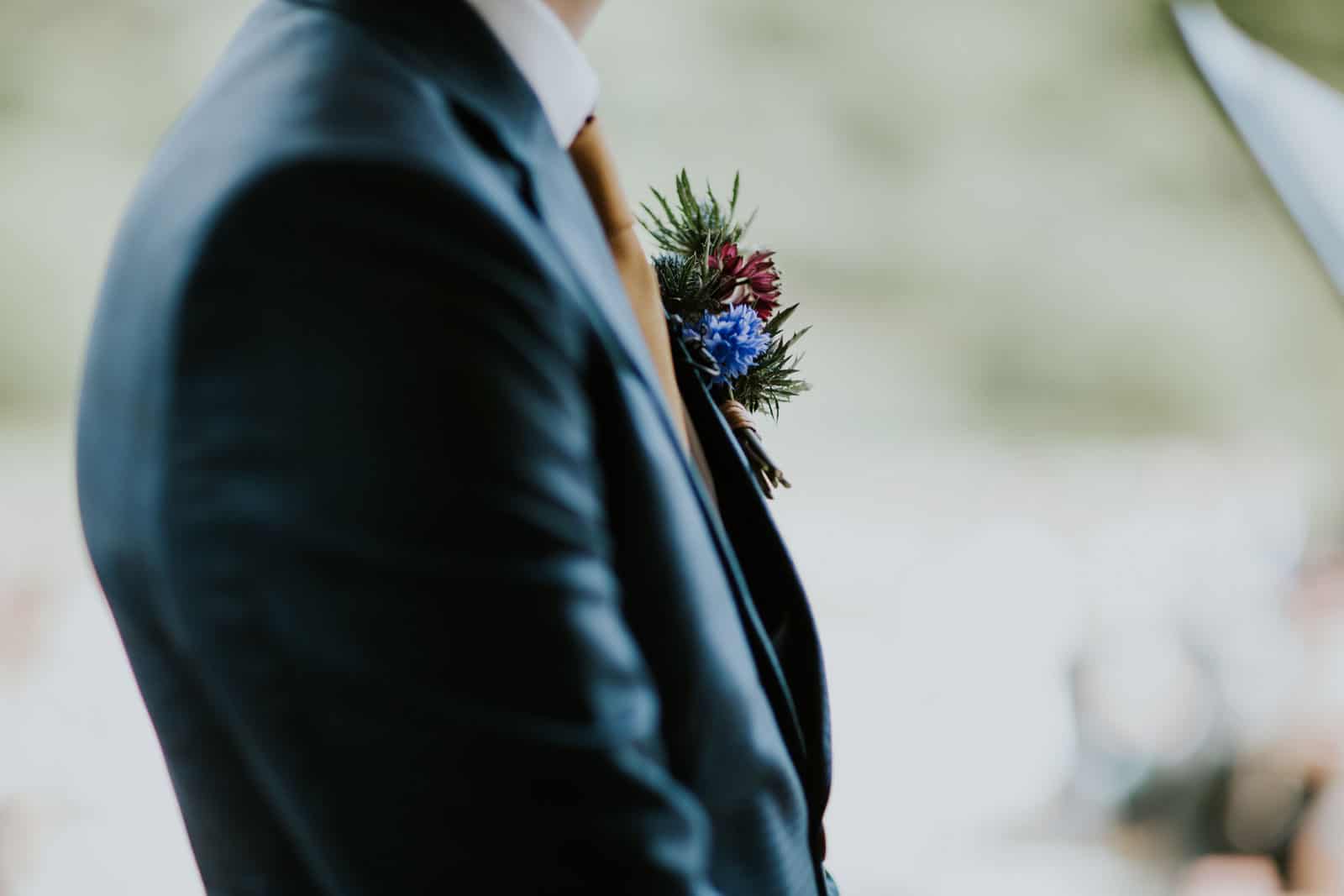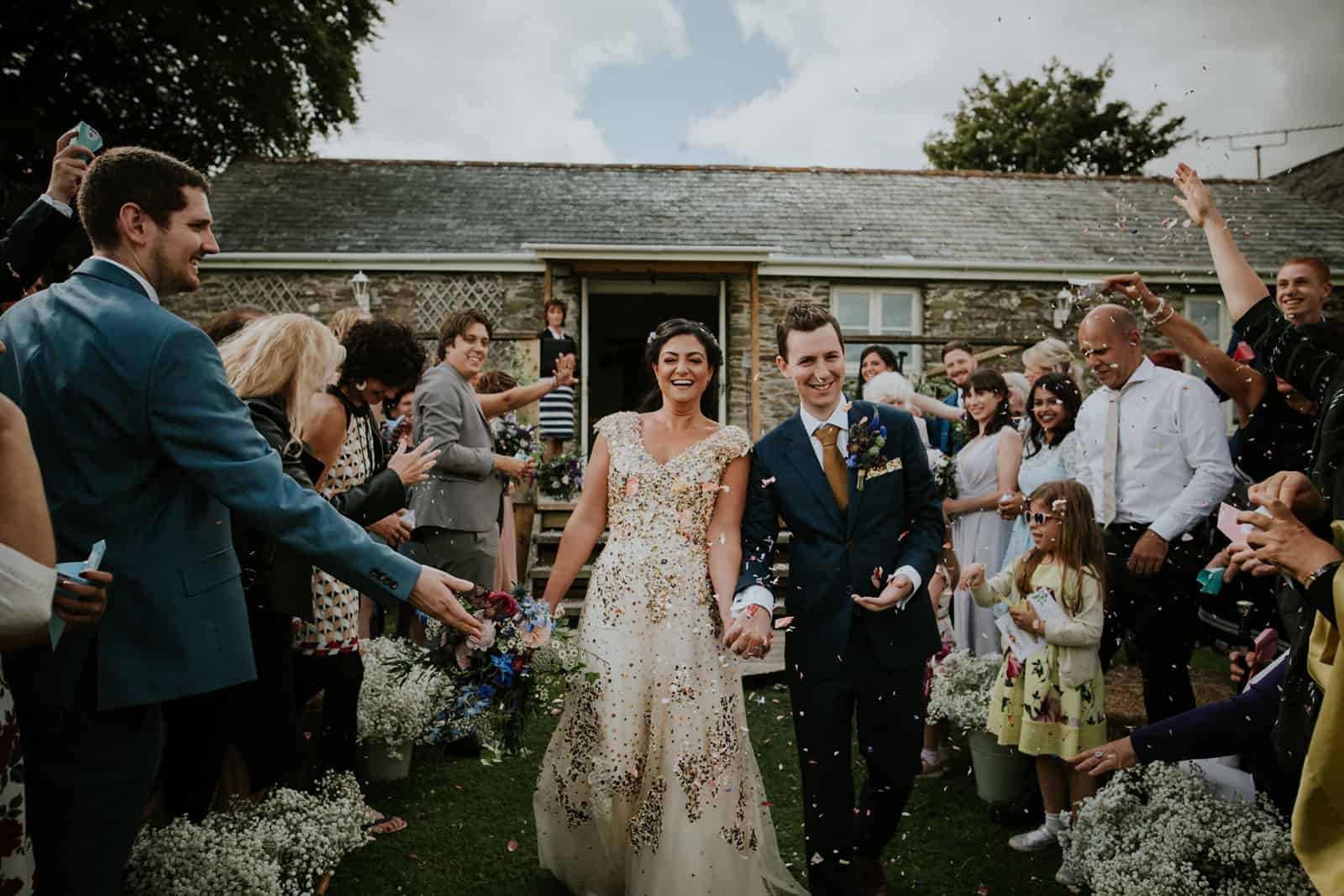 Kate and Paul knew they wanted to get married in Cornwall, it's where they'd started their relationship many years before and wanted to begin their married life in Cornwall too.
They travelled down to Cornwall from London and viewed lots of venues in the gorgeous Cornish sunshine, then they visited Trenderway in miserable grey rain but they loved it! Trenderway really stood out as the only place they could imagine tying the knot.
See more of their day
Photography Enchanted Brides
Peter and Tom's Tips
"Enlist the help of family and friends – they usually want to be a part of your day. It's hard but you need to accept you can't please everyone. Use online shared docs and spreadsheets…
And finally, take some time alone to stand back and appreciate during the day"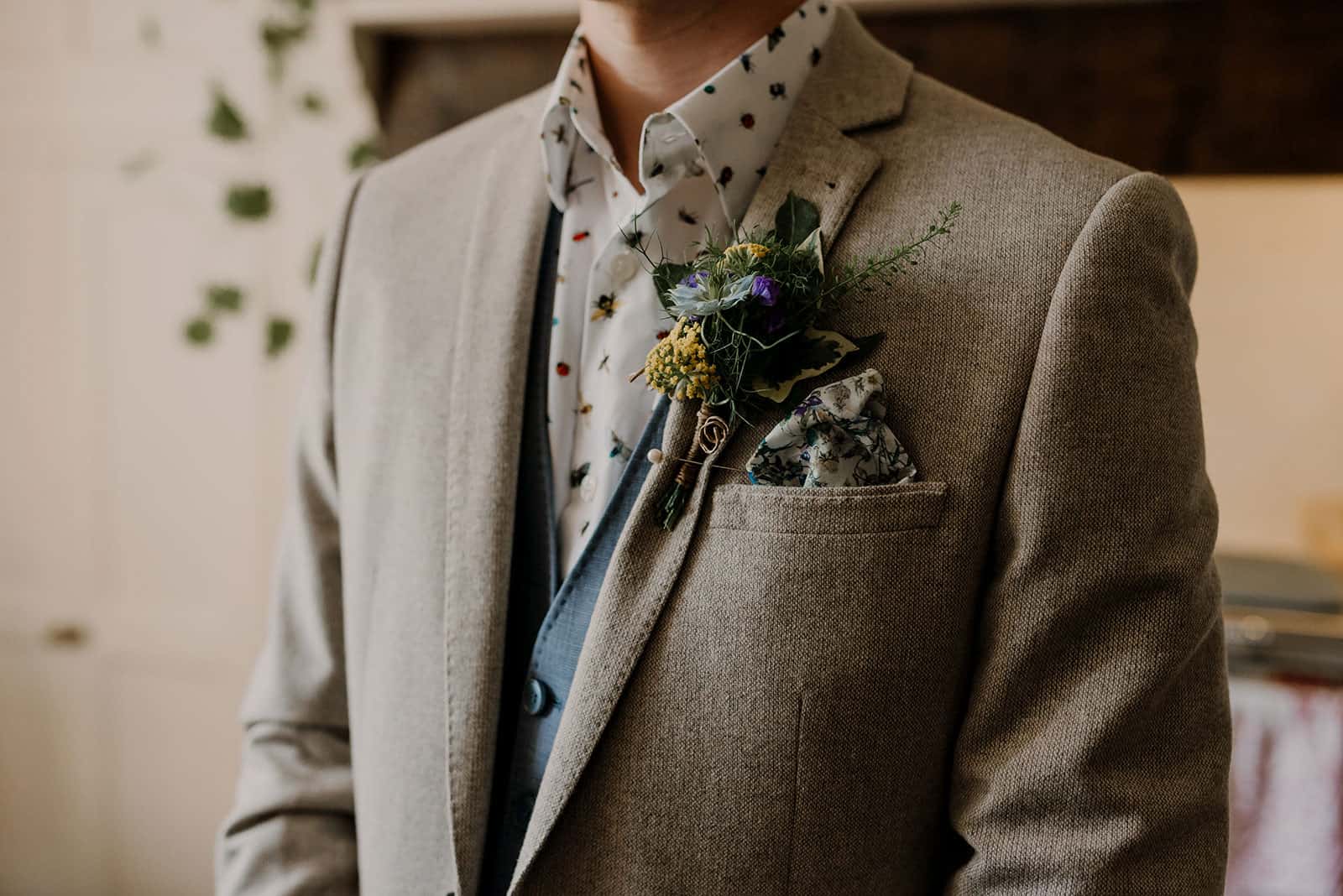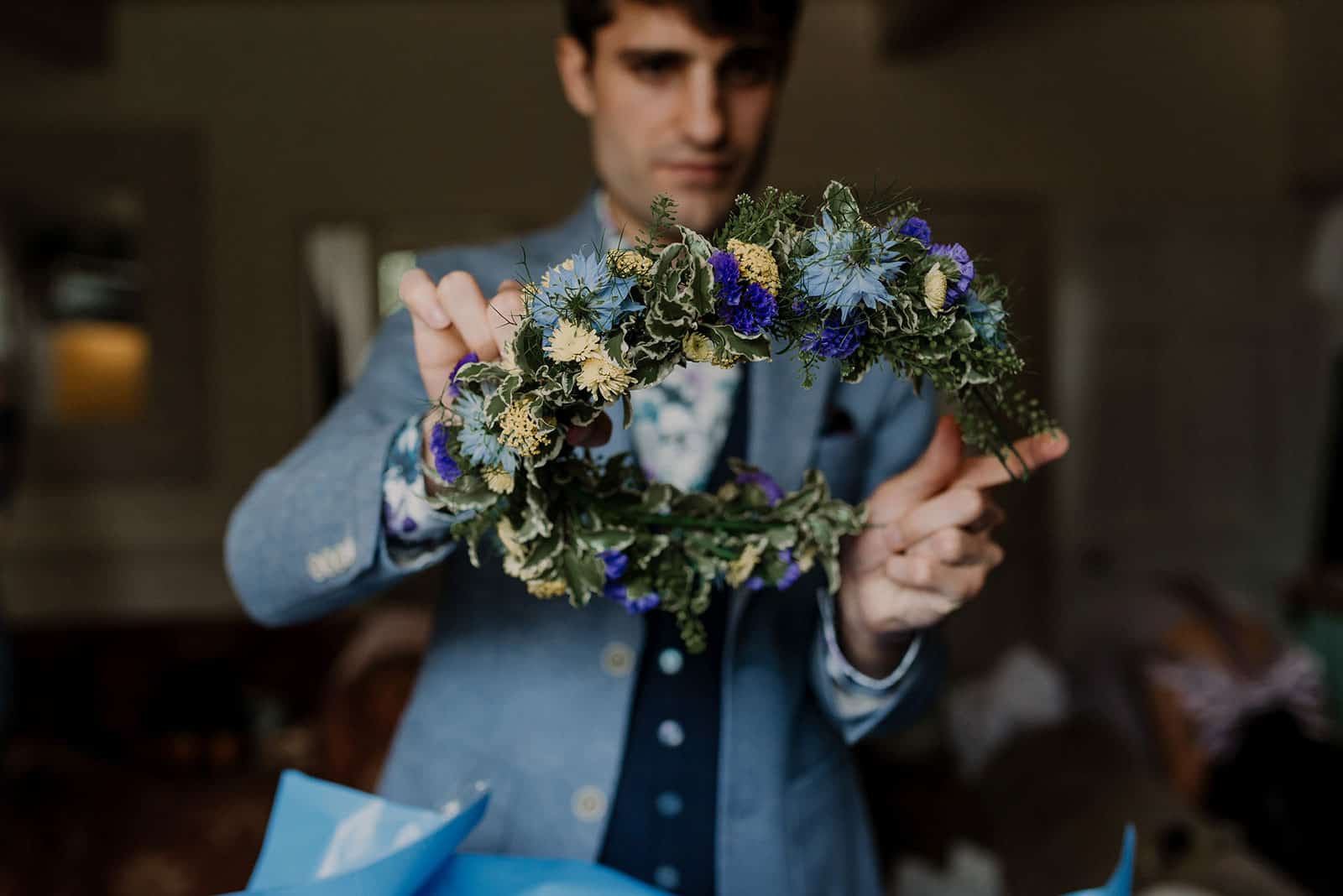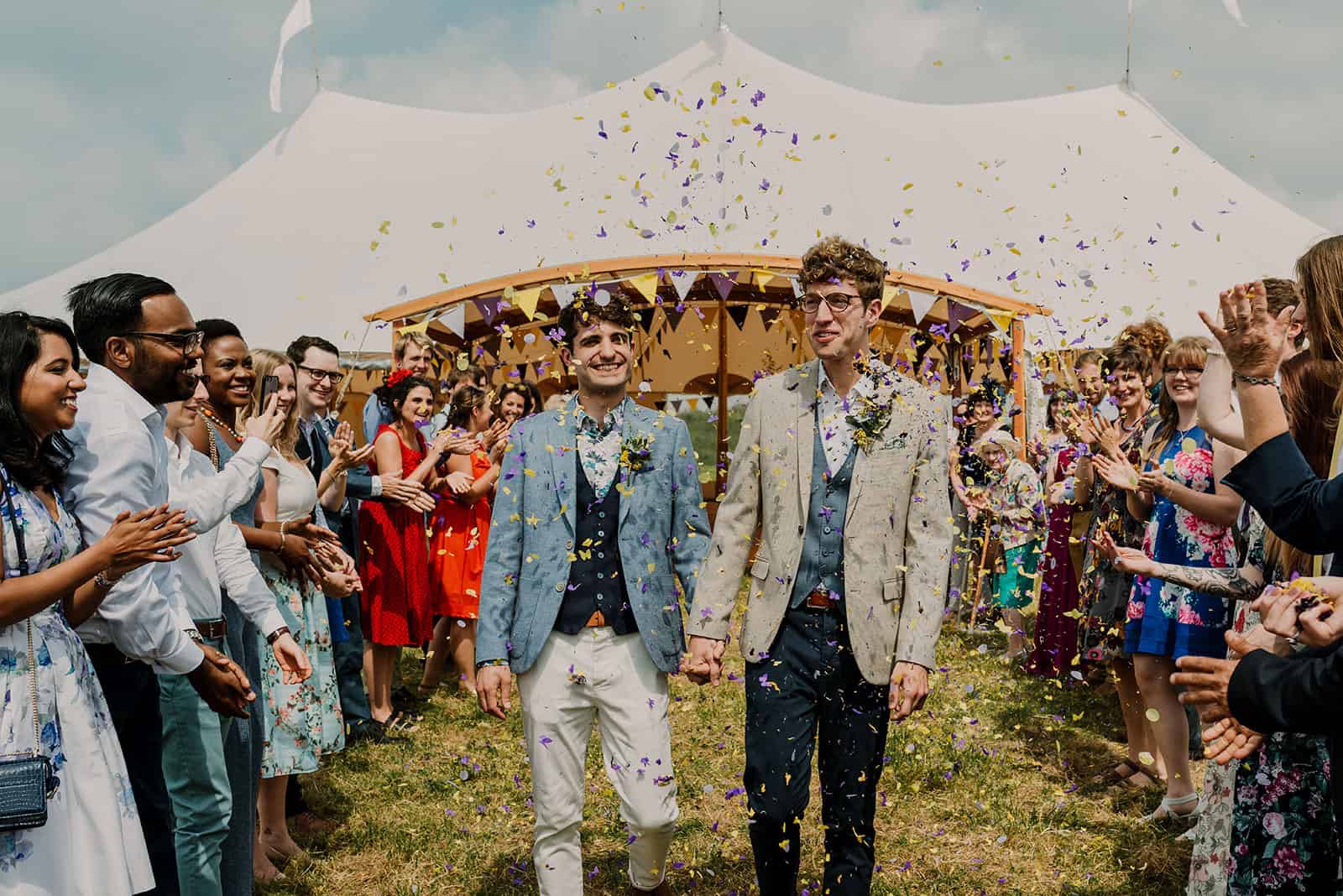 Having grown up in St Agnes, Peter has always loved the nearby cliffs at St Agnes Head. Having shared many walks with Tom across the cliffs between the coves and beaches, amongst the Cornish wildflowers, in the sun and sea spray.
Newdowns Fram offer fields overlooking the sea and heathland. A remote location but it was their dream wedding location.
Peter and Tom married at Newdowns Farm.
See more of their day
Photography Let Love Flourish
Bevin, his great top tip for the day
"20 seconds of courage is all you need"
Really made the eeek! HQ team chuckle 🙂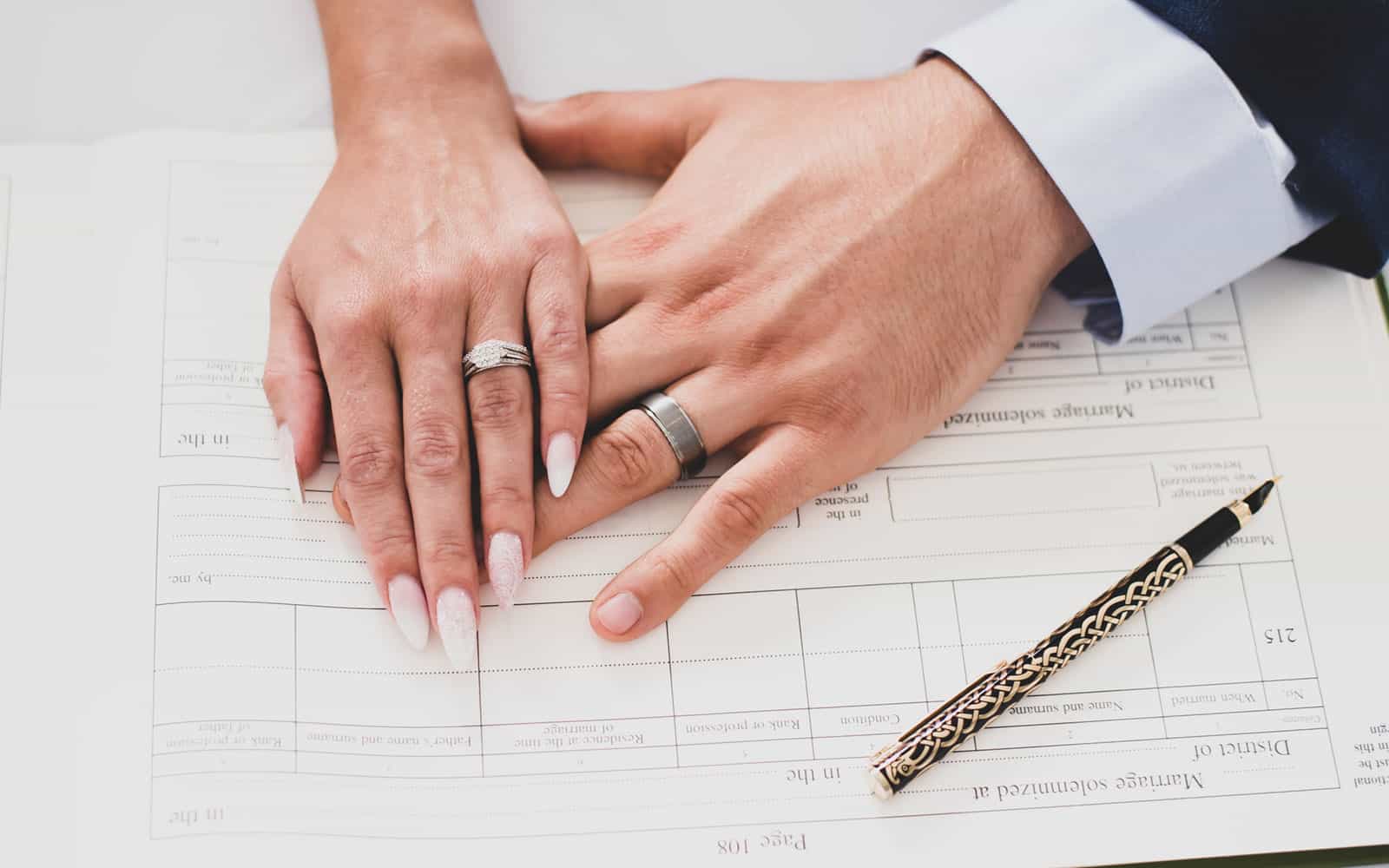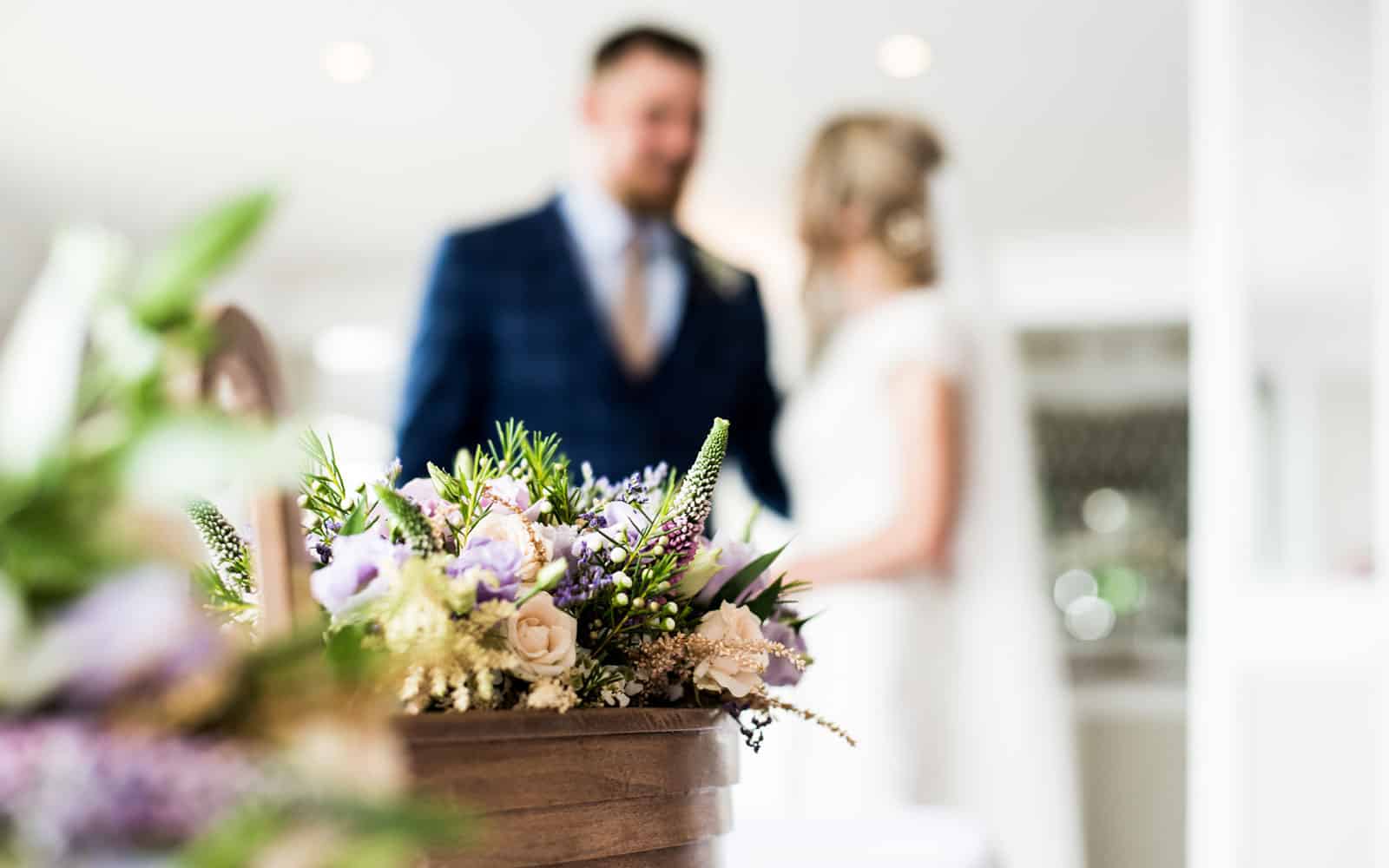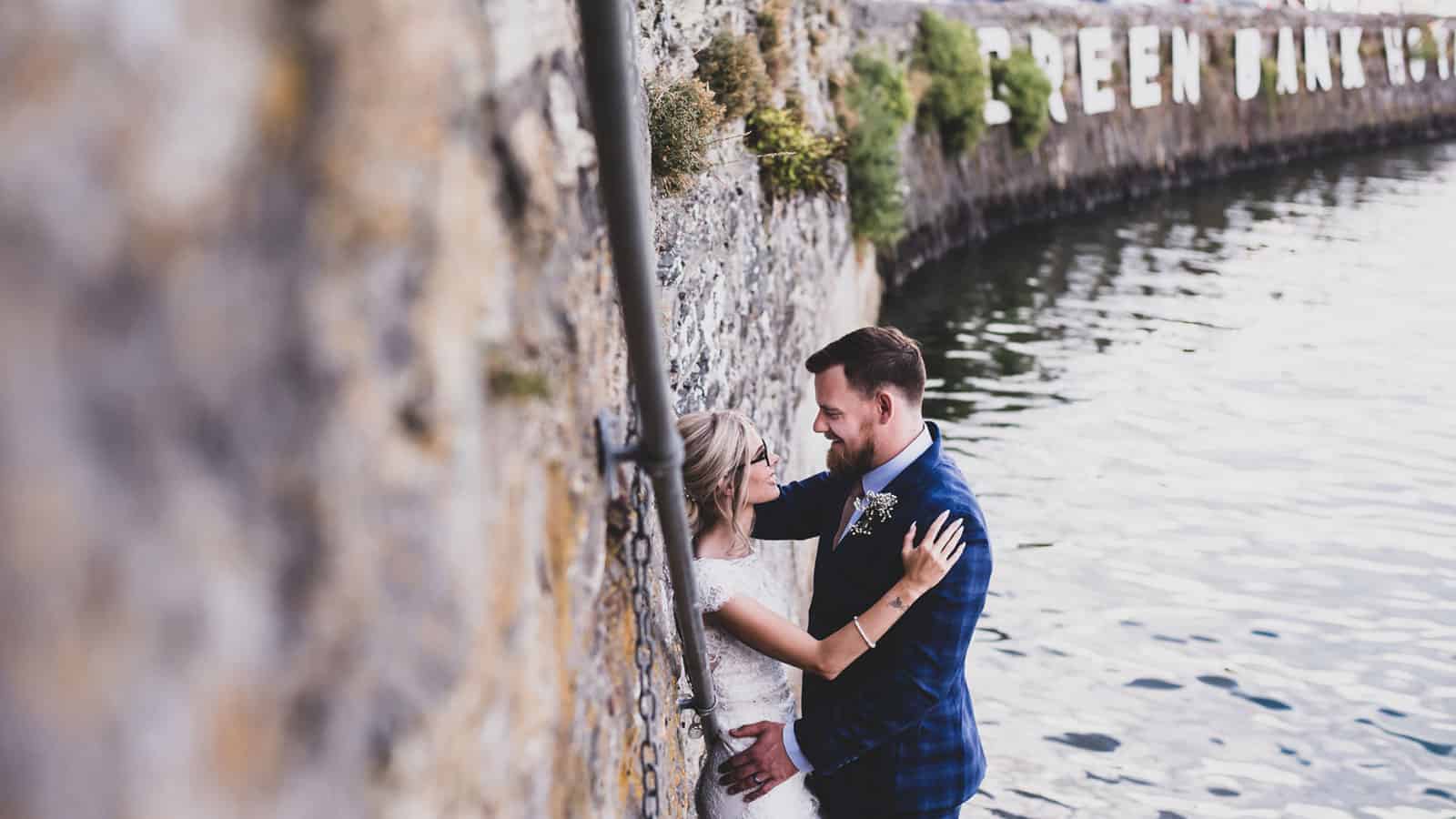 Toni and Bevin knew that they wanted to marry in Falmouth. They visited their chosen venue and fell instantly in love.
"The views are just spectacular"
Toni and Bevin married at The Greenbank.
See more of their day
Photography Brian Tellam Photography
If you found this post helpful you will also enjoy this! Tips to help grooms get involved with wedding planning…and enjoy it! Read it and you will be the best groom ever #justsayin'