3 Reasons why an engagement shoot is a really good idea
Many couples are choosing to have an engagement shoot, its actually a really great idea. Here are three really good reasons why.
Unlike celebrities, our everyday lives do not consist of paparazzi ( how lucky are we! ) many of us are not comfortable being the centre of attention, the one in front of the camera! Camera nerves are a real thing, the engagement shoot will put your mind at rest.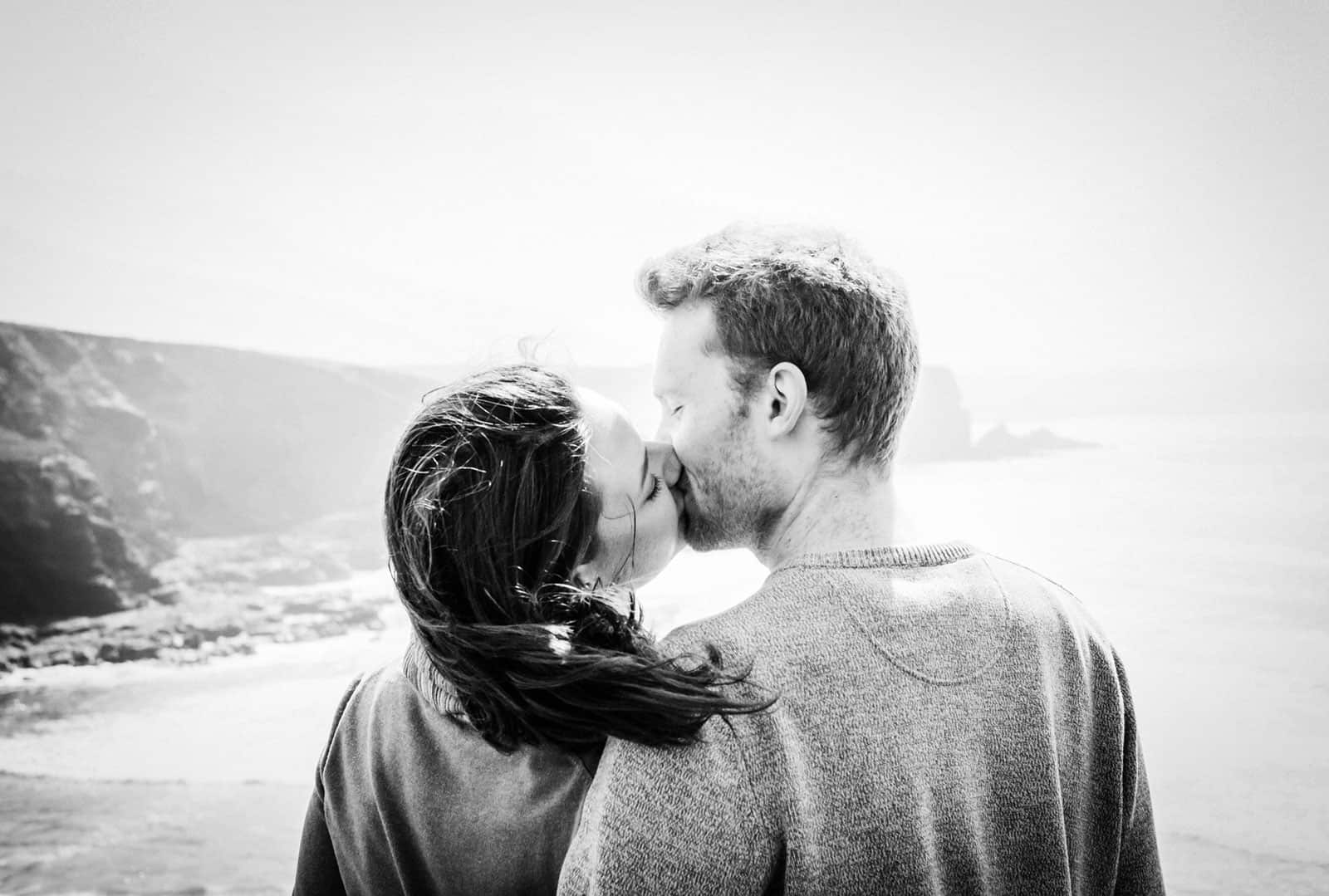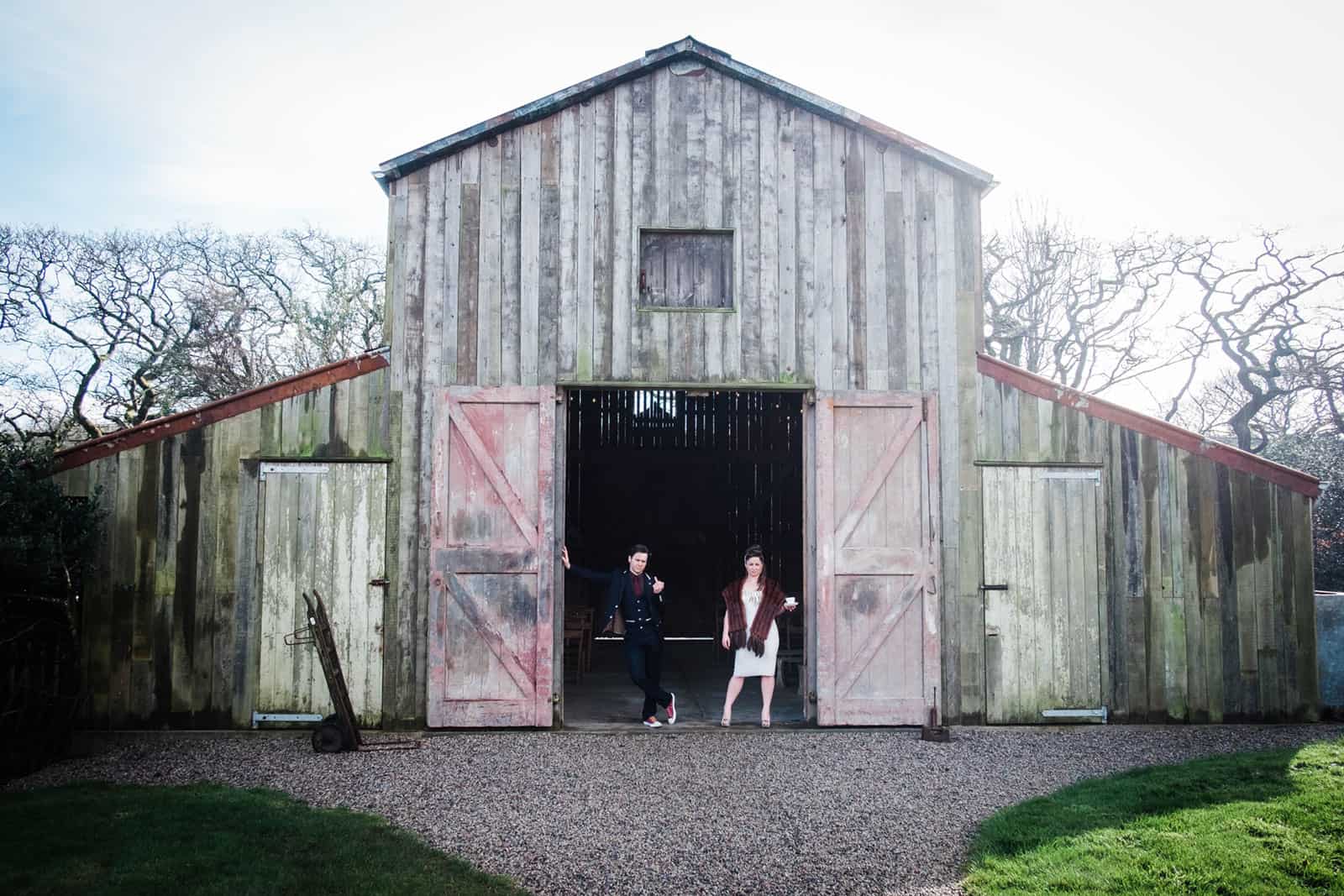 The shoot is usually only 1 – 2 hours long and it will not only benefit you but your photographer too. You will get an understanding of what it feels like to be in front of the camera and your photographer will work with you explaining the process and help you to feel relaxed whilst also building a rapport.
Think of your engagement shoot as a little practice run before the big day, you can talk about ideas with your photographer and plan certain shots. An important thing to remember is that the engagement shoot is just about the two of you, on the day you will be surrounded by friends, family and have many distractions so you really won't notice your photographer at all.
The engagement shoot will also provide you with fabulous natural and relaxed photographs of the two of you, perfect for your wedding invitations, wedding website, reception decor or frame and keep in pride of place in your house.
Photography by Verity Westcott Photography