3 Beautiful Brides Share their Wedding Dress Stories
3 brides, 3 dresses
Finding the perfect dress is super exciting and it's often the first thing brides to be rush to organise once engaged. Hold up, ladies there are many things to consider when finding the perfect dress. Starting with your venue, the season, your budget and ladies if there is one thing brides have said time and time again it has to be "I never thought I would have chosen that style of dress" Here are 3 beautiful brides sharing their wedding dress stories.
CHARLOTTE' DRESS
Getting married on a beach you have to choose a beach-friendly gown so Charlotte had a tick list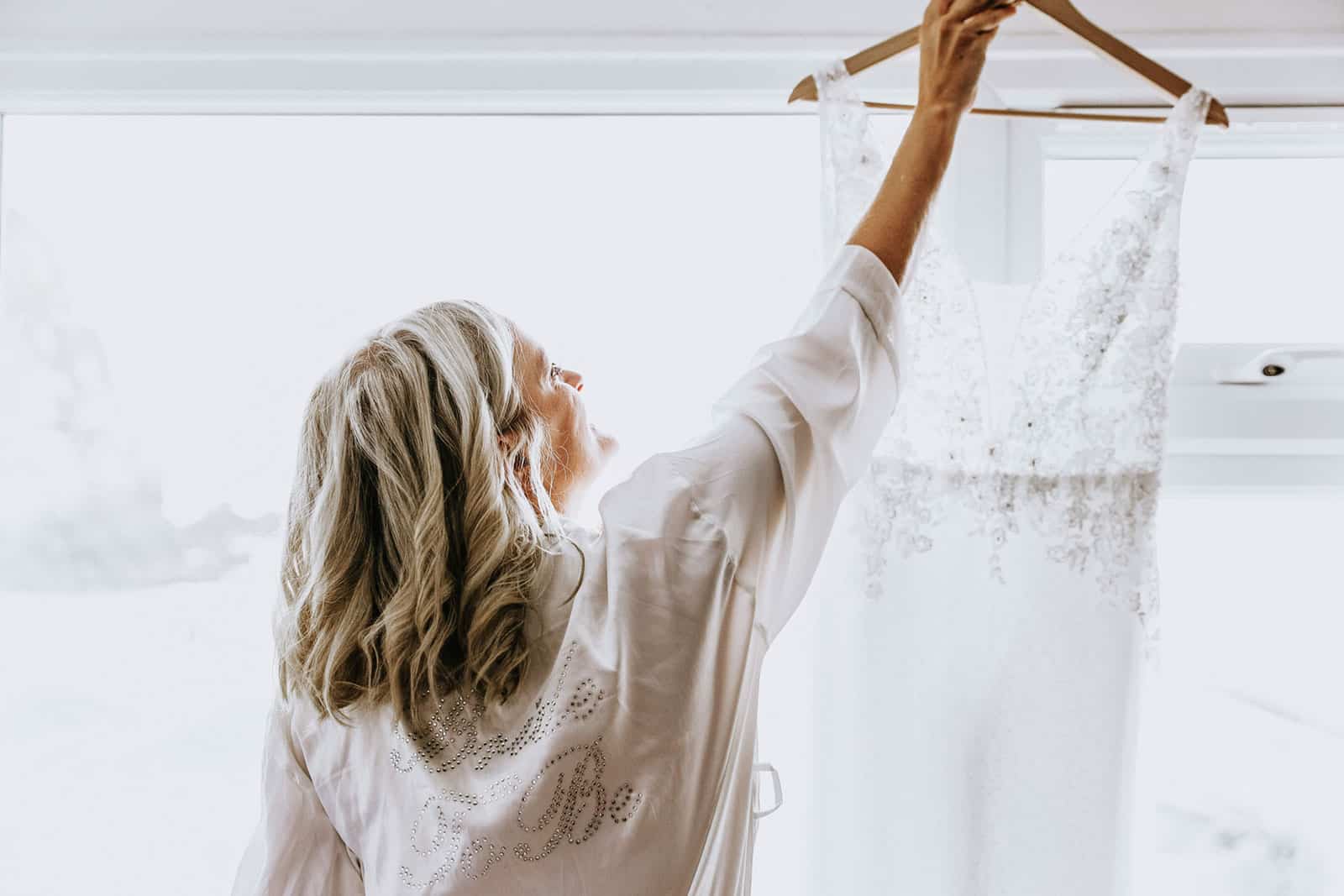 The list included:
1. Lightweight Lightweight in case it was hot and so she could move around easily
2. Lacey Lacey (not plain) so that any marks, sand, water or wine wouldn't show up too much and bother her.
3. A slight train A slight train but with a bustle – so it didn't get ruined on the sand and so she could dance in the evening without tripping over.
Charlotte at first called on all her bridesmaids to help her choose her dress.
"We had the best time but I couldn't find the one, I tried on so many and narrowed it down to two but still couldn't decide. Nothing felt 'quite' right for the venue and vibe we wanted"
THEN CHARLOTTE DID SOMETHING THAT MOST BRIDES TO BE WOULDN'T AGREE WITH OR DO!
She asked Dan her husband to be to join her wedding dress shopping!!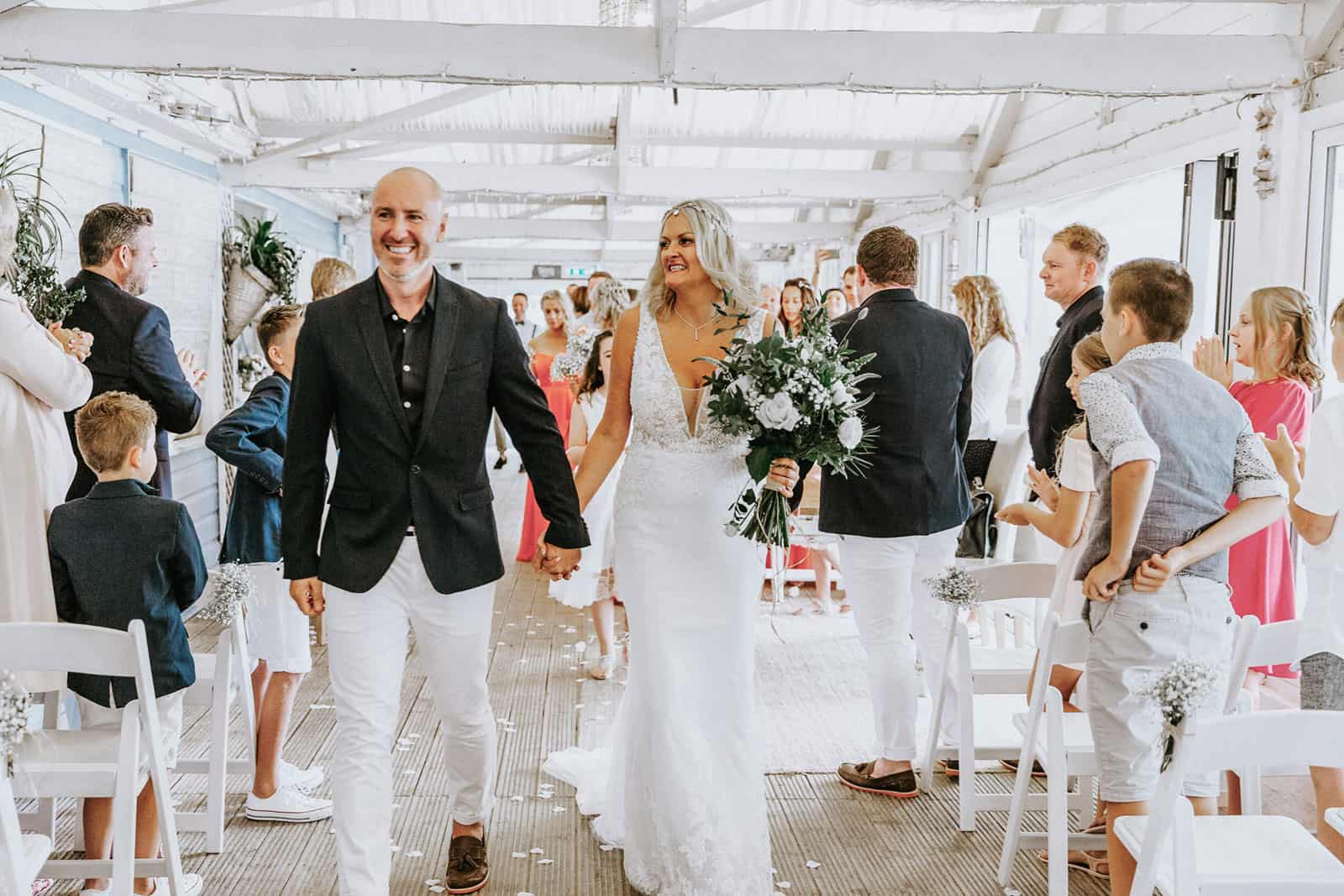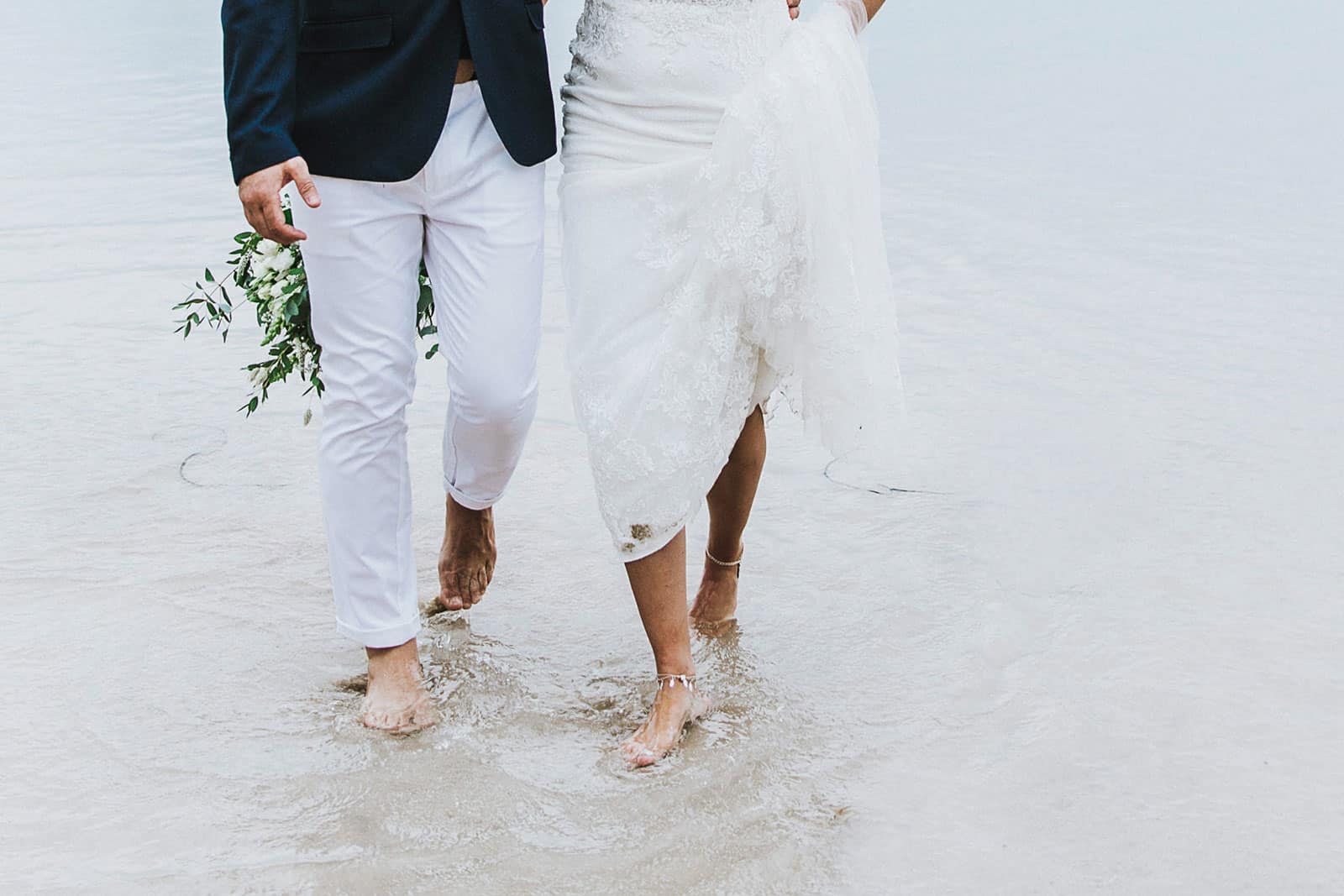 ALEX'S DRESS – an overwhelming experience!
Alex chose a dress by Lilian West. "I chose a very lightweight dress which fitted the beach style perfectly. And once I tried on the dress I knew it was the one which was a very overwhelming experience."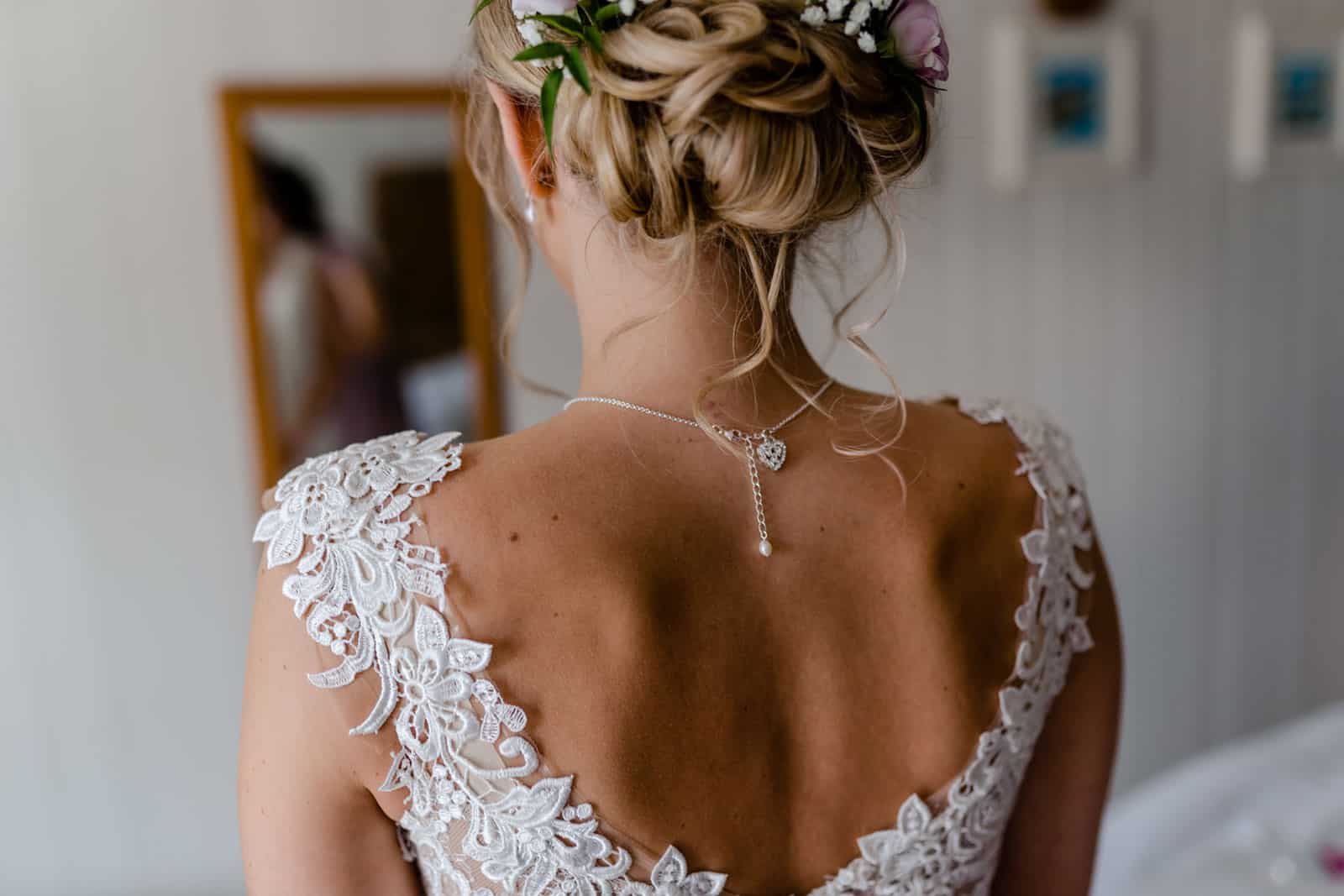 Alex had always wanted a lace fitted style with a lot of detail around her shoulders and back. She requested quite major alterations to the dress having part of the back cut out highlighting the stunning features and details. Finished with a long train the dress really complimented Alex's figure.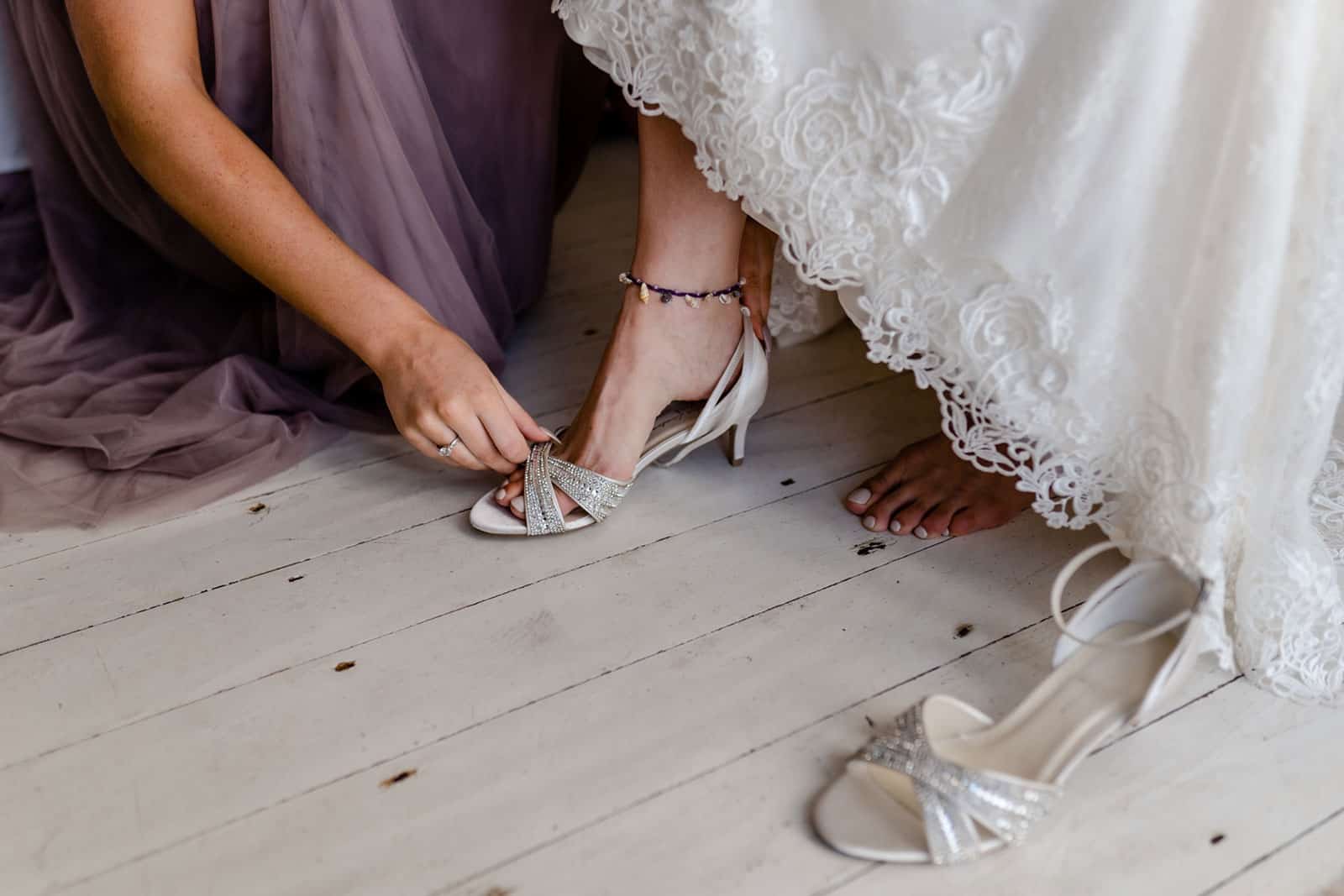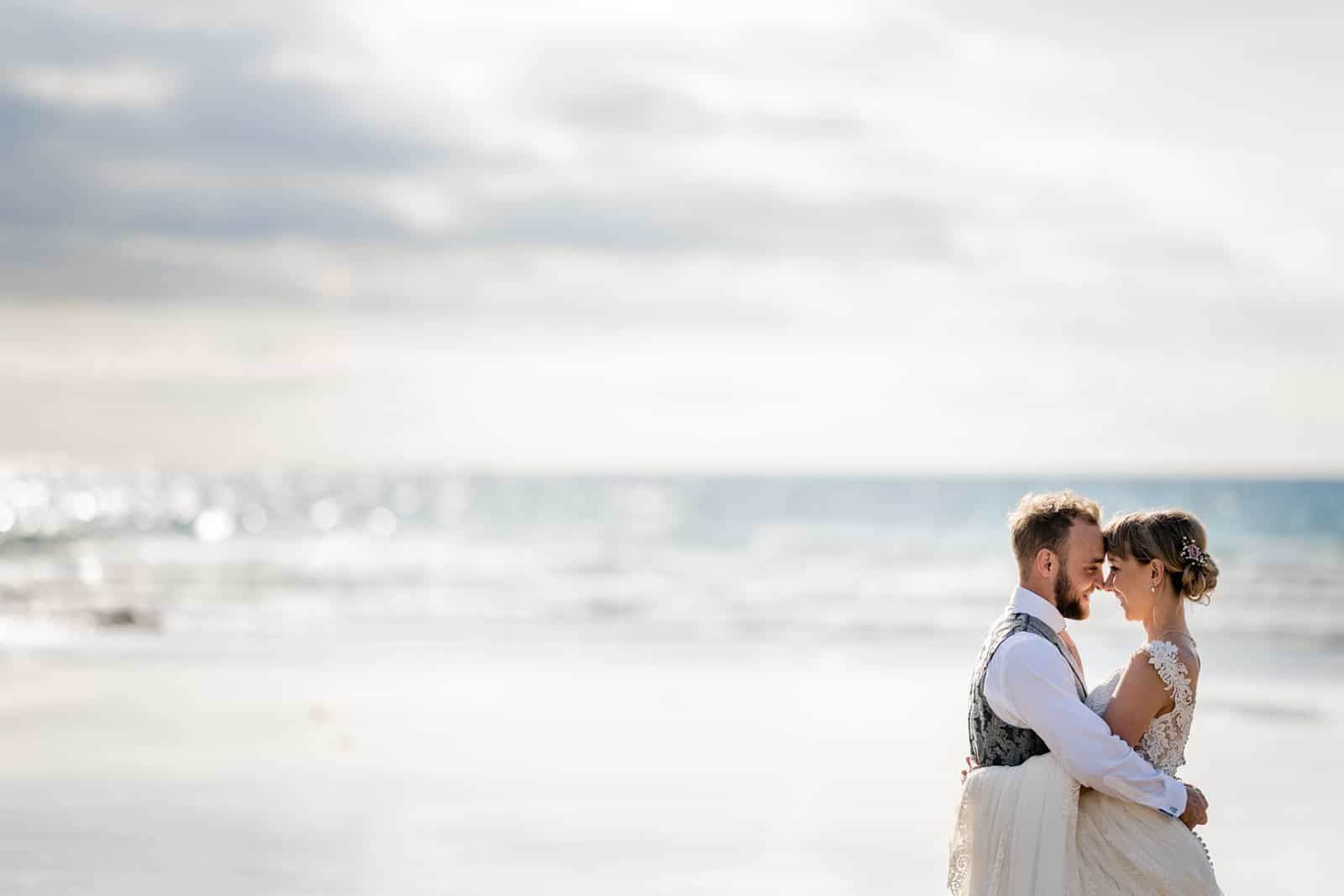 STEPH'S DRESS
Listen up, ladies…Steph did her dress shopping in one day! One day, three dress shops!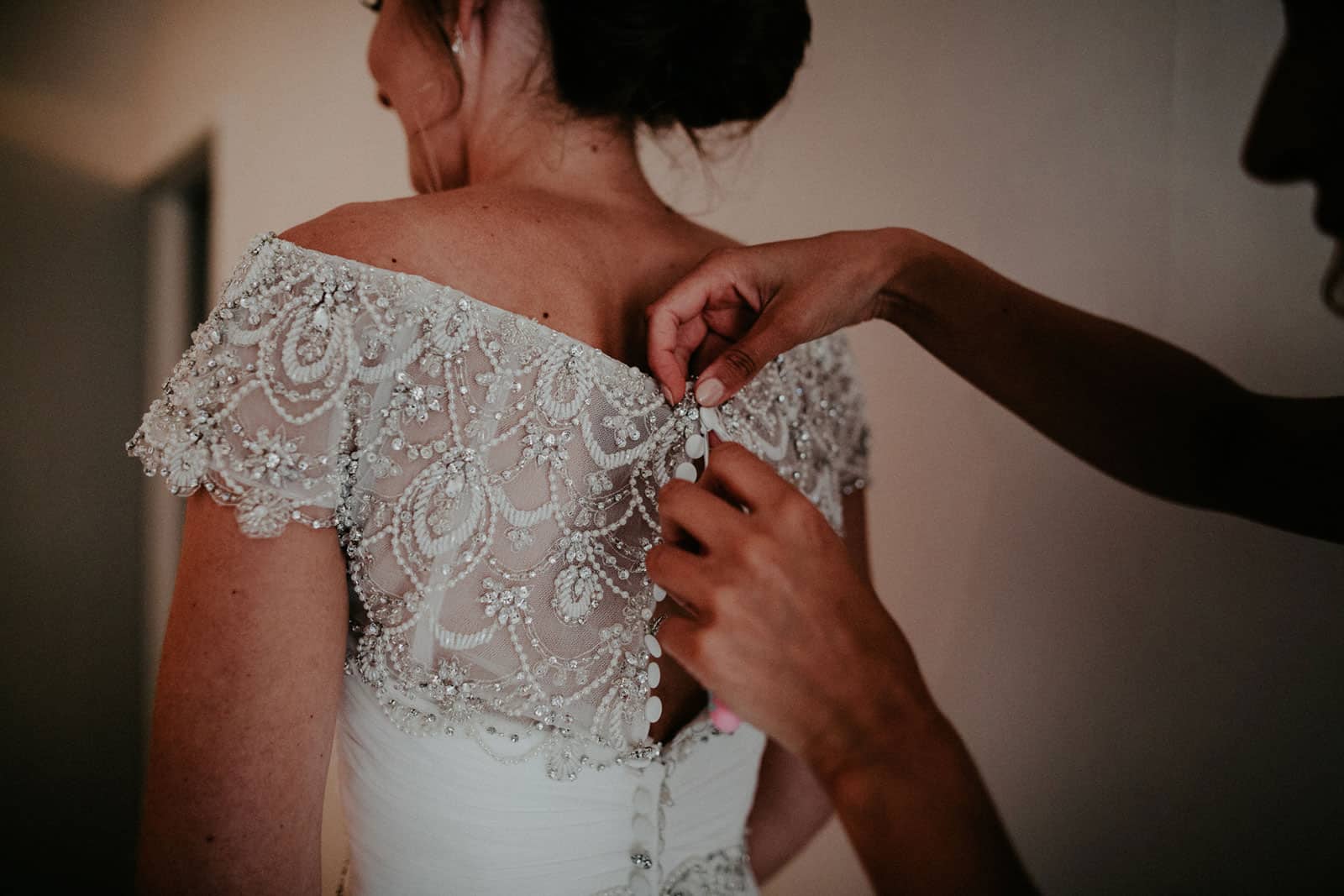 Elaine of Elaine Rawlings Bridal welcomed Steph and her entourage at the end of a long day of playing dress-up and they all loved her immediately.
"She instantly offered us a cup of tea and let us look at her beautiful gowns. She asked me straight away if I would try one dress on for her, no one had tried it on yet and she was desperate to see someone in it. I didn't even look at it, I just said yeah add it to the pile.
THE ONE
"It was the one although I didn't know it right away. I came out in it and everyone cried, I was like really?? I loved it but it wasn't what I thought I would go for.
Steph's Top Tip "Try to see the dress on you as a whole and as others see it. When looking in a mirror, you just look at the bits you don't like."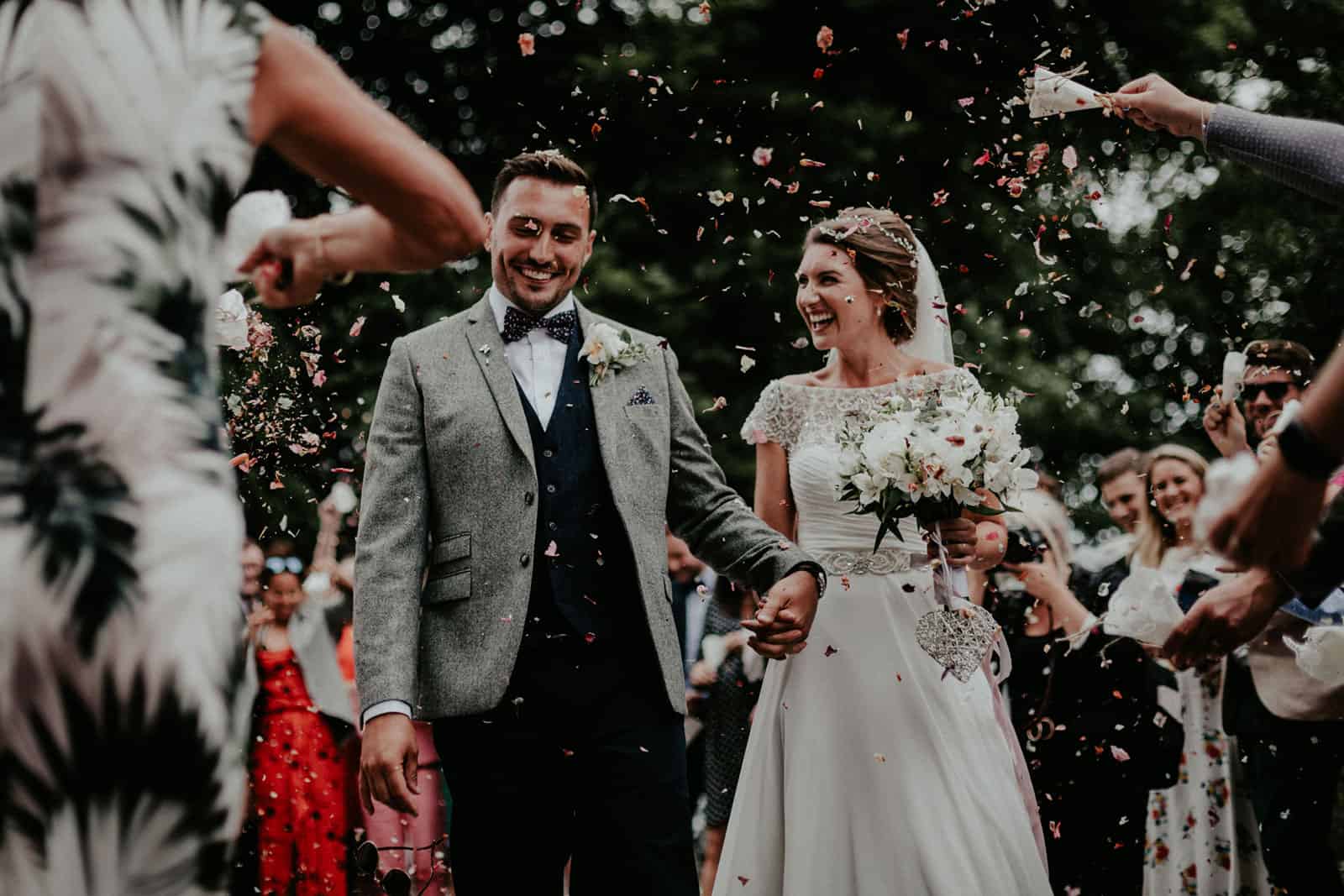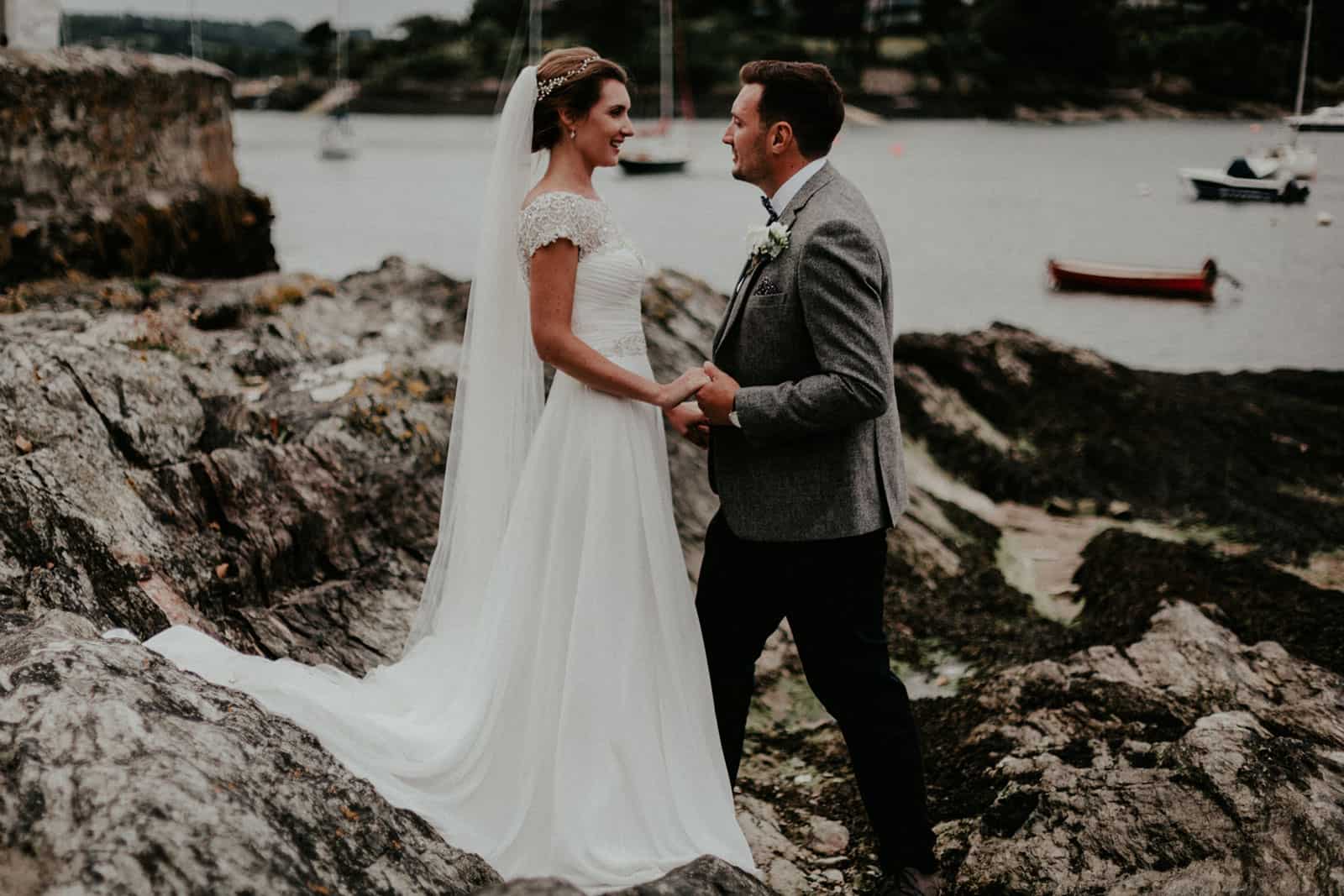 Credits:
Charlotte and Dan Wild Tide Weddings
Alex and Scott Matthew Lawrence Photography
Steph and Luke Olivia WR Fine-art Photography