2020 Wedding Flower Trends by Wheal Sara Flowers
For 2020 The environment is key! So what does this mean for you?
As with many of us in the last decade, brides too are becoming increasingly conscientious of the environmental impact in using flowers and foliage that have been flown in from afar many people are opting to lean towards the locally grown and English grown flowers that are available to their florists.
So brides of 2020 will have to be open-minded and flexible with your colour scheme as your choices will be much more limited to availability and varieties, listen to your florists advise as to what will be the best flowers suited together as they will be able to advise what is best for you for the season your getting married in.
think locally grown and up-cycling
Using flowers and foliage that are locally grown is the key in doing your bit for the planet, along with keeping the rustic wild and natural feel. Think about using natural twines, jute and raffia instead of ribbons and diamante
Think about up-cycling containers and pots for your table and church flowers, using jam jars and bottles as our bride and Groom Nicola and Enerson did, they can easily be recycled again after your big day. You can always pick up second-hand wedding prop bargains – so don't go buying new!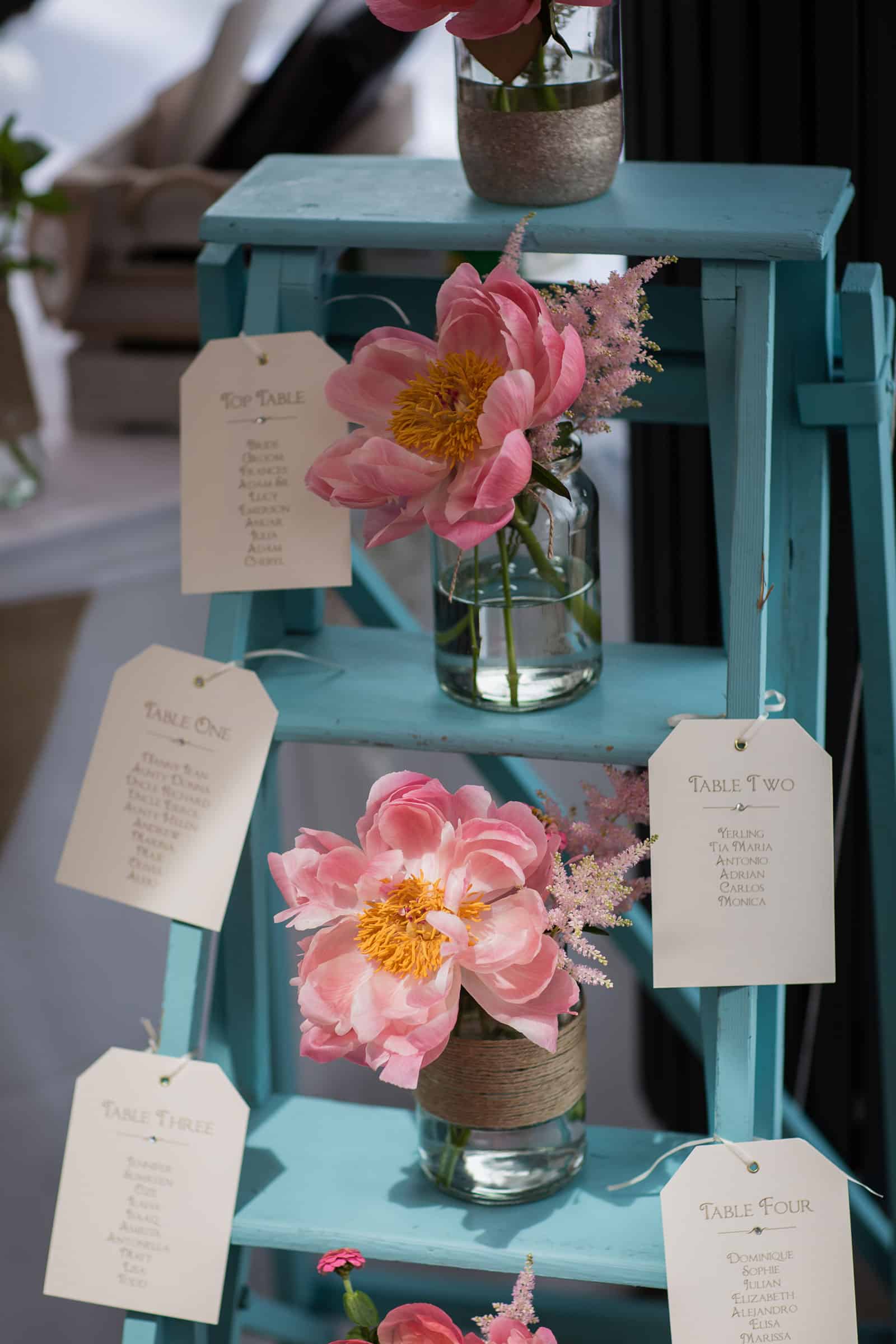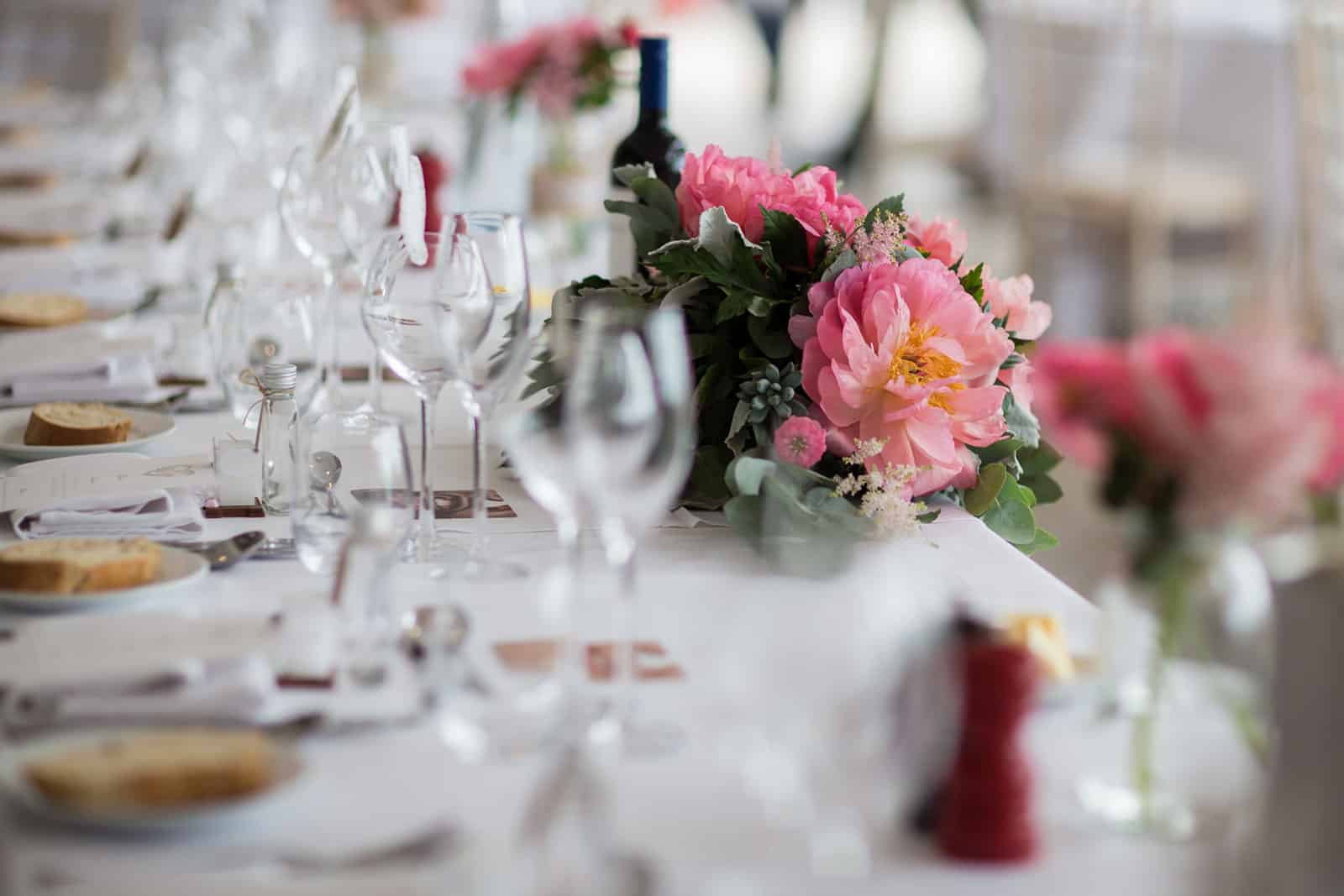 Key trends for 2020
Key trends for 2020 will be introducing scent into your bouquets and arrangements using locally grown and English flowers will often be more highly scented than imported flowers and using flowers such as jasmine and honeysuckle along with garden roses. The use of lavenders and eucalyptus as did our couple Aimee and Matt who married at St Ives Harbour Hotel would be simply sublime!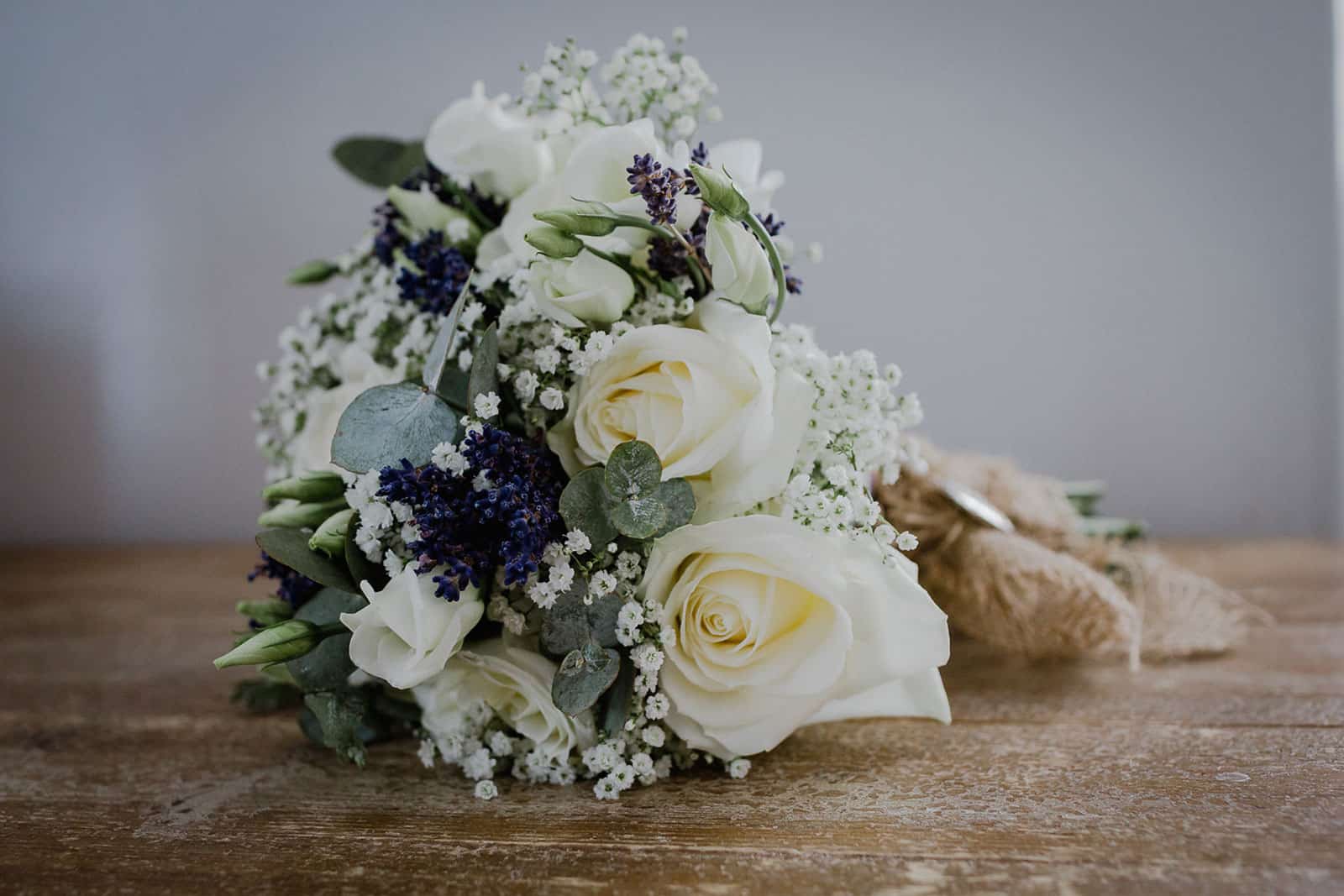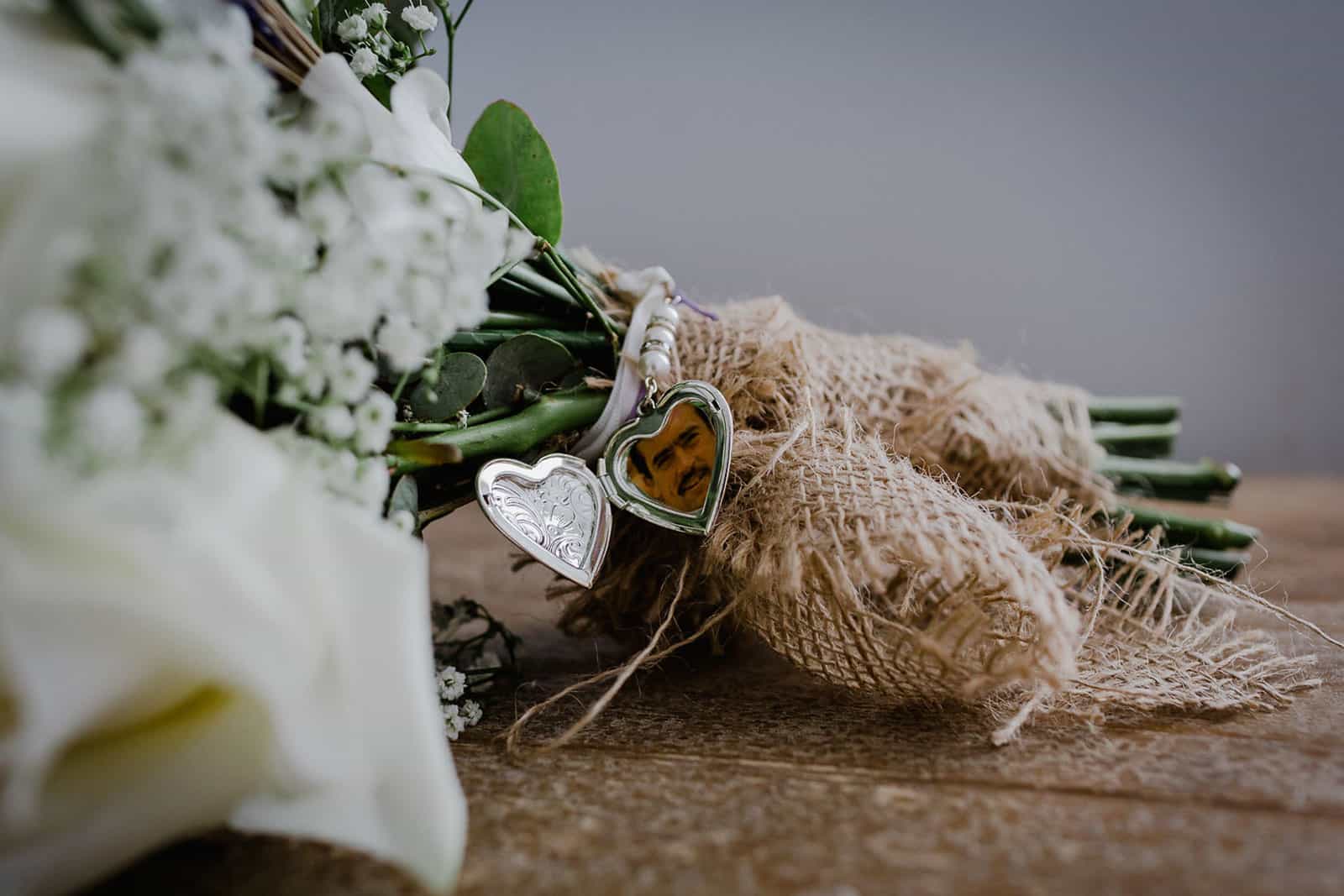 Colour trends for 2020
Using soft and neutral shades complementing to the wild rustic look that's becoming ever increasingly popular and using subtle and pared tonal differences to the neutral shades will be a very popular choice too. White and greens will always stay a firm classic choice for brides, along with pale pinks these were the colour choices for Ania and Joseph which looked beautiful, and corals are still such a popular choice. But the ultimate dominating colour choice of 2020 will be blues and already we have many brides choosing this as their colour scheme be it classic blues or slate blues.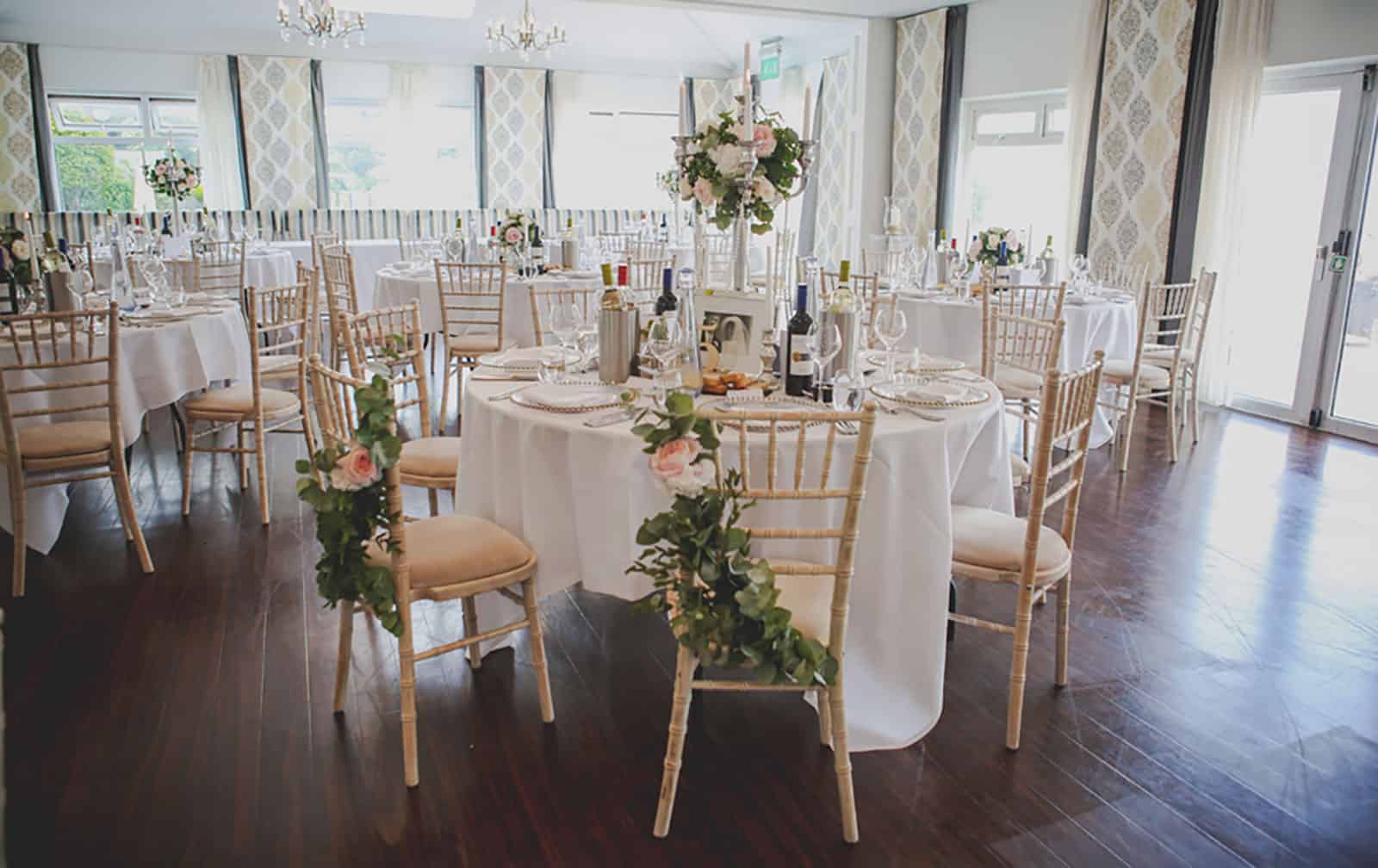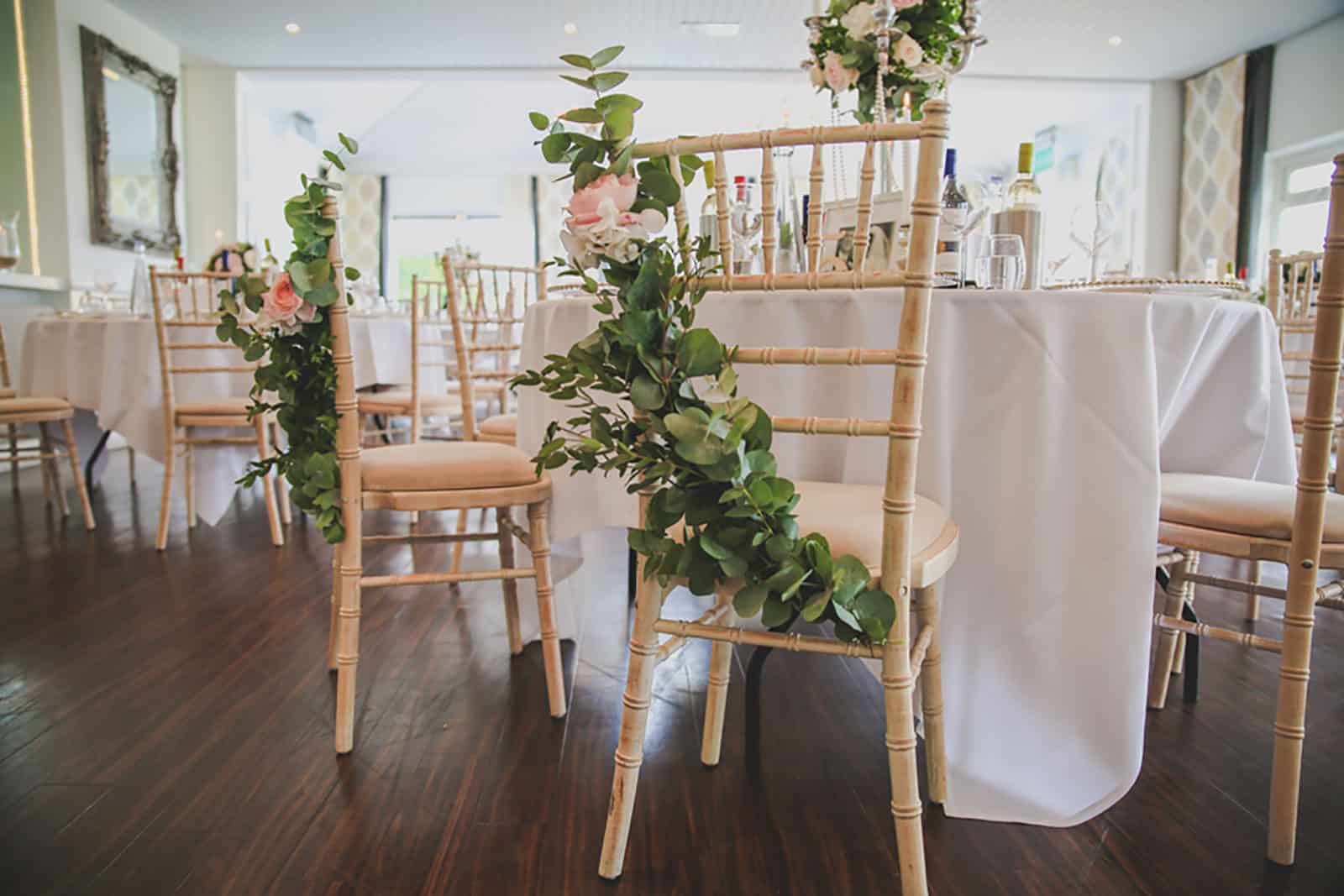 Make an appointment to talk wedding flowers with Lizi at Wheal Sara Flowers – she would be delighted to see you!
Image Credits:
Carbis Bay Beach Club Nicola and Enerson by Mark Noall Photography
St Ives Harbour Hotel Aimeee and Matt Alexa Poppe Photography
Carbis Bay Hotel Ania and Joseph Victoria Walker Photography
All flowers by Wheal Sara Flowers